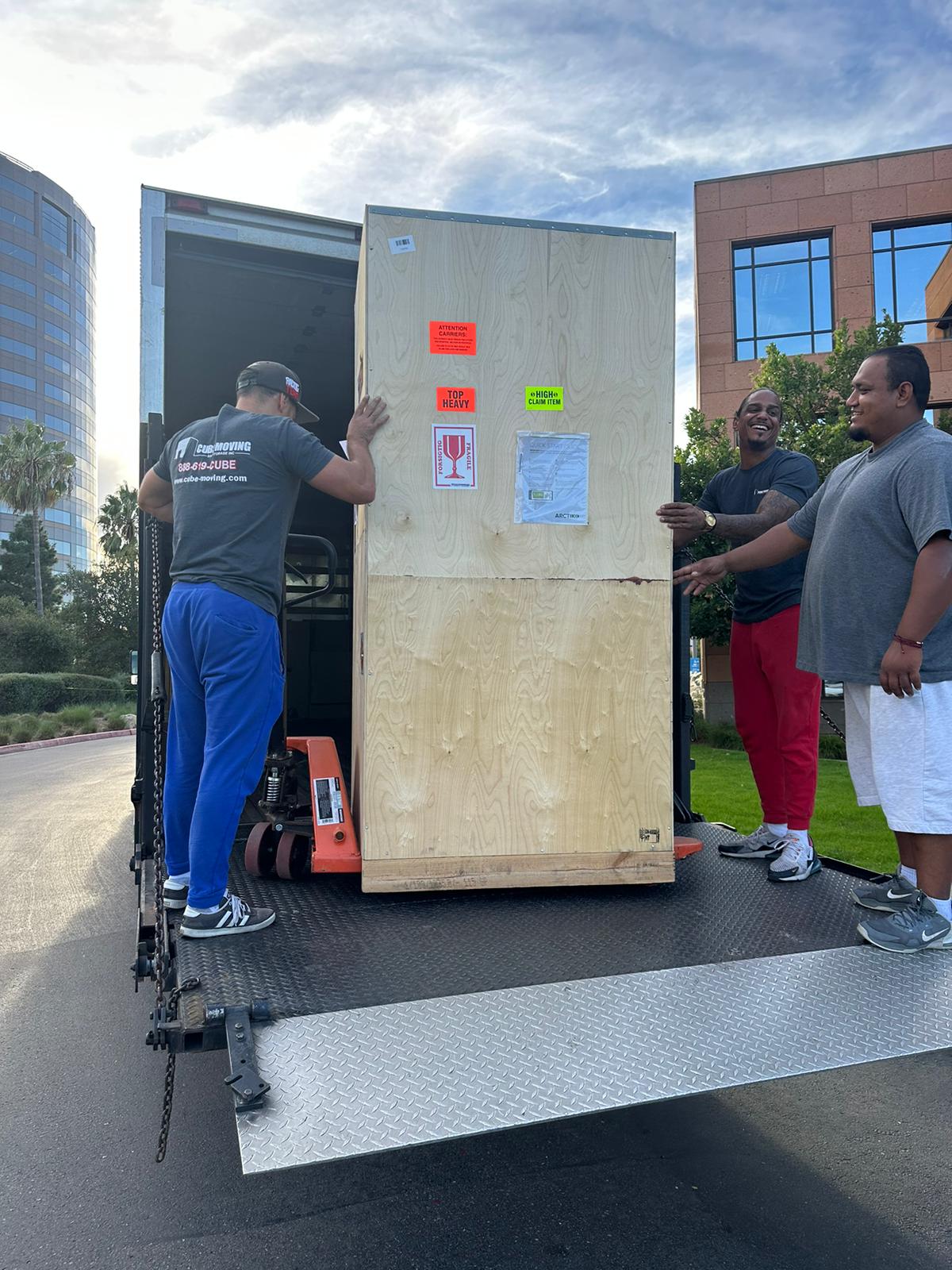 Secure Santee's Premier Moving Service – Cube Movers Santee
Situated in the scenic landscapes of San Diego County, Santee City embodies a fusion of rich traditions, delightful eateries, and dynamic residents. As this gem in the county continues its upward trajectory, the spirit of Southern Californian life resonates in every corner.
Contemplating a relocation within or to this thriving city? As the proud owner of Cube Moving and Storage, I've navigated the unique complexities synonymous with both city and suburban moves. From navigating bustling avenues to orchestrating smooth transitions, there's little in the realm of moving we haven't encountered. Boasting over 15 years in the industry as standout Movers in Santee, our Cube Moving and Storage team is armed with the know-how and state-of-the-art equipment essential for an effortless shift. Whether you're exploring a new part of Santee or venturing from another locale altogether, our Movers Santee specialists ensure that every aspect is attended to with unparalleled dedication.
For a stress-free experience in Santee, trust in the unmatched capabilities of Cube Moving and Storage, your preferred Movers Santee.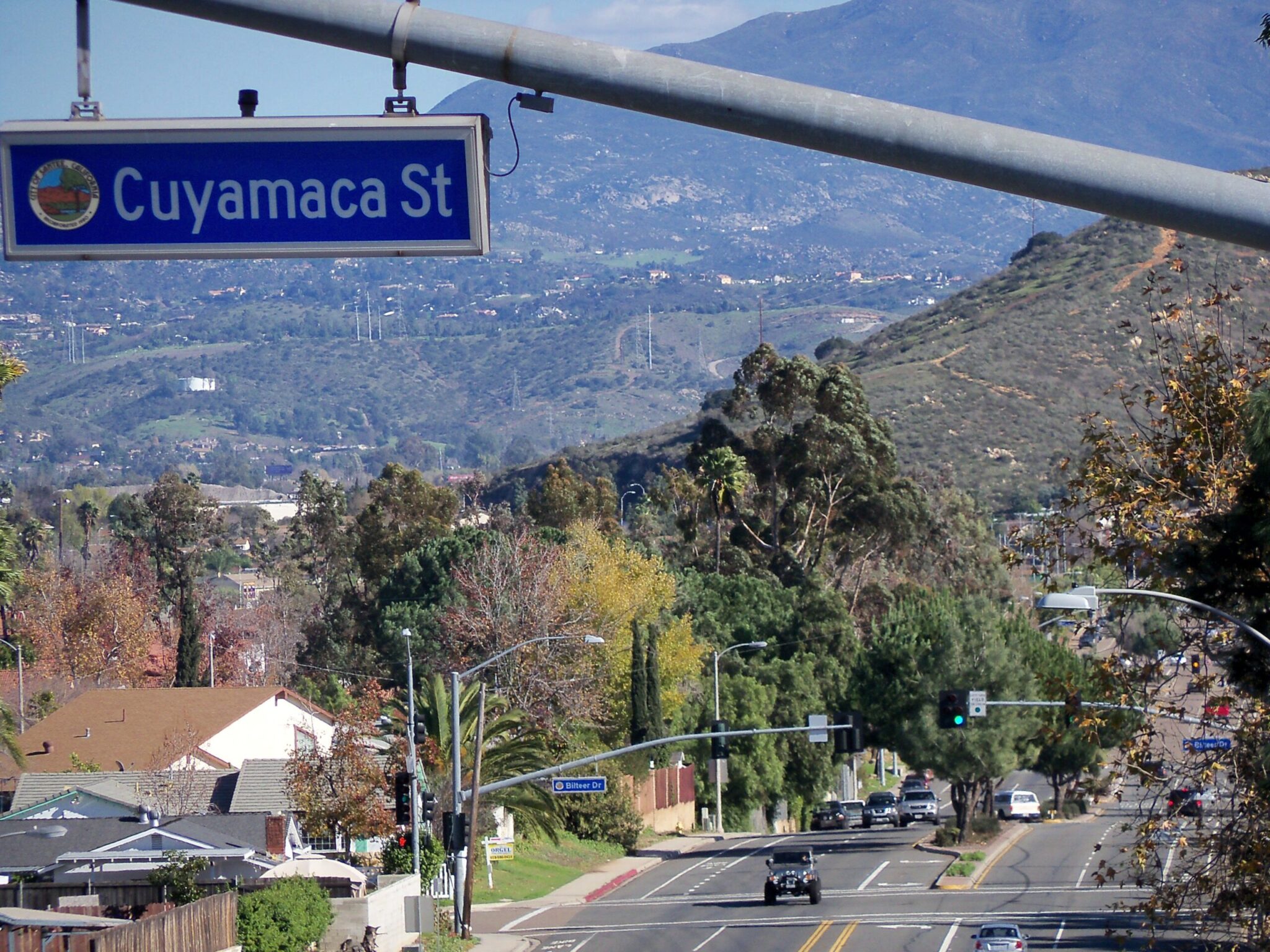 The Significance of Engaging Local Santee Movers in San Diego County.
Looking for San Diego County Moving Services? Navigating the challenges of moving within vibrant regions like Santee City in San Diego County has made me recognize the indispensable value of hiring  professional movers. Relocation isn't merely about shifting boxes; it's about ensuring every cherished item reaches its new abode intact and undamaged. This underscores the necessity of entrusting your move to reliable Local Santee Movers. Here's the edge you gain when you select a distinguished service like ours: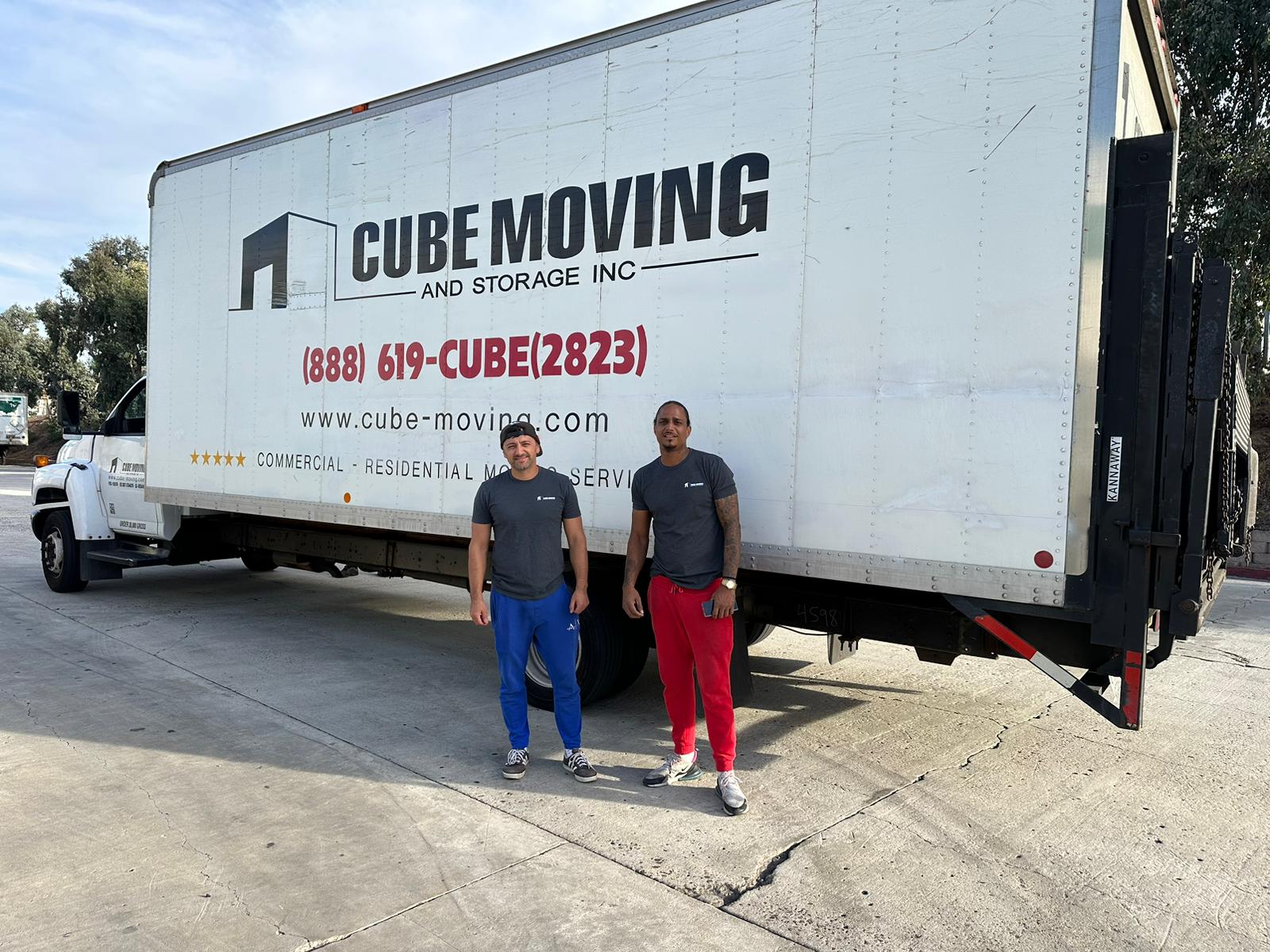 Specialized Packing: At the heart of a successful move is the often-underestimated packing phase. With leading Local Santee Movers such as Cube Moving and Storage, you are assured top-notch packing excellence. Harnessing high-grade materials and modern packing strategies, we pledge the safe transit of everything – from your fragile collectibles to high-value electronics.

Swift Loading and Unloading: In dynamic locales like Santee City, time becomes invaluable. A premier moving service possesses the advanced machinery and adept team to guarantee swift and seamless loading and unloading of your possessions. Bulky or specialized articles, be it pianos or vaults? Rest assured, our Local Santee Movers ensure these are conveyed with utmost care.

Protection Against Damage: Moving isn't merely a chore—it's an art form. We take immense pride in perfecting this art. Our crew undergoes rigorous training in optimal methods, safeguarding your items from move commencement to culmination, thus drastically reducing damage prospects.

Time Conservation: While opting for a DIY move might appear economical upfront, it often spirals into time-draining endeavors and could result in unforeseen damages or even personal injury. By selecting esteemed Local Santee Movers like ours, your move is completed promptly, freeing you to concentrate on the other vital facets of your shift.

Stress Alleviation: Undertaking a move in bustling areas such as Santee City can be a daunting endeavor. Delegating the arduous tasks to professionals doesn't just assure the wellbeing of your items but also bestows upon you a much-desired tranquillity during this significant life transition.
Navigating the Selection of a Top Moving Company in Santee City, San Diego County
Discerning the ideal Moving Company in San Diego, particularly in Santee City, might feel like a daunting task. As the helm of Cube Moving and Storage, I'm poised to share pivotal advice to guide you through this pivotal decision:
Effortless Interstate Relocations with Cube Moving and Storage: Santee's Premier Moving Services in San Diego
Embarking on an interstate move can seem like an uphill battle. However, with the expertise of Santee's leading moving service at your disposal, the complexities are simplified. As the head of Cube Moving and Storage, I vouch for our unparalleled dedication, ensuring that entrusting your move to us results in a smooth and worry-free transition. Here's what sets us apart in the world of Moving Services in San Diego:
When looking to move from San Marcos or to distant locales, trust in Cube Moving and Storage, the city's premier choice among Long Distance Movers.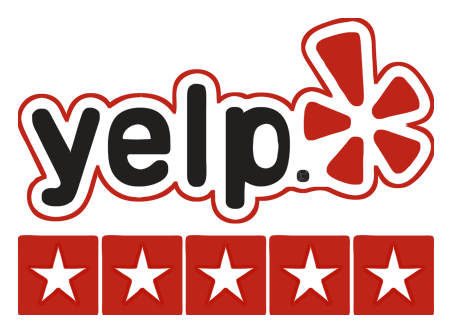 Miguel D.
Definitely the Best Movers in San Diego! This was my third time using Moving companies Santee based, and Cube Moving and Storage was by far the best experience I've had. Their team is thorough, timely, and friendly."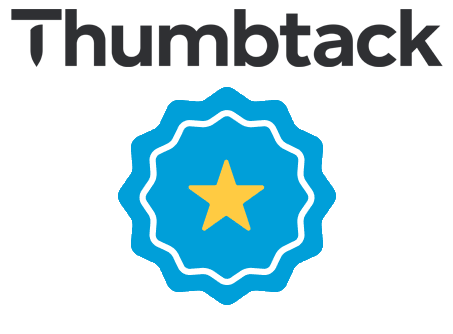 Serena W.
"Looking for Movers Santee locals trust, I stumbled upon Cube Moving and Storage. Their transparency in pricing and commitment to safety won me over."

Grace T.
"For local movers Santee has a lot of options, but Cube Moving and Storage's dedication and expertise set them apart. They made my local move feel like a breeze."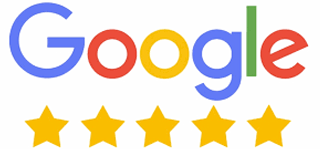 Lyle P.
"I can't praise the moving services Santee based Cube Moving and Storage provided enough. They were punctual, professional, and extremely organized."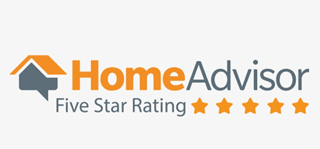 Felicia B.
"When it comes to local moving companies Santee offers, Cube Moving and Storage is a cut above the rest. And when I had to move cross-country, their long distance movers Santee team made it seamless."
A Newcomer's Guide to Santee, CA – Useful Resources
The Ultimate Newcomer's Guide to Santee, CA
Welcome to Santee, nestled in the rolling hills of San Diego County. This comprehensive guide is designed to help newcomers discover the best of Santee, from parks and trails to community events and more.
---
1. City Administration & Overview:
City of Santee Official Website:
Description: Your main resource for information on city services, departments, programs and more.
Santee Chamber of Commerce:
Description: Promotes local businesses and provides networking, events, and business resources.
---
2. News & Media:
Santee Patch:
Description: Community-specific news and information about Santee.
---
3. Recreation & Leisure:
Santee Lakes Recreation Preserve:
Description: Large aquatic recreation area with fishing, camping, trails, and more.
Santee Community Services:
Description: Sports leagues, classes, specialty programs, and senior services.
---
4. Education & Learning:
Santee School District:
Description: Information on district schools, programs, resources and news.
Santee Library:
Description: Resources, programs, events and more through the San Diego County library system.
---
5. Public Safety:
Santee Sheriff's Station:
Description: Law enforcement services, crime prevention and statistics.
---
6. Events & Activities:
Santee Street Faire and Craft Beer Festival:
Description: Large annual street faire with beer, food, vendors and music.
---
7. Shopping & Dining:
Santee Trolley Square:
Description: Large outdoor shopping mall with national retailers, eateries and entertainment.
Description: Shops, restaurants and craft breweries along Mission Gorge Road.
---
Make yourself at home in Santee! For help with your move, contact Ezra's Moving & Storage. Our team is ready to assist newcomers settle into this welcoming community.