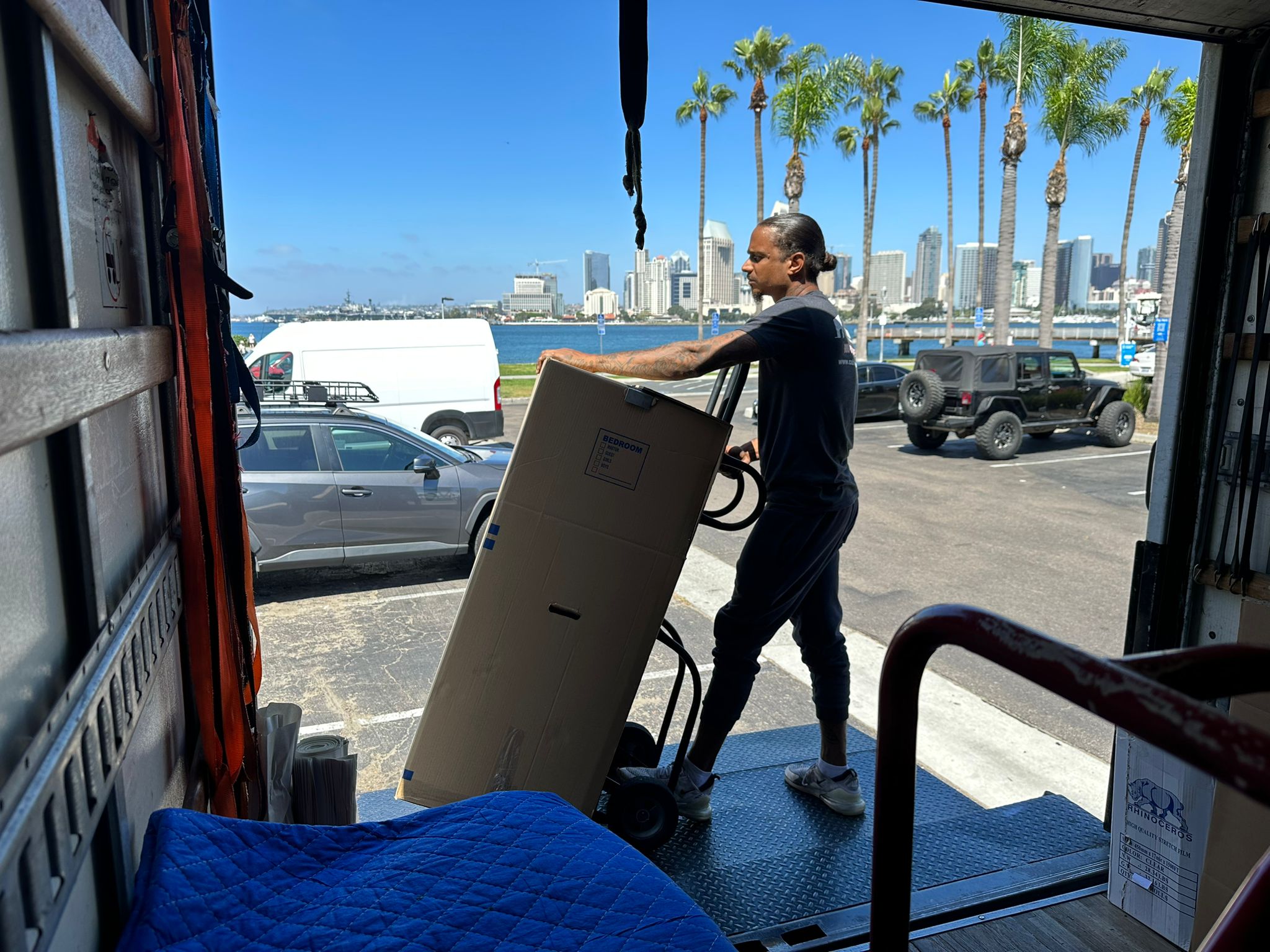 Introduction to Rancho Bernardo and Why It Is the Best Place to Relocate with Cube Moving
As the proud owner of Cube Moving & Storage, I'm excited to introduce you to the charming community of Rancho Bernardo and explain why partnering with us for your move here is a decision you won't regret.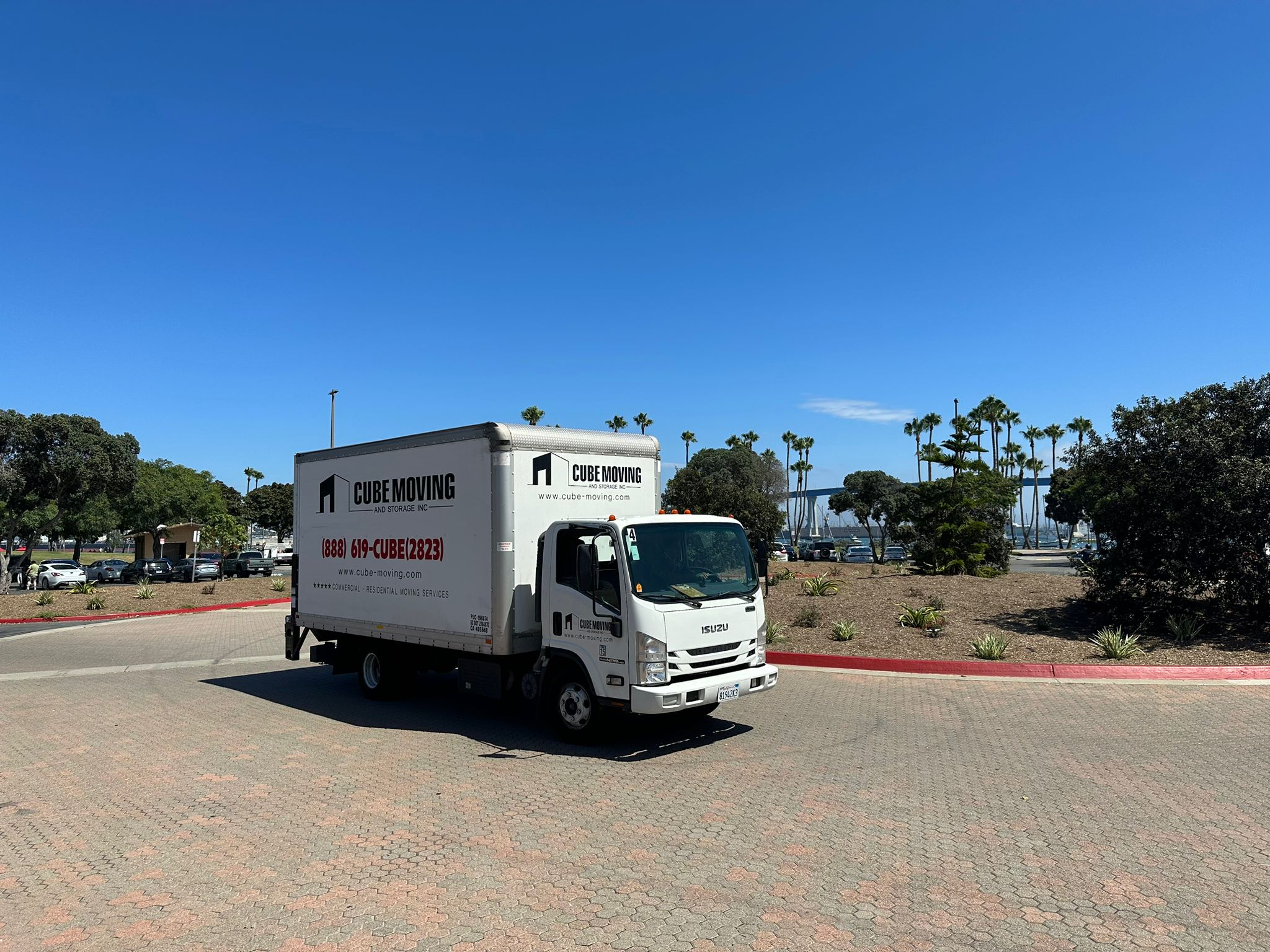 Exploring Rancho Bernardo with Rancho Bernardo Movers
Nestled in the heart of San Diego County, Rancho Bernardo offers a picturesque backdrop for your new beginnings. From its scenic landscapes to its friendly neighborhoods, Rancho Bernardo is indeed an ideal place to call home. As dedicated Rancho Bernardo Movers, we understand the unique allure of this community.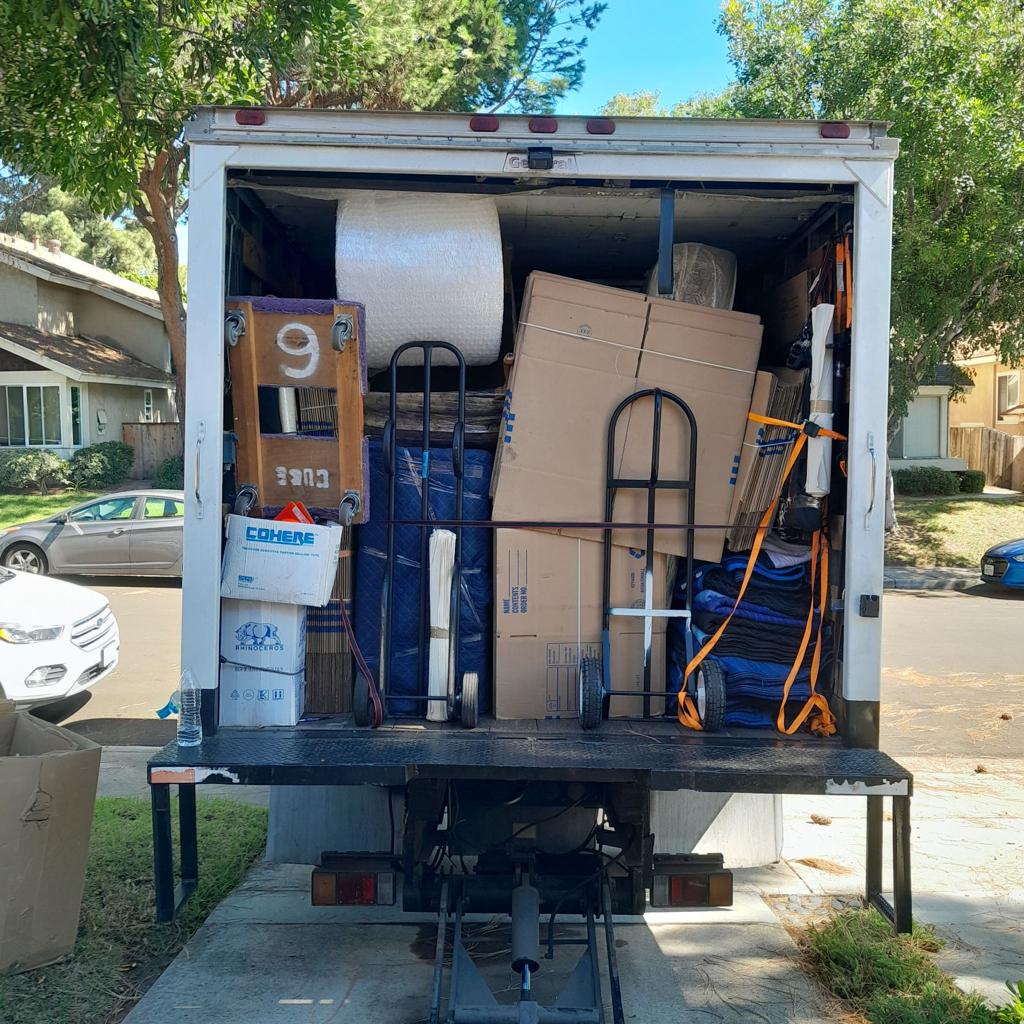 Why Choose Rancho Bernardo Movers by Cube Moving?
When it comes to moving, especially in a place as special as Rancho Bernardo, you need a team that knows the ins and outs of the area. Our Rancho Bernardo Movers are well-versed in the local terrain, traffic patterns, and logistics, ensuring a seamless transition to your new home.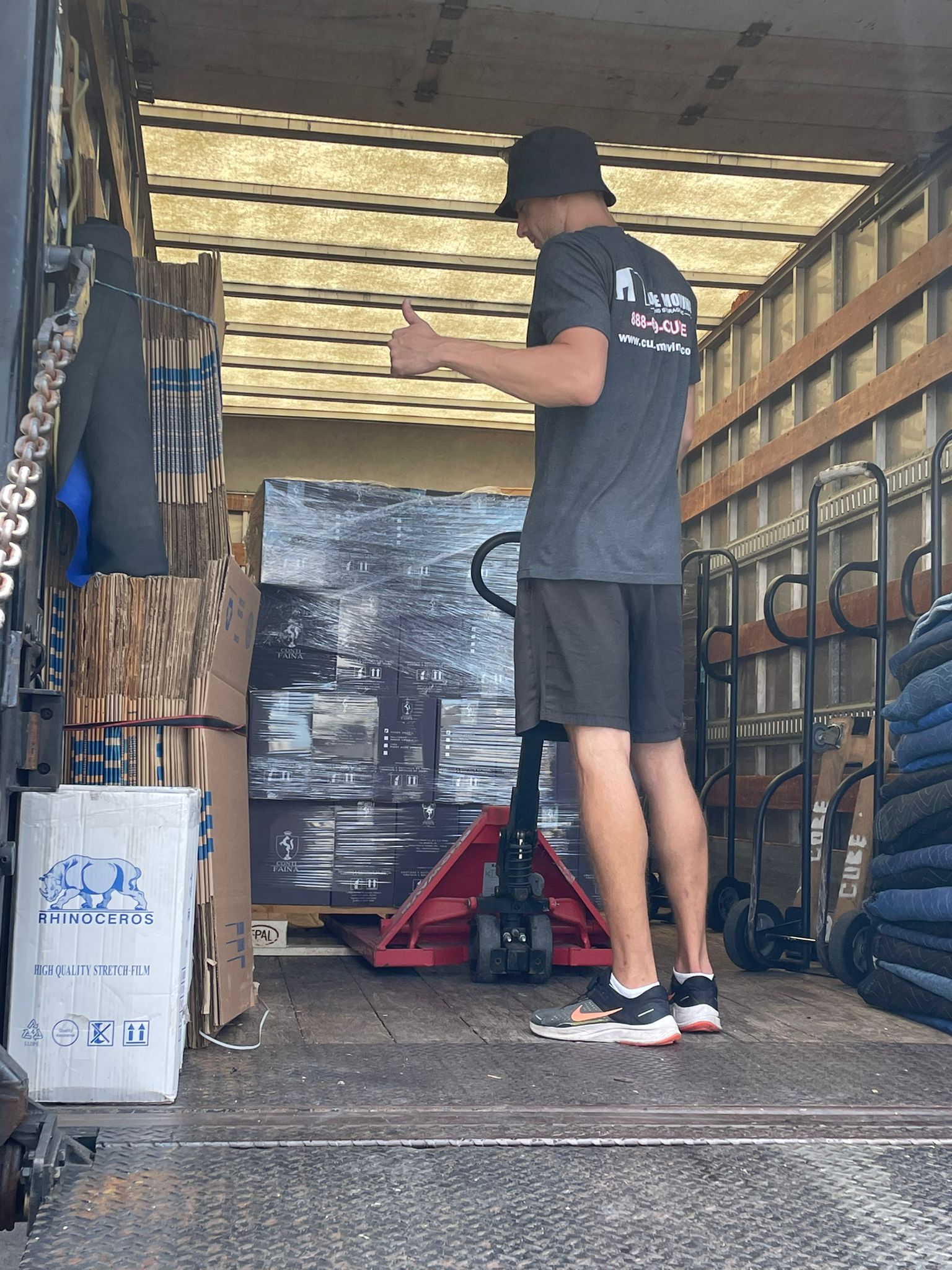 The Rancho Bernardo Movers Advantage
Local Rancho Bernardo Movers: Your Key to a Smooth Move
Moving, whether locally or long-distance, can be overwhelming. When you're considering a move in Rancho Bernardo, hiring Local Rancho Bernardo Movers like Cube Moving & Storage can make all the difference.
Here are five compelling reasons why entrusting your move to us can also help you save on costs:
Efficiency: Our experienced team knows Rancho Bernardo inside out, ensuring quick and efficient moves that minimize downtime.

Proper Packing: We provide professional packing services, ensuring your belongings are secure and less prone to damage during transit.

Equipment and Resources: Cube Moving & Storage boasts the necessary equipment and resources for any move, reducing the need for costly rentals.

Damage Prevention: Our expertise in handling oversized items, including pianos, reduces the risk of damage and costly repairs.

Time Savings: Time is money, and our team's efficiency saves you both.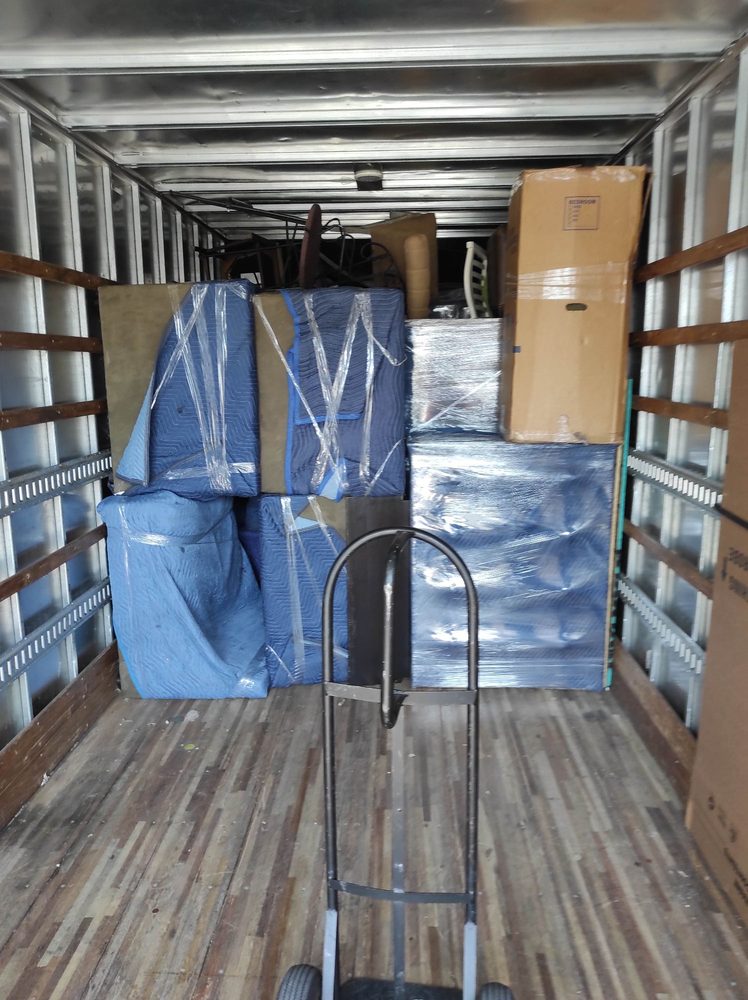 How to Choose the Right Moving Company in Rancho Bernardo and How to Prep for a Move: Rancho Bernardo Edition
Navigating the World of Moving Companies
Selecting the right moving company is pivotal to a successful relocation. Follow these seven essential steps before hiring a moving company to ensure a smooth transition:
The Cube Moving Advantage
Choosing Cube Moving & Storage as your moving service provider in Rancho Bernardo offers several advantages:
Experience: With years of experience, we've honed our skills to perfection.
Customer-Centric Approach: Your satisfaction is our top priority, and we tailor our services to meet your needs.
Efficiency: We maximize efficiency in every aspect of the move, saving you time and money.
Safety: Our commitment to safety ensures your belongings arrive intact.
Local Expertise: As local experts, we understand the unique challenges of moving in Rancho Bernardo.
Navigating Long-Distance Relocations with Cube Moving in Rancho Bernardo
Embarking on Long-Distance Adventures Taking on a long-distance move, particularly one that spans across state lines, is a monumental task. Fortunately, with Cube Moving & Storage at the helm, you're poised to experience a transition that's as smooth as it is efficient. Let's unpack the intricacies of such moves and highlight how we can seamlessly guide you through every mile.
Decoding the Dynamics of Long-Distance Moves 1. Intrastate vs. Interstate Moves: Knowing the Difference
Intrastate Moves: Starting within California's vast boundaries, intrastate moves may traverse great distances but never leave the state. Cube Moving & Storage, backed by a profound understanding of California's diverse landscapes, guarantees a flawless intrastate moving experience.
Interstate Moves: Shifting our focus to interstate relocations, these ventures whisk you beyond California, ushering you into a new state. This often brings with it a suite of federal regulations to consider. But fear not, for Cube Moving & Storage remains adept at handling these intricacies with utmost precision.
In Summary, when it comes to navigating the vast terrain of long-distance moves in Rancho Bernardo, Cube Moving & Storage emerges as the undisputed champion. If a seamless, efficient, and hassle-free moving experience is what you seek, look no further. Let's create your relocation story, one perfectly planned step at a time.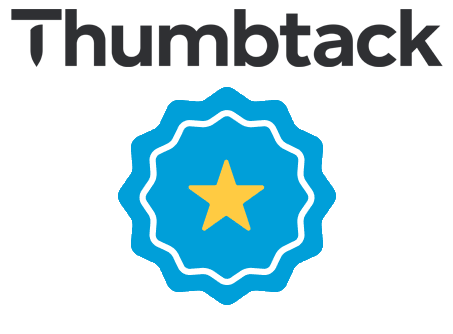 Rancho Bernardo Movers Delivered Excellence: "Cube Moving and Storage truly are the best Rancho Bernardo movers. They made our relocation a breeze, and their attention to detail is impressive."

Movers Rancho Bernardo Recommends Cube: "As a local moving company, Cube exceeded our expectations. They were punctual, efficient, and handled our belongings with care."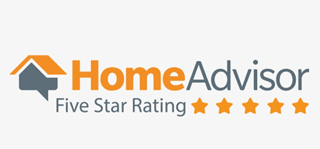 Reliable Movers in Rancho Bernardo: "Cube Moving made our long-distance move stress-free. Their dedication to ensuring a smooth process was evident from start to finish."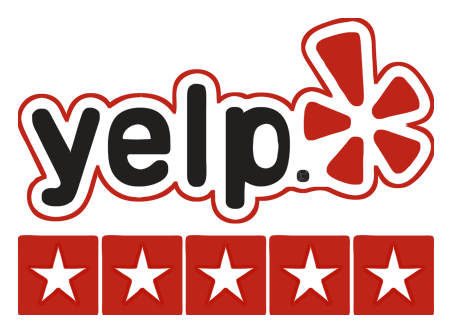 Smooth Transition with Rancho Bernardo Movers: "Moving with Cube was a pleasant experience. They took care of everything, allowing us to settle into our new Rancho Bernardo home hassle-free."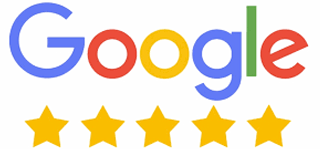 Local Moving Companies Rancho Bernardo Trusts: "Cube Moving's local expertise truly sets them apart. They navigated Rancho Bernardo's unique challenges effortlessly."