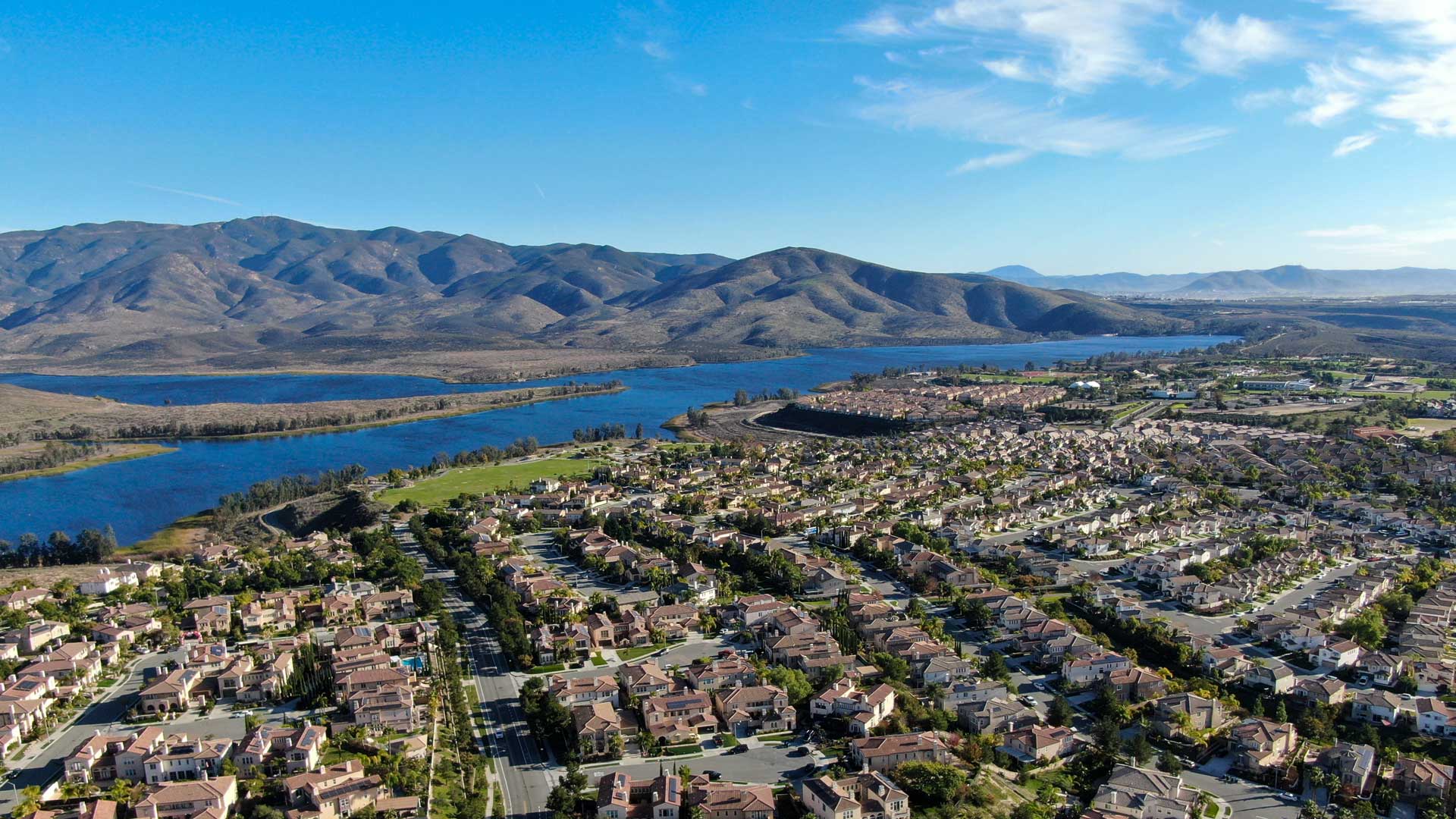 Hire the Top Tier Moving Company in Chula Vista, CA – Cube Movers & Storage Cover San Diego County
Chula Vista, nestled in the scenic embrace of San Diego County, radiates a unique blend of metropolitan vibe and natural allure. From the renowned Chula Vista Bayfront to the walking paths of the local parks, this city promises tranquility despite its proximity to the bustling cityscape.
Speaking as the proud owner of Cube Moving and Storage, I've observed Chula Vista's charm beckon to many over the years. If you're contemplating a move within or to this captivating locale, there's only one name to remember: Movers Chula Vista. With over 15 years of experience serving the Chula Vista community, our commitment remains unshaken – ensuring every move is seamless. Our proficiency in both local and cross-country relocations ensures your belongings are in the safest hands. Whether you're shifting just around the corner or venturing from distant shores, the Movers Chula Vista team, under Cube Moving and Storage, is here to make the transition effortless.
For the gold standard in Chula Vista relocations, look no further than Cube Moving and Storage, the leading Movers Chula Vista trusts.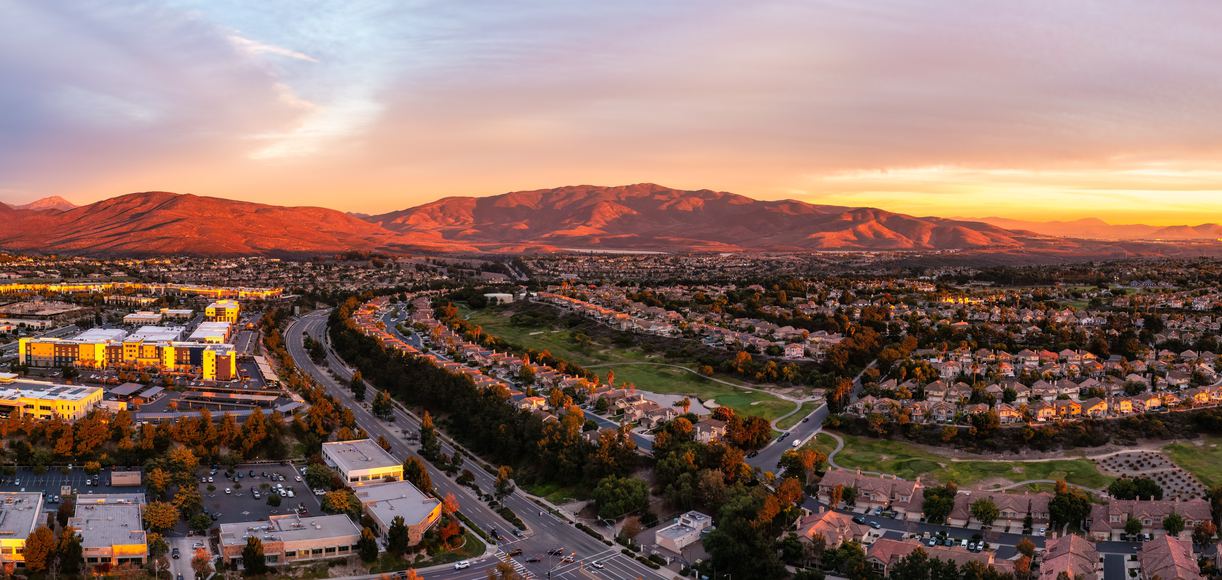 The Importance of Hiring a Professional Moving Company in Chula Vista
Chula Vista boasts a picturesque coastline, dynamic neighborhoods, and an ideal blend of metropolitan and suburban atmospheres. As more people are drawn to this city, the significance of enlisting a trusted moving company in Chula Vista becomes even more evident. Opting for a professional moving company in Chula Vista is more than just a decision; it's a pivotal step for a smooth transition.
Local Expertise:
Chula Vista is a mosaic of varied landscapes and communities. A seasoned moving company in Chula Vista brings an in-depth understanding of local routes, peak traffic times, and the nuances of each neighborhood, facilitating efficient relocations.

Safety Assured:
Relocations often involve transporting heavy, precious, or fragile items. By choosing a reliable moving company in Chula Vista, you're leveraging their specialized tools and expertise, minimizing the risk of personal injuries or damages to your belongings.

Maximized Time Efficiency:
In the fast-paced rhythm of Chula Vista, every minute counts. With a professional moving company at your side, you're free to invest your time in acquainting yourself with your new surroundings or handling other essential duties.

Cost-Effective Solution:
While some may initially view hiring a moving company in Chula Vista as an extra expense, it's a decision that often pays off. Professional movers can streamline the process, often executing the move more swiftly than an individual might manage, mitigating potential damage-related costs.

Unparalleled Peace of Mind:
Perhaps the most invaluable advantage is the comfort and confidence that come from knowing a reputable moving company in Chula Vista is overseeing your relocation. With their expertise at play, you can be certain of a seamless move.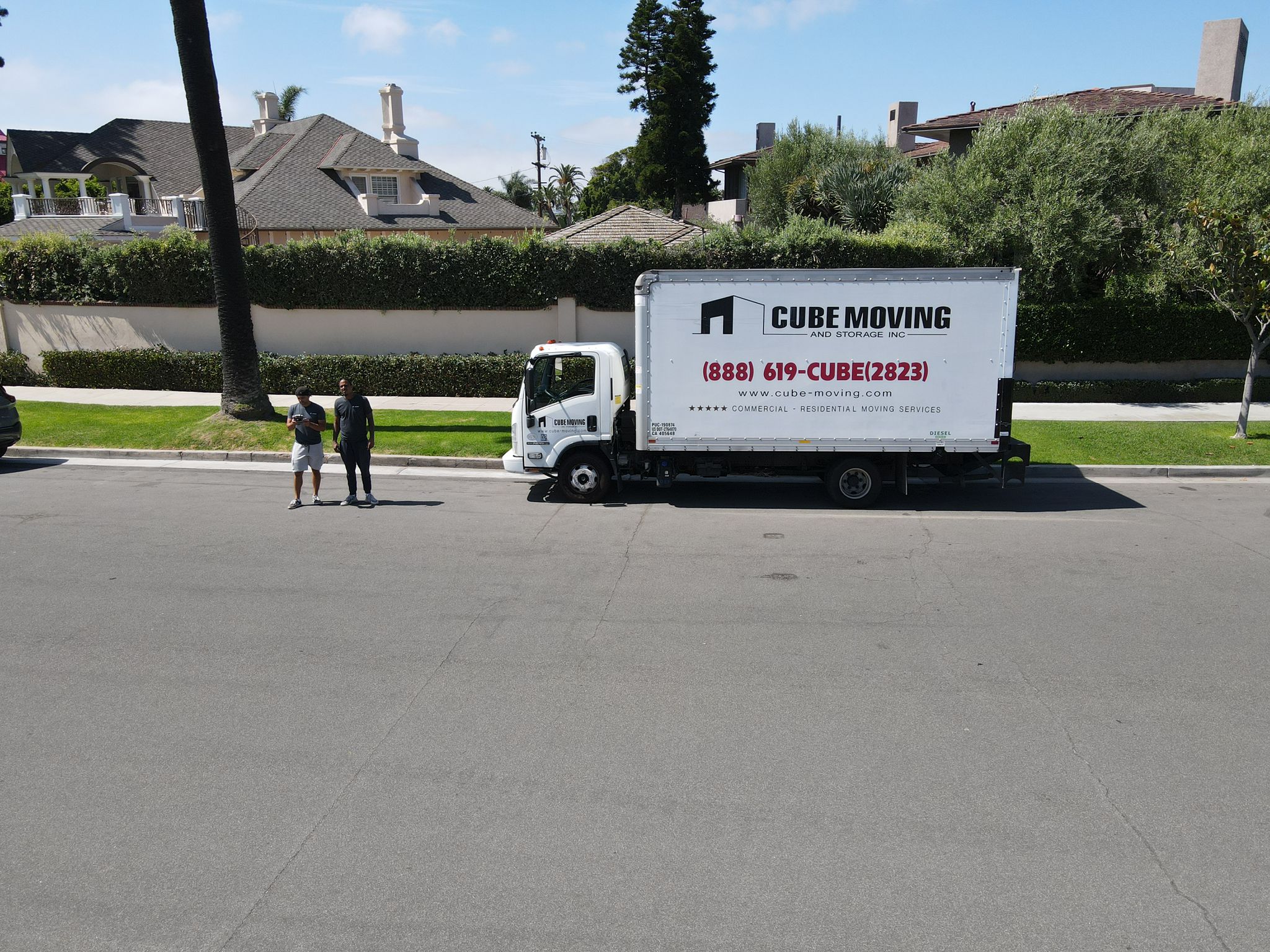 Steps for Choosing the Right Moving Company in Chula Vista
Navigating the myriad of moving options in Chula Vista can be overwhelming. As the proud owner of Cube Moving and Storage, my mission is to simplify this process for you. Here's a step-by-step guide to help you pick the ideal local movers in Chula Vista:
Long-Distance Relocations Mastered by Cube Moving and Storage: Chula Vista's Top Choice for Cross-Country Moves
The complexity of long-distance relocation is well-understood by many. Yet, in Chula Vista, the challenge is effectively managed when Cube Moving and Storage steps in. As the owner, I am proud to acknowledge that our company is often recognized as the go-to long-distance movers in the region. The distinction we bring to the process is outlined below:
In summary, while the intricacies of long-distance moves are undeniable, with the right team in place, the process becomes more manageable. Cube Moving and Storage stands as a testament to this, consistently recognized as the premier long-distance movers in Chula Vista.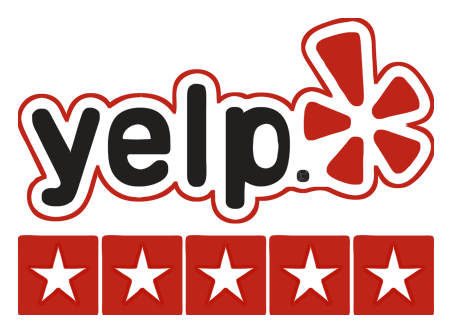 "I recently made a big move with Cube Moving and Storage, and I must say, they exceeded all my expectations! From the initial consultation to the final unloading, the team was professional, punctual, and extremely efficient. All my belongings arrived in perfect condition. If you're looking for peace of mind during a potentially stressful move, I wholeheartedly recommend Cube Moving and Storage!"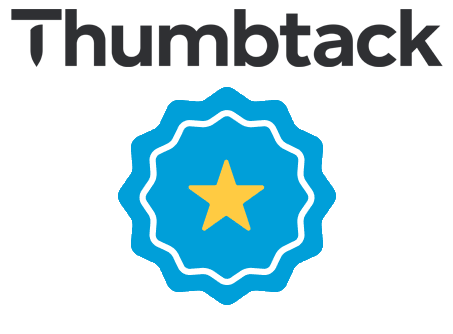 "I've moved several times in my life, but this was by far the smoothest experience, all thanks to Cube Moving and Storage. Their attention to detail, professionalism, and friendly service was top-notch. They treated my items with such care, as if they were their own. Highly recommend this company to anyone in need of moving services!"

Kiera S.
"Moving can be such a hassle, but not with Cube Moving and Storage! They took away all my anxieties about the move. From packing to transporting to setting things up in my new place, everything was seamless. The crew was courteous, timely, and so hard-working. I'm recommending them to all my friends and family!"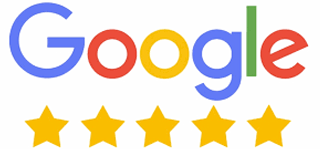 "What sets Cube Moving and Storage apart is not just their efficiency but also their empathy. They understood how sentimental some of my belongings were and ensured they were transported with the utmost care. The team was fantastic, always reassuring me and answering my numerous queries. A big thumbs up to this company. Will definitely use their services again!"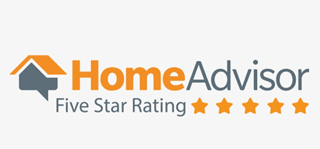 "I can't express enough gratitude to Cube Moving and Storage. They made my interstate move feel like a breeze. The team was well-coordinated, and they provided real-time updates, which I greatly appreciated. No hidden charges, no stress, just exemplary service from start to finish. I'm glad I chose them and would recommend them to anyone in a heartbeat!"
we are a professional
Best Moving Services offered by Cube Movers