Setting the Benchmark as Top Movers in San Diego
about the Cube Moving & Storage, San Diego
In the world of relocation and moving, one name that consistently resonates with trust, reliability, and exceptional service quality is Cube Moving and Storage. Since our inception in 2010, we have been devotedly serving the San Diego community as premier movers, consistently delivering personalized and efficient moving solutions. Our story begins with a family that had faith in the power of the American Dream, one that could be realized through diligence, respect, and unwavering commitment. This belief became our guiding principle, shaping our business ethos, and defining our relationship with our customers.
Customer Satisfaction: We guide you throughout the entire moving process. Movers in San Diego will provide you with essential recommendations to facilitate your move. Our staff is responsive, friendly, and genuinely pleasant to work with. We believe that a long-lasting clientele of satisfied customers is the foundation of a successful enterprise.

Personalized Approach: We understand that every move is unique, and every customer has different needs and concerns. At CUBE Moving and Storage, we tailor the move according to your individual requests and desires, setting us apart from other movers in San Diego.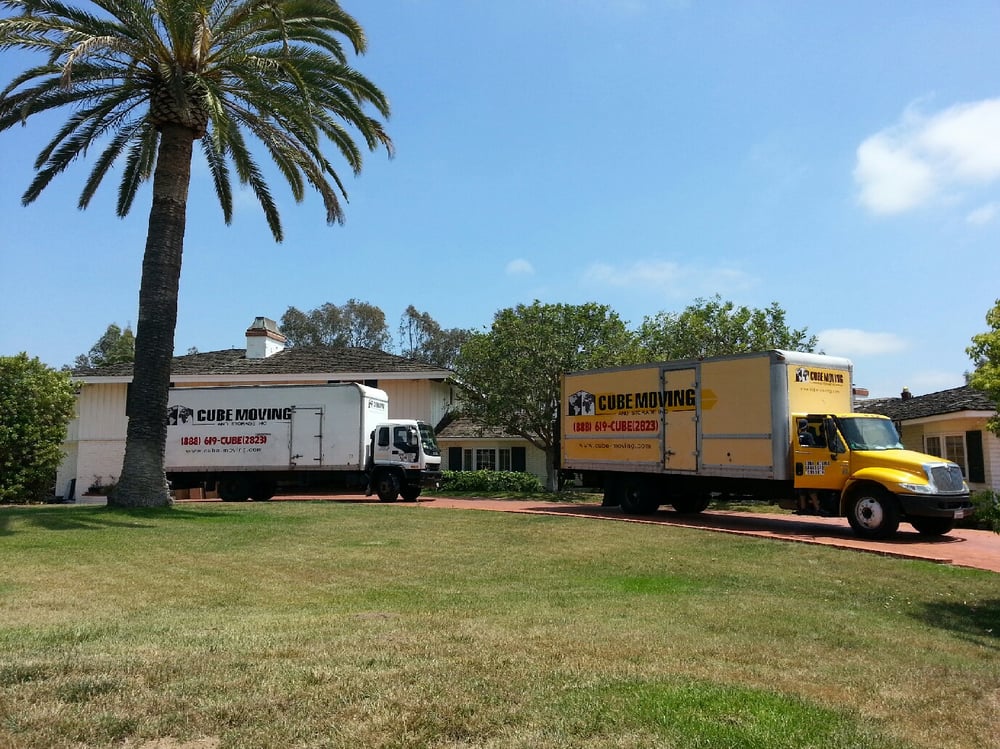 Professionalism: Our team consists of experienced professionals who have spent years in similar roles. New hires are carefully screened for efficiency, accuracy, and professionalism, both in handling items and communicating with customers. We also conduct ongoing training programs for all our moving teams to ensure we stay at the forefront of the industry.
Our Journey as Top Rated Movers in San Diego
Our journey as a moving company began more than a decade ago. During this time, we have acquired extensive on-ground experience, allowing us to understand the unique dynamics of working in San Diego and its surrounding areas. The depth of our local knowledge and expertise sets us apart from other movers in San Diego. Our team, a vibrant ensemble of highly skilled professionals, shares a collective vision – to bring about a difference in the moving industry.
Why Customers Love Cube Moving and Storage
A New Era of Moving Experience with the Local Cube Movers in San Diego
Our approach as a moving company is simple yet effective – we strive to meet all your moving needs while keeping your budget and schedule in mind. Our comprehensive moving plans are designed to seamlessly blend with your relocation aspirations. It is our topmost priority to ensure customer satisfaction at every step of the moving journey.
Whether you're planning to move across the street, relocate to a different neighborhood in the San Diego (SD) area, or embark on a long-distance journey, our commitment to providing exceptional services remains unwavering. The information and support we provide are unparalleled in the moving industry, making us the preferred movers in San Diego.
If you're ready to set foot on your relocation journey, our team at CUBE Moving and Storage is ready to lend a helping hand. Our professionals will assist you with accurate information about moving rates, essential packing materials, and guidance on positioning your move successfully. We believe that a fantastic moving experience begins with a dedicated and efficient moving company, and we strive to be just that.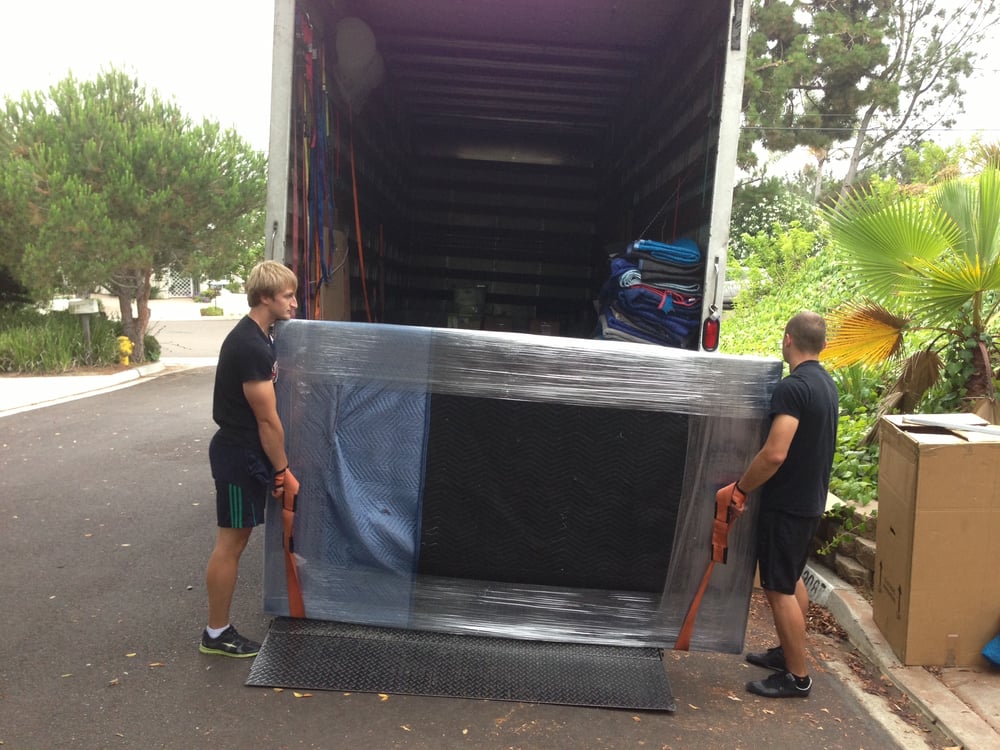 We help our clients identify and satisfy their moving needs
.
As leading movers in San Diego – Cube Moving and Storage has a clear and focused mission: to make your moving process as seamless, affordable, and stress-free as possible. Since our inception in 2010, we have dedicated ourselves to providing the highest standards of customer service and professionalism in the moving industry.
Our family-founded company is built upon values of hard work, respect, and unwavering dedication, shaping the way we approach each relocation task, big or small. We understand that each move comes with its unique challenges and needs, and we're committed to providing personalized solutions that align with our clients' schedules, budgets, and preferences.
We've gathered a dynamic team of skilled professionals who share our passion for making a difference in the industry. Through our extensive knowledge of San Diego and its surrounding areas, we ensure our clients get the best local moving experience. At Cube, your satisfaction is our topmost priority.
Movers in San Diego Trusted by  other companies
:
we are a professional
Best Moving Services offered by Cube Movers