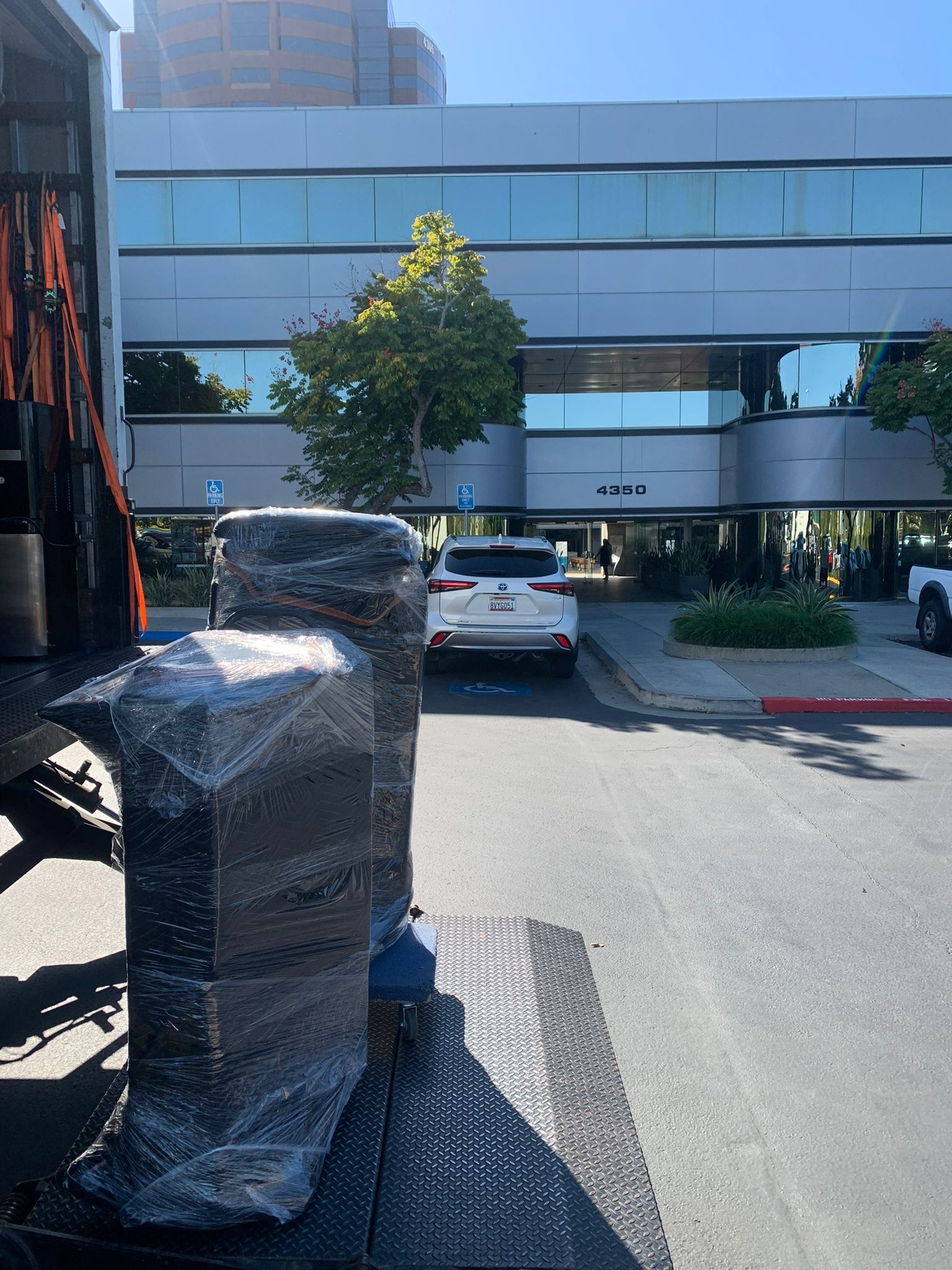 Nestled along California's sunny southern border, Imperial Beach is a laidback seaside town known for its beautiful beaches, small town charm, and abundance of outdoor recreation. With its idyllic coastal setting and friendly community, it's easy to see why Imperial Beach has become such a coveted place to live.
If you're considering a move to Imperial Beach, rest assured you've made a fantastic choice! My moving company, Cube Movers and Storage, has proudly been helping new residents relocate to Imperial Beach for over 10 years. Our team understands the ins and outs of moving to this special town and can ensure your transition goes smoothly from start to finish.
As your trusted Imperial Beach movers, Cube Moving has the skills, equipment, and experience to handle your move quickly, efficiently, and stress-free. Our movers know Imperial Beach's roads, neighborhoods, parking limitations and more to safely transport your belongings. Imperial Beach movers like us will get you settled into your seaside paradise fast.
With its laidback vibe and abundance of recreation, Imperial Beach offers the quintessential SoCal lifestyle. Let Cube Moving schedule your upcoming move so you can start enjoying this coastal gem!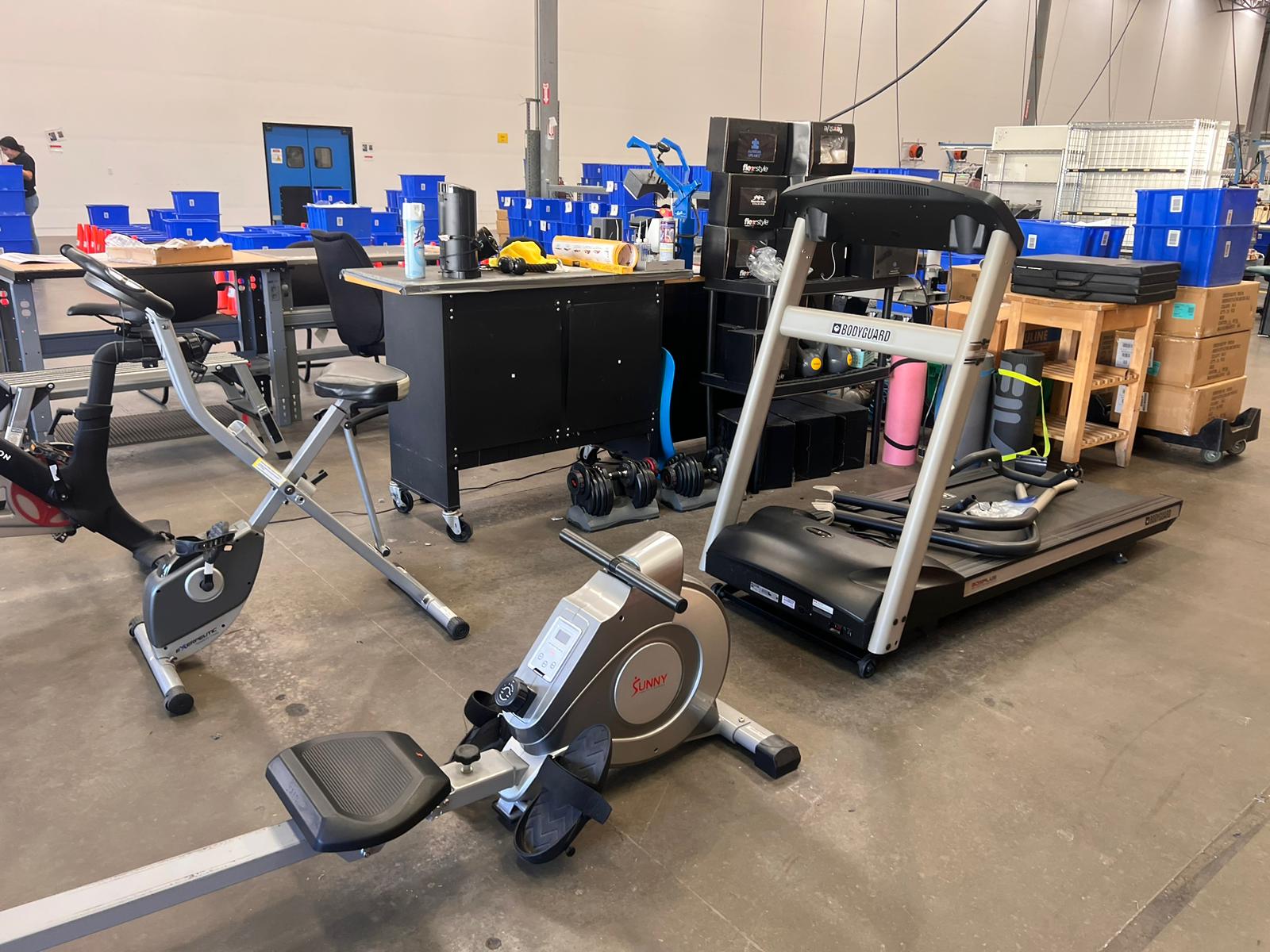 The Importance of Hiring Professional Movers in Imperial Beach and Understanding the Cost of Moving in Imperial Beach
Attempting a DIY move to Imperial Beach can lead to damaged property, logistical headaches, and agonizing stress. The seasoned local Imperial Beach movers at Cube Moving are the smart choice for an organized, issue-free move. Here are five key reasons hiring Cube Moving can reduce your total moving costs:
We prevent costly damages. Our movers are experts at safely handling even the most fragile valuables.
No rental fees needed. We provide our own trucks and tools tailored for Imperial Beach moves.
We load/unload efficiently. Our trained movers work swiftly to minimize hourly rates.
We know the best local routes. We take optimized routes based on real-time traffic patterns.
All-inclusive pricing. Upfront quotes from Cube Moving means no surprise fees.
Trust Cube Moving to be your indispensible partner during your move to Imperial Beach. Our movers' skills more than justify our reasonable, competitive pricing.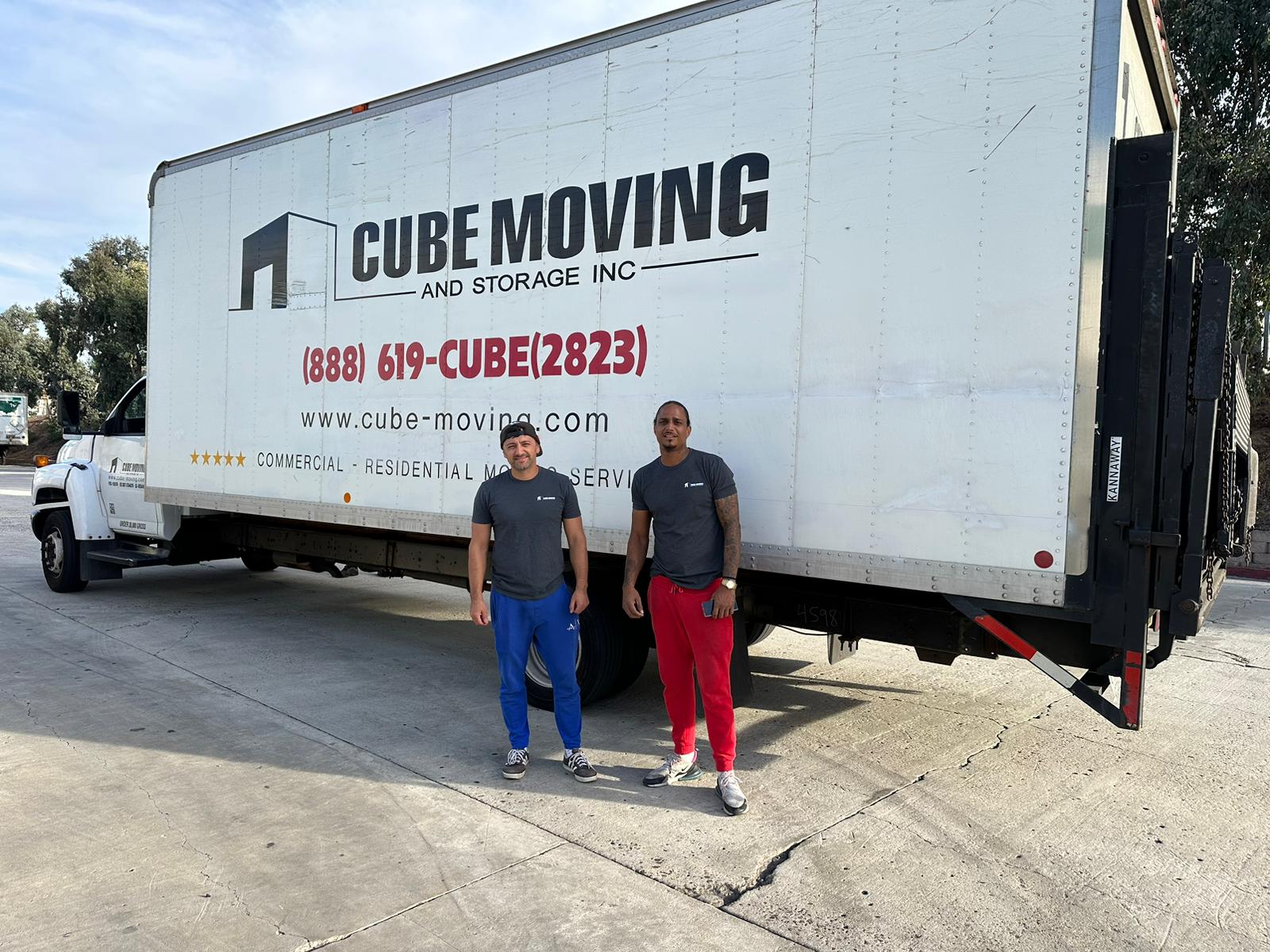 How to Choose the Right Moving Company in Imperial Beach and How to Prep for a Move: Imperial Beach Edition
Selecting the ideal moving company for relocating to Imperial Beach is key for a smooth transition. Here are seven tips to ensure you choose the best movers for the job:
Read reviews and talk to previous customers. Reputable Imperial Beach movers will have glowing references.
Verify licenses and insurance. Your movers should be fully certified by the state.
Get an in-home estimate. Avoid companies that quote without seeing your home's layout.
Ask about experience with local Imperial Beach moves specifically. You want movers familiar with the area.
Request binding estimates. A binding estimate prevents unexpected costs.
Inquire about protection of valuables. Professional movers explain how they handle fragile items.
Choose Cube Moving. We meet all criteria for seamless Imperial Beach moves!
Once you've picked the right movers, here are some tips to prepare your home for a smooth Imperial Beach move:
Declutter belongings you don't need to cut down on what you move.
Use up food in your pantry so it doesn't have to be transported.
Back up important computer files and photos online for easy access.
Clearly label boxes by room so movers know where to put them.
Set aside essentials (toiletries, medicines, pet supplies) to take with you.
Update accounts with new address for seamless utility and mail transfer.
Follow these preparation steps and your move to Imperial Beach will go off without a hitch!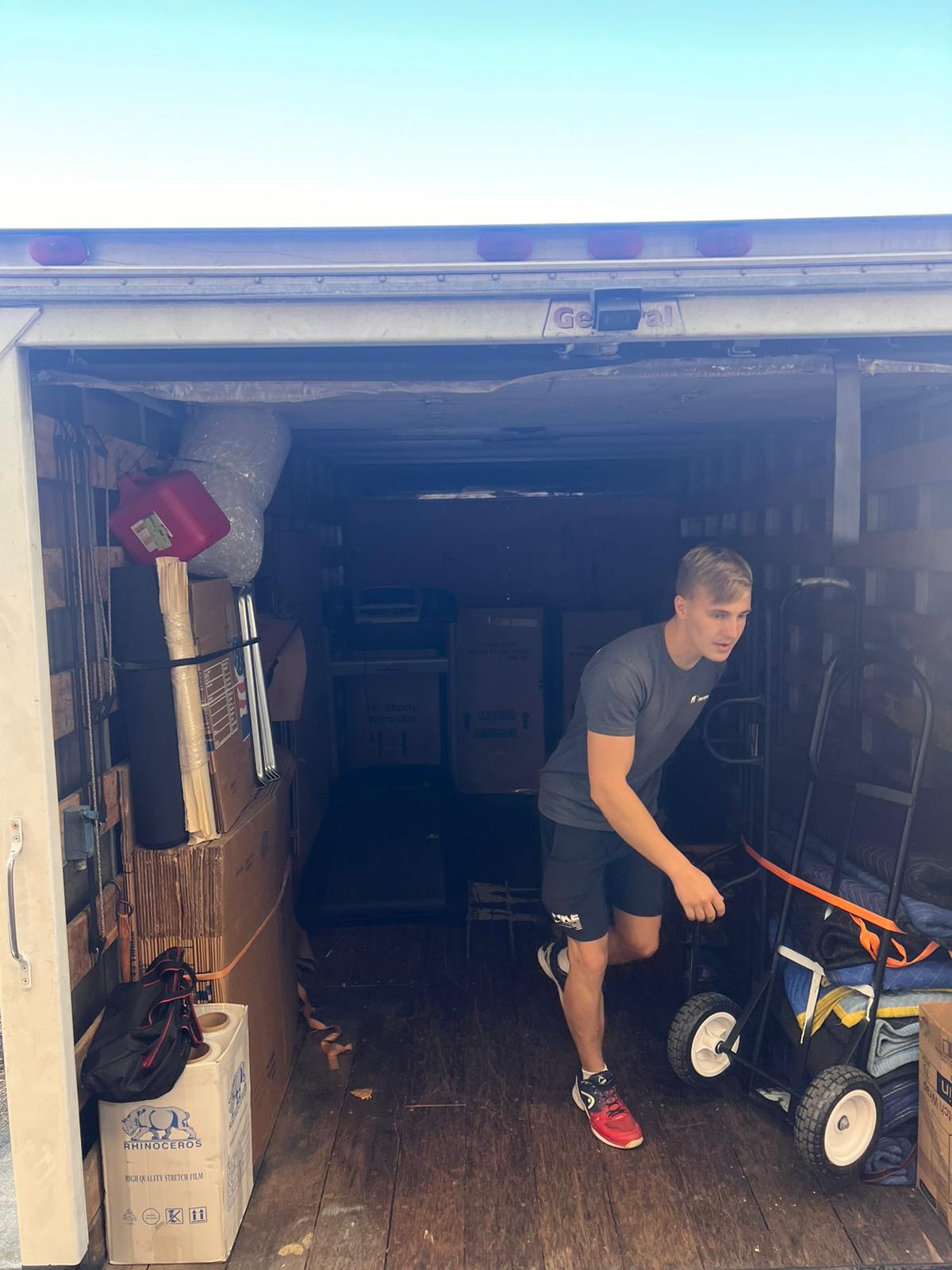 Local Moving Services in Imperial Beach, CA – Cube Moving provides:
As Imperial Beach's premier local moving company, Cube Moving & Storage offers a full range of specialized services to make relocating here easy.
Local residential and home moving
Professional packing services
Loading & unloading assistance
Pod loading and unloading
Assisted senior moves
Piano and specialty item moving
Our experienced Imperial Beach movers have the skills and resources to provide customized, affordable solutions tailored to your specific moving needs. Here are five key advantages of using Cube Moving for local Imperial Beach services:
We handle your possessions with the utmost care. All our movers are professionally trained.
You save time with our swift, efficient service.
We utilize the latest equipment for smooth moves.
Our trucks can navigate Imperial Beach's unique layout and terrain.
We know the ins and outs of permits, parking, codes, etc.
For exceptional moving experiences you can trust, choose Cube Moving for all your local Imperial Beach, California moving needs!
Long-Distance & Cross Country Moving Services in Imperial Beach by Cube Moving
Relocating to Imperial Beach from out of state? Our team has mastered interstate moves to this sunny coastal town. Cube Moving provides specialized long distance services for your big transition.
A long distance move refers to relocating over 100 miles, requiring expert coordination. We are highly experienced with:
Interstate moves crossing state lines
Intrastate moves within California
Full-service moves we handle start to finish
With trained movers, modern equipment, and logistics expertise, Cube Moving executes seamless long distance relocations to Imperial Beach. Here are six ways we've perfected these complex moves:
We disassemble and reassemble furnishings for safe transport.
Your valuables get custom crating and padding for protection.
Climate-controlled trucks keep belongings protected en route.
We arrange firm transportation dates and provide updates.
Your goods get stored securely if needed between closings.
We handle claims immediately if any damage occurs.
Don't stress about your long distance move to Imperial Beach. The pros at Cube Moving have the skills to make this transition smooth and successful.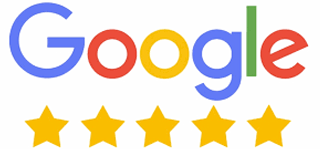 "I recently moved with Cube Moving, and their professionalism was unparalleled. From the efficient booking process to the punctual arrival, every step was seamless. They made relocating across the state a stress-free experience!" – Seamless Statewide Moving Experience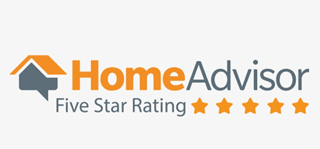 "Cube Moving transformed my long-distance move into a smooth journey. Their careful handling of my belongings and the meticulous packing service were outstanding. Highly recommend their long-distance moving solutions!" – Exceptional Long-Distance Moving Service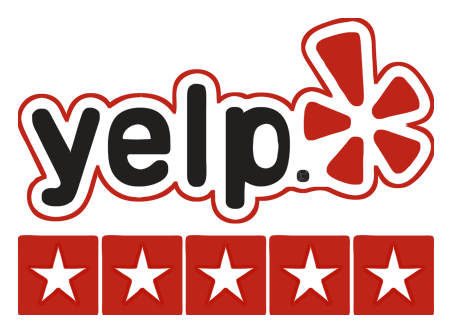 "As a first-time mover, I was nervous, but Cube Moving provided guidance at every turn. Their team was patient, answering all my questions, making my local move incredibly easy. Kudos to their customer-centric approach!" – First-Time Mover Success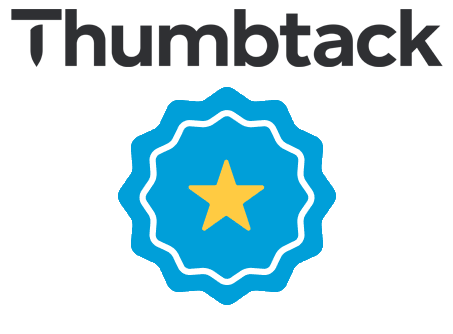 "Cube Moving's team displayed amazing efficiency during my recent move. They arrived on time, packed quickly, and nothing was damaged. If you need a reliable moving company, they're the one!" – Efficient and Reliable Moving Service

"I'm impressed with Cube Moving's transparent pricing. They offered a detailed quote with no hidden fees, which was a breath of fresh air. Trustworthy and honest – a mover's dream!" – Transparent and Honest Moving Pricing