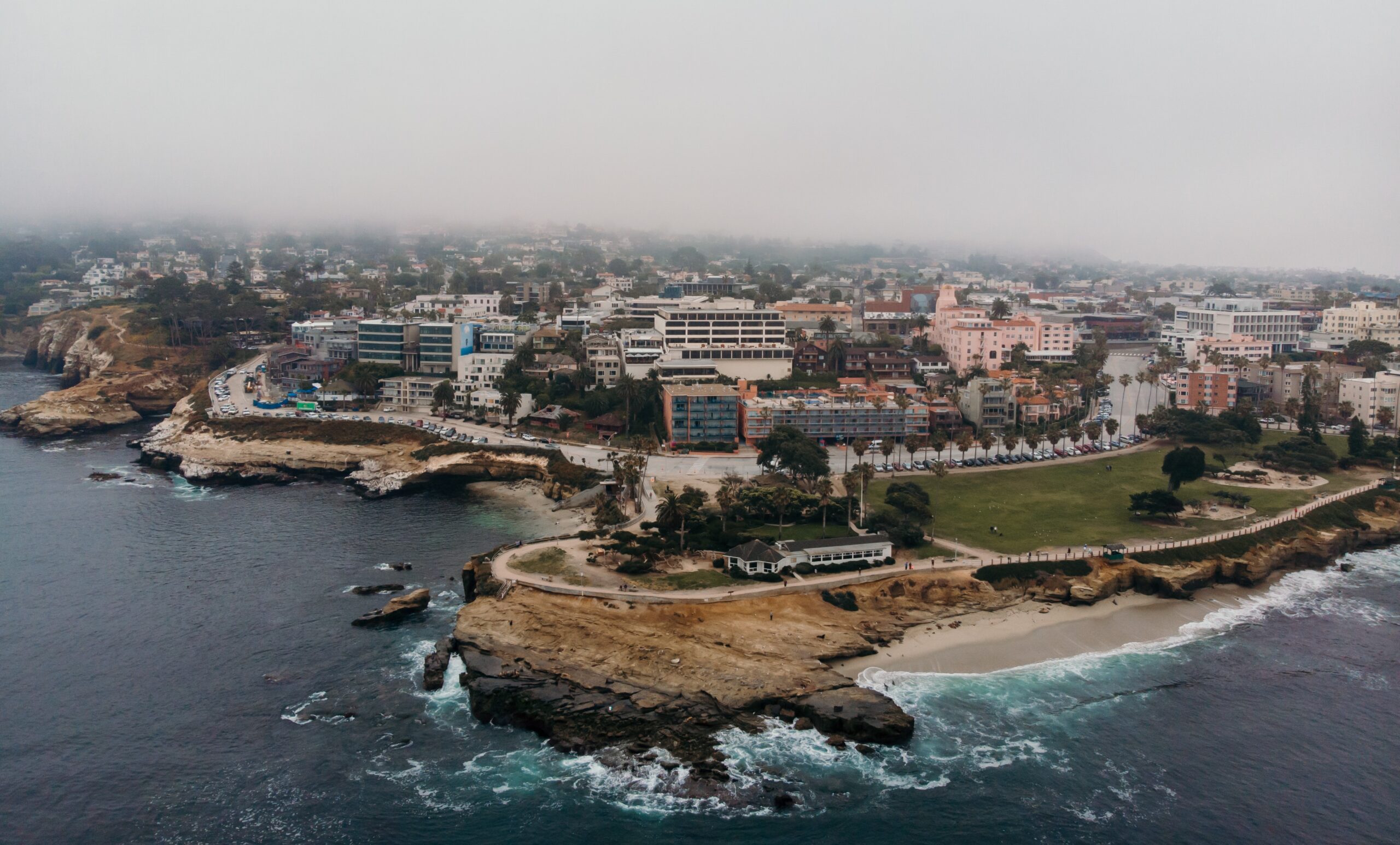 Hire the Best Moving Company in La Jolla, CA – Cube Moving and Storage
La Jolla is a picturesque seaside gem situated just north of downtown San Diego. Famous for its breathtaking beaches, exquisite dining, and luxury shopping, La Jolla is the epitome of the California dream. Offering a plethora of outdoor activities such as surfing, kayaking, and hiking, as well as a vibrant arts and culture scene, La Jolla is more than just a destination—it's a lifestyle.
When planning your move to this idyllic community, the importance of choosing reliable La Jolla movers cannot be overstated. The complexities of moving can already be a headache, so you don't want to add to the stress by dealing with unprofessional movers, potential damages, or unexpected delays. That's why entrusting your move to experienced Movers is important. Hiring Movers in La Jolla is crucial for a smooth transition.
As the proud owner of Cube Moving and Storage, I can confidently say that we've been the go-to La Jolla movers for over 15 years. We have the expertise, the state-of-the-art equipment, and the dedicated team to make any move seamless, regardless of the scale. Whether you're simply moving within the bounds of La Jolla, or are coming from miles away, Cube Moving and Storage is committed to offering efficient, top-notch service tailored to meet your unique moving needs.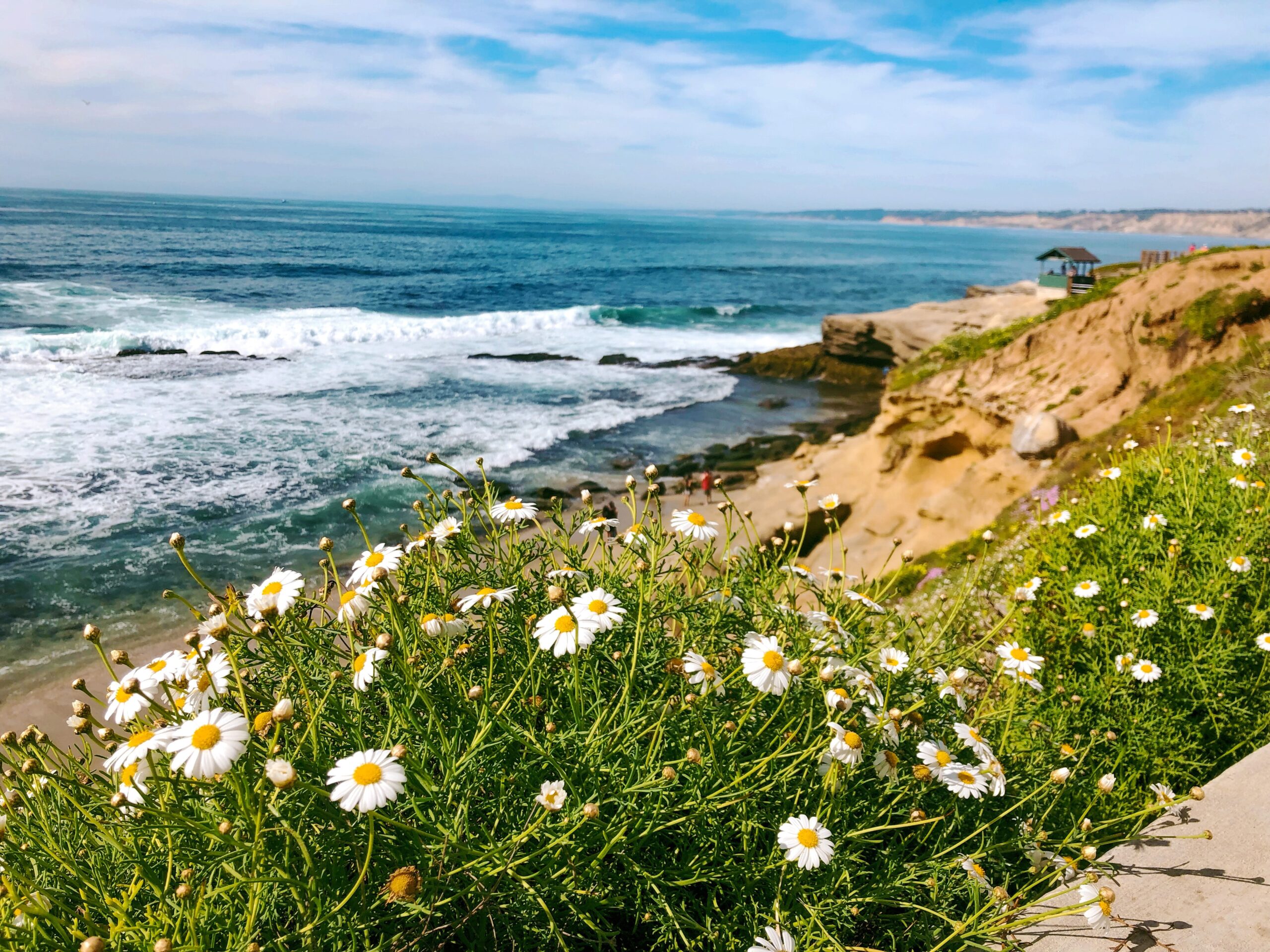 The Importance of Hiring Professional Movers in La Jolla
As the owner of Cube Moving and Storage, I can attest to the immense value that professional moving companies in La Jolla bring to the table when you're relocating. Trust me, moving isn't just about transporting boxes; it's about ensuring that each item arrives at its new home in perfect condition. Here's why hiring reputable moving companies in La Jolla is absolutely worth it:
Expert Packing: One of the most overlooked aspects of moving is the packing phase. But not when you hire top-tier moving companies in La Jolla. We use industry-leading packing materials and techniques to make sure your valuables, whether they are electronics, heirlooms, or artwork, are completely secure.

Efficient Loading and Unloading: Time is of the essence when you're moving. A professional moving company will have the right tools and a skilled team to load and unload your belongings swiftly. We take special care with heavy or awkward items like pianos and safes, ensuring they're safely transported.

Damage Prevention: There's an art and science to moving, and it's one that we've mastered. Our team is trained in the best practices for protecting your belongings from start to finish, minimizing the risk of damage.

Time Savings: DIY moves may seem cheaper, but they often take significantly longer and can result in damage or injury. Our experienced team can execute your move efficiently, saving you time for other important moving-related tasks like utility transfers and address changes.

Stress Reduction: Moving is already stressful enough without having to worry about the nitty-gritty details. Letting a professional handle the heavy lifting—literally—can offer you peace of mind during this significant life change.
Steps for Choosing the Right Moving Company in La Jolla
Choosing a reliable moving service is critical, and I know that it can be overwhelming given the variety of options available. As the owner of Cube Moving and Storage, I want to provide you with some useful guidelines that can simplify your decision-making process, especially when seeking trustworthy local movers in La Jolla.
Navigating Long-Distance Moves with Cube Moving and Storage: Your Go-To Cross Country Moving Service in La Jolla
Making a long-distance move can be a monumental task, but with Cube Moving and Storage, you're in safe hands. As the owner of this esteemed business, I am proud to say we stand as a leading cross country moving service in La Jolla. When you choose us, you're opting for more than just a moving company; you're choosing peace of mind. Here's why:
Whether you're moving across state lines or within California, Cube Moving and Storage maintains the same level of commitment and expertise. Reach out to us today for your long-distance or cross country moving service in La Jolla needs, and experience a move that's as seamless as it is secure.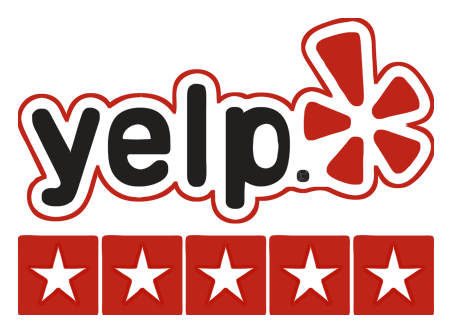 I was nervous about moving to La Jolla from across the country. But the movers made it so easy. They were professional, fast and nothing was damaged. I would highly recommend this company!"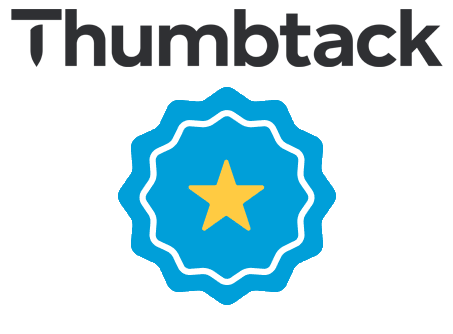 Cube Movers were lifesavers when I moved locally in La Jolla last month. The three movers worked quickly and efficiently and had me settled in my new place in no time. Great service for a fair price


The team from Cube Movers packed our house and moved us from La Jolla to Austin flawlessly. Everything arrived intact and their inventory system ensured no items were lost. I'd use them again in a heartbeat!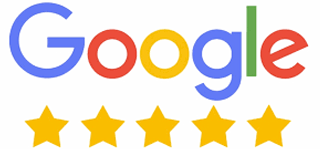 Cube Movers made our recent move a breeze. The movers were courteous, professional and took great care with all our belongings. I highly recommend them as one of the best La Jolla moving companies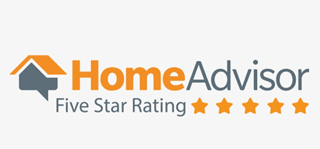 Cube Movers helped me downsize and relocate within La Jolla recently. They provided excellent suggestions on how to declutter and organized my items perfectly in my new place
we are a professional
Best Moving Services offered by Cube Movers