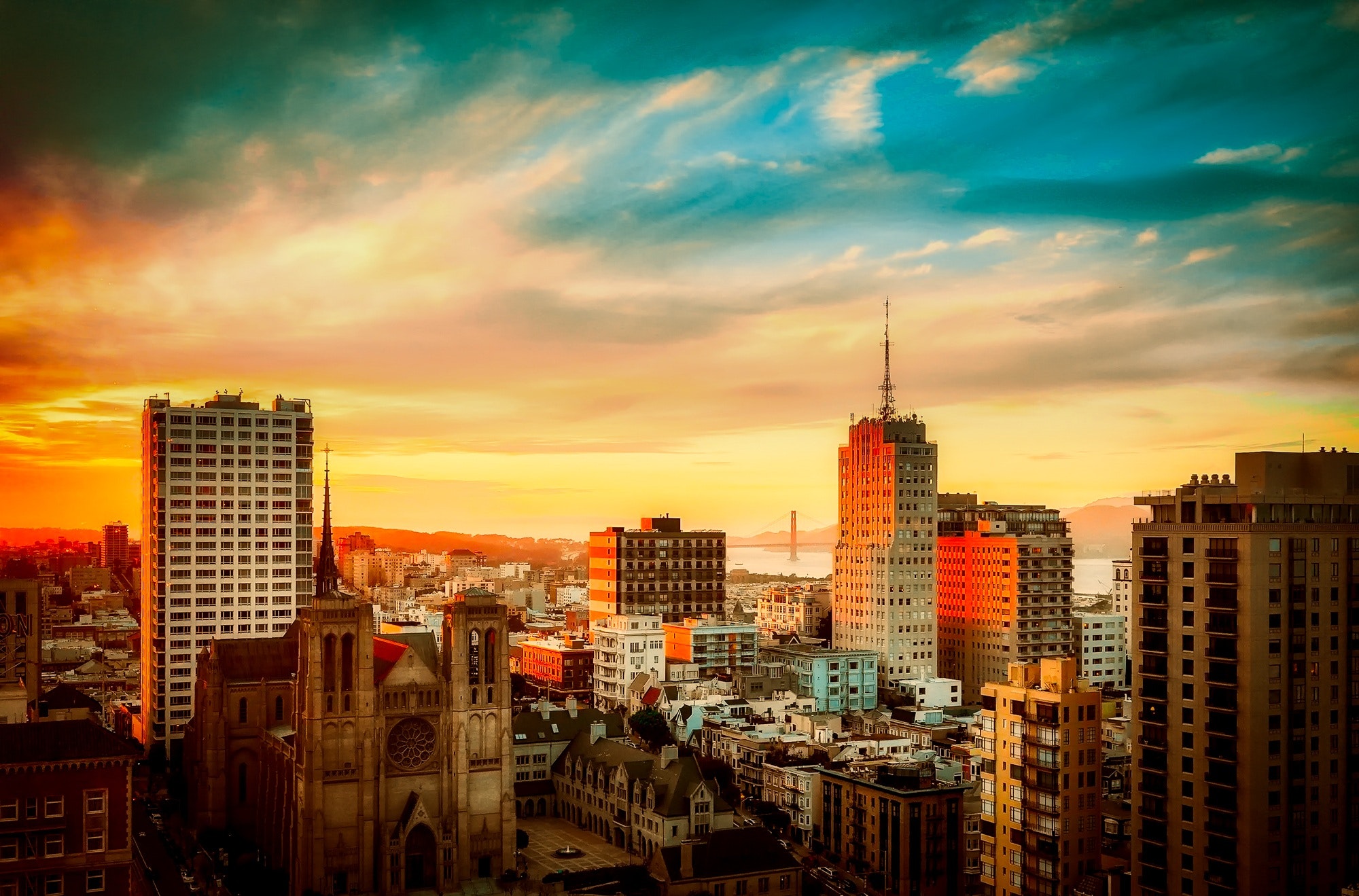 Hire the Top Moving Company in San Diego, CA – Cube Movers San Diego.
San Diego City, a sparkling gem on California's coast, boasts diverse cultures, top-tier dining, and vibrant neighborhoods. From the historic Gaslamp Quarter to the picturesque Balboa Park, it's the essence of urban California living.
Relocating in or to this dynamic city? The importance of reliable San Diego movers can't be understated. Urban moves present unique challenges – tight streets, high-rise logistics, and more. Cube Moving and Storage, top San Diego movers for over 15 years, ensures smooth transitions with expertise and state-of-the-art equipment. Whether moving a few streets away or from a distance, our team offers unmatched professionalism and precision.
For seamless moves in San Diego City, trust Cube Moving and Storage's unparalleled service.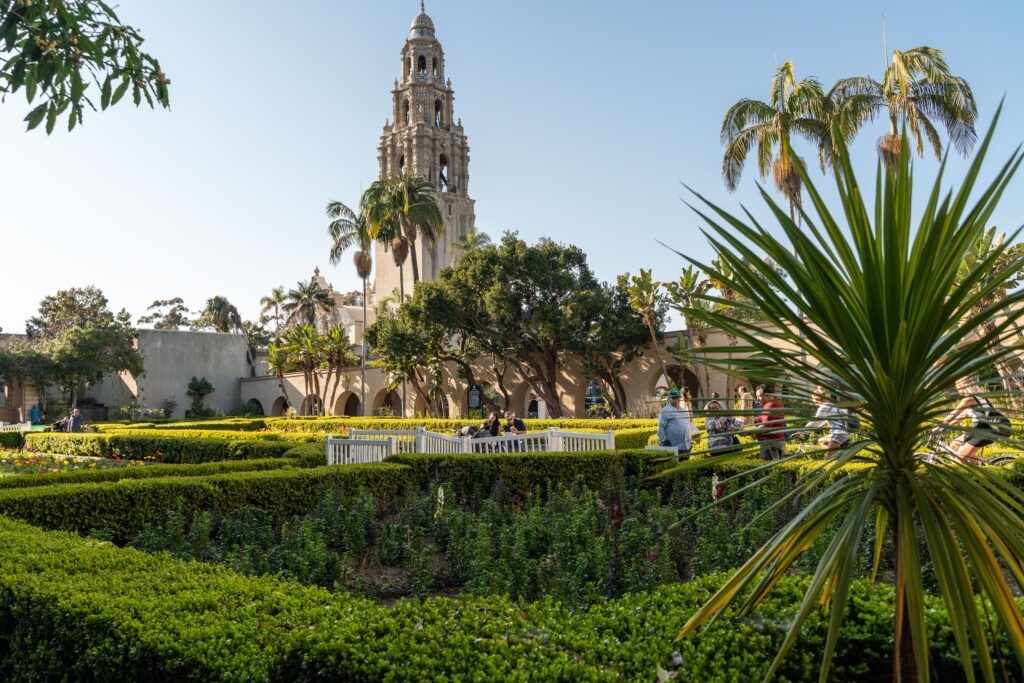 The Importance of Hiring Professional Movers in San Diego Downtown
As the owner of Cube Moving and Storage, I can vouch for the indispensable role that professional San Diego movers play during a relocation. Believe me, moving isn't merely about shifting boxes from one place to another; it's about guaranteeing that every single possession reaches its destination unscathed. Here's why entrusting your move to esteemed San Diego City movers is undeniably essential:
Expert Packing: A frequently underestimated part of the moving process is packing. However, when you engage premier San Diego movers like us, this aspect is given the attention it deserves. We utilize top-notch packing materials and strategies to ensure all your treasures, from electronics to heirlooms and artworks, remain in pristine condition.

Efficient Loading and Unloading: In the bustling pace of San Diego City, every moment counts, especially during a move. A proficient moving company possesses the necessary tools and a highly-trained team to swiftly load and unload all your possessions. We pay extra attention to hefty or uniquely-shaped items like pianos or safes, guaranteeing their secure transit.

Damage Prevention: Moving is both an art and a science, and we pride ourselves on having perfected it. Our crew is educated in the finest methods to safeguard your items from the beginning of the move to its conclusion, substantially reducing the chances of any harm.

Time Savings: While going the DIY route might appear cost-effective at first, it often consumes much more time and can lead to potential damages or injuries. Our seasoned team can complete your move with efficiency, allowing you to focus on other crucial relocation-related duties, such as updating utilities or changing addresses.

Stress Reduction: The process of moving in a city as dynamic as San Diego can be inherently stressful. By entrusting professionals with the rigorous tasks, you not only ensure the safety of your belongings but also gift yourself a peace of mind during this significant transition.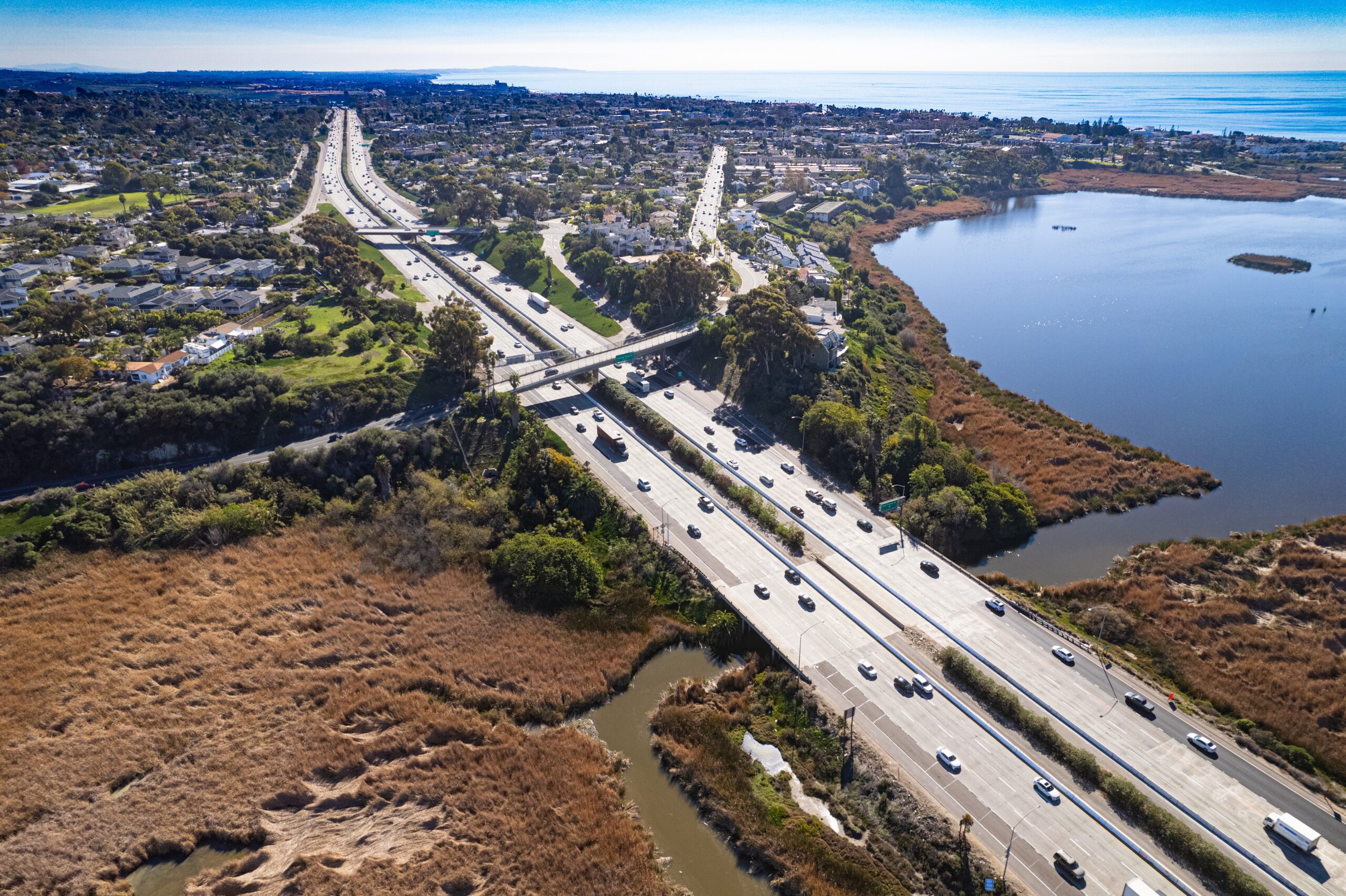 Steps for Choosing the Right Moving Company in San Diego
Choosing a reliable moving service is critical when relocating in San Diego, and I know the variety of options can feel overwhelming. As the owner of Cube Moving and Storage, I want to offer useful tips to simplify your decision and find trustworthy local movers
Long-Distance Moves with Cube Moving and Storage: San Diego City's Premier Cross-Country Moving Service
Tackling a long-distance move can seem overwhelming, but with Cube Moving and Storage by your side, you're fortified with assurance. As the owner of this prestigious establishment, I'm honored to declare our prominence as the foremost cross-country moving service in the San Diego City area. By selecting us, you're not merely picking a moving company; you're ensuring serenity. Here are the reasons why:
Choose Cube Moving and Storage in the San Diego City area – where every move is a move towards peace of mind.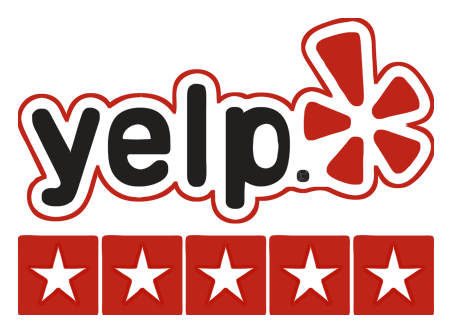 I was nervous about moving to San Diego County from across the country. But Cube Moving and Storage movers made it so easy. They were professional, fast and nothing was damaged. I would highly recommend this company!"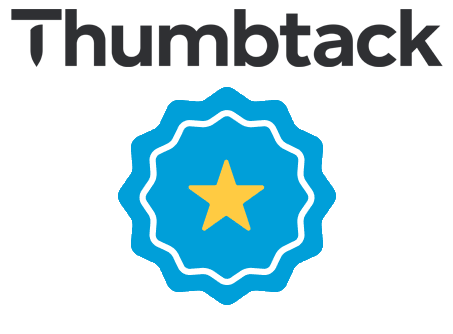 Cube Moving and Storage came to my rescue during my recent local move in San Diego. The trio of movers were swift and effective, ensuring I was comfortably relocated to my new home swiftly. Exceptional service at a reasonable rate.


The squad from Cube Movers expertly packed our residence and facilitated our move from San Diego Downtown to Austin seamlessly. Every item arrived in pristine condition, and their meticulous inventory system guaranteed nothing went astray. I wouldn't hesitate to employ their services again!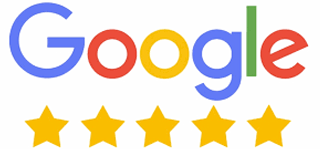 Cube Movers streamlined our recent relocation effortlessly. The moving team was polite, proficient, and handled all our items with utmost care. I strongly endorse them as a top-tier moving company in San Diego County.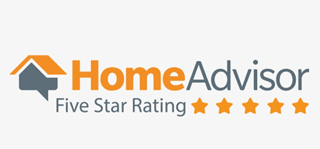 Cube Moving and Service helped me downsize and relocate within SD County recently. They provided excellent suggestions on how to declutter and organized my items perfectly in my new place
we are a professional
Best Moving Services offered by Cube Movers