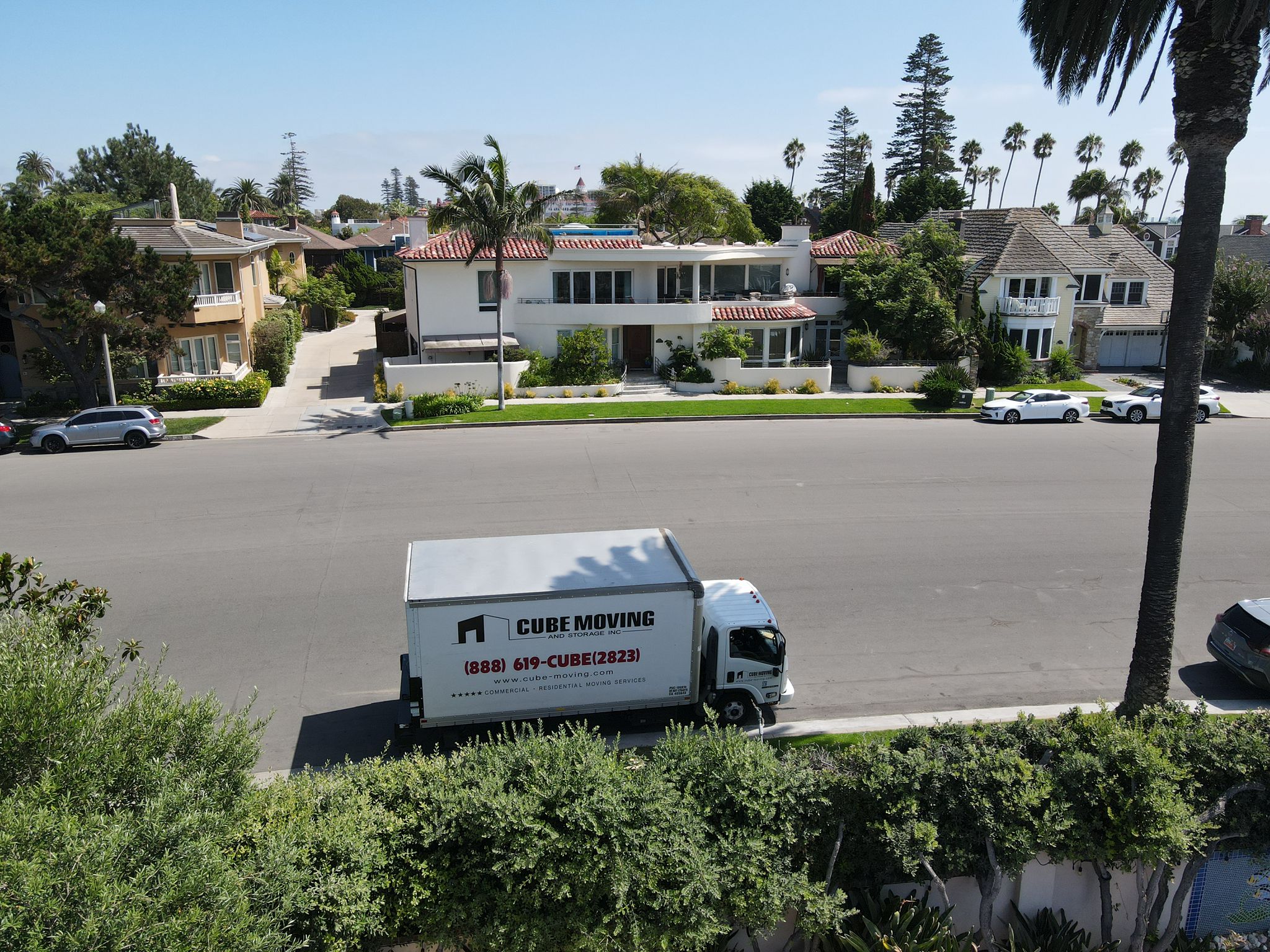 Hire Moving Company in Escondido, CA – Cube Moving and Storage
Escondido is a charming city nestled inland of San Diego County. Recognized for its rich history, cultural venues, and serene parks, Escondido epitomizes the Southern California charm. Whether you're drawn to its vibrant arts scene or the array of outdoor activities, Escondido is not just a destination—it's a lifestyle.
Embarking on a move to this beautiful area, the value of partnering with expert Movers Escondido cannot be emphasized enough. Navigating the logistics of a move can be daunting, and you shouldn't have to fret about potential mishaps, damages, or delays that come with inexperienced movers. This highlights why entrusting your relocation to reliable Movers Escondido is essential. Engaging with reputable Movers Escondido is a step towards a smooth transition.
As the proud owner of Cube Moving and Storage, I can affirmatively say we've stood as the top choice for those seeking Movers Escondido for more than 15 years. With our unparalleled expertise, state-of-the-art resources, and a passionate team, we are equipped to handle any move, no matter the scope. Whether you're shifting within Escondido or coming from afar, Cube Moving and Storage remains devoted to providing top-tier service tailored to your unique moving needs.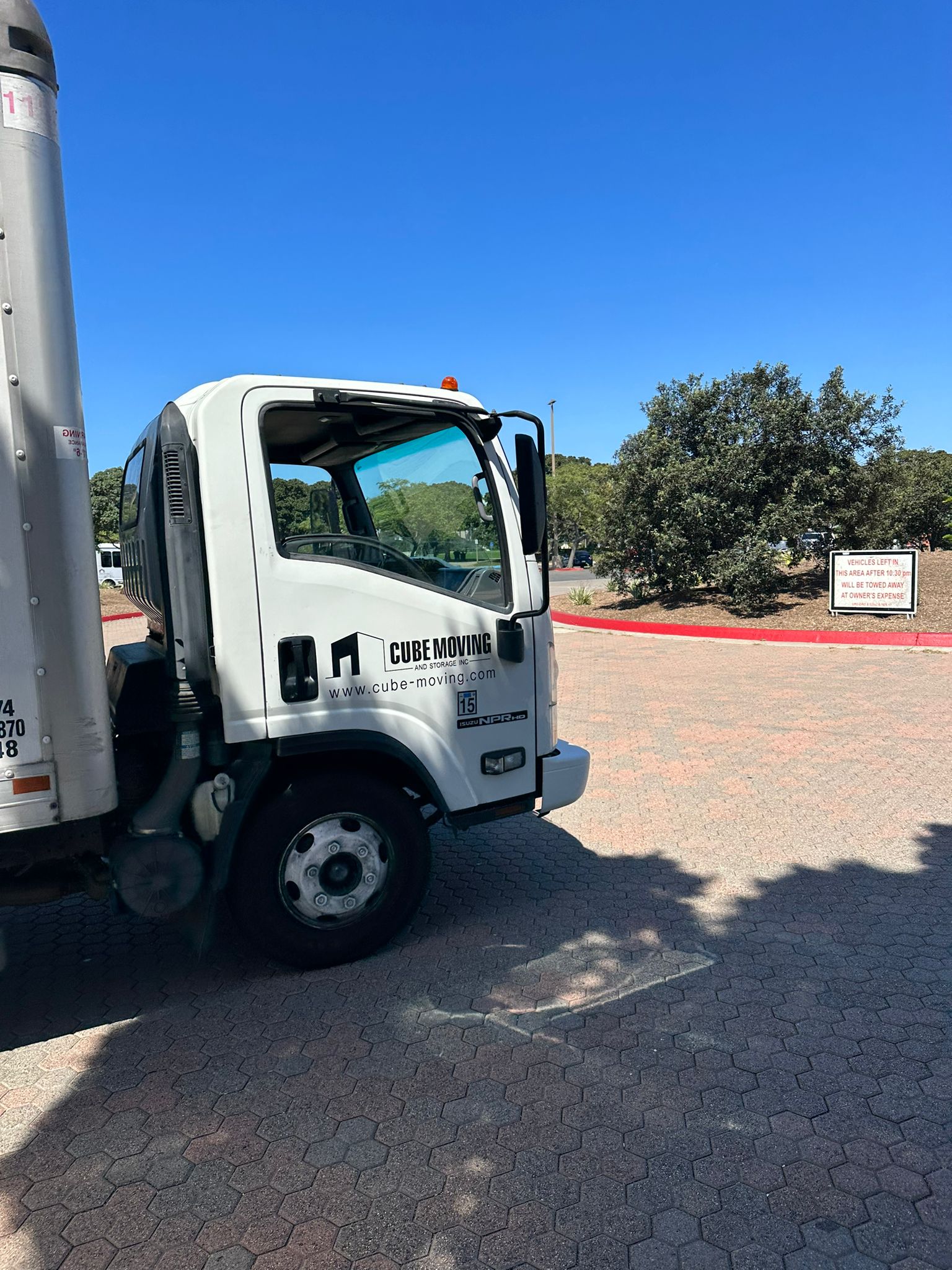 The Importance of Hiring Professional Movers Escondido
As the owner of Cube Moving and Storage, I can attest to the immense value that Movers in Escondido bring to the table when planning your transition. Trust me, moving isn't just about transferring boxes; it's about ensuring each cherished item arrives at its new home in pristine condition. This underscores the importance of selecting dedicated Movers in Escondido, like our team. Drawing from our rich experience, Movers in Escondido with a reputation like ours are pivotal in ensuring a seamless and hassle-free relocation from start to finish.
Expert Packaging: As the owner of Cube Moving and Storage, I've seen firsthand the importance of proper packaging in a move. Our Moving Company uses superior packaging materials and techniques, ensuring that whether you're moving electronics, heirlooms, or artwork, everything is secured.

Swift Loading and Transport: Time is precious when moving. Our Moving Company is not only equipped with the latest tools, but we also have a committed team trained for efficient loading and transport. Special items like pianos? We've got them covered.

Protection Against Damages: A move is more than just shifting items; it's ensuring they reach safely. At our Moving Company, we have trained our staff extensively, making sure every item is treated with care, minimizing any potential damage.

Time Efficiency: While DIY might seem economical, it often consumes more time and energy. Our experienced Escondido team ensures a smooth and efficient process, leaving you to handle other pivotal tasks of your move.

Minimized Stress: Relocating can be a stressful event, but by choosing Cube Moving and Storage, you're letting professionals bear the brunt of the work, ensuring you a seamless transition to your new place.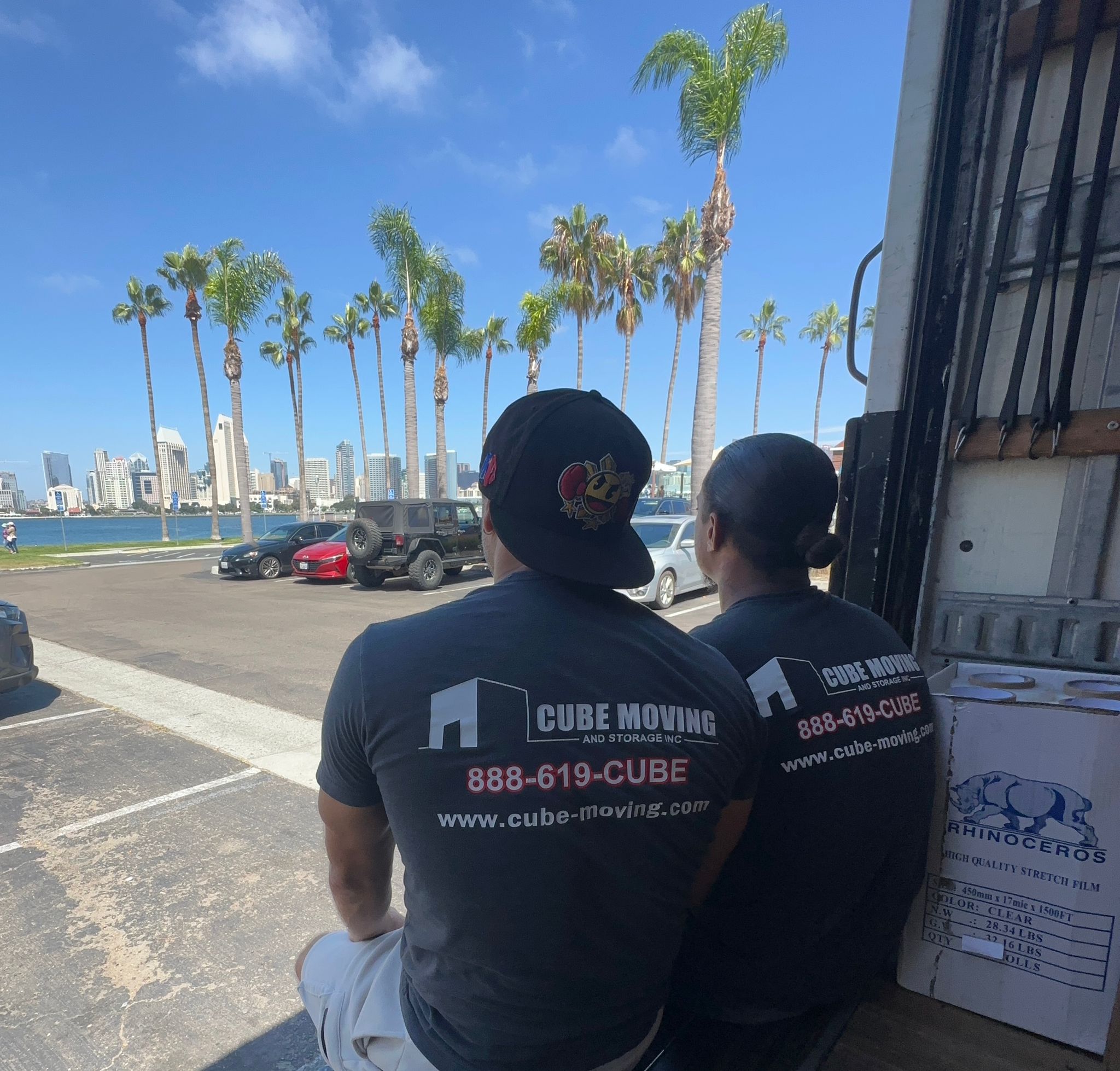 Steps for Selecting the Prime Escondido Movers
Navigating through a sea of moving options can be overwhelming. As the dedicated owner of Cube Moving and Storage, my mission is to provide essential guidance to help you make the right choice, especially when looking for dependable Escondido Movers.
Navigating Long-Distance Relocations with Cube Moving and Storage: Your Long Haul Movers in Escondido California
Venturing into a long-distance move might seem daunting, but with Cube Moving and Storage, your relocation concerns are in expert hands. As the proud owner of this esteemed establishment, I am honored to be known as the top Long Distance Escondido Movers. Choosing our services isn't just about hiring movers; it's about entrusting your memories to professionals who care. Here's what sets us apart:
Long-distance relocation, whether within California or beyond, our commitment as Long Distance Escondido Movers remains steadfast. Reach out to Cube Moving and Storage today and experience a move marked by excellence and peace of mind.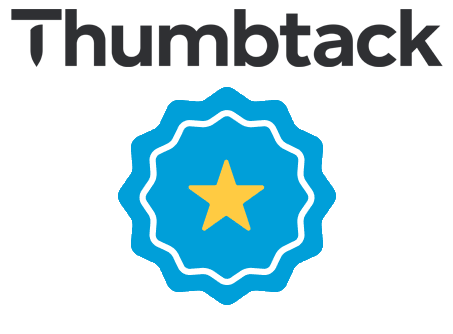 "Recently partnered with Cube Moving and Storage for our relocation, and I couldn't be happier. The team was professional, attentive, and made sure every item was packed and moved with care. Highly recommend their services!"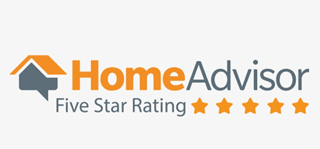 "For top-notch moving services, Cube Moving and Storage is the name to trust. They turned what's usually a stressful process into a straightforward, smooth transition. Truly exemplary service!"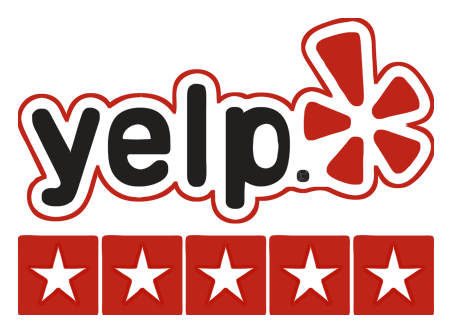 "Our move with Cube Moving and Storage was nothing short of perfect. Their dedication to ensuring a hassle-free move, coupled with their professionalism, made all the difference. I'll definitely be calling them for future moves."


"From the moment I reached out for a quote to when the last box was unloaded, Cube Moving and Storage showcased their expertise and commitment to customer satisfaction. Their team was timely, approachable, and incredibly efficient."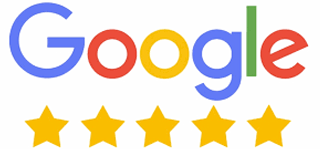 "Having moved multiple times before, I can confidently say that Cube Moving and Storage provided the best experience yet. Their team's attention to detail and genuine care for my belongings set them apart. A heartfelt thank you to the entire crew!"
we are a professional
Best Moving Services offered by Cube Movers