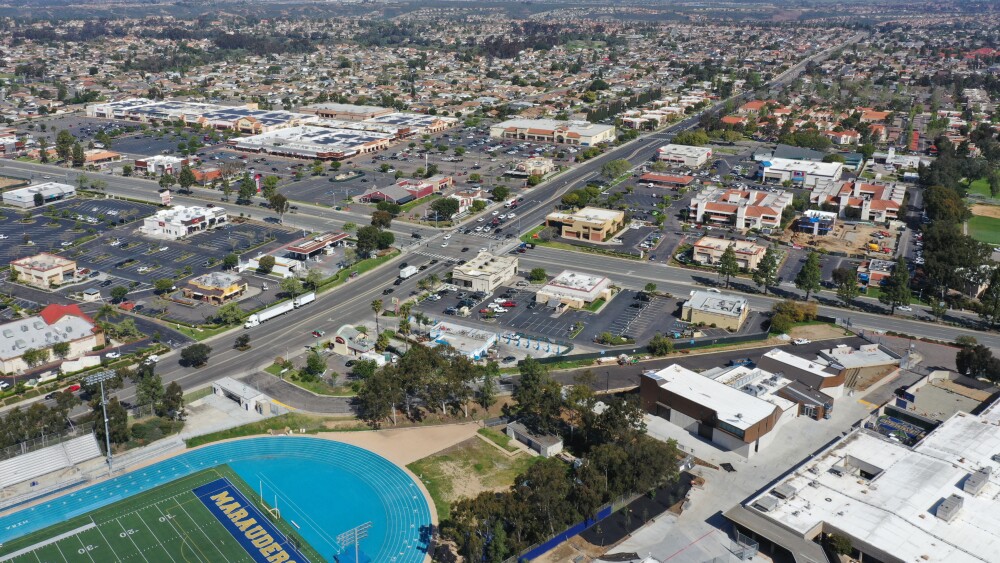 Hire the best moving company in Mira Mesa, CA – Cube Movers and Storage
Introduction to Mira Mesa and why it is the best place to relocate with Cube Moving
Mira Mesa is a great community in San Diego, California with a lot to offer new and current residents. If you're considering moving to Mira Mesa, hiring a professional and experienced moving company like Cube Moving & Storage can make the transition smooth and stress-free.
With Movers Mira Mesa residents have come to rely on and trust, your move will be in good hands. The team at Mira Mesa Movers Cube Moving & Storage has extensive experience navigating the streets of Mira Mesa and the nuances of moving into or out of this fabulous neighborhood.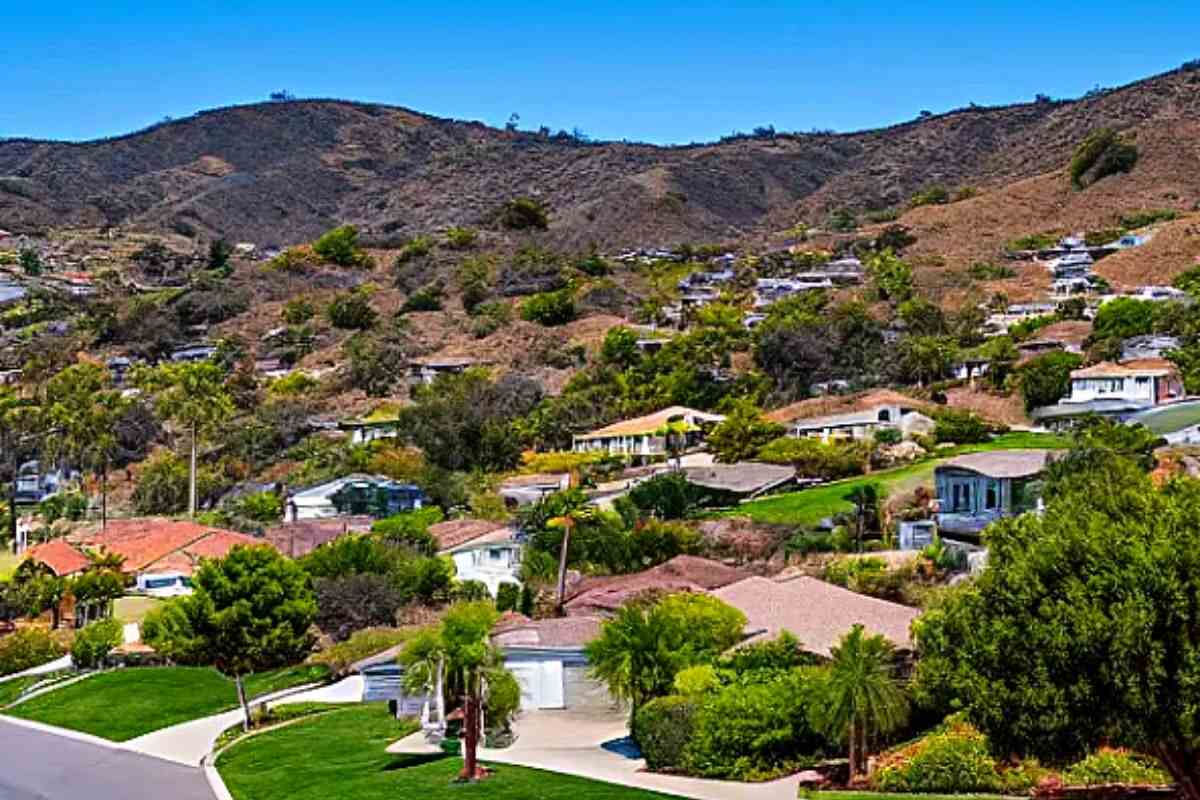 The Importance of Hiring Professional Movers in Mira Mesa and Understanding the Cost of Moving in Mira Mesa
Hiring Local Mira Mesa Movers like Cube Moving & Storage provides numerous benefits that can actually reduce your costs when moving in several key ways:
Professional movers have the proper equipment and tools to safely and efficiently move your furniture and boxes. This avoids damage that can be costly to repair or replace.

Experienced Mira Mesa moving companies know how to disassemble and reassemble furniture properly so nothing gets broken down the line.

The team at Cube Moving & Storage provides all packing materials. You don't have to shop for boxes, tape and other supplies.

Professional movers work quickly and effectively, reducing the hours and number of people needed to complete your move.

Cube Moving & Storage handles all the hard labor for you from start to finish, so you avoid injuries that can lead to medical bills and time off work.

As the top-rated moving company in Mira Mesa, Cube Moving & Storage has the skills, manpower and resources to get the job done right the first time. Redoing a botched DIY move can be extremely costly!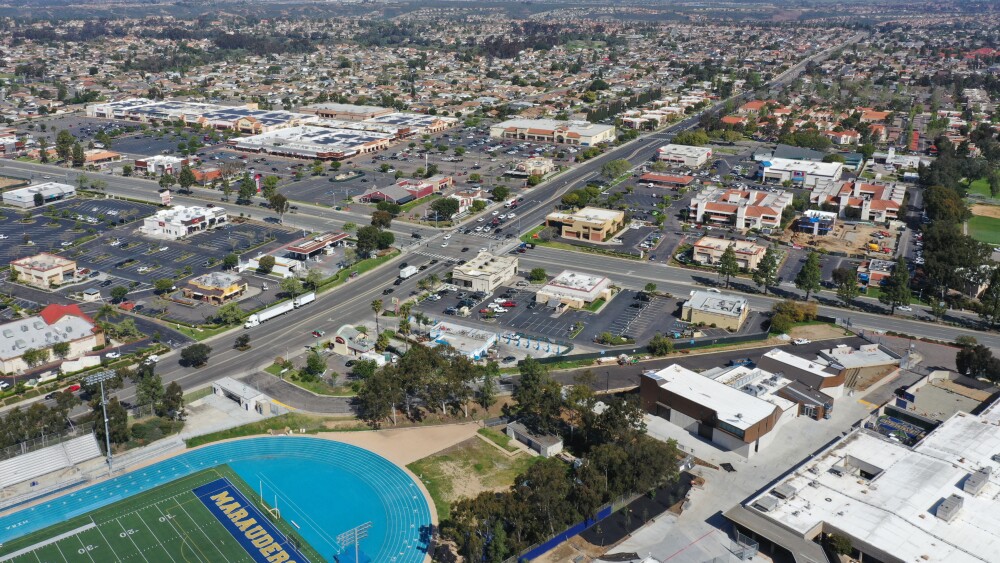 How to choose the right Moving Company in Mira Mesa and How to Prep for a Move: Mira Mesa Edition
Picking the best moving companies in Mira Mesa is key to ensuring your move goes smoothly from packing to unpacking in your new home. Here are 7 steps to take when choosing and preparing for a stress-free move:
Effortless Cross-Country Relocations with Cube Moving and Storage: Mira Mesa's Premier Interstate and Intrastate Moving Company
Embarking on a cross-country move might appear daunting at first, yet with Mira Mesa's foremost moving expert, Cube Moving and Storage, this challenging process seamlessly transforms into a smooth voyage. As the dedicated proprietor of Cube Moving and Storage, I guarantee that selecting us for your interstate or intrastate move ensures unparalleled serenity and a hassle-free relocation. Here's why we are consistently lauded as the leading Cross Country Moving Company in Mira Mesa:
For those in Mira Mesa seeking a trusted partner for their move, be it within state borders or beyond, Cube Moving and Storage emerges as the top-tier choice, reinforcing our reputation as the unparalleled Cross Country Moving Company in Mira Mesa.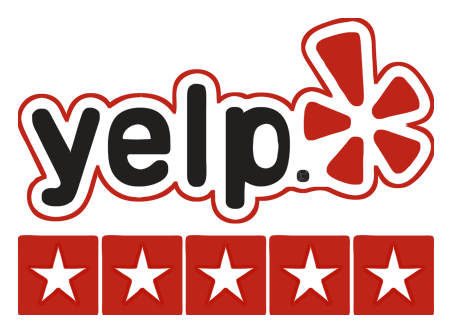 "After extensive research for Long Distance Movers, I stumbled upon Cube Moving and Storage. Transitioning to a new state was initially overwhelming, but with their expertise, the process was streamlined and exceptionally professional. Their team ensured every step of the move was well-coordinated, making my relocation to Mira Mesa effortless."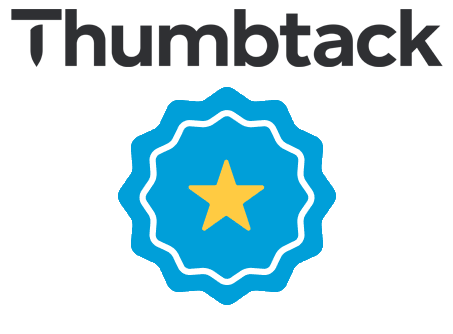 "I was looking for Moving Services in San Diego andelocated within the city, I was on the hunt for Local Movers. Cube Moving and Storage came highly recommended. From the onset, their commitment to precision was evident, transforming what usually is a stressful process into a smooth sailing experience. Their team's dedication ensured my belongings arrived in pristine condition."

"I was in a bind and needed last-minute Movers Near Me for a quick shift. Cube Moving and Storage came to the rescue. Their prompt response and attention to detail were commendable, easing my anxieties. Truly grateful for their timely and efficient service during my move in Mira Mesa."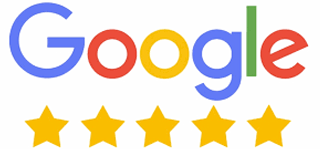 "When seeking a Moving Company in Mira Mesa, it's crucial to find one that understands your unique needs. Cube Moving and Storage exceeded all my expectations. Not only did they handle every item with care, but their transparency in pricing and processes made the whole experience trustworthy and stress-free."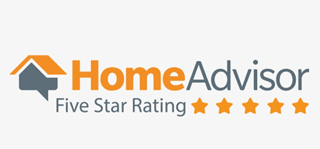 "It's rare to find Reliable Movers like Cube Moving. Having had mixed experiences in the past with other companies, I was pleasantly surprised by their professionalism and efficiency. Their team took extra care to ensure my items were packed securely and transported safely to and from Mira Mesa. Their service is a testament to their reputation."
The Essential Newcomer's Guide to Mira Mesa, CA
Welcome to Mira Mesa, a vibrant blend of culture, community, and convenience. Whether you're planting roots or just passing through, this guide connects you with the heart of Mira Mesa. Let's explore the essential resources and attractions that make up Mira Mesa's unique character.
City Administration & Essentials
Media & Community Updates
Mira Mesa News: Stay current on local news, neighborhood stories and community happenings.
Outdoor Activities & Relaxation
Community Involvement & Activities
Education & Growth
Safety & Security
Historical Insights
Health & Fitness
Events & Gatherings
Mira Mesa Festivals: Immerse yourself in cultural events and local celebrations. Eco-Friendly Initiatives
Mira Mesa Go Green: Contribute to a greener future through recycling, conservation and sustainable living.
Shopping & Dining
Downtown Mira Mesa: A haven for shopaholics and food enthusiasts alike.
…and many more gems await as you explore the culture, people and spirit that make Mira Mesa a one-of-a-kind community. As you begin this exciting new chapter, let Cube Movers and Storage make your move smooth, stress-free and enjoyable!