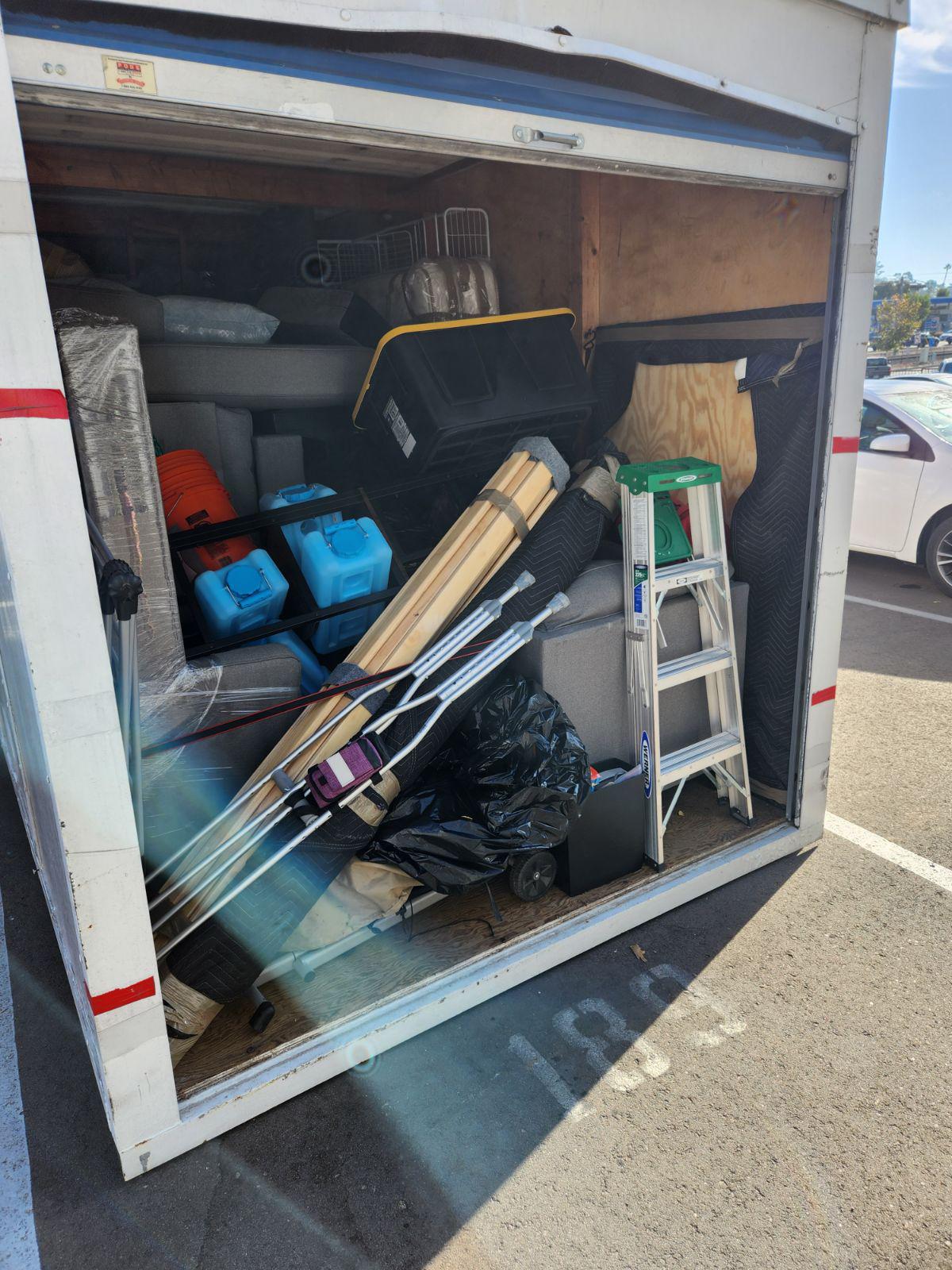 Hire the Best Moving Company in Rancho Santa Fe, CA – Cube Movers and Storage
Moving to a new place can be an exhilarating yet challenging experience. This is especially true when you're considering a location as beautiful and prestigious as Rancho Santa Fe, California. In this comprehensive blog post, we will guide you through the process of relocating to this wonderful area with the help of Cube Moving and Storage, the premier moving company in the region.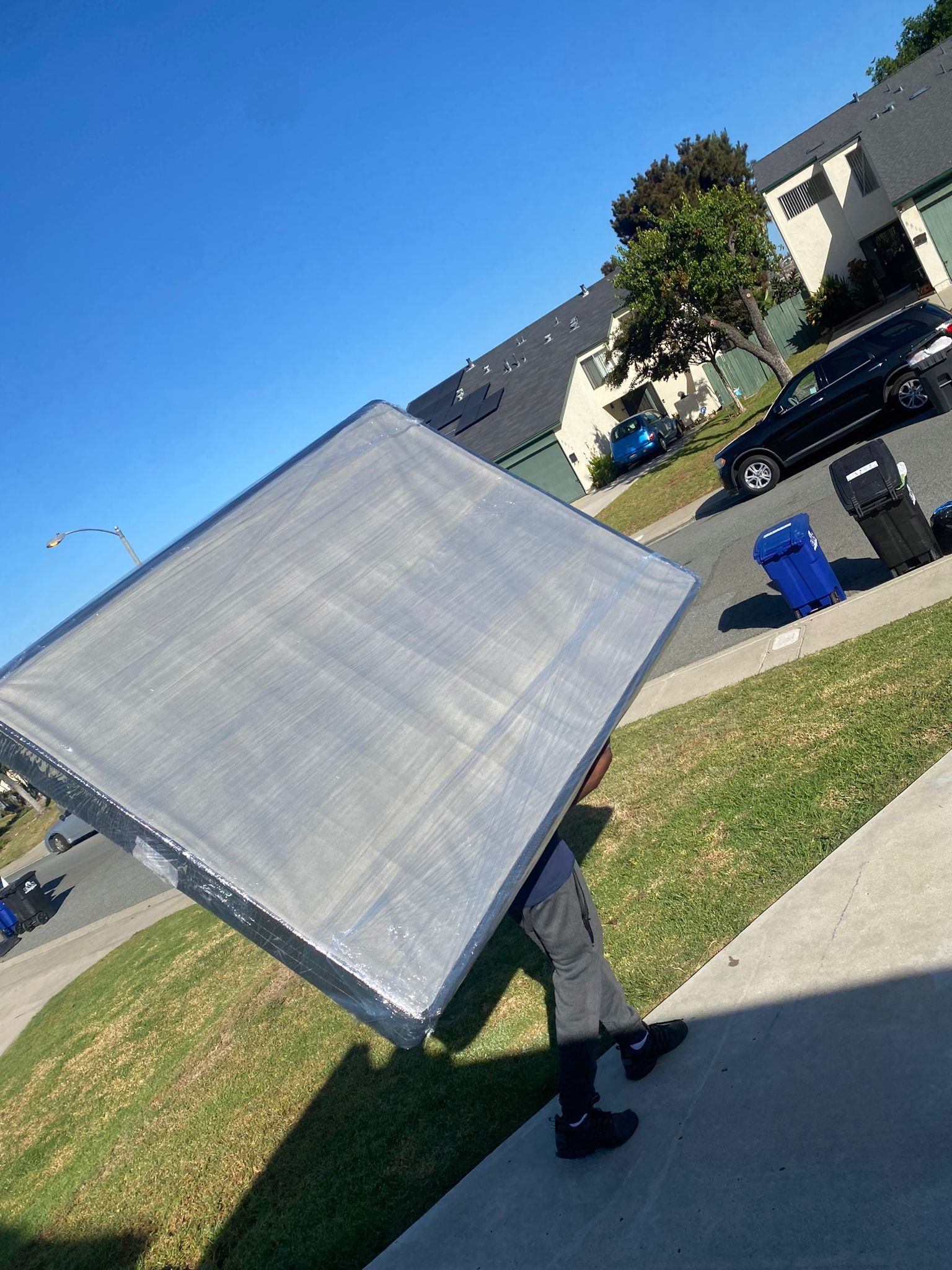 Introduction to Rancho Santa Fe and Why It Is the Best Place to Relocate with Cube Moving
Rancho Santa Fe, nestled in the heart of San Diego County, is synonymous with luxury, serenity, and a high quality of life. This area, known for its sprawling estates and lush landscapes, is a top choice for those seeking a peaceful yet upscale living environment. For your move to this idyllic location, choosing the right movers is crucial. Movers in Rancho Santa Fe, such as Cube Moving and Storage, provide top-notch services that cater to the unique needs of this community.
As one of the leading Rancho Santa Fe movers, we understand the nuances of relocating to such an exclusive area. Our team ensures that every aspect of your move is handled with care and precision. When you choose Cube Moving and Storage, you're not just choosing movers in Rancho Santa Fe; you're opting for a stress-free, seamless relocation experience.
Our expertise as Rancho Santa Fe movers means we're equipped to handle the challenges that come with moving to such a sought-after destination. From navigating the scenic but sometimes narrow roads to handling the delicate task of moving valuable items, we've got it covered. We're not just movers; we're Rancho Santa Fe movers who understand and appreciate the unique charm of this community.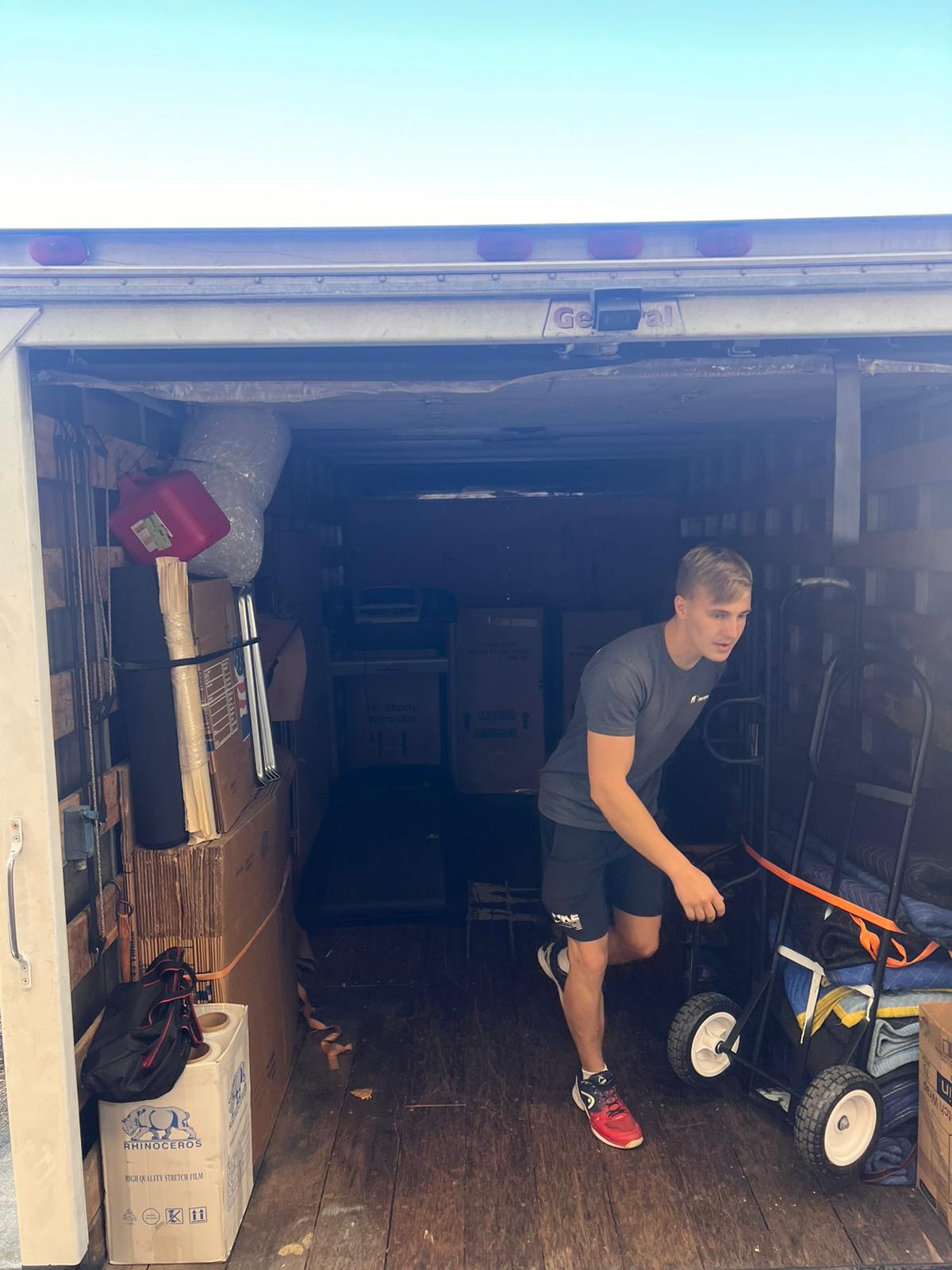 The Importance of Hiring Professional Movers in Rancho Santa Fe and Understanding the Cost of Moving in Rancho Santa Fe
When relocating to a place like Rancho Santa Fe, hiring local Rancho Santa Fe movers like Cube Moving and Storage can significantly impact the ease and success of your move. Here are five key reasons why:
Local Knowledge: Being local Rancho Santa Fe movers, we have extensive knowledge of the area, which helps in planning and executing the move efficiently.
Cost-Effective Solutions: We offer competitive pricing tailored to your specific needs, ensuring that you get the best value without compromising on quality.
Customized Services: Whether you need full-service packing, special handling for delicate items, or flexible scheduling, we cater to your specific requirements.
Reliability and Trust: As established local Rancho Santa Fe movers, our reputation is built on trust and reliability, ensuring your possessions are in safe hands.
Stress-Free Experience: Our experienced team handles all aspects of the moving process, from packing to transportation, allowing you to focus on settling into your new home.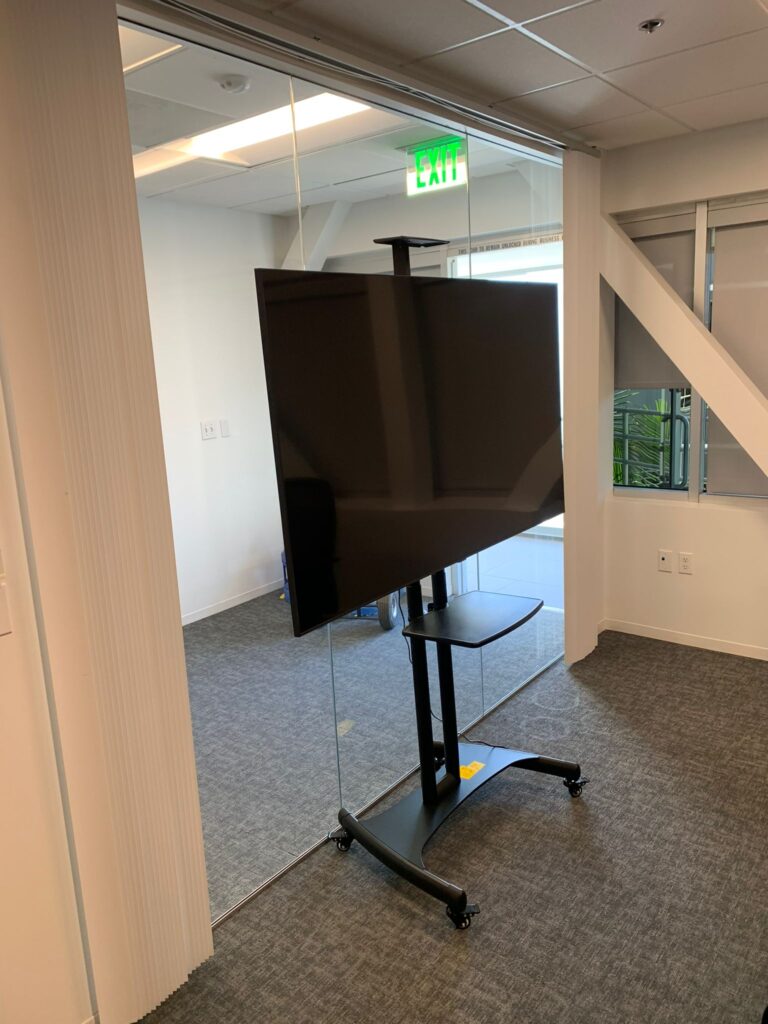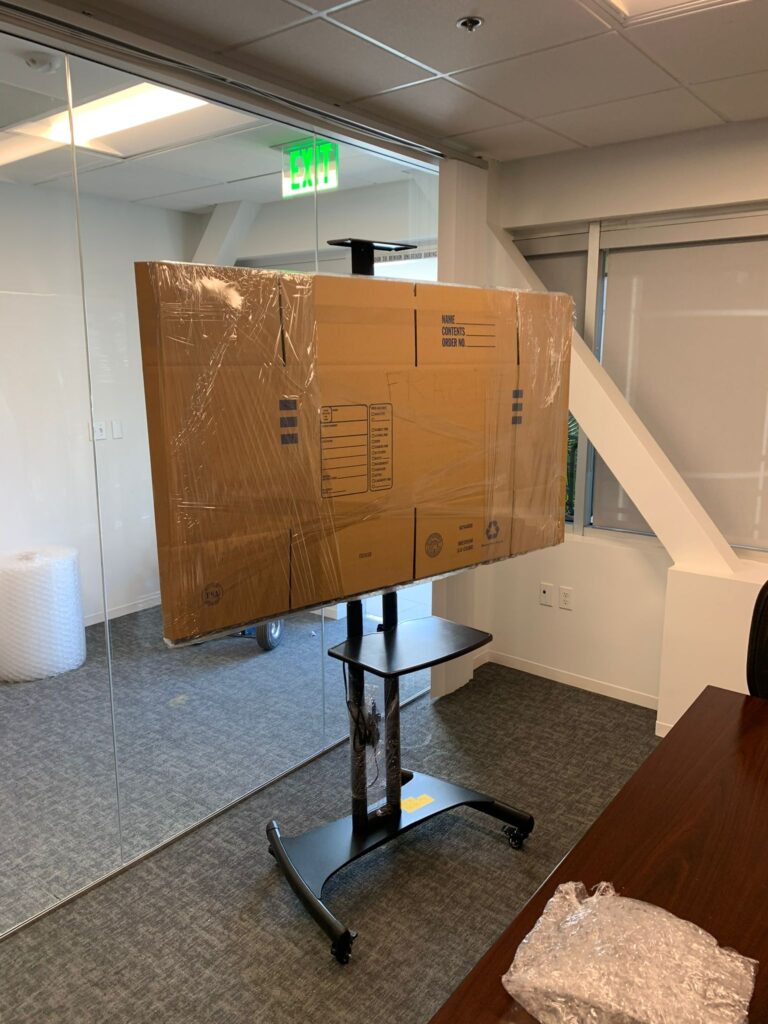 How to Choose the Right Moving Company in Rancho Santa Fe and How to Prep for a Move: Rancho Santa Fe Edition
Selecting the right moving company is crucial for a hassle-free move. Here are seven steps to take before hiring moving companies:
Research and Compare: Look up various moving companies in Rancho Santa Fe and compare their services and prices.
Check Reviews and Testimonials: Read reviews to gauge the reliability and quality of the moving companies you're considering.
Verify Licensing and Insurance: Ensure the moving company is licensed and insured for your protection.
Inquire About Their Experience: Ask about the moving company's experience, especially with moves in Rancho Santa Fe.
Discuss Your Specific Needs: Talk about any special requirements or concerns you may have.
Request an In-Home Estimate: Get an accurate quote by having the movers assess your belongings in person.
Understand the Contract: Before signing anything, make sure you fully understand the terms and conditions.
Long-Distance – Cross Country Moving Service in Rancho Santa Fe by "Cube Moving"
Understanding Long-Distance Moves with Cube Moving and Storage
Embarking on a long-distance move can be a significant milestone, often filled with both excitement and uncertainty. Particularly when it involves crossing state lines, the journey requires meticulous planning and expert execution. At Cube Moving and Storage, we are proficient in managing both intrastate (within the same state) and interstate (across state lines) moves. Our specialized services are tailored to address the unique demands of each type of relocation.
Here's an expanded look at six pivotal reasons why Cube Moving has become the go-to service for mastering the art of cross-country moving:
Choosing Cube Moving and Storage for your long-distance move to or from Rancho Santa Fe means opting for a seamless, secure, and stress-free relocation experience. We pride ourselves on our ability to deliver top-notch moving solutions, underscored by our commitment to excellence in every aspect of our service. Ready to make your move? Contact us today and take the first step towards a successful long-distance relocation with Cube Moving and Storage, your trusted partner in cross-country moves.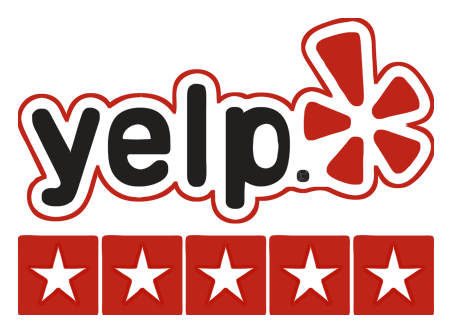 "I was anxious about moving my grand piano, but Cube Movers, renowned as excellent piano movers in Rancho Santa Fe, handled it with care and expertise. Their skill in moving oversized items is impressive!" – Rachel Y.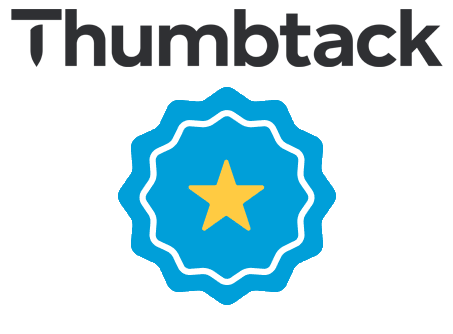 "As seniors, we were dreading our move. However, Cube Movers, known for being compassionate senior movers in Rancho Santa Fe, made the entire process comfortable and stress-free. Their respectful and patient approach was much appreciated." – George and Martha K.

"Being in the military, I've moved several times, but Cube Movers provided one of the best experiences. They understand the needs of military movers in Rancho Santa Fe and offer a service that's efficient and respectful of time constraints." – Sgt. Kevin L.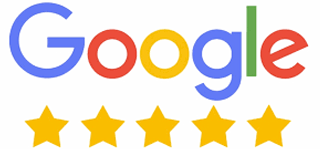 Top Choice for Packing Services"
"Cube Movers aren't just movers in Rancho Santa Fe; they are also packing experts. They handled our belongings with such care and professionalism. If you need packing and moving services in Rancho Santa Fe, they are the ones to call." – Anna G.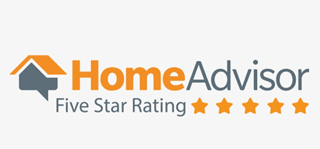 My go-to Poway movers for over a decade! I've relocated within the city multiple times for work, and Cube Movers always provides fast, efficient service. Everything is neatly packed, carefully transported, and they accommodate my hectic schedule. Their five star reputation is well-earned.