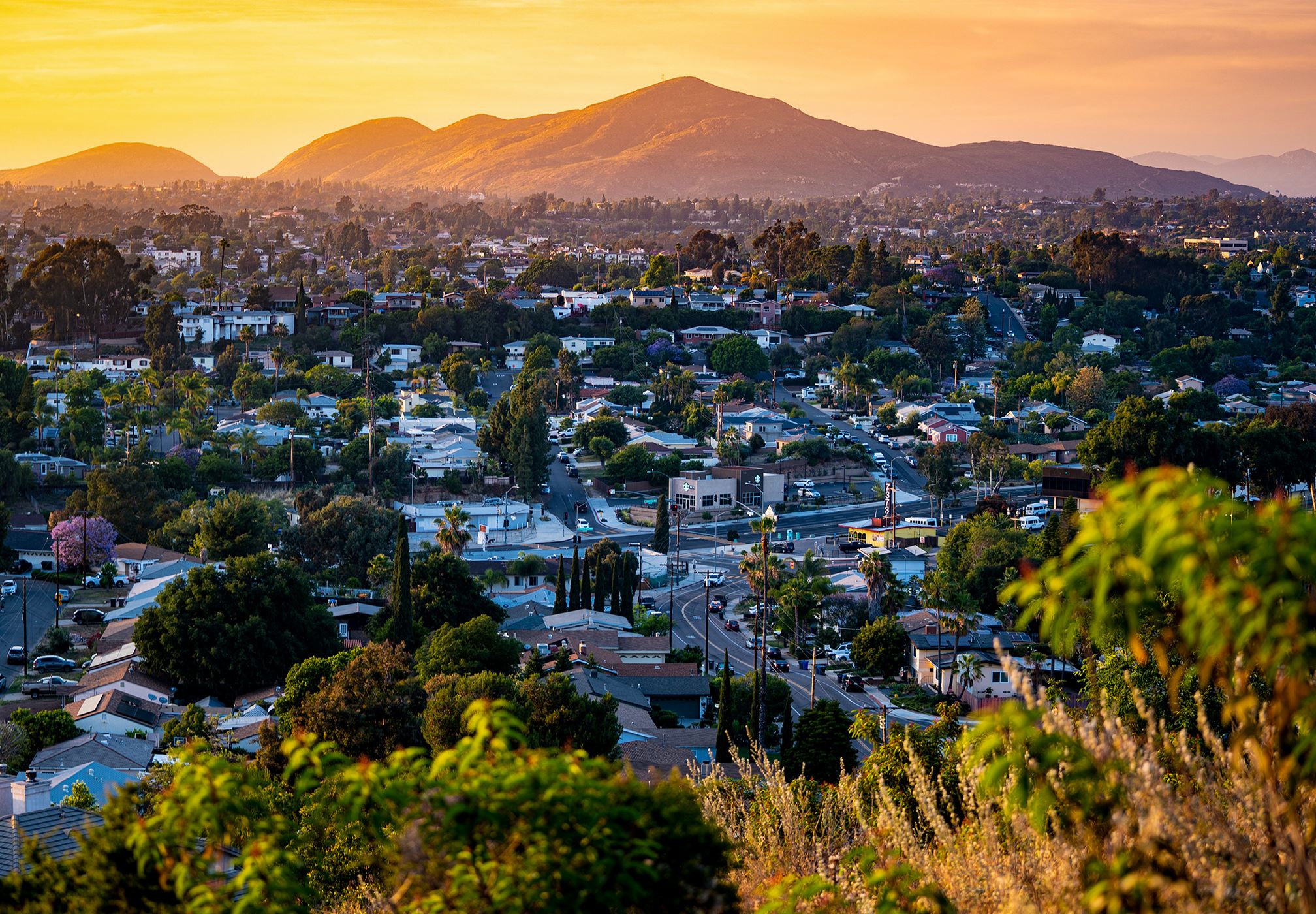 Hire the best movers company in Mission Beach, CA – Cube Movers and Storage
Nestled in the heart of San Diego, California, Mission Beach radiates a charming small-town ambiance that captures the hearts of many. Considering a move to Mission Beach? Well, you're on the path to embracing a community known for its top-tier schools, family-friendly amenities, and picturesque beaches. With so much to offer, Mission Beach has become a sought-after destination for new beginnings.
Transitioning to a new home demands expert assistance, especially in a locality as unique as Mission Beach. Enter Cube Moving & Storage, the trusted name that the Mission Beach community vouches for. As dedicated Mission Beach movers, our seasoned expertise ensures that every relocation—whether within the neighborhood or from afar—is executed with precision and care.
Our team, recognized as elite movers in Mission Beach, comprises of individuals who bring a blend of skill and dedication to the table. We understand the nuances of moving, from the intricacies of packing delicate items to the logistics of long-distance relocations. Beyond just being a moving service, we offer comprehensive storage solutions, ensuring every aspect of your move is covered.
Why choose anyone else when you have Cube Moving & Storage, the top-rated Mission Beach moving company? Our reputation as dependable relocation experts isn't just a title—it's a promise. Entrust us with your move, and experience a relocation journey that's as serene as the Mission Beach shores.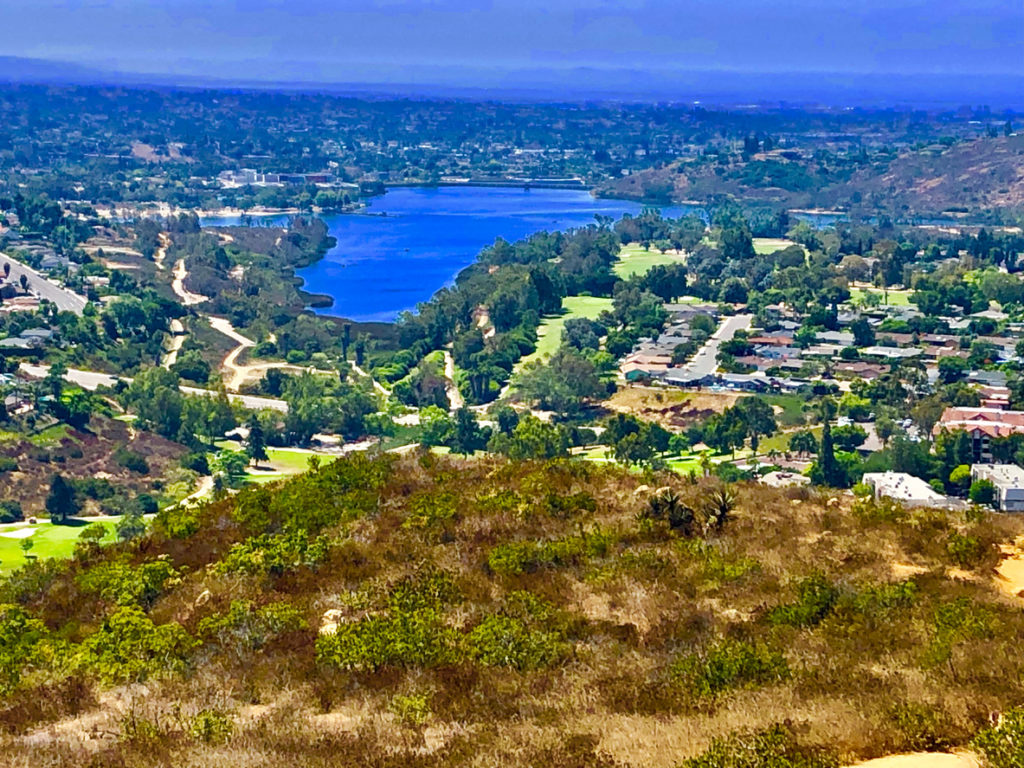 The Significance of Hiring Professional Movers in Mission Beach and Understanding the Cost of Moving in Mission Beach
Relocating often comes with a hefty price tag, making it essential to fully grasp the financial aspects. Opting for a local moving company in Mission Beach, such as Cube Moving & Storage, not only ensures top-notch service but can also lead to notable cost savings in the long run. Delving deeper, here are five compelling reasons to choose our services in Mission Beach:
The experts from our local moving company Leveraging premium packing materials, our team employs time-tested strategies to safeguard your items during transit. This approach significantly reduces the potential for damages, sparing you from unforeseen expenses linked to replacements or repairs.

Optimized Loading/Unloading: With a keen eye for detail, we meticulously arrange items in the moving vehicles. Such efficiency often translates to fewer trips, cutting down costs and time.

Time Efficiency: The prowess of a local moving company in Mission Beach shines through in the speed and precision of our operations. By leaving the heavy lifting to us, you can redirect your focus to other pivotal aspects of your transition.

Transparent Inventory Management: Throughout the move, we maintain a detailed inventory log, ensuring each of your prized possessions is accounted for. Such rigorous tracking offers unparalleled peace of mind.

Comprehensive Insurance: As a premier moving service in Mission Beach, we offer inclusive insurance policies. This coverage stands as a protective shield against potential damages or losses, safeguarding the intrinsic and monetary value of your belongings.
Beyond the immediate benefits of the move itself, partnering with Cube Moving & Storage, a renowned Mission Beach mover, brings additional fiscal advantages. From clarifications on intrastate versus interstate regulations to insights on vehicle permits, our local expertise promises a hassle-free experience from start to finish.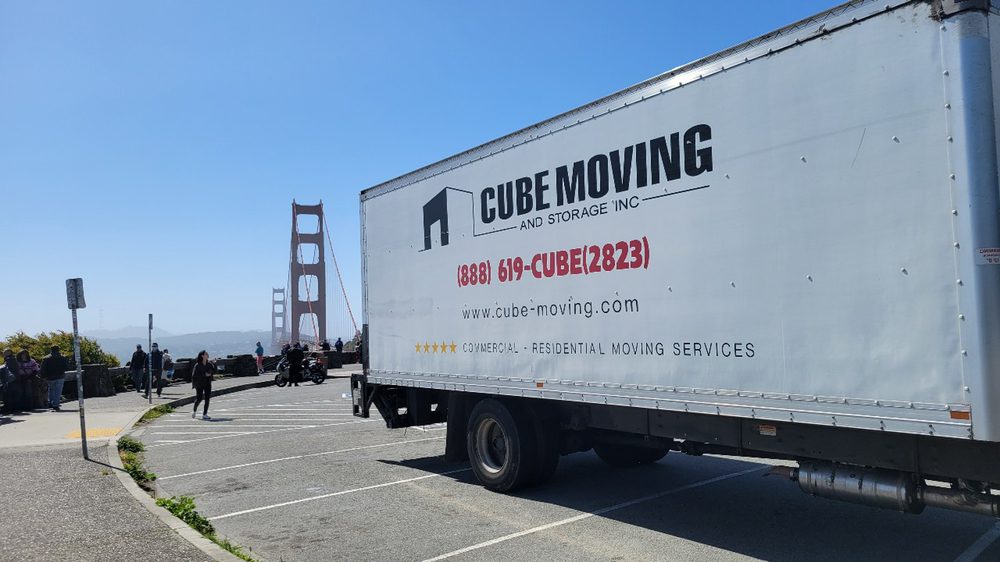 Navigating the Choices: Finding the Ideal Full-Service Moving Company in Mission Beach and Preparing for a Seamless Transition: Mission Beach Guide
Identifying the perfect full-service moving company in Mission Beach is more than just a choice; it's an essential step to ensure a seamless move. Let's embark on a journey to discover how to make an informed decision:
And as you gear up for the move, a few preparatory steps can make all the difference:
Declutter: A fresh start often means letting go. Organize and declutter your belongings.
Labeling Strategy: Designate boxes by room. It accelerates the unpacking rhythm.
Safeguarding Treasures: Always transport irreplaceable items personally.
Documentation: Secure essential documents, especially medical histories.
Stay Connected: Activate a temporary address redirection with USPS.
Logistics for Loved Ones: Strategize the relocation for pets, plants, and vehicles.
Utility Transition: Prearrange utility setups in your new abode to avoid last-minute hitches.
By intertwining the expertise of a trusted full-service moving company like Cube Moving & Storage with meticulous planning, you're not just moving; you're evolving seamlessly into your new chapter.
Unveiling the Best Local Moving Services Near Me in Mission Beach, CA – A Deep Dive into Cube Moving & Storage's Spectrum of Services
In the bustling realm of Mission Beach relocation, Cube Moving & Storage emerges as a beacon for both residential and commercial moving needs. With a reputation carved in excellence, here's what sets them apart in the spectrum of "local moving services near you":
In the vast sea of "local moving services near me" in Mission Beach, Cube Moving & Storage stands tall, embodying flexibility and professionalism. With a potent mix of the right tools, an adept team, and unwavering commitment, we transform moving from a daunting task into a delightful journey.
Interstate Moving Expertise in Mission Beach with Cube Moving
Interstate and cross-country relocations, Cube Moving & Storage stands as a beacon of excellence, especially for those seeking top-tier interstate moving services. Anchored in Mission Beach, our seasoned team ensures that navigating the intricate tapestry of state-to-state relocations is hassle-free and efficient.
Long-distance moves often lies beyond just the mileage; it's about transitioning your belongings over 400 miles and across varying state boundaries. This dynamic landscape presents unique challenges: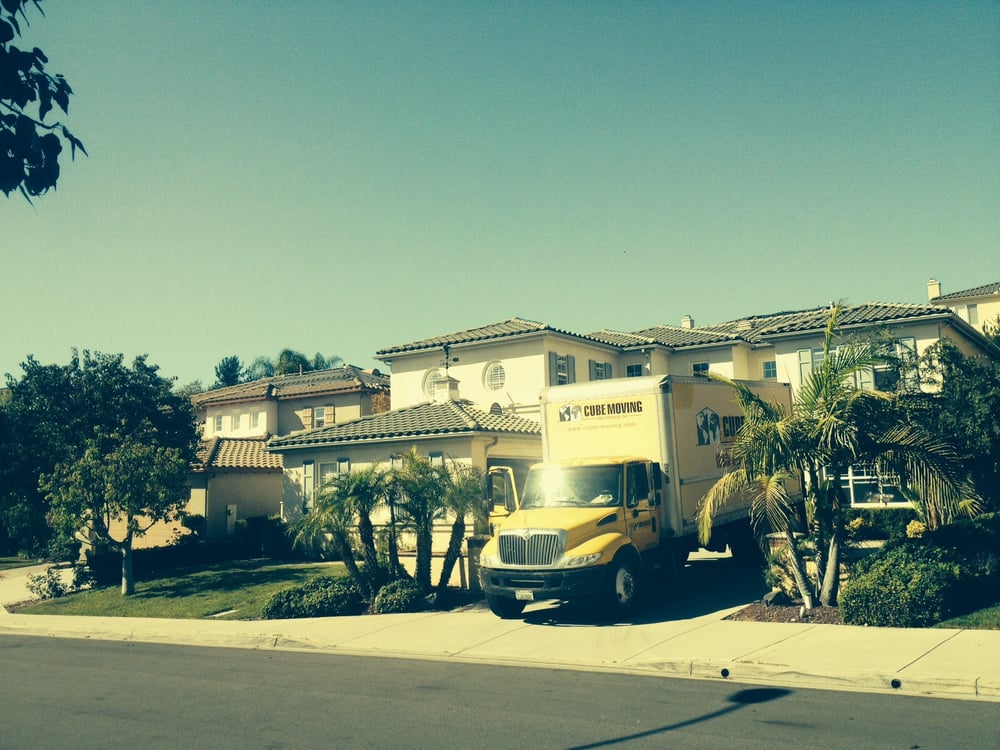 State-Specific Norms: Every state has its own set of regulations for movers. Our expertise means we're always in the know, ensuring compliance at every turn.
Vehicle Permit Mastery: Acquiring oversize vehicle permits is pivotal. Cube Moving & Storage ensures all vehicles have the right permits for safe and legal transport.
Cube Moving is the embodiment of commercial interstate moving mastery. We pledge a comprehensive service that transforms potential relocation anxieties into a breezy experience.
Strategic Route Mapping: Planning optimal routes and rest stops is crucial. Our team meticulously crafts these plans for efficiency and safety.
Synchronized Coordination: The vastness of long-distance moves demands precise coordination of teams and vehicles. We've mastered this art over the years.
Why is Cube Moving & Storage the gold standard for interstate relocations?
Nationwide Coverage: Fully licensed and insured, we proudly operate in all 48 continental states.
Strategically Positioned Teams: Our teams are placed strategically across the nation to assist on-the-go.
Tech-Driven Relocations: Leveraging advanced GPS tracking, we keep you informed in real-time.
Smooth Handovers: With regular route transfers between teams, we ensure continuity.
Optimal Transport Conditions: Our fleet boasts climate-controlled vehicles, ensuring your possessions remain in prime condition.
Specialty Transports: High-value items? They're safe with us, transported with extra care and precision.
For unparalleled interstate and coast-to-coast relocations, Cube Moving & Storage remains the trusted choice. Whether you're moving to a bustling city or a serene countryside, our interstate moving services in Mission Beach are here to lead the way.
Mission Beach Movers Reviews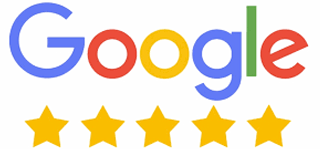 "I recently moved within Mission Beach and Cube Moving made it an absolute breeze! From start to finish, the entire process was seamless. Highly recommend their local moving service!"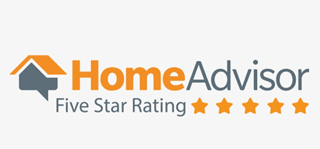 "Can't praise Cube Moving enough for their packing services. Everything arrived at my new place in Mission Beach in perfect condition. The packing crew was efficient and careful. Five stars!"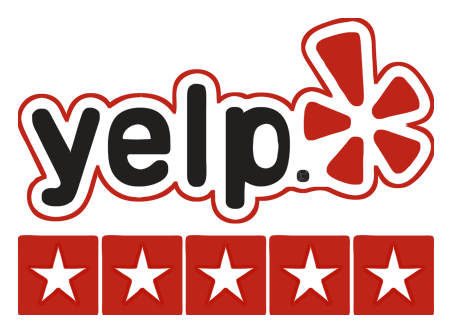 "Cube Moving's crew is outstanding! They loaded everything from my old place and unloaded at the new one without a hitch. Saved my back and my time. Grateful for their professionalism!"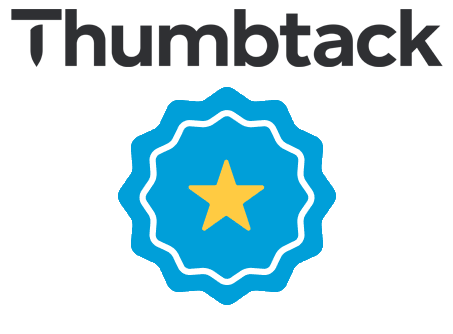 "Hired Cube Moving for labor assistance for our DIY move within Mission Beach. Their team was punctual, friendly, and incredibly hard-working. A great choice for those who just need some muscle!"

"We used a PODS container for our move, and Cube Moving's team was fantastic in handling the loading and unloading. Efficient, swift, and gentle with our belongings!"