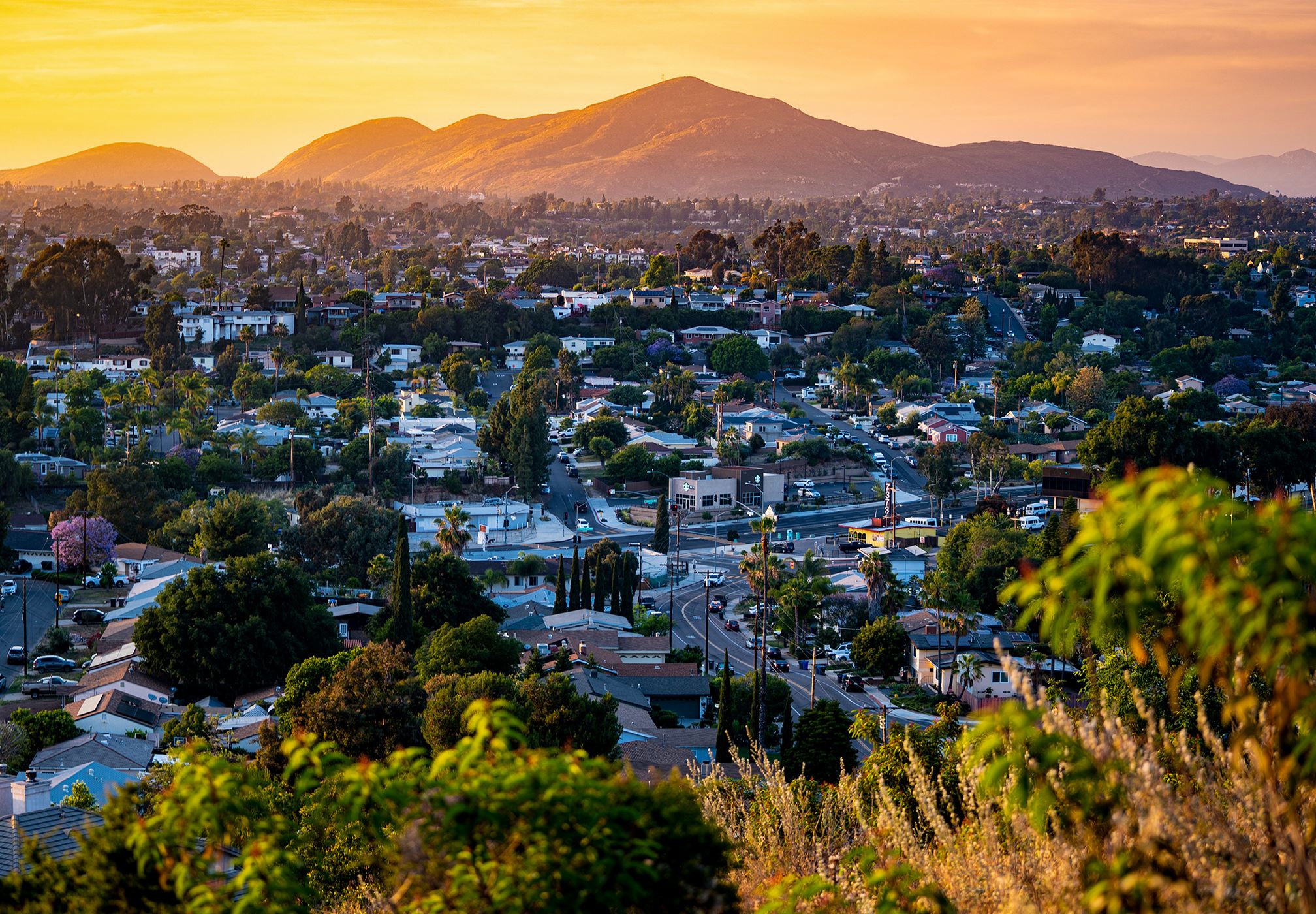 Hire the best Movers Alpine, CA – Cube Moving and Storage
Hello there,
I'm Eugene, the proud owner of Cube Movers and Storage in Alpine. Having set roots in this magnificent city and witnessing its tranquil beauty over the years, I genuinely understand the allure it holds for many looking to relocate here.
Beginning A New Chapter in Alpine
Alpine has long been a favored destination for those who cherish the picturesque setting of San Diego County's foothills. Its serene landscapes and competitive housing market beckon many, from thriving families to enthusiastic singles. As someone who's deeply integrated into the community fabric, I've always felt it's my duty to ensure that the moving experience reflects the promise Alpine holds. Thus, Cube Movers and Storage was born.
Why Entrust Your Move to Cube Movers and Storage
Over the past 15 years, I've seen and tackled the multifaceted challenges of relocating. From navigating Alpine's unique terrains to understanding its rich cultural nuances, my dedicated team and I have continuously refined our techniques. It's not just about transporting items for us. Each piece holds memories, and as your neighbor and service provider, we treat them with the reverence they deserve.
Furthermore, Alpine's fusion of nature, attractions, and its close-knit aura constantly inspire us. Every transition we facilitate is a testament to this town's enchantment. When you choose Cube Movers and Storage, you're not merely selecting a moving service; you're embracing a partnership built on trust, expertise, and shared respect for Alpine's essence.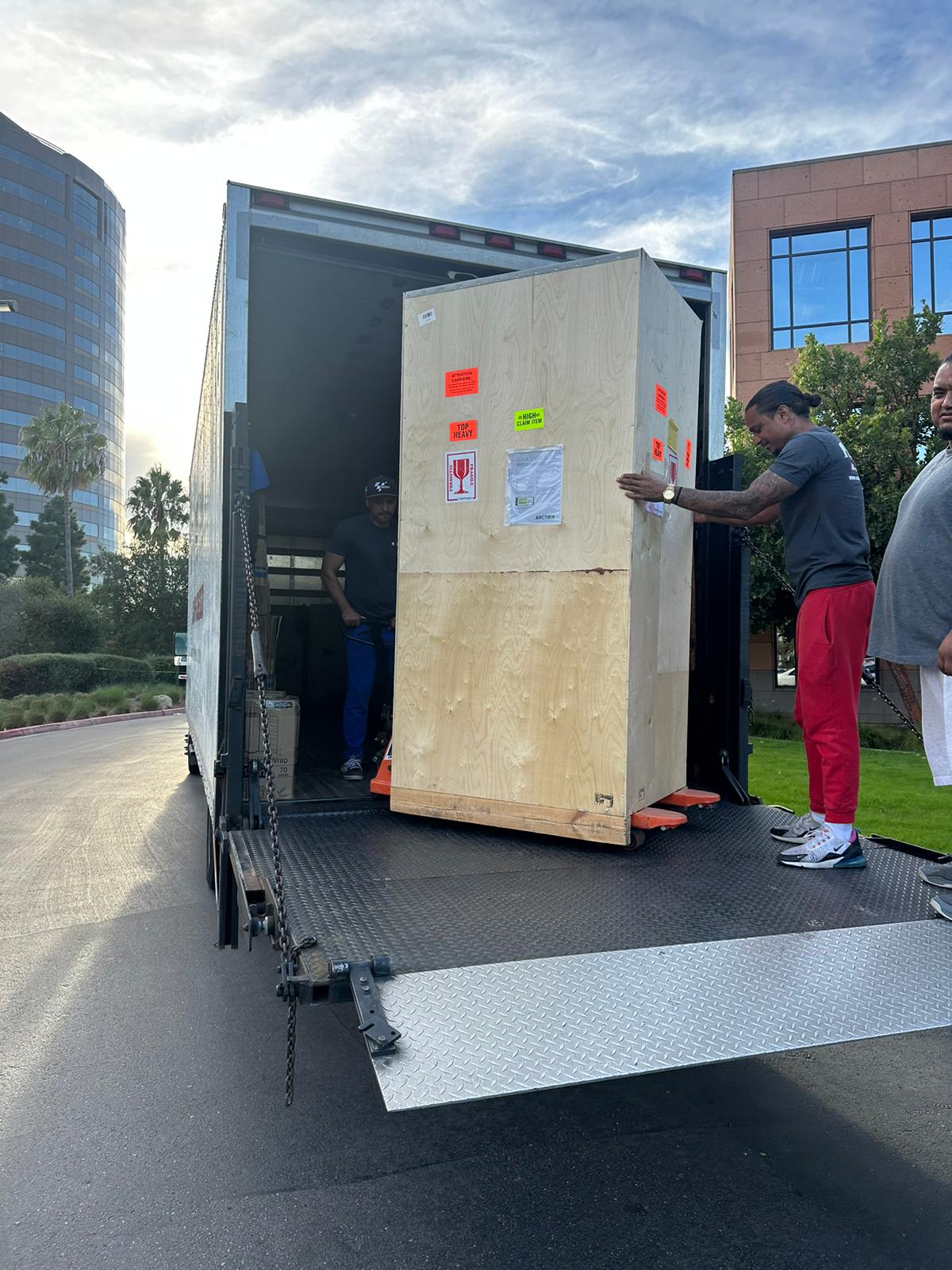 Nurturing Peace of Mind & Fiscal Balance
Venturing into the realms of relocation, especially in a unique locale like Alpine, can sometimes be overwhelming. I've witnessed many individuals grapple with uncertainties—unexpected costs, potential damages, and the looming fear of things going awry. I crafted Cube Moving with a singular vision: to dispel these fears.
Our reputation as a leading moving company in Alpine isn't accidental. It's the product of consistent dedication to quality, transparency, and integrity. From transparent pricing models to our in-depth understanding of Alpine's roads, we've tailored our services to minimize your expenses and maximize your peace of mind.
Embarking on Your Alpine Journey
I've always believed that the foundation for a seamless move is laid much before the actual day. It's in the choices you make—selecting the right moving partner, preparing efficiently, and integrating into your new community.
Choosing Cube Movers means you're not alone in this journey. Our comprehensive checklist, tailored for Alpine, ensures you're equipped at every stage. Whether it's organizing a sale to declutter, military move, residential or commercial move we efficiently labeling your boxes, or getting familiar with your new neighborhood, our local moving insights and expertise become your guiding light.
For Those Venturing Interstate to Alpine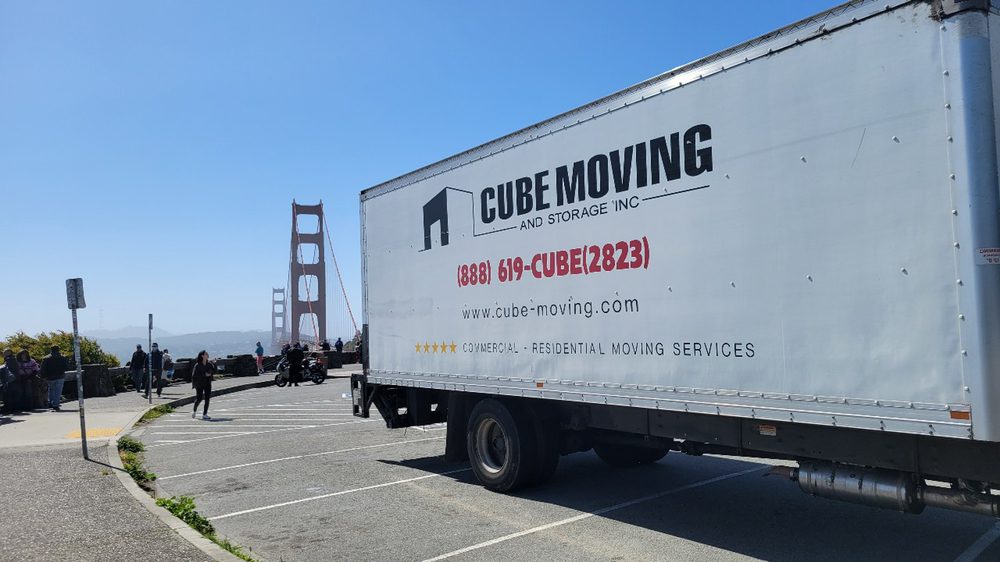 What is a Long-Distance Move and How Cube Moving and Storage Can Facilitate One With Ease
A long-distance move is distinctively characterized by the process of relocating over vast expanses, often transitioning from one city or state to another, spanning countless miles. Such relocations inherently possess their unique challenges – be it ensuring items are packed to withstand the extended transit or the intricate logistics of a cross-country journey. This is precisely where the proficiency of the "Long Distance Movers in Alpine", namely Cube Moving and Storage, shines.
Residential Movers like Cube Moving and Storage isn't merely a mover in the Alpine region. Our legacy is built upon years of seasoned experience and a team meticulously trained for the nuances of expansive relocations. We empathize with the concerns and uncertainties that often cloud a long-distance move. Our mission? To transform this seemingly daunting venture into a streamlined, stress-free journey.
Differentiating Between Intrastate and Interstate Long Distance Moves
Intrastate Moves: These are long-distance moves that occur within the borders of a single state. Although they might not cross state lines, the distance covered can still be significant, and the challenges remain pronounced. For Alpine residents, this could mean moving from one end of California to the other without ever leaving the state.
Interstate Moves: This involves relocating from one state to another. Alpine residents might move to a neighboring state like Nevada or embark on a journey across the country to states like New York or Florida. The logistics, regulations, and preparations for interstate moves can be more intricate given the state-crossing involved.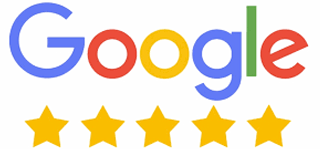 Amanda T. – ⭐⭐⭐⭐⭐
"I was anxious about my Alpine relocation, but Cube Moving made it a breeze. Their professional movers handled every aspect flawlessly. Their packing service is the best I've seen, and everything reached its destination in perfect condition. Highly recommended!"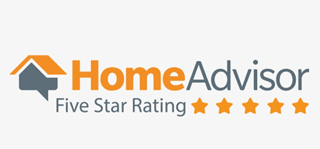 Brian H.: – ⭐⭐⭐⭐⭐
"Relocating to Alpine could have been a nightmare, but thanks to Cube Moving, it was a dream. Their professional moving equipment ensured all my valuables were transported without a scratch. Five stars!"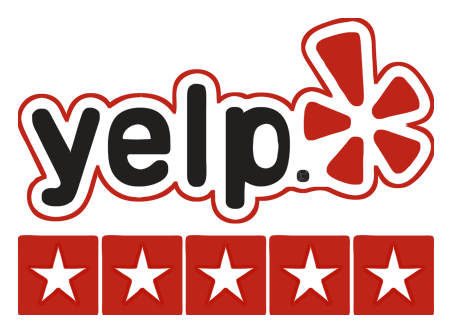 Christina V.- ⭐⭐⭐⭐⭐
"If you're looking for the best packing service for your Alpine move, look no further than Cube Moving. They're not just movers; they're relocation specialists. Everything was packed meticulously and transported safely."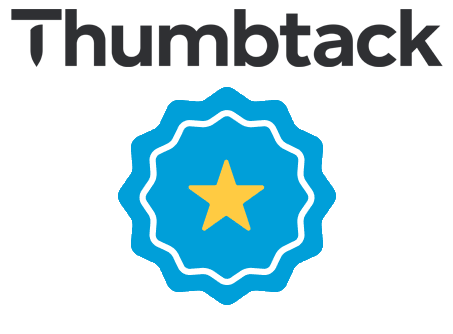 Derek L.:- ⭐⭐⭐⭐⭐
"The thought of relocating can be daunting, but Cube Moving's team of professional movers made it seem so easy. They were fast, reliable, and their storage for moving options was a lifesaver!"

Elaine W. – ⭐⭐⭐⭐⭐
"I've moved a few times before, but this was by far the smoothest relocation to Alpine, all thanks to Cube Moving. Their professional moving equipment and expertise in packing were evident. Everything arrived on time and in perfect condition."
The Ultimate Newcomer's Guide to Alpine, CA
Welcome to Alpine, the gateway to San Diego's mountainous region and a haven of natural beauty. This guide is tailored to acquaint newcomers with the soul of Alpine, directing you to indispensable services, leisurely activities, and the town's captivating cultural heritage.
City Administration & Overview:
Description: The primary gateway to all city-related services, from permits to city updates and important departmental information.
Description: The central hub for Alpine businesses, the Chamber provides resources, event schedules, networking opportunities, and insights into the town's commercial environment.
News & Media:
Description: Keep in touch with the latest news, events, and local stories of Alpine through this dedicated newspaper.
Recreation & Leisure:
Description: Your go-to for local parks, recreational activities, and more. Experience the natural beauty and community spirit of Alpine.
Description: Offering community classes, events, and tailored services for residents, this center is a hub of activity.
Education & Learning:
Description: Key details on schools, educational programs, and resources within the Alpine vicinity for students and guardians.
Description: Part of the San Diego County Library system, the Alpine Library boasts a diverse collection of books, digital media, and community programs.
Public Safety & Community Programs:
Description: Essential public safety details, community programs, and contact information for the Alpine law enforcement division.
History & Culture:
Description: Committed to retaining and sharing Alpine's illustrious history, this society offers both residents and visitors a window into the town's past.
Events & Festivals:
Description: Organizing numerous yearly events celebrating the Alpine spirit. Expe
Shopping & Dining:
Description: The epicenter of Alpine's retail, food, and entertainment scene. Revel in a diverse array of local businesses that define the town's lively essence.
Settling into Alpine is an adventure waiting to unfold, and Cube Movers and Storage is here to assist every step of the way. Our unwavering dedication ensures a seamless move, enabling you to concentrate on the thrill of your new surroundings. Reach out to us for all your relocation necessities!