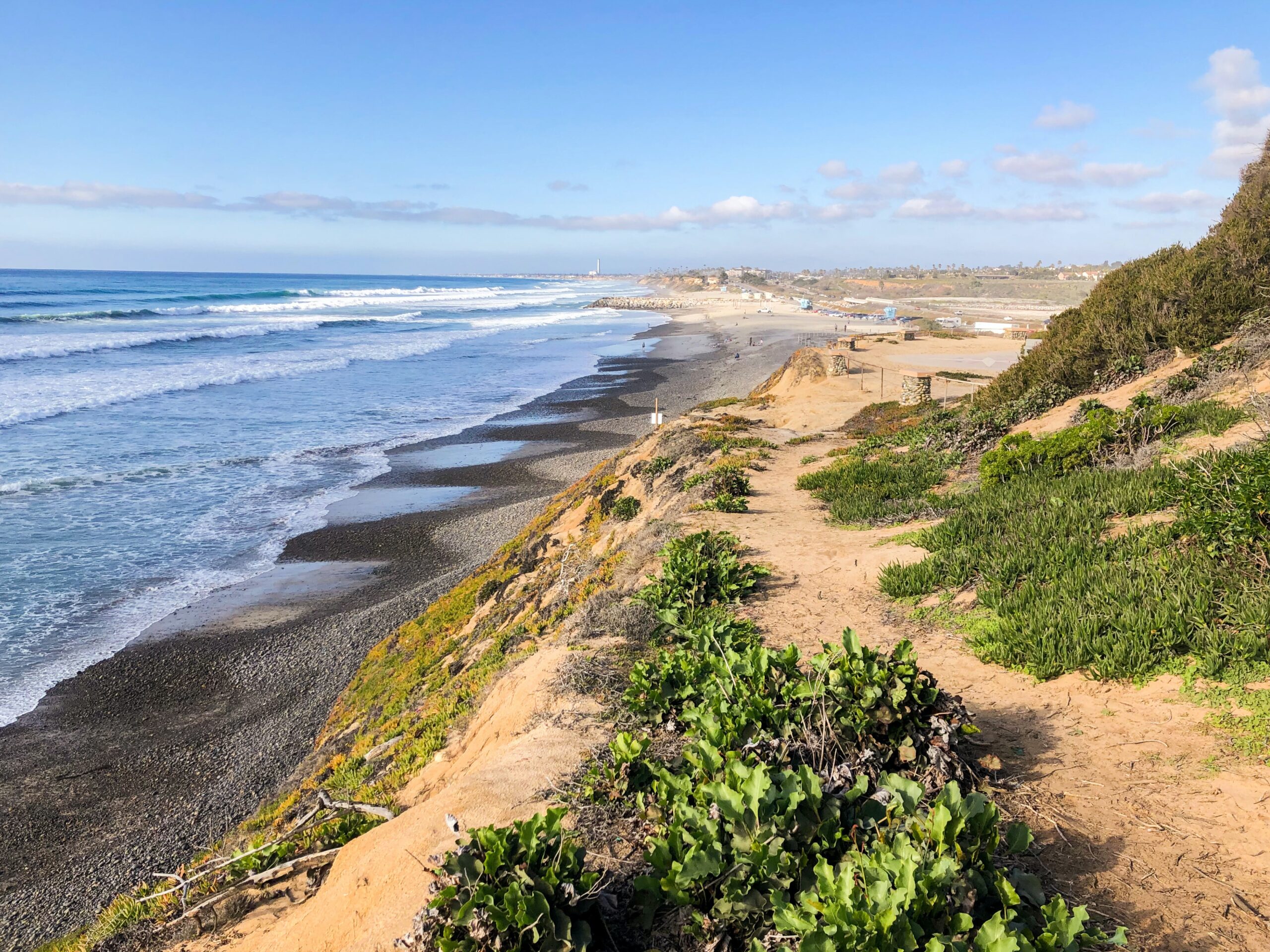 Choose Carlsbad Movers: The Premier Relocation Service in Carlsbad, CA
Embracing Carlsbad's Coastal Charms with Cube Moving and Storage
Carlsbad is a coastal gem nestled between the bustling cities of Southern California. Known for its picturesque beaches, diverse culinary scene, and unique shopping districts, Carlsbad captures the essence of the Californian dream. The city offers a mix of outdoor activities, from surfing its serene waves to exploring its lush parks, making Carlsbad more than just a place to reside—it's a lifestyle.
When considering a move within or to this captivating city, it's vital to partner with the right Carlsbad movers. The complexities of relocation can be daunting, and the last thing anyone wants is to deal with unexpected complications, potential damages, or delays. Selecting a reliable Carlsbad moving service is crucial for a seamless transition.
At Cube Moving and Storage, we wear our title of premier Carlsbad movers with pride. With over 15 years serving the Carlsbad community, our dedicated team combines experience, state-of-the-art equipment, and a passion for top-notch service. Whether your move is just around the corner or crossing state lines, Carlsbad movers from Cube Moving and Storage are committed to delivering a personalized, efficient, and superior moving experience.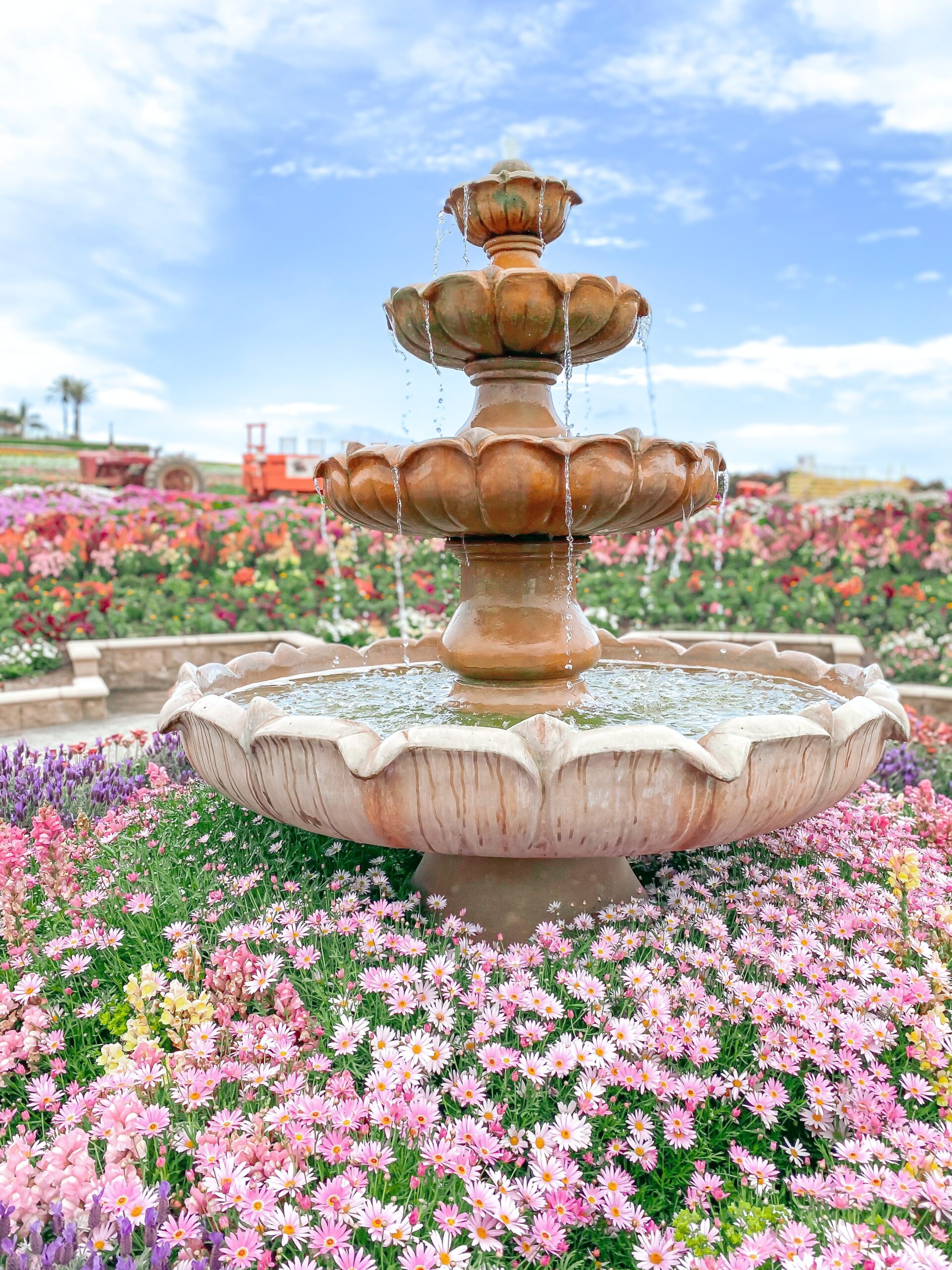 The Essential Importance of Hiring Professional Carlsbad Movers
As the owner of Cube Moving and Storage, I can personally vouch for the significant benefits that engaging Carlsbad movers like us provides for your relocation process. Believe me, moving is more than just transporting boxes from one location to another; it's about guaranteeing each of your possessions arrives at its new destination in pristine condition. Here's why choosing experienced Carlsbad movers like Cube Moving and Storage is a choice you'll be thankful for:
Competitive Pricing with No Hidden Costs: Quality service shouldn't break the bank. With Cube Movers, you get top-tier moving services at competitive rates, and we pride ourselves on our clear and upfront pricing with no surprise charges.

Choosing Cube Movers for your Carlsbad move is choosing peace of mind, efficiency, and a smooth transition to your new location.

Trustworthy and Reliable: Our reputation as top Carlsbad movers isn't just because of our skills but also due to our unwavering commitment to honesty and reliability. We respect timelines, handle your possessions with care, and ensure transparent communication throughout the moving process.

Personalized Service: Every move is unique, and we treat it as such. Cube Movers offers tailored moving plans to suit individual client needs, ensuring a hassle-free and customized moving experience.

Cutting-Edge Equipment: We believe in combining our skills with the best in technology. Our fleet of vehicles and state-of-the-art equipment ensures that your belongings are handled with the utmost care and efficiency.

Experience and Expertise: Cube Movers has a seasoned team that understands the intricacies of the moving process. Our years of experience in Carlsbad ensures we're familiar with local routes, regulations, and nuances, making your move seamless.
Guidelines for Selecting the Ideal Moving Company in Carlsbad
Choosing a reliable moving company is essential, and I recognize the challenge it poses given the myriad of choices available. As the owner of Cube Moving and Storage, I'd like to provide you with some actionable guidelines to simplify your selection process, especially if you're on the hunt for trustworthy movers in Carlsbad.
Navigating Long-Distance Moves with Cube Moving and Storage: Your Top Pick for Cross-Country Relocations in Carlsbad.
Embarking on a long-distance relocation can be a monumental task, but with Cube Moving and Storage at your side, you can transition with ease and assurance. As the proprietor of this esteemed establishment, I am honored to present ourselves as Carlsbad's premier choice for cross-country transitions. Opting for Cube Moving and Storage means more than just hiring a moving company; it signifies entrusting your precious belongings to a team that offers peace of mind and unwavering confidence throughout the entire moving process. Here's a deeper insight into why Carlsbad residents consistently choose us for their relocation needs:
Whether you're moving across the country or just within California, Cube Moving and Storage in Carlsbad maintains consistent high standards of commitment and proficiency. Reach out to us today for your long-distance or cross-country moving requirements in Carlsbad, and experience a relocation journey that's both seamless and safeguarded.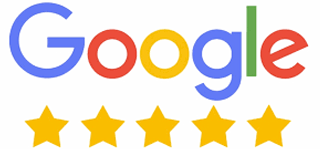 "We recently moved out of Carlsbad and chose Cube Moving and Storage for our big transition. Not only did they make the process smooth, but their attention to detail and respect for our possessions truly stood out. If we ever find ourselves moving back, they will be our first call!"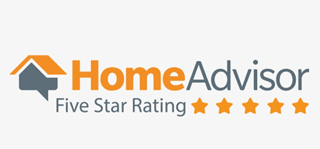 "Cube Moving and Storage turned what could have been a stressful move to Carlsbad into a pleasant experience. Their team was punctual, friendly, and treated our items as if they were their own. Can't sing their praises loud enough!"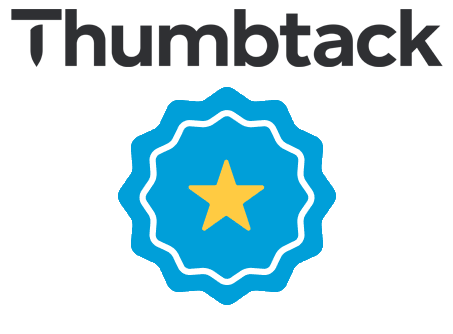 "Moving to Carlsbad was a breeze thanks to Cube Moving and Storage. From the initial quote to the moment the last box was placed in our new home, the team demonstrated professionalism, efficiency, and care for our belongings. Highly recommend them to anyone considering a move in or out of the area."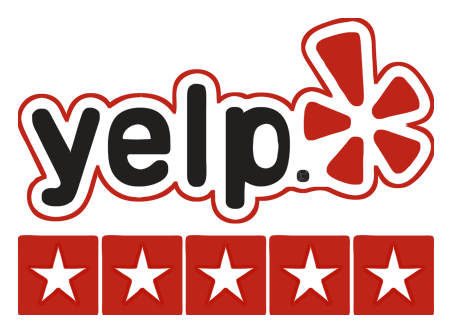 "I've had my fair share of moves, but this one out of Carlsbad with Cube Moving and Storage was by far the smoothest. Every member of their team showed dedication to ensuring our belongings were safe and sound, and they delivered on their promises. Highly recommend them for peace of mind during the moving process."


"We decided on a whim to move to Carlsbad and were overwhelmed with all the moving details. A friend recommended Cube Moving and Storage, and they surpassed our expectations. From the packing to unloading, every step was seamless. Thanks for making our new beginning so memorable!"
we are a professional
Best Moving Services offered by Cube Movers