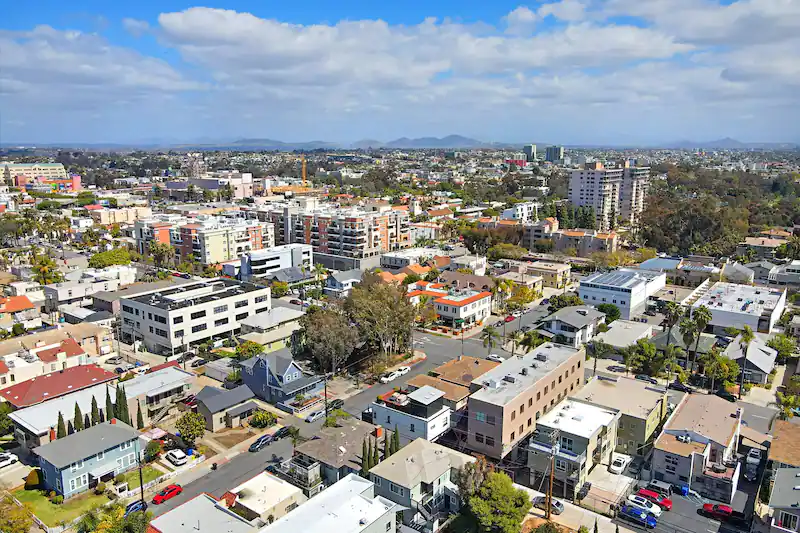 Embracing Hillcrest and the Distinctive Touch of Cube Moving & Storage
Hillcrest, a pulsating heart of central San Diego, is celebrated for its eclectic culture and rich diversity. Relocating to such a lively enclave requires a moving partner that's attuned to its rhythm. As the passionate owner of Cube Moving & Storage, I'm convinced that our Hillcrest movers not only offer unmatched moving solutions but also deeply connect with the vibrant ethos of Hillcrest. By choosing us for your move, you're ensuring a seamless experience steeped in proficiency and genuine care. With our deep-rooted familiarity of Hillcrest's bustling streets and cultural hubs, our moving experts pledge a flawless and memorable relocation. As you set your sights on making Hillcrest your new haven, let Cube Moving & Storage be your dedicated companion in this exciting journey.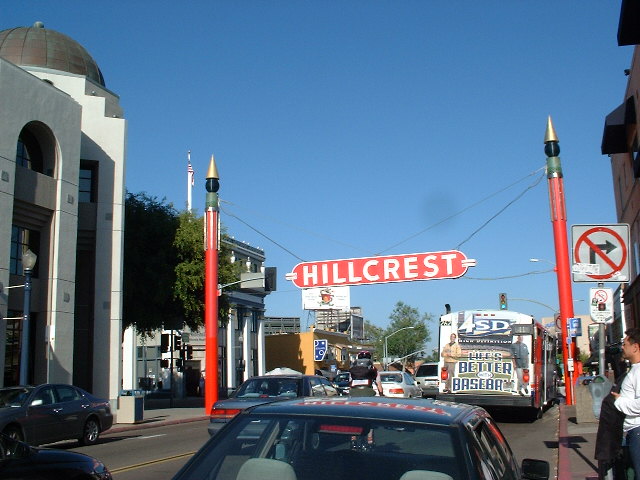 Navigating the Intricacies of Hillcrest Moves with Cube Moving & Storage
In the vibrant and bustling neighborhood of Hillcrest, executing a seamless move demands a partnership with experts who comprehend the nuances of the locale. This is where local Hillcrest movers from Cube Moving stand out, offering expertise in San Diego Moving Services 
Firstly, a key consideration for any move is safeguarding your prized possessions. Our professional movers, equipped with state-of-the-art gear and advanced techniques, ensure minimal risk of damages, a factor that goes a long way in preventing unforeseen expenses. Delicate furniture items? Not to worry. Our team possesses the dexterity to disassemble and subsequently reassemble furniture, ensuring their integrity and minimizing breakage risks.

Furthermore, when searching for 'movers near me', it's crucial to select a service that offers comprehensive solutions. Cube Moving takes pride in offering all-inclusive packages. We supply every essential packing material, eliminating the need for multiple purchases and the associated costs.

Efficiency, in both time and resources, is a trademark of our service. Our adept movers, familiar with Hillcrest's unique landscape, not only expedite the moving process but also ensure that the crew size is optimal. This precision significantly trims down the overall cost and time of your move.

The physical demands of relocation can't be understated. But with Cube Moving & Storage near Hillcrest, you can sidestep the strenuous labor and potential health risks. This safeguards you from potential lost wages due to injuries.

Cube Moving & Storage handles all the hard labor for you from start to finish, so you avoid injuries that can lead to medical bills and time off work.

Lastly, the assurance of getting it right the first time is invaluable. As the top-rated moving and storage company in the vicinity of Hillcrest, Cube Moving's commitment to perfection means no wasteful redos and unnecessary expenditures.
So, as you stand on the cusp of your Hillcrest adventure, know that Cube Moving & Storage is not just a service, but a strategic partner, ensuring a stress-free and cost-effective relocation.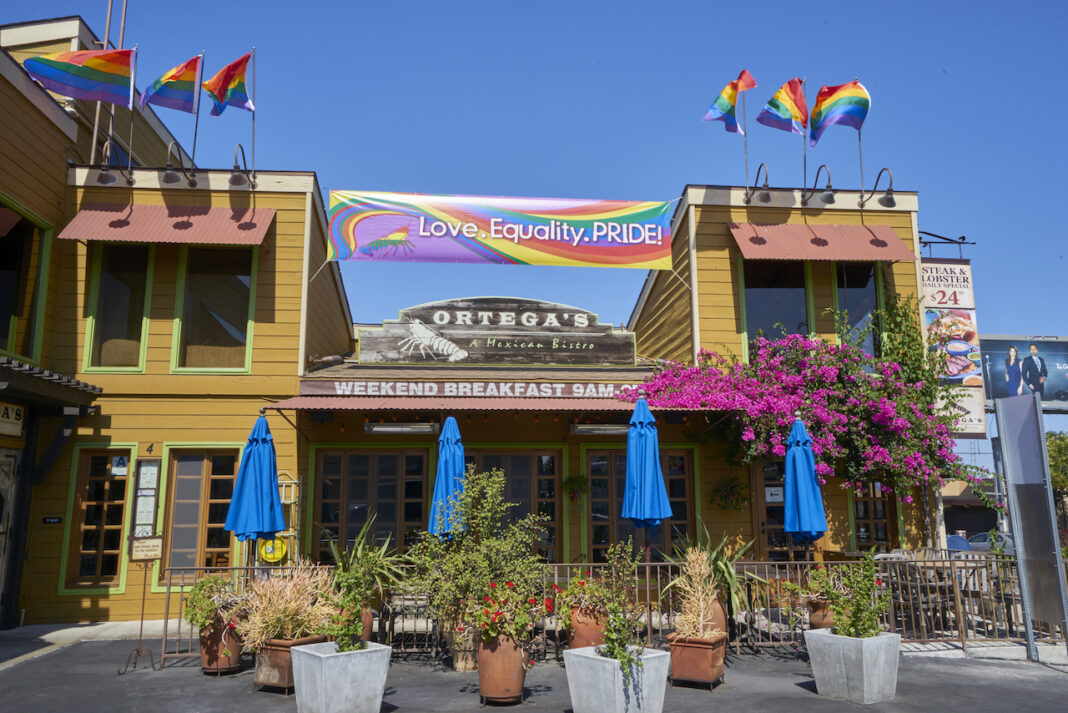 Embarking on a relocation journey, especially in the lively neighborhood of Hillcrest, necessitates meticulous preparation and the ideal partner. Below is a comprehensive guide to aid you in selecting the perfect Moving Company in Hillcrest and ensuring a flawless transition:
In a vibrant area like Hillcrest, ensuring a smooth move revolves around the synergy between your efforts and the expertise of your chosen Reliable Moving Company from Hillcrest. With this guide in hand, you're poised for a seamless transition.
Cube Moving and Storage: Hillcrest's Pioneers in Long Distance Relocation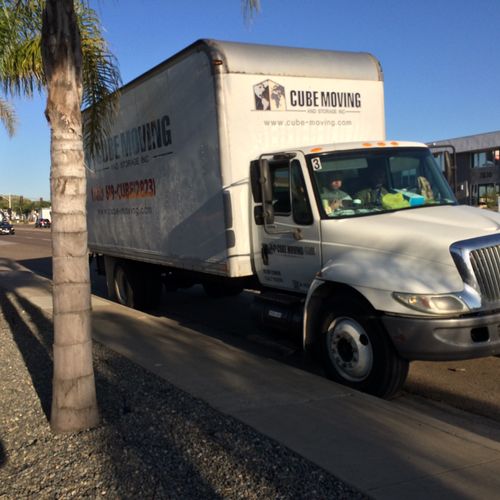 Greetings from the heart of San Diego. I'm the proud owner of Cube Moving and Storage, and I'm passionate about making your long-distance transitions a breeze. When we talk about moves, especially in a vibrant area like Hillcrest, it's more than just logistics. It's about transitioning memories, dreams, and aspirations from one place to another. I've always believed that moving homes involves moving hearts, and my team in Hillcrest embodies this philosophy, especially when it comes to long distance moving jobs.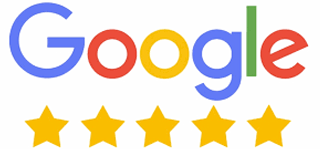 Throughout both moves, Cube Moving and Storage consistently demonstrated a keen understanding of what moving truly entails. It's not just about packing boxes and transporting them. It's about relocating lives, memories, and dreams. Their team made my relocation to and from Hillcrest a hassle-free experience, ensuring every item, big or small, was handled with care.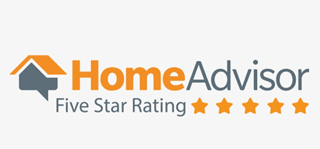 I recently had the experience of relocating to Hillcrest and subsequently moving out with the assistance of Cube Moving and Storage. Having undergone several relocations in the past, I must admit that this particular transition was one of the smoothest.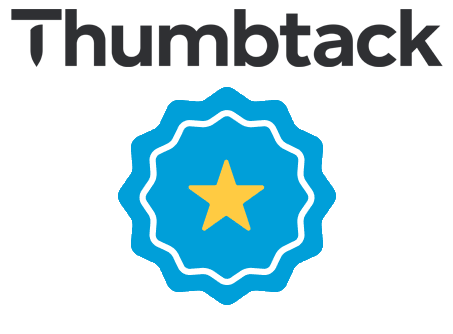 After spending a memorable time in Hillcrest, it was time for another transfer to a new city. Without hesitation, I reached out to Cube Moving and Storage again. The displacement from Hillcrest was as seamless as my earlier move into it.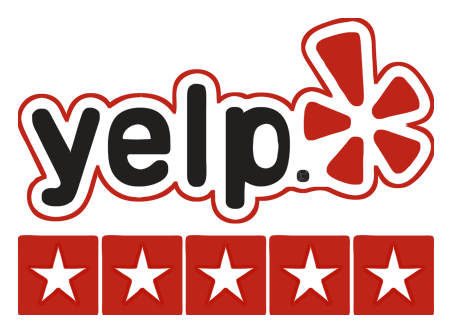 In summary, if you are considering a move to, from, or within Hillcrest, I cannot recommend Cube Moving and Storage enough. Their unparalleled expertise in moving relocation and other aspects of the transition process truly sets them apart.

When I first decided to migrate to Hillcrest, I was overwhelmed by the sheer thought of the shift. However, from the very beginning, Cube Moving and Storage simplified the entire process. The planning, the packing, and the actual move were executed with precision.
Essential Resources for a Seamless Transition to Hillcrest with Cube Moving & Storage
Hillcrest: The Vibrant Urban Heart of San Diego
Renowned for its dynamic culture and diversity, Hillcrest is a lively urban enclave within San Diego. Palm tree-lined streets, historic neighborhoods, colorful murals and a pulsating energy define this welcoming community.
Civic Resources & Local Essentials
Neighborhood Updates & City Chronicles
Outdoor Activities & Urban Adventures
Community Engagement & Local Spirit
Education & Learning Opportunities
Health, Wellness & Fitness
Arts, Culture & Nightlife
Embrace Your New Home in Hillcrest!
As you settle into the dynamic heartbeat of Hillcrest, Cube Movers and Storage is here to ensure your move goes smoothly. Let us handle the hassles so you can dive into exploring your vibrant new community! Welcome to Hillcrest!