QUESTIONS TO ASK MOVERS IN SAN DIEGO
frequently asked questions
QUESTIONS TO ASK MOVERS
Welcome to the Frequently Asked Questions (FAQ) page of Cube Moving, your trusted moving company based in sunny San Diego. Here you can find questions to ask movers in San Diego. This page serves as a resource hub, designed to provide quick and comprehensive answers to our most commonly asked questions. We've compiled these questions based on our years of experience in serving clients like you, ensuring we cover a wide range of topics to guide you in your moving journey.
Our aim is to provide you with all the information you need to feel confident and well-prepared for your move, whether it's residential or commercial. From understanding our services and processes, to learning how we handle specialty items, we hope this FAQ page will bring clarity and peace of mind.
We understand that every move is unique, and you may have questions for movers about your specific needs to your situation. If you can't find the answer to your question here, we encourage you to reach out to us directly. Our dedicated customer service team is always ready to help you with any inquiries or concerns. You can contact us via our online form, email contact@cube-moving.com or Call 619-366-9806 us directly at our San Diego office.
We look forward to making your move a seamless, stress-free experience with Cube Moving.
What sizes of storage units do you offer?
igor89902
2023-09-17T17:21:39+00:00
At Cube Moving and Storage, we offer a variety of storage unit sizes to accommodate your unique needs. Our storage pods, made of durable wood construction, are available in the size of 6ft by 7ft by 8ft. These compact yet spacious storage units provide ample room to store your belongings securely.
The dimensions of our storage pods are carefully designed to maximize storage capacity while optimizing space efficiency. Whether you need to store furniture, appliances, boxes, or other household items, our storage pods offer a convenient solution. The 6ft by 7ft by 8ft size is ideal for individuals or families who require temporary or long-term storage.
Two thumbs up for Cube Moving and Storage!!! My group of friends started using Cube Moving and Storage about four years ago at the recommendation of one of our friends. Since then four of us have now used their services and I see no reason to shop anywhere else. Read more…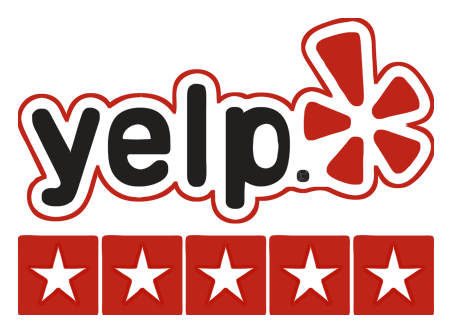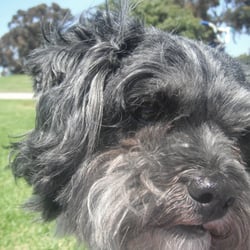 These guys were INCREDIBLE! They were so fast and professional. We thought the move would take over 5 hrs and these guys were done in less than 2.5. Super nice, punctual, kind and professional. By far the best experience I had with movers. Strongly recommended! Read More….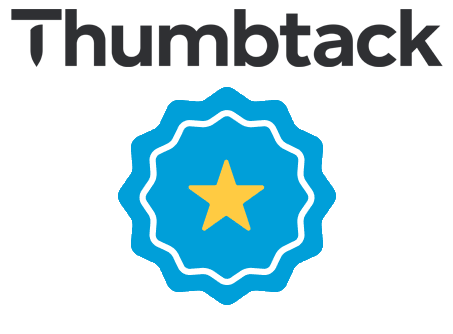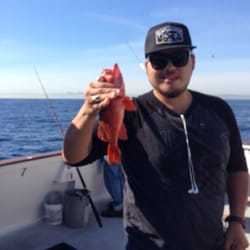 Used these guys today to move my three bedroom house to a storage unit and they were great! They were efficient, hard working, and took good care of my items. I will definitely use them again in the future. Shout out to Chris, Phil, and Mr. Slides! Read More…