Del Mar, a picturesque coastal gem in San Diego County, boasts of pristine beaches, an elite community, and the renowned Del Mar Racetrack. Infused with the quintessential California aura and nestled in an enchanting setting, it's clear why Del Mar stands out as a top relocation destination.
Are you contemplating a move to Del Mar? Congratulations! You've pinpointed a haven. For over a decade, Cube Moving & Storage, a leading name among Movers in Del Mar, has facilitated seamless transitions for newcomers to this delightful locale. Our expertise lies in understanding Del Mar's unique essence and ensuring a hassle-free move.
Being exceptional Movers in Del Mar, Cube Moving & Storage prides itself on promptness and proficiency. Our team, adept at relocation dynamics specific to Del Mar, has successfully settled countless families and individuals into their new homes. As relocation specialists, we, at Cube Moving & Storage, are familiar with the optimal routes, specific neighborhood nuances, and the distinct housing features of the area. This ensures your belongings reach safely, timely, and intact.
Del Mar is where quaint charm meets luxury. With Cube Moving & Storage, esteemed among Del Mar relocation services, setting the stage for your move, you'll be primed to immerse yourself in this coastal wonderland without a hitch. After all, when looking for the best Movers in Del Mar, Cube Moving & Storage should be your definitive choice!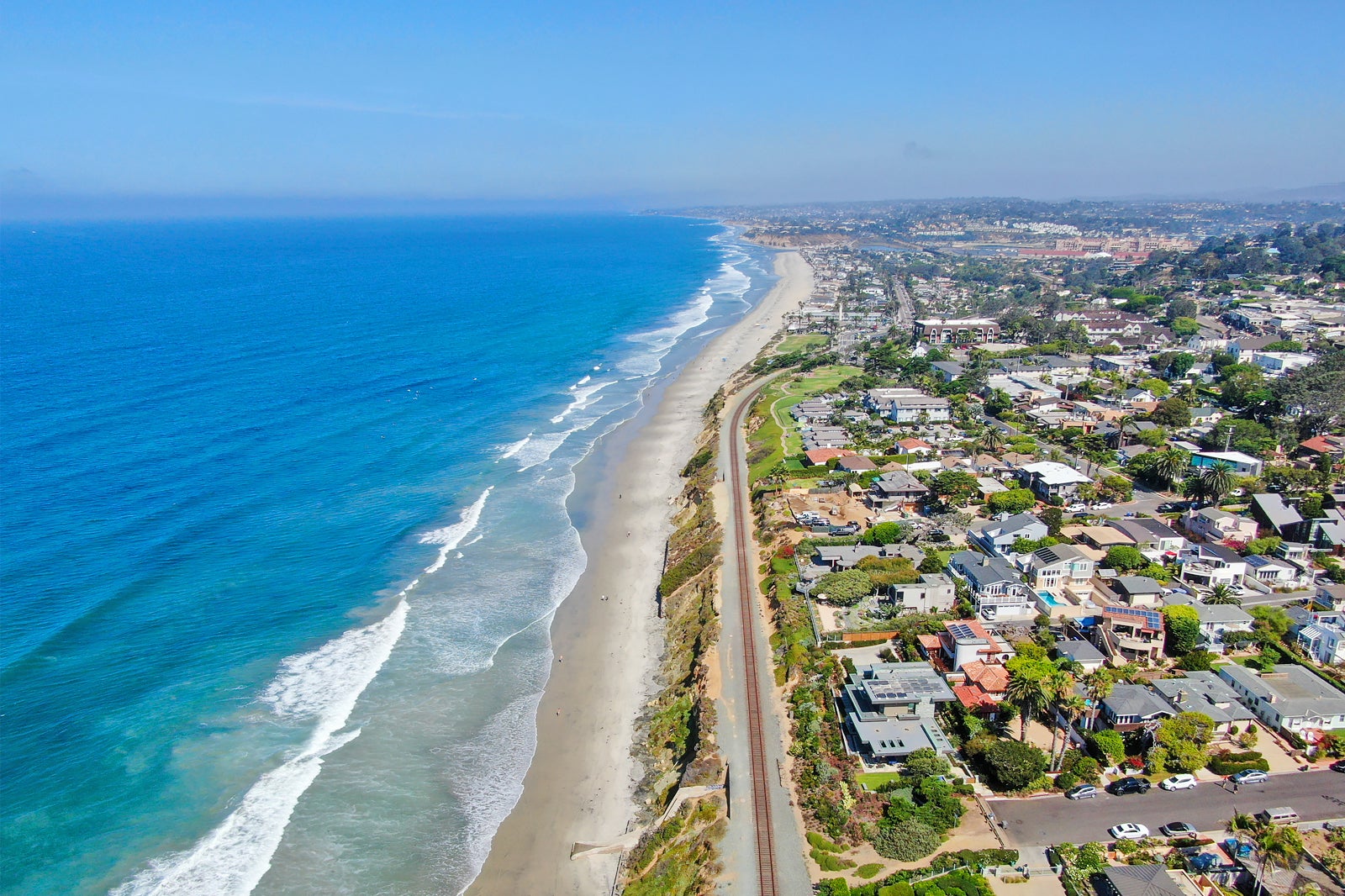 The Importance of Hiring Professional Movers in Del Mar and Understanding the Cost of Moving in Del Mar
Attempting to move to Del Mar without professional help can lead to damaged belongings, logistical nightmares, and sky-high levels of personal stress. Leave it to the experienced local Del Mar movers at Cube Moving & Storage to make your relocation painless. Here are five key reasons hiring Cube Moving can reduce your moving costs in the long run:
We prevent costly damages. Our movers are experts at safely packing, loading, and maneuvering your most fragile and valuable items.

You avoid truck and equipment rentals. We supply our own moving trucks and tools tailored for local Del Mar moves.

We load/unload efficiently. Our trained movers work fast to minimize hourly rates.

We know the best local routes. We take optimized routes based on real-time traffic patterns.

All-inclusive pricing. Upfront quotes from Cube Moving means no surprise fees.
Trust Cube Moving & Storage to be your indispensible partner during your move to Del Mar. Our movers' skills more than justify our reasonable, competitive pricing.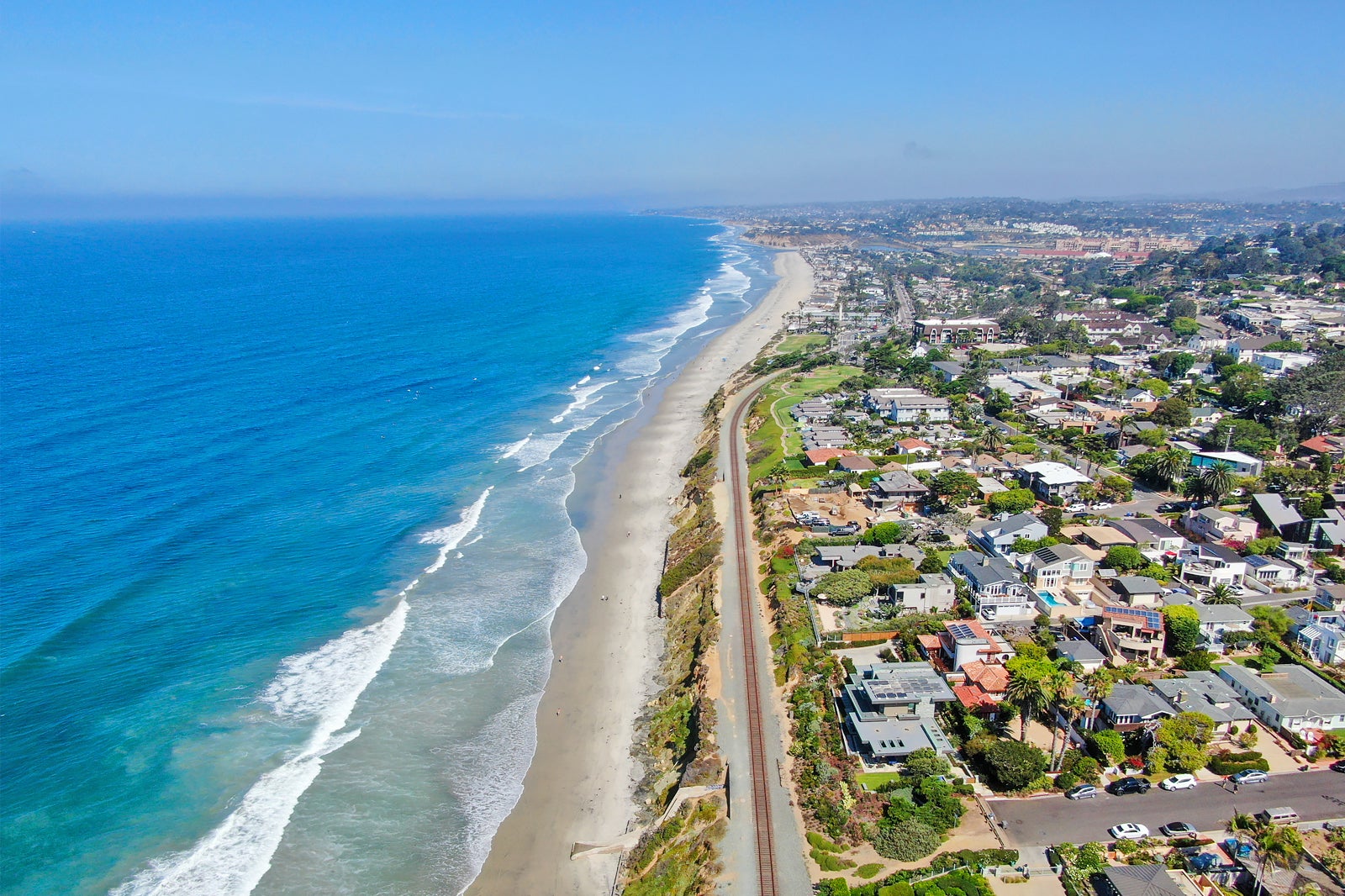 How to Choose the Right Moving Company in Del Mar and How to Prep for a Move
Selecting the ideal moving company for relocating to Del Mar is an important decision. Here are seven tips to ensure you choose the best movers for the job:
In essence, for those seeking trustworthy local movers, or local relocation experts, or even neighborhood-based moving services, Cube Moving & Storage emerges as the unparalleled choice in Del Mar!
Once you've picked the right moving company, here are some tips to prepare your home for a smooth Del Mar move:
Declutter belongings you don't need to cut down on what you move.
Use up food in your pantry so it doesn't have to be transported.
Back up digital files and photos to the cloud for easy access during your move.
Label boxes by room so movers know where to put them.
Set aside key essentials (toiletries, medicines, pet supplies) to take with you
Update accounts with new address for seamless transition of utilities and mail.
Follow these preparation steps and your transition to Del Mar will go off without a hitch!
Detailed Overview of Cube Moving Services in Del Mar
Del Mar, with its distinctive landscape and diverse residential structures, demands a precise and personalized approach to moving. Cube Moving understands this intricacy and brings forward a robust set of residential moving services and commercial moving services tailored for Del Mar's residents:
To encapsulate, Moving Del Mar residents with precision, care, and affordability is the cornerstone of Cube Moving's ethos. Our comprehensive suite of services ensures that every aspect of the moving process, specific to the unique demands of Del Mar, is addressed impeccably. Choose Cube Moving for a seamless Del Mar moving experience!
Considering a significant leap from afar to the coastal allure of Del Mar? Dive into Cube Moving & Storage's specialized expertise in managing those lengthy stretches. We're not just long-distance movers; we're cross-country movers from Del Mar, dedicated to turning your grand relocation into a seamless journey.
When we mention a long-distance move, we're referring to those ambitious transitions into Del Mar from locations spanning over a hundred miles. Crafting such a move demands not only preparation but a flawless execution, and here's how we shine:
In essence, when you choose Cube Moving, you're opting for a moving experience characterized by expertise, dedication, and absolute trustworthiness.

Maggie R
"I recently made a cross-country move and was super stressed about the whole process. Cube Movers made it all so effortless! Their team was professional, efficient, and incredibly caring with all of my belongings. A seamless experience from start to finish. Highly recommend!"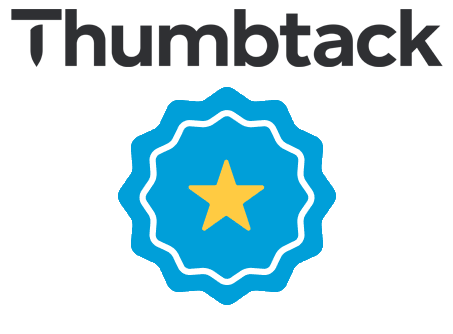 Carlos F.
"From their state-of-the-art fleet to their elite crew, Cube Movers exemplify excellence. They handled my long-distance move with such precision and care, and I was particularly impressed with their transparent pricing. Five stars aren't enough!"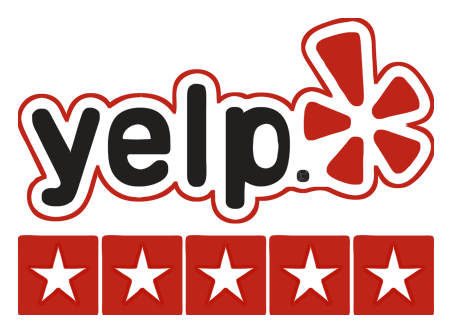 Anita L.
"I've moved several times in my life, but Cube Movers stands out as the best experience by far. Their commitment to preservation meant that even my most fragile items arrived in perfect condition. Plus, their route optimization ensured timely delivery. Truly top-notch San Diego moving services."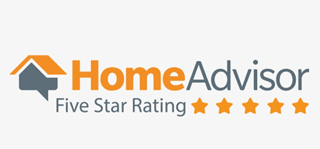 Sam J.
"Moving can be a nightmare, but not with Cube Movers! They took the stress out of my long-distance move. From their professional packing services to the careful transport of my prized piano, they were perfect in every aspect. I can't thank them enough!"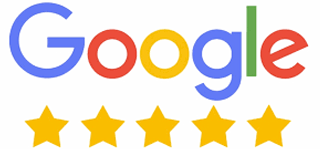 Tasha K.
"I can't rave enough about Cube Movers. Their unparalleled expertise and dedication shone through every step of my move. They aren't just moving items; they're moving memories, and they do it with such respect and care. They have earned a lifelong customer in me."
Transitioning to a new city often blends feelings of thrill and uncertainty. As you begin this fresh chapter in Del Mar, Cube Moving is committed to ensuring your immersion into the community is smooth and welcoming. To aid you in familiarizing yourself with this charming coastal city, here are indispensable local resources designed to make you feel instantly at home in Del Mar:
City Hall: Provides all essential civic services. Useful for inquiries about local taxes, permits, and other regulations.
Utilities: Setting up your new home? Contact these providers:
iCommute (carpool, vanpool, bike, telecommute)
City of Del Mar Complete Streets Plan (PDF) – retrofit major corridors to consider every transportation mode (walking, bicycling, and driving) when designing streets.
Bicycle Strategies

NACTO guidelines (National Association of City Transportation Officials)
Public bicycle repair station at Del Mar Civic Center

Energy Efficient Vehicles

Five electric vehicle charging stations in Del Mar Civic Center parking garage
Preferential parking for clean vehicles

Pedestrian Mobility Plans
Public Transportation Options
Pedestrian Mobility Plans
83% of patients would definitely recommend.

9888 Genesee Ave

La Jolla, CA 92037

75% of patients would definitely recommend.

354 Santa Fe Dr

Encinitas, CA 92024

9455 Clairemont Mesa Blvd

San Diego, CA 92123

81% of patients would definitely recommend.

200 W Arbor Dr

San Diego, CA 92103