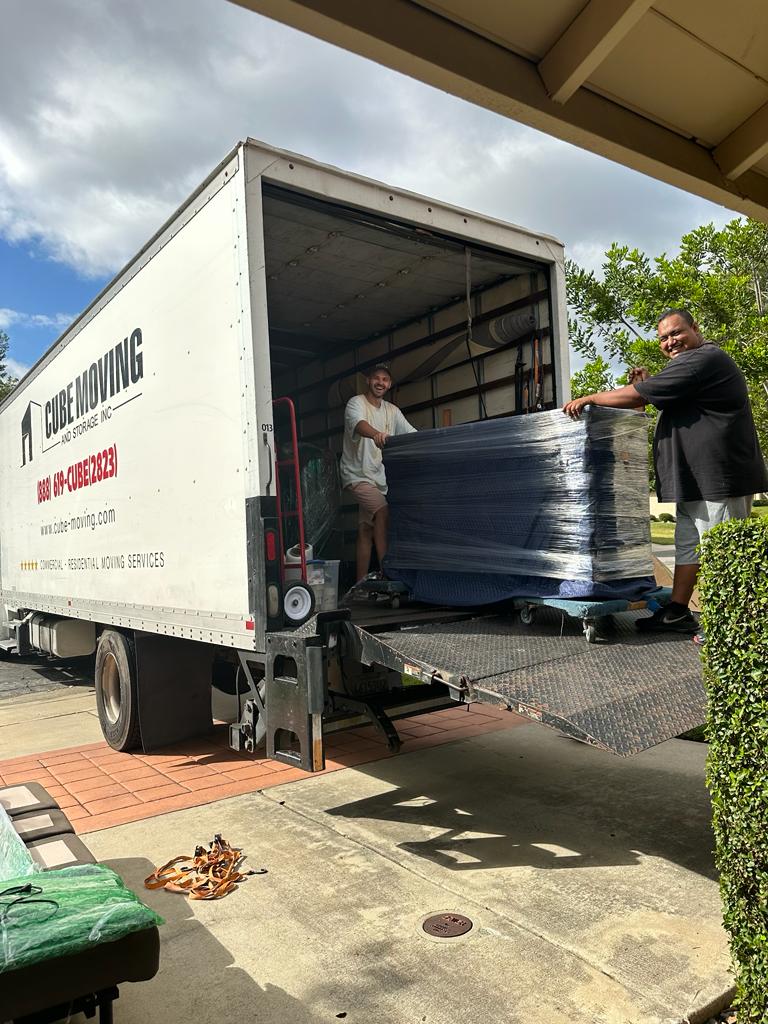 Discover the Magic of Mission Valley with Cube Moving and Storage
Mission Valley, nestled in the heart of San Diego, has long been a coveted destination for many looking to relocate. With its bustling city atmosphere juxtaposed against serene natural surroundings, it paints a picture that many dream of being a part of. As the cityscape rises amidst rolling hills, luscious parks, and the winding San Diego River, one cannot help but be enamored by its charm.
For those drawn to this paradise and looking to make a move, Cube Moving and Storage stands out as the premier choice amongst all Mission Valley movers. With our deep-rooted experience in the area, we pride ourselves on making every relocation a seamless journey, ensuring that every resident can easily transition into the Mission Valley way of life.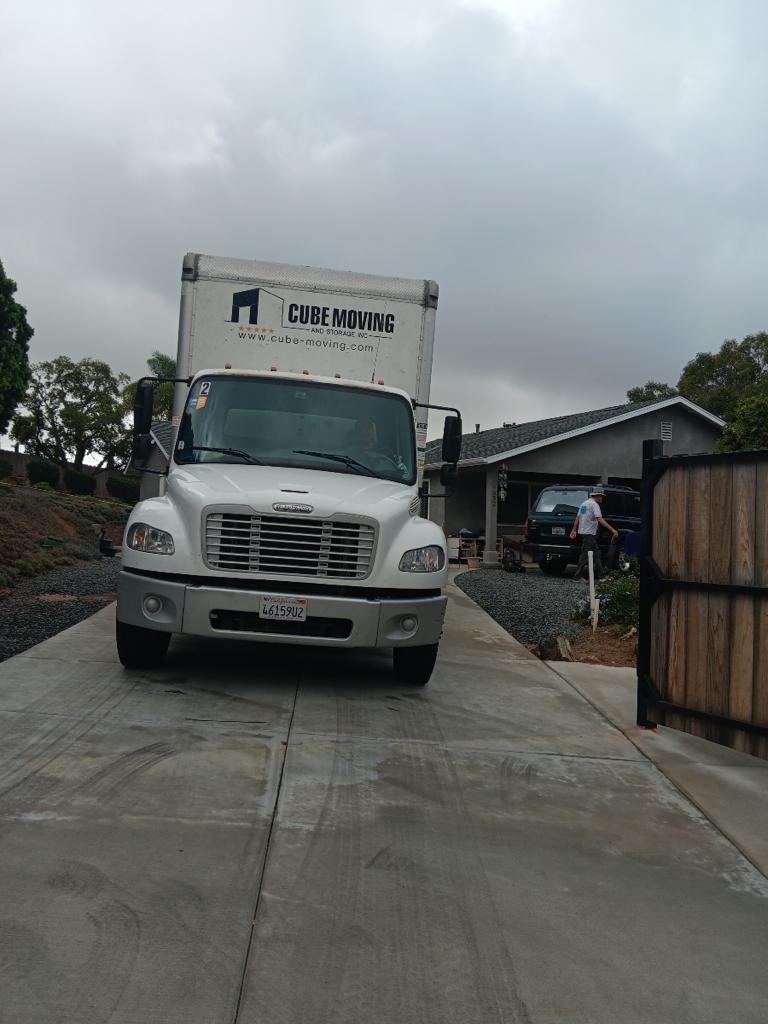 The Significance of Hiring Professional Movers in Mission Beach and Understanding the Cost of Moving in Mission Beach
The beauty of Mission Valley isn't just in its picturesque landscapes but also in the vibrant community that calls it home. The valley boasts an array of shopping centers, from the upscale Fashion Valley Mall to local boutique stores, offering something for every shopaholic. Nature enthusiasts will revel in the vast expanses of natural parks and trails, perfect for morning jogs or weekend picnics. And for history buffs, the valley's rich past is evident in its preserved historic sites and monuments.
Relocating, with all its associated tasks and challenges, can sometimes cloud the excitement of moving to such an enchanting place. This is where movers in Mission Valley, particularly Cube Moving and Storage, come into play. Our dedicated team, with their unparalleled knowledge of the valley, ensures your moving experience is devoid of any hassles. So while you dream about your new home by the tranquil San Diego River or plan your weekends exploring the local attractions, we handle the heavy lifting, both literally and figuratively.
Making Mission Valley Movers – your number one choice Moving Company!
Settling in a new place is a significant life decision. It's not just about moving belongings but about transitioning life, hopes, and dreams to a new locale. Mission Valley, with its promise of a balanced lifestyle, offers an allure that few can resist. But making this paradise 'home' requires more than just a physical move; it's about integrating into the local community, understanding its pulse, and adapting to its rhythm.
Cube Moving and Storage is not just another name in the list of Mission Valley movers. We view ourselves as an integral part of this community. Our team members, many of whom are residents, bring with them personal experiences and insights that can be invaluable for newcomers. When you choose us, you're not just opting for a moving service; you're gaining partners, guides, and friends who will stand by you as you embark on this new chapter in the captivating world of Mission Valley. Welcome home!
The Importance of Hiring Professional Movers in Mission Valley and Understanding the Cost of Moving in Mission Valley
Navigating the Intricacies of Relocation with Local Mission Valley Movers
Mission Valley, with its growing popularity, has seen a surge in moving activities, be it families settling in for its warmth or professionals for its vibrant work culture. This increased movement has emphasized the importance of hiring expert movers, particularly those well-versed with the local nuances.
But what does it mean to hire professional local Mission Valley movers, and how does understanding the cost implications benefit you?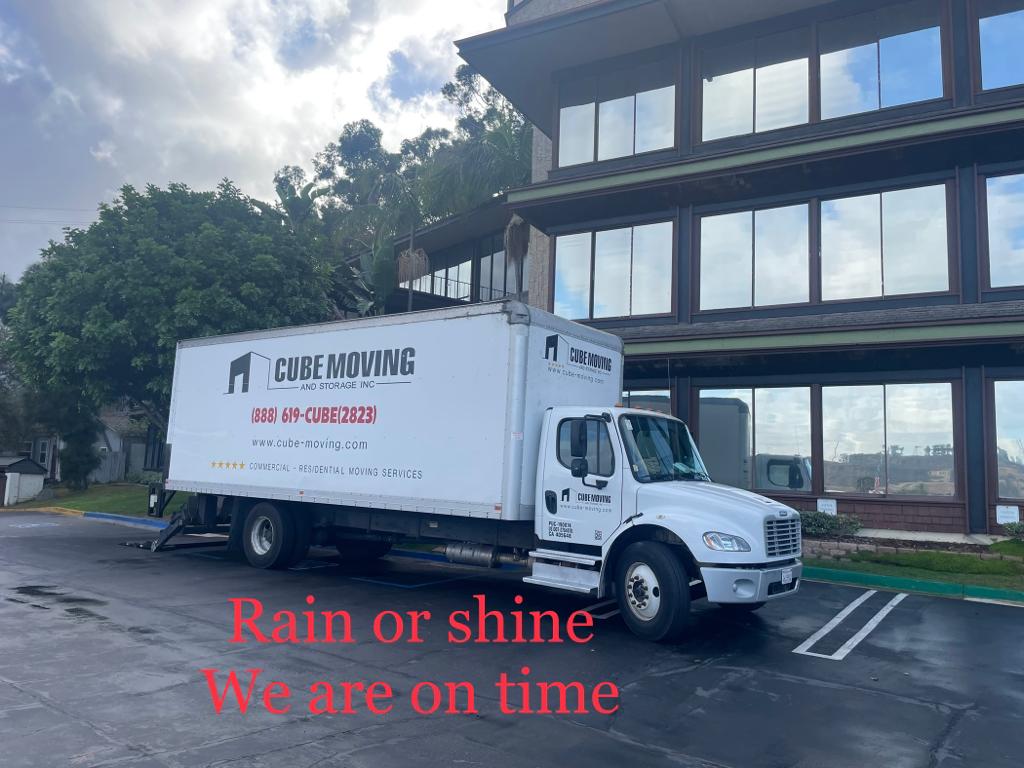 Deciphering the Cost Dynamics
One of the most daunting aspects of moving is often the associated costs. Understanding the financial side can help in budgeting and can lead to a cost-effective move:
Transparent Pricing: Professional movers provide clear estimates without hidden fees. This transparency aids in budgeting and prevents unpleasant surprises.

Value for Money: While hiring experts might seem more expensive initially, the safety, time-efficiency, and peace of mind they bring often outweigh the costs.

Insurance and Liability: Professional movers offer various coverage options, ensuring that in the unlikely event of damage, you aren't bearing unnecessary costs.
5 Important Reasons for Choosing Cube Moving and Storage:
Tailored Services: At Cube Moving and Storage, we recognize that every move is unique. We tailor our services to your specific needs, ensuring both efficiency and cost-effectiveness.

Trained Team: Our movers aren't just staff; they're trained professionals who handle your belongings with the utmost care.

Local Expertise: As established local Mission Valley movers, our intimate knowledge of the area ensures a hassle-free move.

Comprehensive Insurance Options: We believe in safeguarding your possessions. Our diverse insurance options give you peace of mind.

Trustworthiness: Our long-standing reputation in Mission Valley stands testament to our commitment to delivering not just your belongings, but also our promises.
7 Steps to Consider Before Hiring a Moving Company: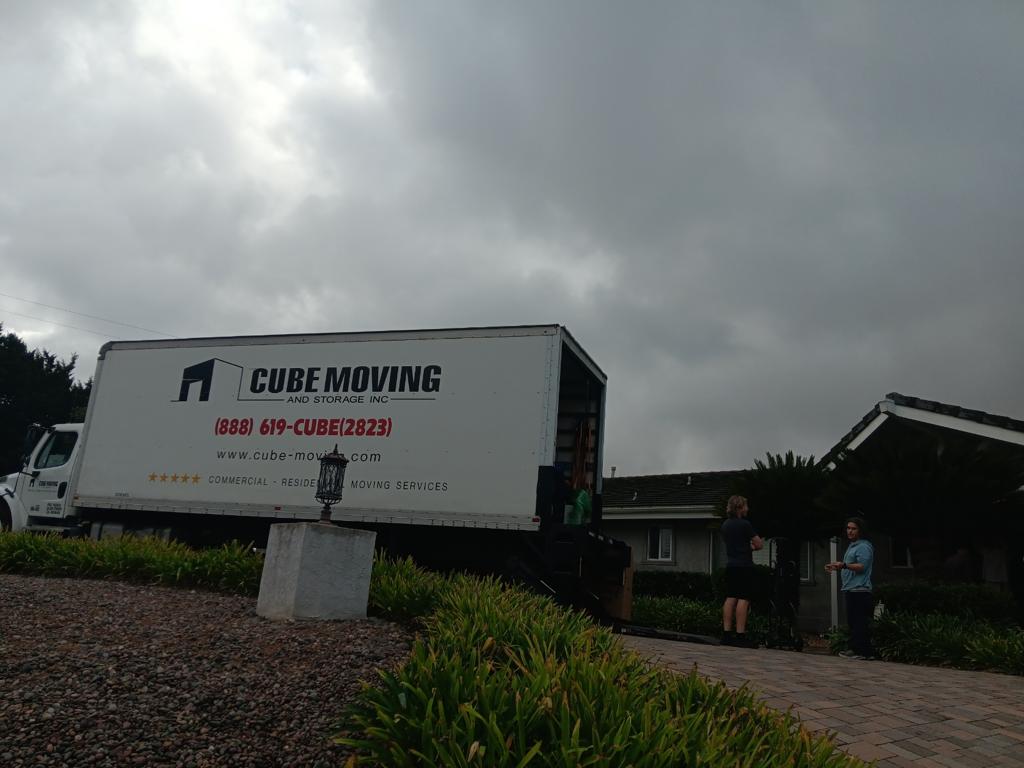 Prepping for Your Mission Valley Move
Choosing from the myriad moving companies in Mission Valley might seem daunting, but with thorough research and preparation, the task becomes more manageable. Remember, relocating is not just about the destination but also the journey. With the right partner like Cube Moving and Storage, this journey can be as memorable and stress-free as the life awaiting you in Mission Valley.
Cube Moving and Storage: Your Comprehensive Moving Services Provider in Mission Valley
When you think about relocating, often it's not just about transporting your belongings from point A to point B. It's about ensuring the safety, care, and timely delivery of every item, big or small. With Cube Moving and Storage, you get a plethora of moving services tailored for Mission Valley residents.
Why Choose Cube Moving & Storage as Your Premier Moving Services Provider?
A long distance move typically refers to relocating to a different city or state. Such a move demands meticulous planning, timely execution, and a trustworthy moving partner. Cube Moving and Storage excels at facilitating these moves by offering:
Specialized Packaging: To withstand the journey, items need additional protection. Our team ensures your belongings are packed securely for the long haul.
Detailed Inventory Management: With a longer transit time, keeping track of all items becomes paramount. Our detailed inventory system ensures everything is accounted for.
Safe Transportation: Our fleet of modern, well-maintained vehicles is equipped to handle long distances, ensuring your belongings arrive safely.
Storage Solutions: Sometimes, there's a gap between moving out and settling in. Our secure storage solutions keep your items safe during this interim period.
End-to-End Assistance: From the initial consultation to unloading at your new place, our team supports you every step of the way.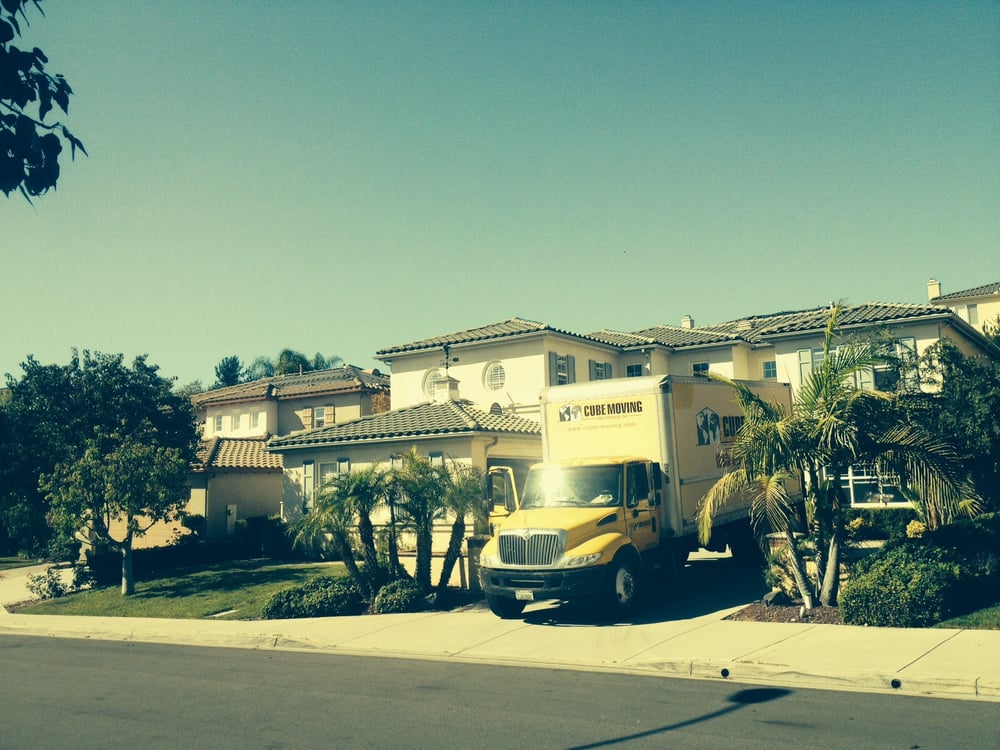 Differentiating Between Intrastate and Interstate Long Distance MovesIntrastate Moves refer to moves that remain within the same state but surpass a certain distance from the origin (often over 100 miles). In contrast, Interstate Moves involve relocating across state lines, irrespective of the actual distance.6 Reasons How Cube Moving has Mastered the Cross-Country Moving Jobs:

Expertise in Both Intrastate and Interstate Moves: Whether it's within California or beyond, we are equipped to handle all long-distance relocations with finesse.
Regulatory Compliance: Interstate moves come with specific regulations. We ensure complete compliance, so you don't have to worry about the legalities.
Vast Network: Our extensive network of partners across states ensures smooth coordination and timely delivery, no matter the destination.
Transparent Communication: Long distance moves can be anxiety-inducing. Our consistent and transparent communication ensures you're always in the loop.
Affordable Pricing: Quality doesn't always have to come at a premium. Our competitive pricing ensures you get the best services without breaking the bank.
Customer-Centric Approach: For us, every move is personal. We prioritize your needs and concerns, ensuring a smooth, hassle-free experience.

Embarking on a long-distance move with Long Distance Movers in Mission Valley like Cube Moving and Storage means embarking on a new chapter of your life with confidence and peace of mind. Let us handle the complexities of the move while you focus on the exciting journey ahead.
Mission Beach Movers Reviews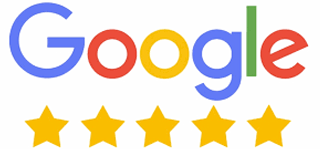 "Cube Moving and Storage was a revelation. As someone new to Mission Valley, I was anxious about the whole process. Their team made everything effortless. They're the moving companies Mission Valley residents can truly rely on!" – Rachel D.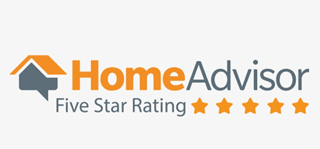 "When I think of Movers Mission Valley, Cube Moving stands out. Their professionalism and care in handling my antiques were commendable." – Jonathan P.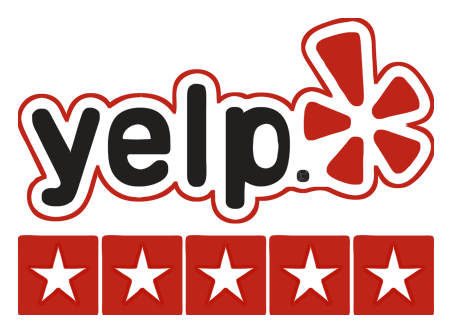 "I've used various moving companies Mission Valley had to offer in the past, but Cube Moving's service was unparalleled. Efficient, friendly, and punctual. Highly recommended!" – Maria L.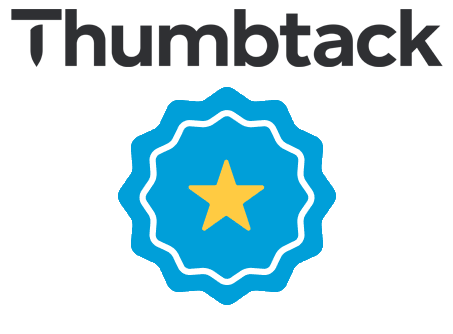 "As someone who frequently moves for work, Cube Moving is by far the best Movers in Mission Valley I've had the pleasure of working with. They handled everything from start to finish." – Alex G.

"In need of moving companies Mission Valley folks? Look no further than Cube Moving. Their team went above and beyond to ensure a smooth transition for my family." – Kiara N.