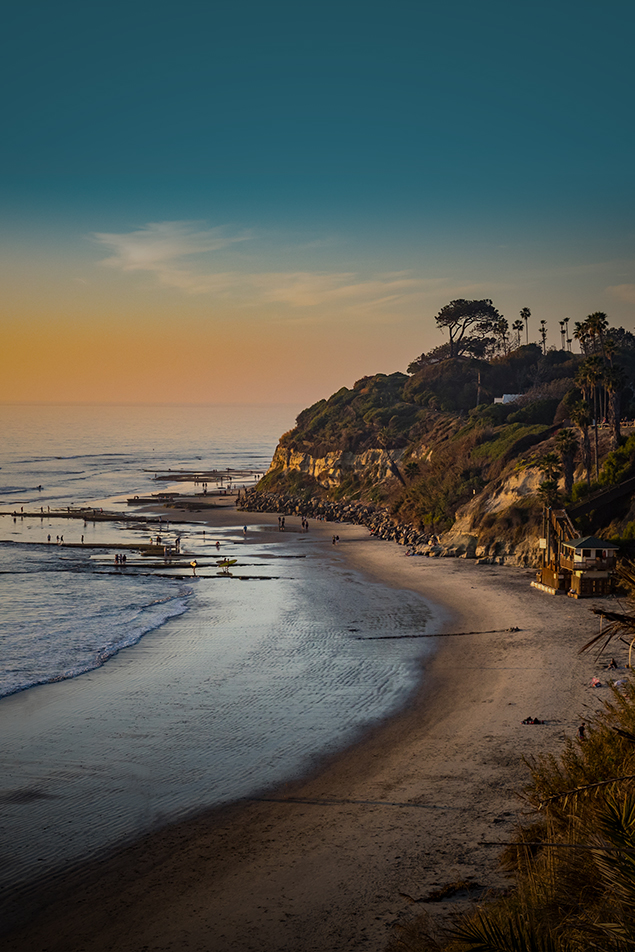 Hire the best moving company in Cardiff by the Sea, CA – Cube Movers and Storage
Cardiff-by-the-Sea is a charming beach town in north San Diego County, California. Known for its laidback surf culture, beautiful sandy beaches, and scenic coastal views, Cardiff-by-the-Sea is the perfect place to call home. That's why so many people decide to relocate here every year.
But moving can be stressful, especially to a new town. That's why choosing the right Cardiff-by-the-Sea movers is key. With decades of experience moving families into their new Cardiff-by-the-Sea homes, Cube Moving and Storage has perfected the art of smooth, efficient relocation. Whether you're moving from across town or across the country, Cube Moving has you covered.
As Cardiff-by-the-Sea movers, we know all the ins and outs of this one-of-a-kind beach community. We'll help you settle into your new neighborhood seamlessly. From the best surf spots to the friendliest grocery stores, our movers in Cardiff-by-the-Sea have all the local know-how to start your new chapter off right.
Plus, our Cardiff-by-the-Sea movers provide white glove service you won't find elsewhere. From disassembling furniture to setting up your new home just the way you want it, we handle your move from start to finish. No detail is too small for our Cardiff-by-the-Sea moving experts.
So when it's time to relocate to this seaside paradise, trust the movers Cardiff-by-the-Sea residents rely on. Cube Moving and Storage is ready to make your move as smooth as the gentle ocean breeze. Come start your new life with the Cardiff-by-the-Sea movers locals love.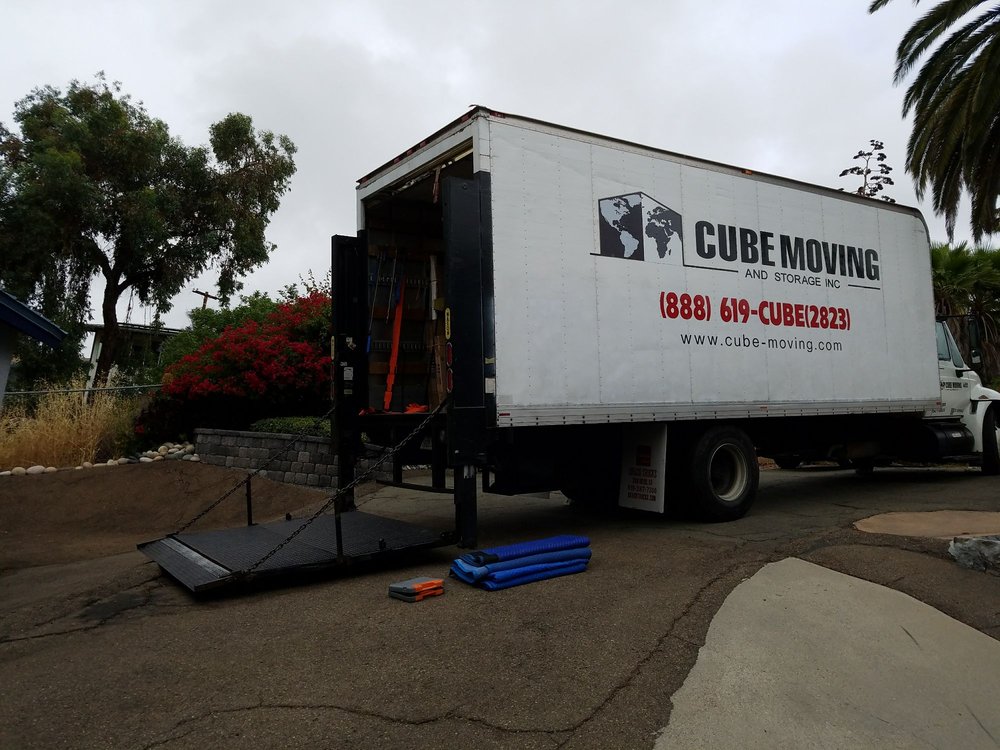 The Importance of Hiring Professional Movers in Cardiff-by-the-Sea and Understanding the Cost of Moving in Cardiff-by-the-Sea
Moving can be expensive, but hiring professional Cardiff-by-the-Sea movers actually saves you money in the long run. Here are five ways our local Cardiff-by-the-Sea movers can reduce your moving costs: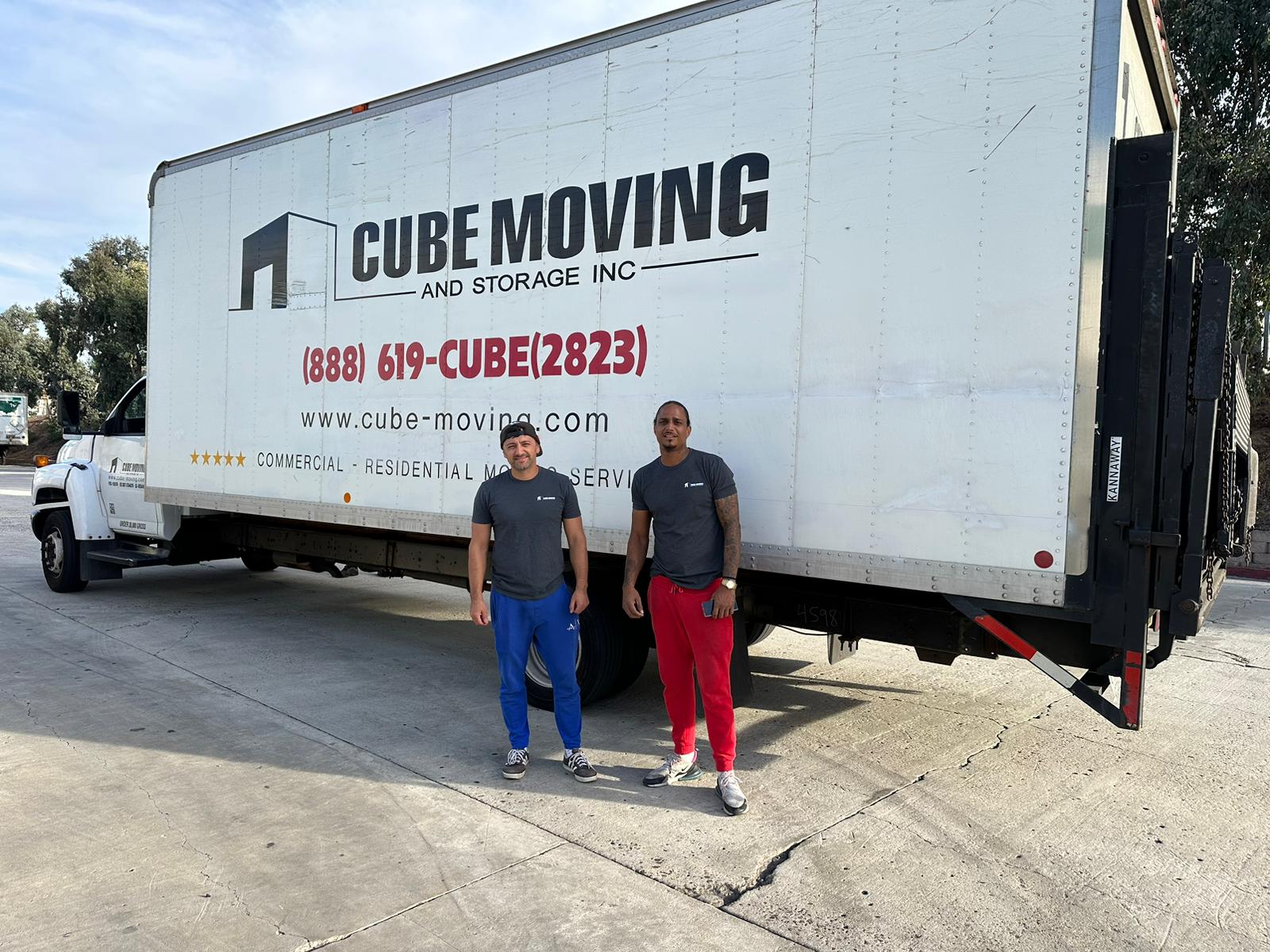 Efficient packing – Our movers are experts at packing your belongings securely and compactly, maximizing space in the moving truck. Less truck space means lower cost.

Avoiding moving injuries – Lifting heavy, awkward furniture often leads to pulled muscles or worse for DIY movers. Our trained staff lifts properly, avoiding injury and related medical bills.

Preventing damaged items – From furniture to electronics, our movers pad and secure all your valuables to prevent costly damage in transit.

Saving your time – When you hire Cube Moving, you avoid hours packing, lifting, and driving a rental truck. Your time is valuable.

Stress Reduction: Relocating in a lively city such as San Marcos City inherently comes with its challenges. Handing over the heavy lifting to professionals not only guarantees the safety of your possessions but also gives you peace of mind during this major life transition.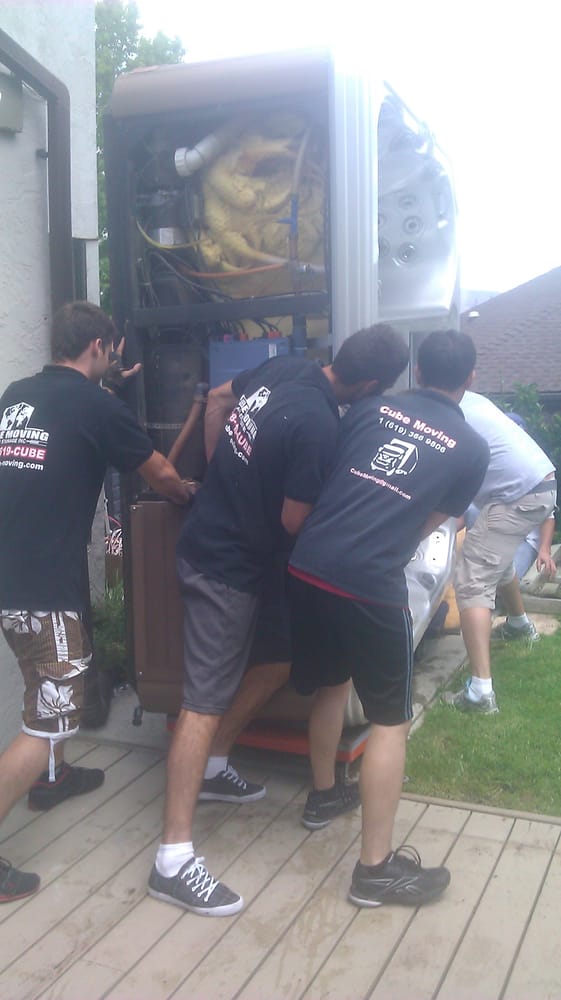 How to choose the right Moving Company in Cardiff-by-the-Sea and How to Prep for a Move: Cardiff-by-the-Sea Edition
Moving can be stressful, but thorough preparation and choosing the right moving company in Cardiff-by-the-Sea makes your move smooth sailing. Follow these tips when prepping for a move in Cardiff-by-the-Sea:
Long-Distance – Cross Country Moving service in Cardiff-by-the-Sea by "Cube Moving"
Relocating cross-country can be daunting. As long distance movers in Cardiff-by-the-Sea, Cube Moving has extensive experience in executing smooth coast-to-coast moves. Here's what you need to know:
What is a Long Distance Move?
Long distance moves involve transporting your belongings more than 100 miles from Cardiff-by-the-Sea to your new out-of-state destination. This requires expert coordination and specialized equipment to protect your items.
Differentiating Between Intrastate and Interstate Long Distance Moves
Intrastate moves are when you relocate to a new home within California state lines. Interstate moves are when you move to a new home in another state, crossing state borders. Interstate moves often have more regulations and paperwork. Our interstate movers in Cardiff-by-the-Sea handle everything.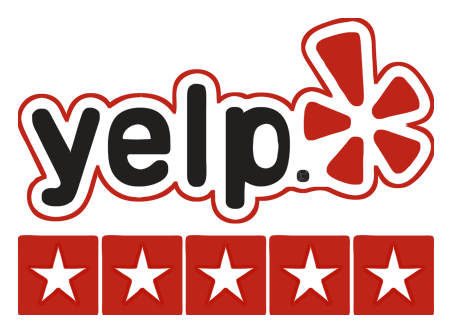 "I was moving from Florida to Cardiff-by-the-Sea. The movers made what could have been a nightmare into pure magic. Everything arrived in perfect condition in my new California home thanks to Cube Moving!" – Melissa D.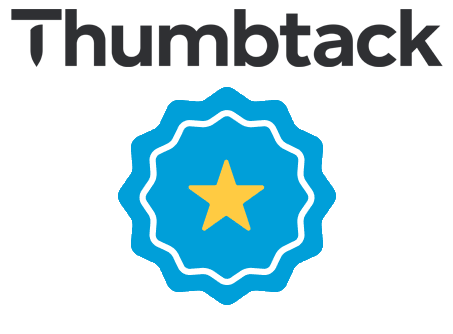 "Cube Moving helped me move my 2 bedroom apartment in the city into my new cottage by the beach with exceptional care. The movers in Cardiff-by-the-Sea truly went above and beyond." – Ryan P.

"As a senior downsizing to a smaller home in Cardiff, I was nervous about moving. But the movers handled my possessions with care and understanding. It was so easy with their help!" – Diane G.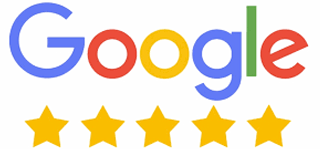 "When my military family got orders to Camp Pendleton, I was overwhelmed trying to coordinate the move. Cube Moving took the stress off me and did an amazing job with our long distance relocation." – Amanda B.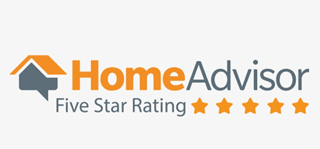 "The piano movers at Cube Moving made me feel at ease that my baby grand would arrive safely and in tune in its new Cardiff-by-the-Sea home. Their expertise is world class." – Thomas C.
Useful Resources for New Cardiff-by-the-Sea Residents
Relocating to the picturesque beach town of Cardiff-by-the-Sea, CA? Here are some top resources to help you get up to speed on your new hometown:
Getting to Know Cardiff
Real Estate Services
Utility Providers
Transportation
Community Orgs.
Healthcare Services
Finding your way in Cardiff just got easier. Welcome to your new seaside town! Cube Moving is here to help.