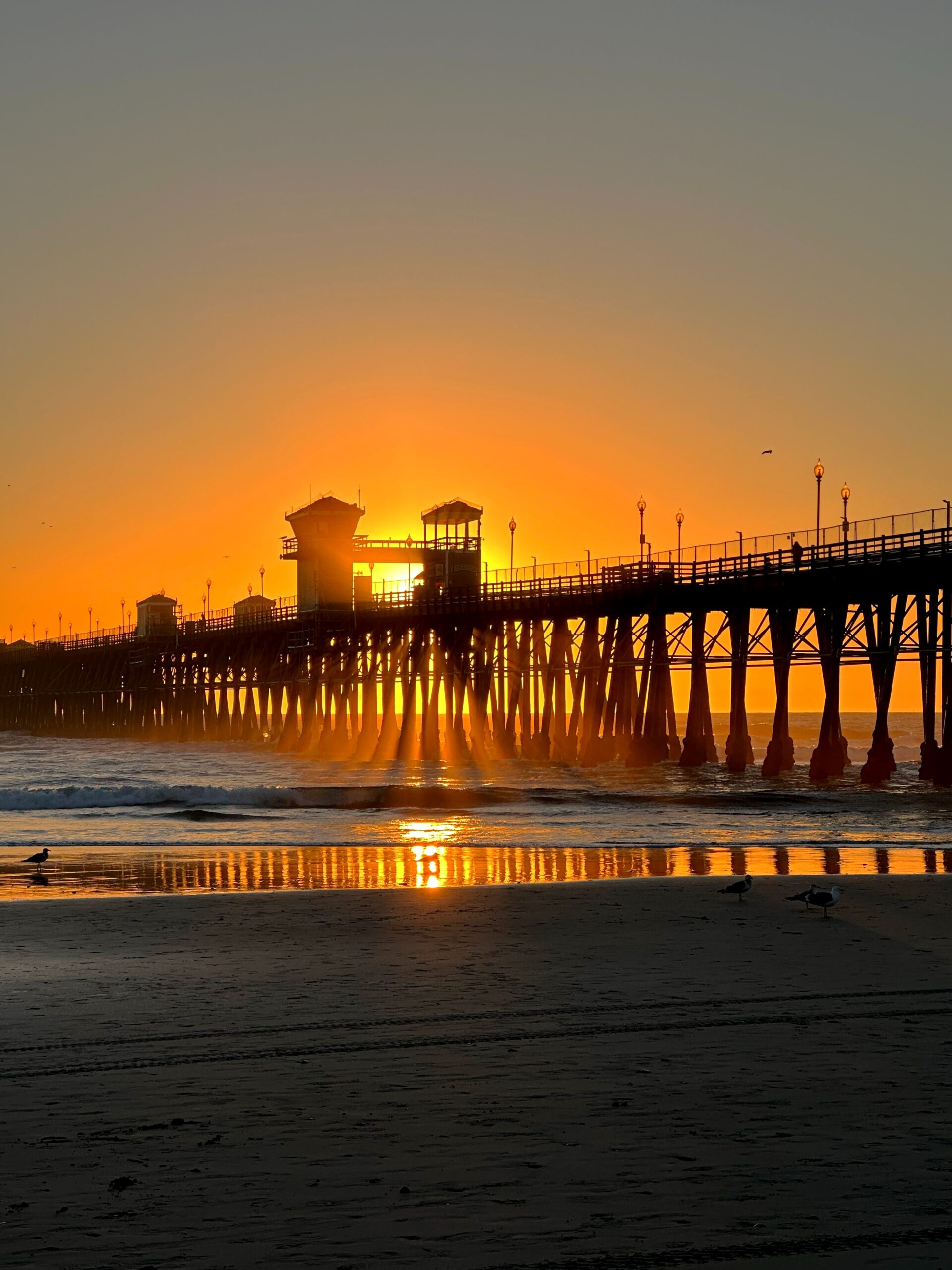 Hire the Best Moving Company in Oceanside, CA – Cube Moving and Storage
Oceanside is a captivating coastal treasure located just a bit north of San Diego. Known for its stunning beaches, delectable cuisine, and premium shopping options, Oceanside exemplifies the essence of the California dream. From invigorating activities like surfing and kayaking to a dynamic arts and culture landscape, Oceanside offers more than just scenic views—it presents a way of life.
When contemplating your relocation to this enchanting city, the significance of selecting trustworthy Oceanside movers is paramount. The intricacies of relocating can be overwhelming, and the last thing you want is added tension from working with unseasoned movers, possible damages, or unforeseen hitches. This underlines the essence of assigning your move to seasoned Movers in Oceanside. Securing proficient Movers Oceanside is key to ensuring a hassle-free move.
Speaking as the dedicated owner of Cube Moving and Storage, I am proud to share that we've been the leading Movers Oceanside for over 15 years. Our in-depth knowledge, cutting-edge equipment, and committed crew stand ready to facilitate any move, regardless of its magnitude. Whether your journey to Oceanside is just a few blocks or spans several miles, Cube Moving and Storage is unwavering in its dedication to delivering efficient, unparalleled service designed to accommodate your specific relocation requirements.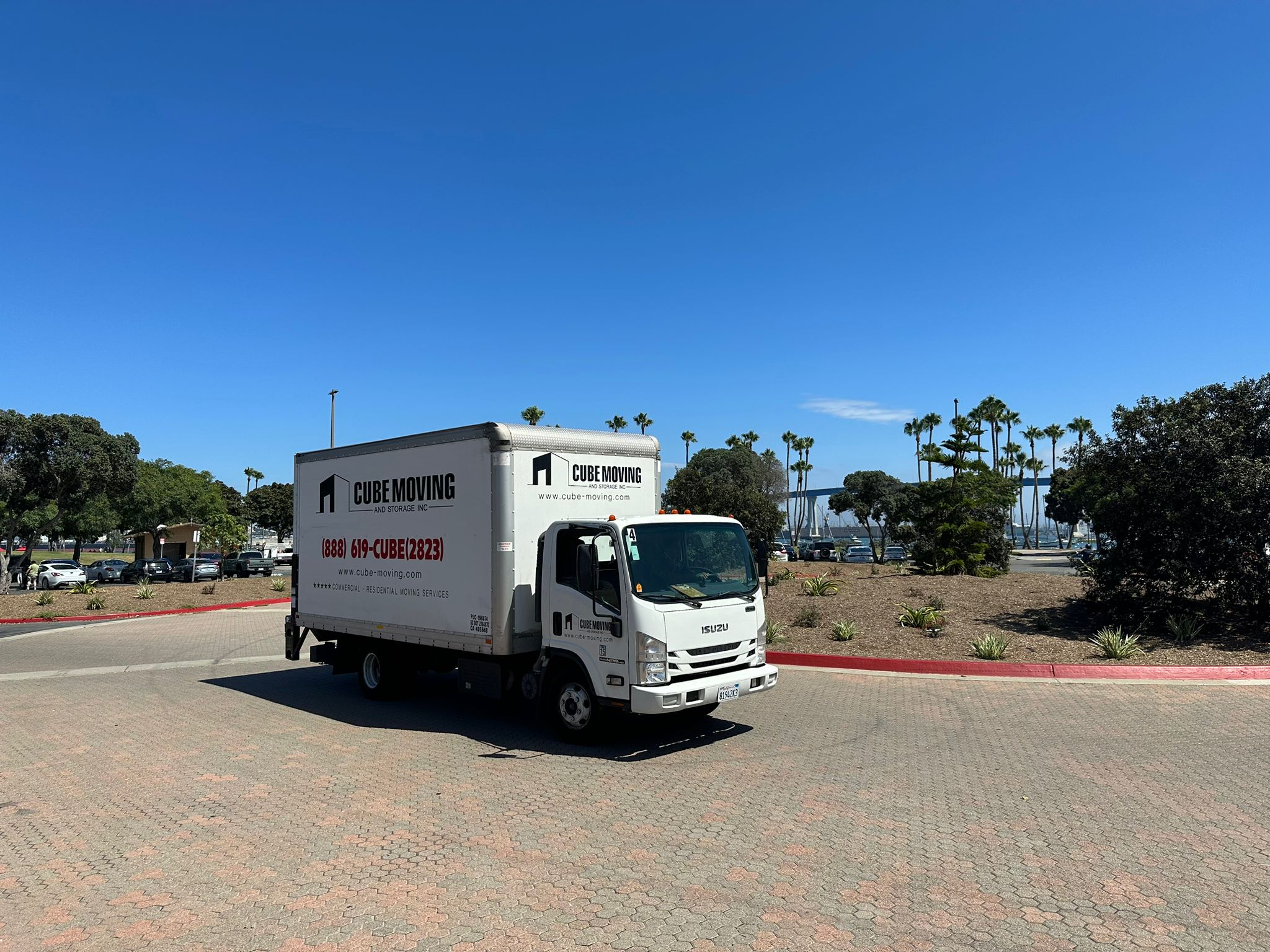 The Importance of Hiring Professional Movers Oceanside
As the owner of Cube Moving and Storage, I can vouch for the significant benefits that Oceanside moving companies offer when you're making the big move. Believe me, relocating isn't just about shifting boxes; it's about guaranteeing that every piece reaches its new location in impeccable shape. This is precisely why choosing reputable Oceanside moving companies is an indispensable decision. Based on our years of experience, Oceanside moving companies, especially those with a track record like ours, ensure a stress-free and safe transition every step of the way.
Expert Packaging: One critical facet of relocation is ensuring items are packed securely, and this is where Oceanside's Cube Moving and Storage shines. Our use of top-notch packaging materials and methodologies guarantees the utmost safety of your prized possessions, be it electronics, antiques, or art pieces.

Swift Loading and Transport: When relocating, every moment counts. Cube Moving and Storage in Oceanside is equipped with the best tools and a dedicated team ready to load and transport your items promptly. We give extra attention to cumbersome items, like grand pianos and vaults, ensuring their safe transit.

Protection Against Damages: Moving is both an art and a technique, one we pride ourselves on perfecting in Oceanside. Our crew is adept in ensuring the safety of your items, reducing the chances of mishaps throughout the journey.

Time Efficiency: While DIY relocations might seem cost-effective, they can be time-consuming and risk-laden. Our adept team in Oceanside ensures a swift relocation, freeing up your time for other crucial aspects of the move, such as setting up utilities or notifying changes of address.

Minimized Stress: The process of moving is inherently taxing. By hiring Cube Moving and Storage in Oceanside, you're entrusting the bulk of the task to experts, allowing you a more relaxed transition during this pivotal life event.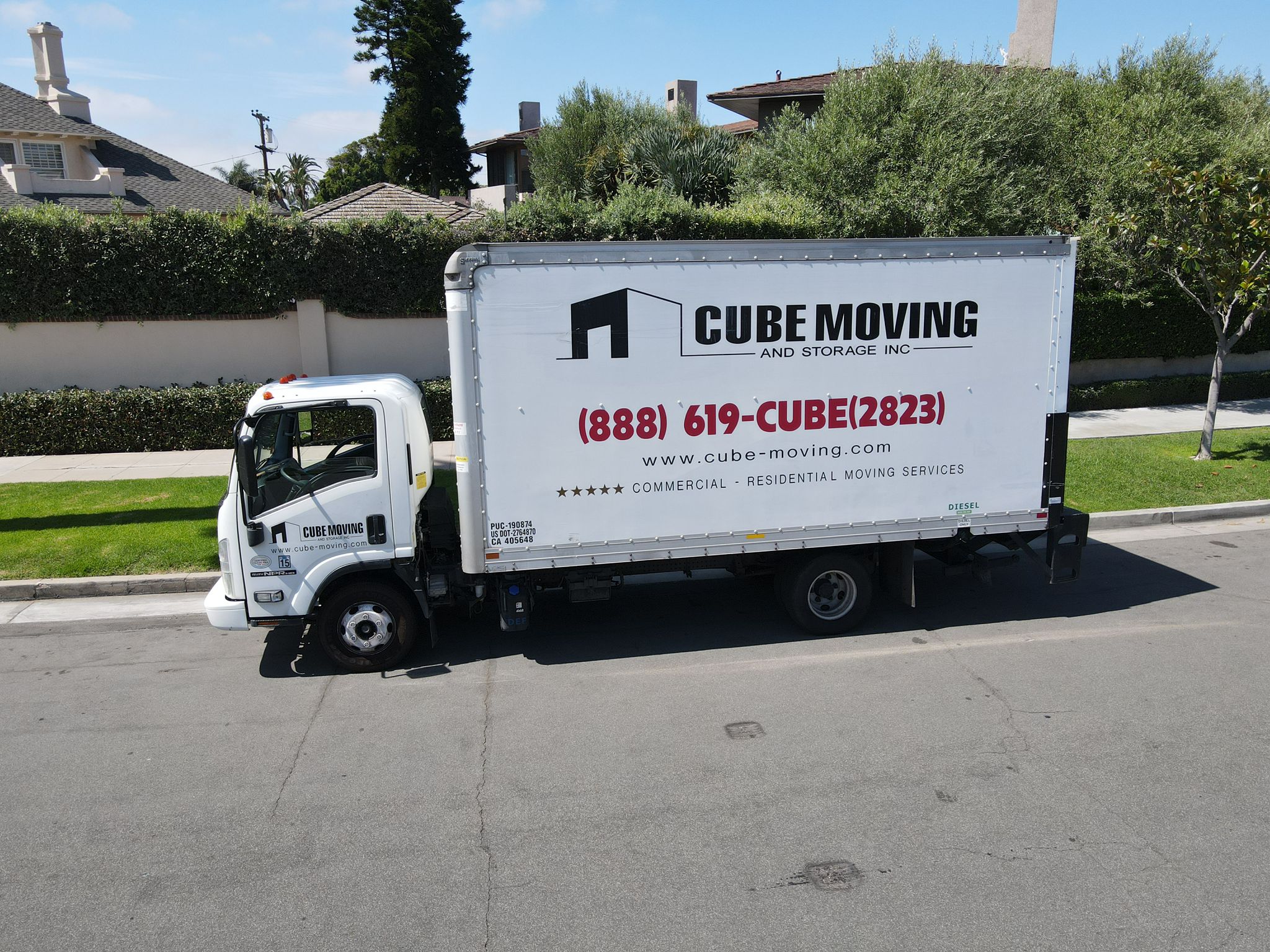 Steps for Choosing the Right Moving Company in Oceanside
Selecting a dependable moving service is essential, and with the myriad of choices out there, it can indeed become daunting. As the owner of Cube Moving and Storage, I aim to offer you valuable insights to streamline your selection process, particularly when searching for reliable local movers in Oceanside.
Navigating Long-Distance Relocations with Cube Moving and Storage: Your Long Haul Movers in Oceanside, California
Embarking on a long-distance relocation can be an intimidating endeavor, but with Cube Moving and Storage, you're assured of a stress-free journey. As the owner of this distinguished enterprise, I take pride in being recognized as the foremost long haul movers in Oceanside, California. Opting for our services means more than just selecting a moving company; it means investing in tranquility. Here's why:
Whether your move crosses multiple state borders or remains within the Golden State, Cube Moving and Storage's dedication remains unwavering. Contact us today for your long-distance or long haul moving requirements in Oceanside, California, and embark on a relocation journey marked by thoroughness and security.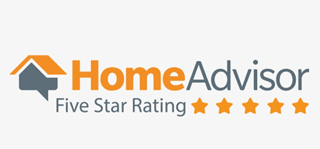 "Having recently moved within the Oceanside area, Cube Moving and Storage proved their reputation. Timely, efficient, and utmost care with all our items. A truly top-notch service!"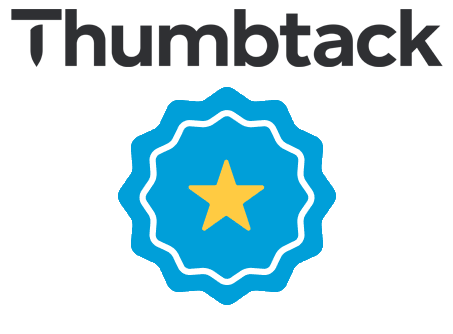 "Cube Moving and Storage is Oceanside's gem! Their team managed my move flawlessly, ensuring all items were secured and delivered promptly. Highly recommend!"


"Navigating a move in Oceanside became a breeze with Cube Moving and Storage. Professional, attentive, and they went the extra mile to meet my specific needs."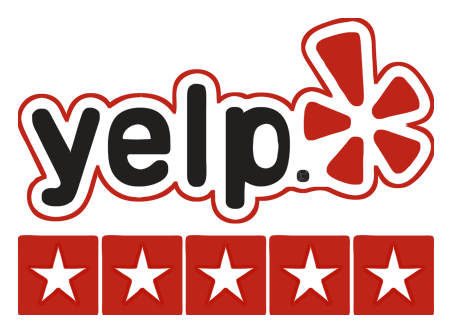 "A standout in the Oceanside moving scene! Cube Moving and Storage offered transparent pricing, impeccable service, and a team that genuinely cared about our belongings."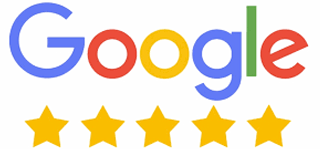 "From packing to unloading in the Oceanside area, Cube Moving and Storage's dedication to excellence was evident. If you're relocating here, they're the ones to trust!"
we are a professional
Best Moving Services offered by Cube Movers