Introduction to Bonita and Why It's the Ideal Place for Relocation with Cube Moving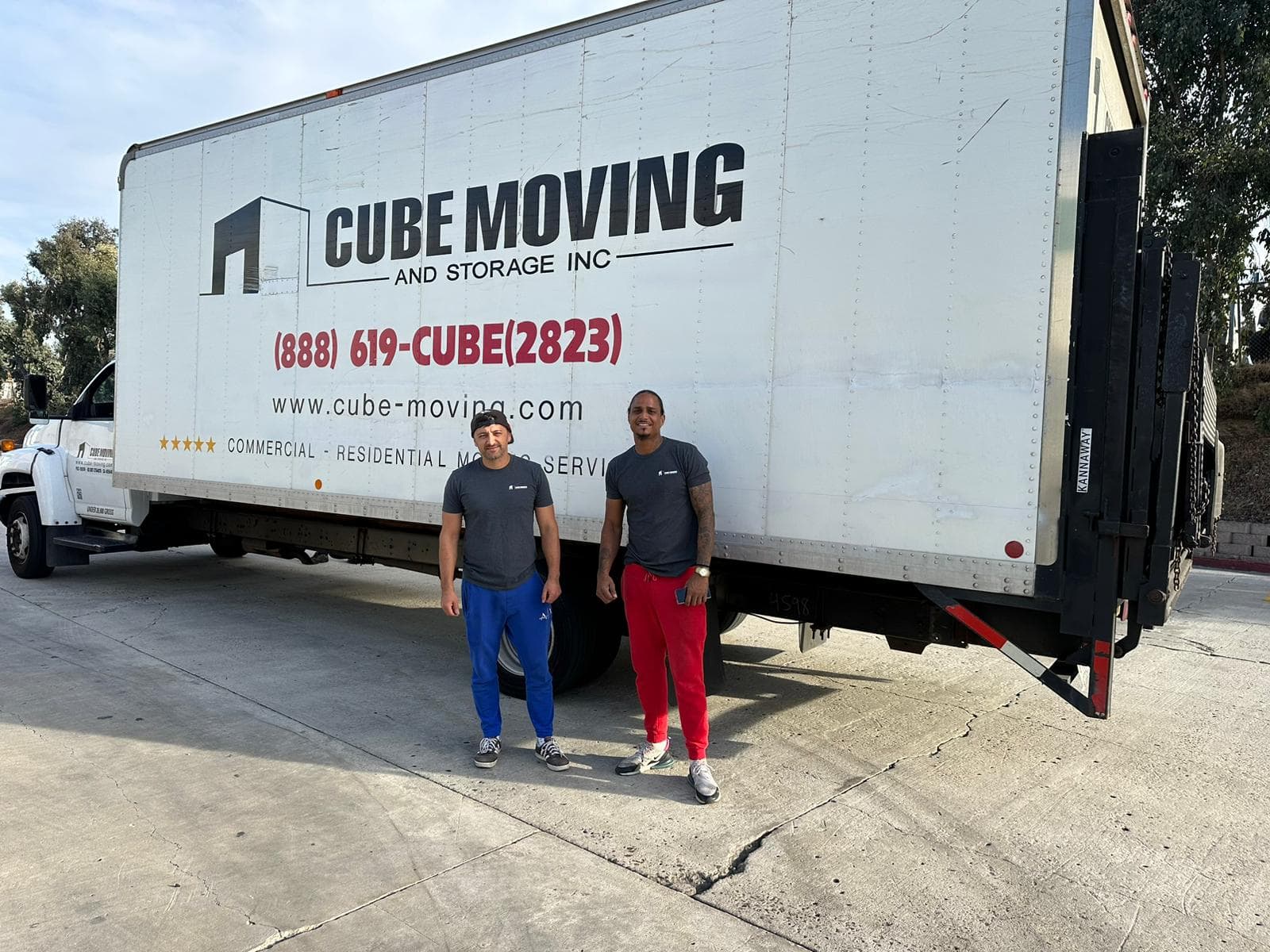 Discover Bonita – A Hidden Gem: Nestled comfortably between the vibrant city of San Diego and the picturesque town of Chula Vista, Bonita emerges as a charming suburban community. Renowned for its small-town ambiance, family-oriented environment, and plethora of parks and recreational options, Bonita stands out as an increasingly popular choice for relocation.
Why Choose Bonita: With its scenic vistas, cost-effective housing solutions, and tranquil neighborhoods, Bonita presents an irresistible blend of suburban tranquility and convenience. This makes it an attractive destination for those seeking a balanced lifestyle in Southern California.
Your Moving Partner – Cube Movers and Storage: Considering a move to Bonita? You're on the right track! Our esteemed moving company, Cube Movers and Storage, has been dedicatedly aiding families and individuals in their relocation journey to Bonita for over a decade. Our skilled team of movers possesses deep knowledge about the nuances of moving to this welcoming community, ensuring a seamless and comfortable transition for you.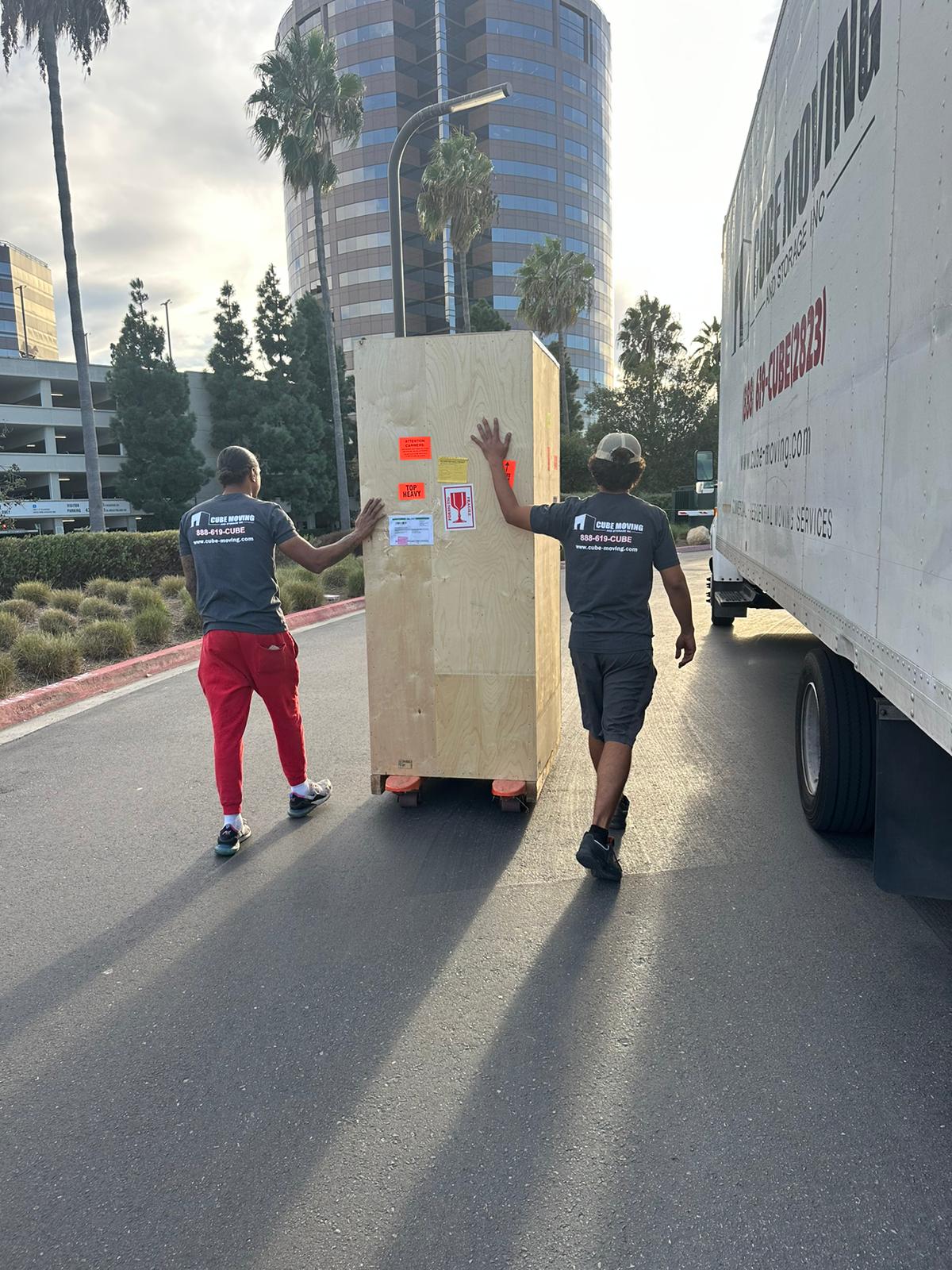 Hire the Best Moving Company in Bonita, CA – Cube Movers and Storage
Expertise Meets Efficiency: As your premier Bonita moving experts, Cube Moving brings a unique combination of proficiency, top-notch equipment, and extensive experience to your doorstep. We are adept at navigating Bonita's roads, understanding neighborhood dynamics, and adapting to parking constraints. Our goal? To transport your valuables safely and efficiently, setting the stage for a quick and hassle-free settlement in your new home.
Embrace the Bonita Lifestyle: Choosing Bonita means embracing a serene lifestyle enriched with diverse recreational opportunities. Cube Moving is here to manage your relocation process meticulously, allowing you to swiftly dive into the vibrant and enriching life that Bonita offers.
Ready to Make the Move? Let Cube Moving orchestrate your upcoming move. Experience the blend of professional moving services and the charm of Bonita, and start a new chapter in your life in this delightful suburban haven.
The Importance of Hiring Professional Movers in Bonita and Understanding the Cost of Moving
Avoid the Pitfalls of DIY Moving: Embarking on a DIY move to Bonita might seem like a cost-effective choice at first glance. However, it often leads to unforeseen consequences like damaged property, logistical challenges, and significant stress. This is where Cube Moving, your trusted local Bonita movers, steps in as the ideal solution for a smooth, trouble-free moving experience.
Five Compelling Reasons to Choose Cube Moving:
Preventing Costly Damages: Our movers are not just skilled; they are masters in the art of handling your delicate and precious belongings. This expertise significantly reduces the risk of damages that could lead to expensive repairs or replacements.

No Additional Rental Fees: Cube Moving eliminates the need for you to rent moving trucks and equipment. We come fully equipped with everything needed, specifically tailored for Bonita relocations, offering both convenience and cost savings.

Efficient Loading/Unloading: Time is money, especially when moving. Our team works swiftly and methodically, ensuring that the process is both quick and careful, effectively cutting down on hourly moving costs.

Optimized Routing for Bonita: We're not just familiar with Bonita; we're experts in its unique traffic patterns. This knowledge allows us to choose the best routes, saving time and reducing fuel costs.

Transparent, All-Inclusive Pricing: Cube Moving believes in honesty and transparency. Our upfront estimates mean you won't face any unexpected charges later. This clarity in pricing helps you budget effectively for your move.
Cube Moving: Your Cost-Efficient Moving Partner in Bonita: Trust us to be your economical allies during your relocation. Our movers' proficiency justifies our competitive pricing, providing you with value that goes beyond just moving services. With Cube Moving, your move to Bonita is not just a transition; it's the start of your new life in this charming community, handled with care and efficiency.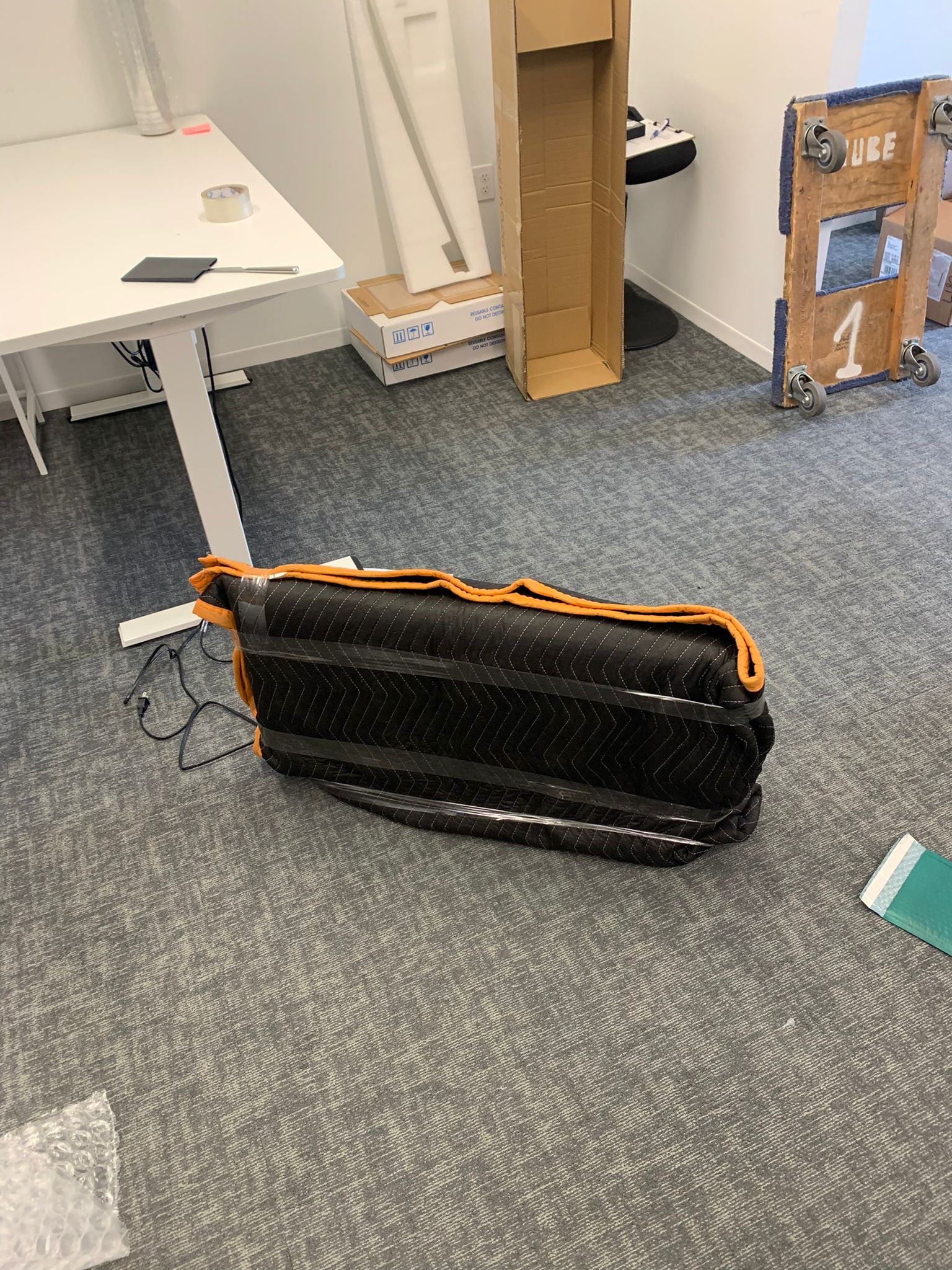 How to Choose the Right Moving Company in Bonita and Prep for a Move: Bonita Edition
Selecting the Ideal Moving Company: A seamless transition to Bonita hinges on finding the perfect moving company. Here are seven essential tips to guide you in choosing a mover that suits your needs: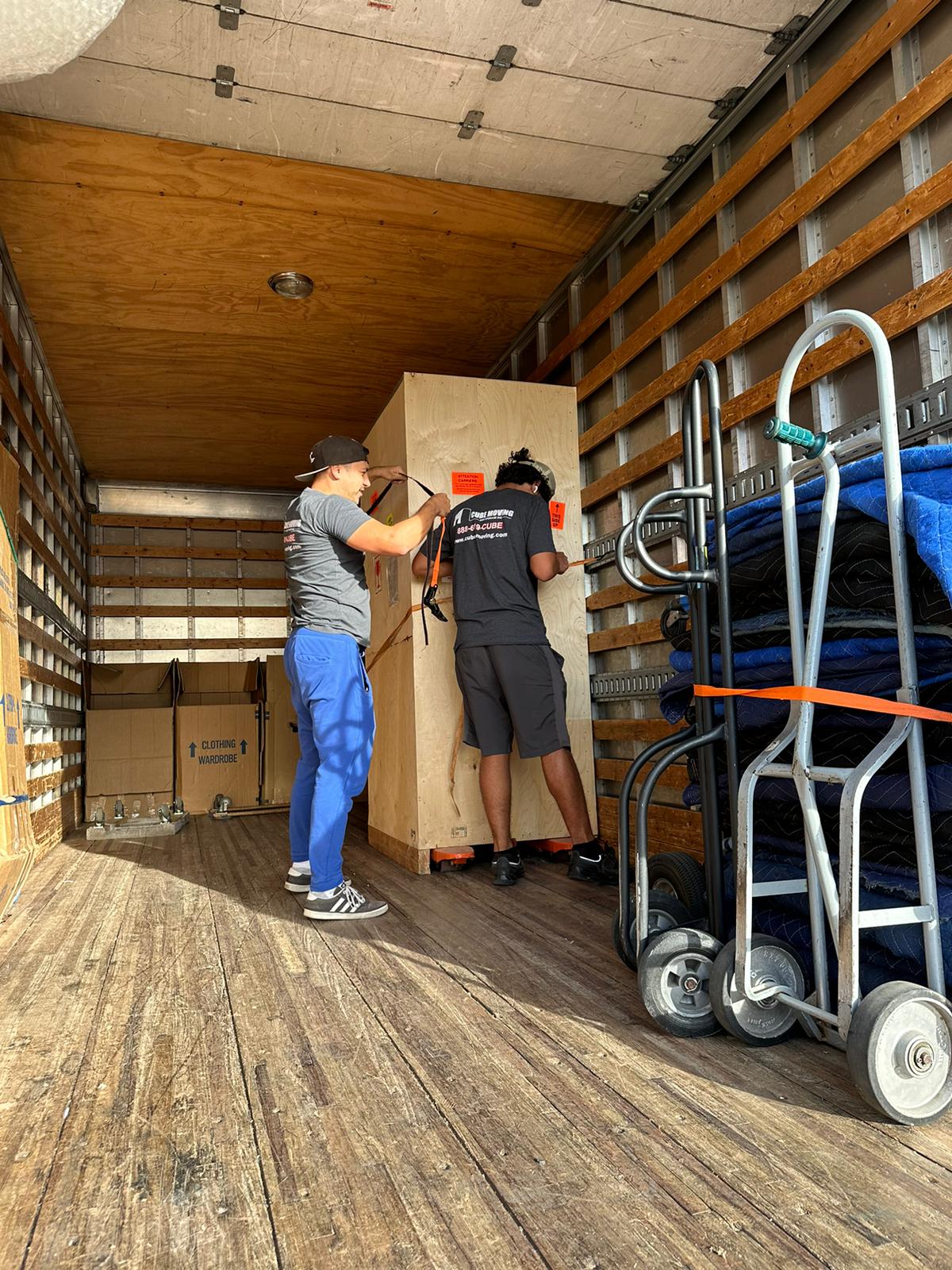 Preparing Your Home for Move Day: Once you've selected the right movers, follow these steps to prepare your home:
Ready for a Smooth Move: Following these preparation tips ensures you are well-equipped for a hassle-free moving day. Cube Moving is here to support you every step of the way, ensuring your move to Bonita is as smooth and stress-free as possible.
Local Moving Services in Bonita, CA – Comprehensive Solutions by Cube Moving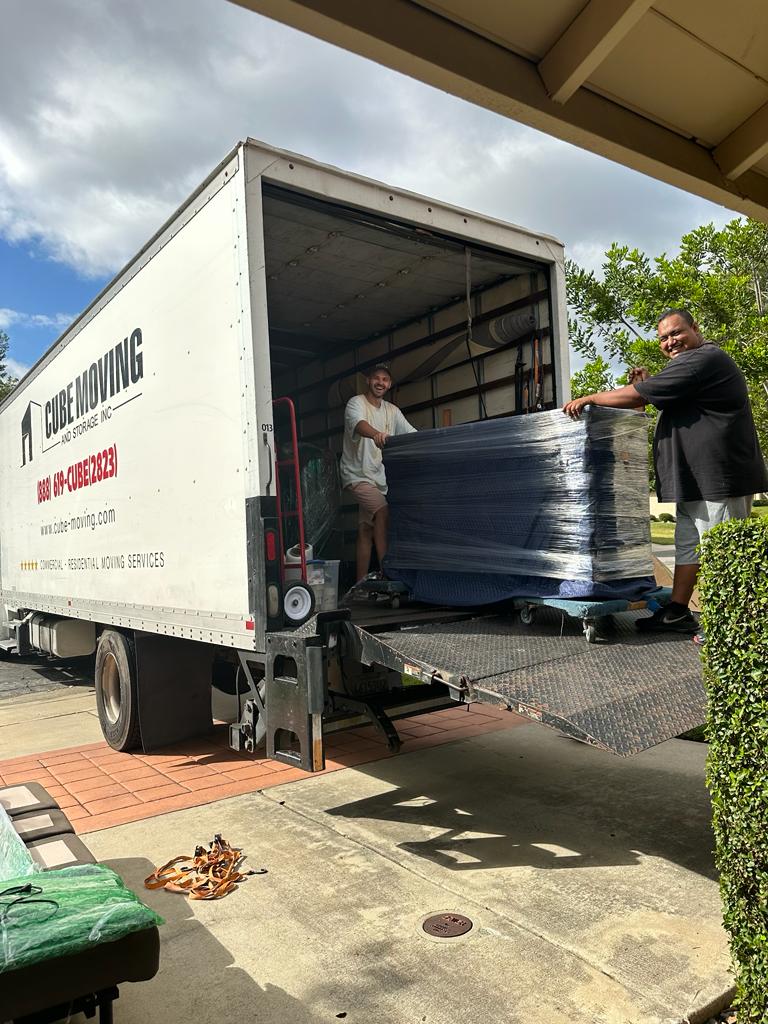 Why Choose Cube Moving: As the most trusted local moving company in Bonita, Cube Movers and Storage is dedicated to simplifying your relocation process. We offer a range of specialized services to ensure a smooth and stress-free move:
Residential Moves: Whether it's a house or an apartment, our team is adept at managing all aspects of residential relocations.
Professional Packing: We offer expert packing assistance to safeguard your belongings.
Loading and Unloading Help: Our team provides efficient loading and unloading services to streamline your move.
Pod Packing and Unpacking: We handle pod packing and unpacking with care and precision.
Specialty Moves: Our movers are equipped to handle specialty items like pianos, safes, and more, ensuring their safe transport.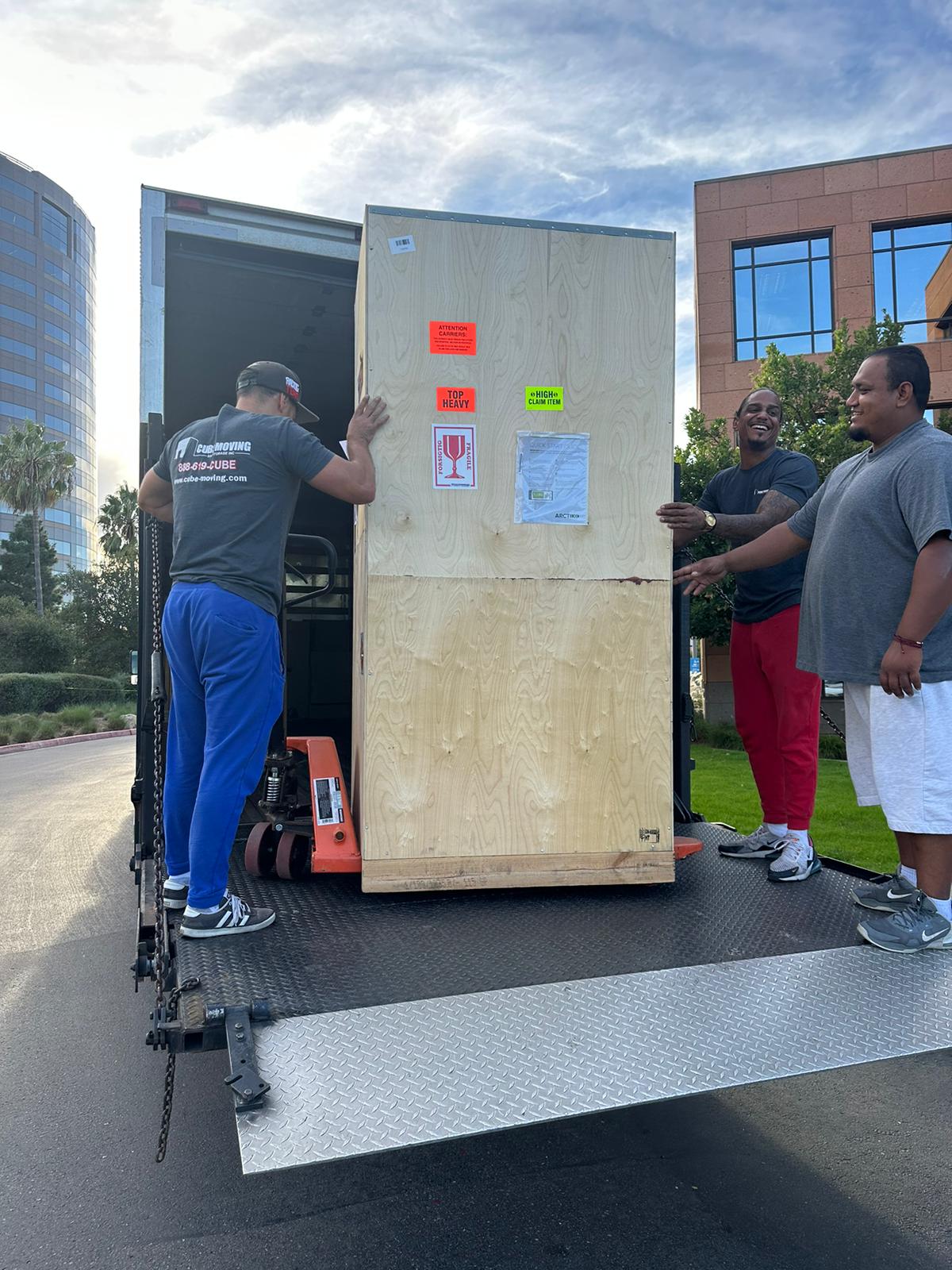 Five Key Benefits of Cube Moving's Local Services:
Expert Handling of Possessions: Our trained staff ensures that your belongings are handled with the utmost care and professionalism.
Efficiency and Time-Saving: We prioritize swift service to minimize your costs and maximize efficiency.
Specialized Equipment: Our trucks and tools are specifically designed for navigating and accommodating Bonita's unique moving conditions.
Local Expertise: Familiarity with Bonita's roads, parking regulations, permits, and codes is a part of our comprehensive service.
Customized Moving Solutions: We provide personalized solutions tailored to meet your specific moving needs, ensuring a move that aligns with your preferences and requirements.
Your Trusted Partner for Local Moves: For an unparalleled moving experience within Bonita and its surrounding areas, Cube Moving is your ideal partner. Trust us to handle your local move with professionalism, efficiency, and care
Expert Long-Distance and Cross Country Moving Services by Cube Moving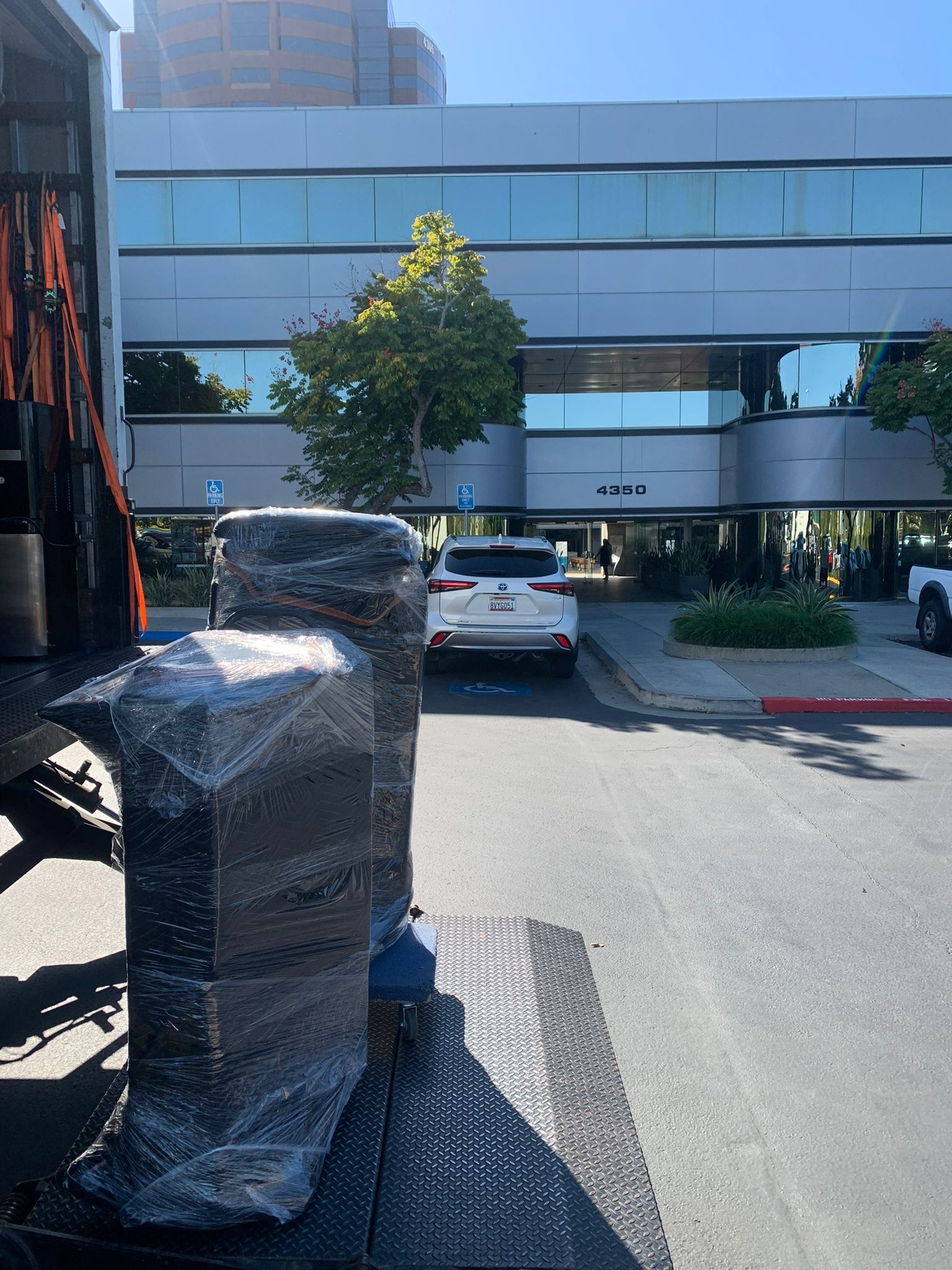 Your Interstate Moving Specialist: Relocating to Bonita from a different state? Cube Moving is here to make your interstate journey to this serene community a seamless experience. We are specialists in long-distance relocations, providing tailored services for your significant transition.
Defining Long-Distance Moves: A long-distance move is typically classified as relocating over 100 miles from your current location. This type of move demands meticulous planning and precise handling. Our expertise encompasses:
Interstate Moves: We excel in managing moves that cross state lines, ensuring compliance with all regulatory requirements.
Intrastate Moves Within California: Whether you're moving from Northern to Southern California or vice versa, our team has the local knowledge to facilitate your intrastate move.
Full-Service Moves: From start to finish, Cube Moving offers comprehensive services, managing every aspect of your relocation.
Why Cube Moving is the Ideal Choice:
Trustworthy and Reliable: Regardless of your starting point, be it within California or from another state, you can rely on Cube Moving, the long-distance moving experts. We are committed to exceeding your expectations with our exceptional interstate and cross country relocation services.
Ready for Your Big Move? Contact Cube Moving today to get quotes for our top-tier interstate and cross-country moving services. Let us turn your long-distance move to Bonita into a hassle-free and memorable journey.

Outstanding Service!" by Emily R. "Recently relocated to Bonita with Cube Moving and Storage, and I must say, the experience was outstanding! From the initial consultation to the final item being unloaded, the team was professional, efficient, and incredibly respectful of our belongings. They turned what is usually a stressful process into a seamless transition. Highly recommend!"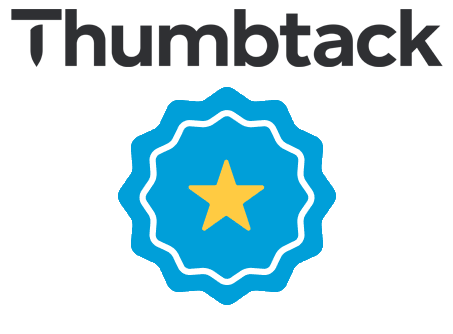 "Effortlessly Smooth Move" by Carlos G. "Cube Moving made our cross-country relocation to Bonita an effortlessly smooth journey. Their attention to detail and expert handling of our delicate items was remarkable. Plus, their friendly approach made us feel at ease throughout the whole process. A five-star experience indeed!"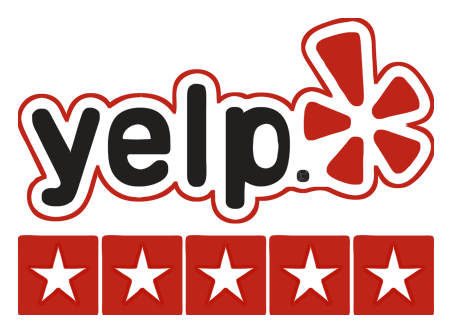 Professional and Timely" by Aisha K. "I chose Cube Moving for my intrastate move based on a friend's recommendation and was not disappointed. The team was professional, punctual, and extremely organized. They handled my move with such care and precision, ensuring everything arrived in perfect condition. Thumbs up for their exceptional service!"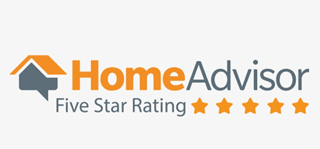 "Excellent Communication" by Priya S. "Cube Moving's team communicated with us every step of the way during our move to Bonita. Their coordination was impeccable, and they adapted swiftly to our scheduling needs. It was a stress-free experience, thanks to their excellent communication and organizational skills."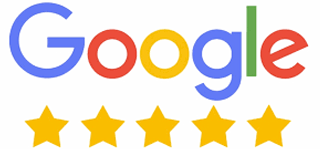 "Reliable and Affordable" by John D. "If you're looking for a moving company that combines reliability with affordability, Cube Moving is the answer. They provided a detailed and fair estimate with no hidden costs, and their execution was flawless. My family and I were very impressed with their professionalism."