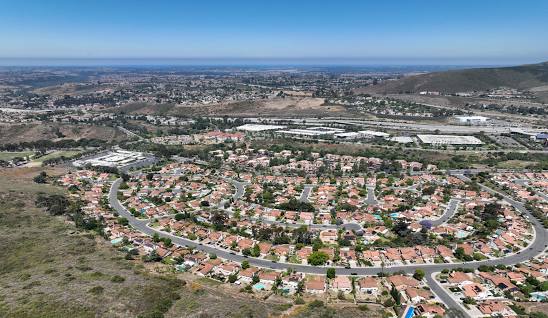 Hire the Top Moving Company in Poway, CA – Cube Movers Poway
Poway City, nestled in the rolling hills of San Diego County, is known for its small-town charm and natural beauty. From the iconic Old Poway Park to the hiking trails of Blue Sky Ecological Reserve, it offers a peaceful setting near the big city.
Relocating in or to this charming community? Trust Cube Moving and Storage, top Poway movers for over 15 years, to make your move stress-free. Our expertise with both local and long-distance moves ensures your possessions transition smoothly. Whether relocating down the street or from across the country, our professional team has you covered.
For reliable moving in Poway, choose Cube Moving and Storage.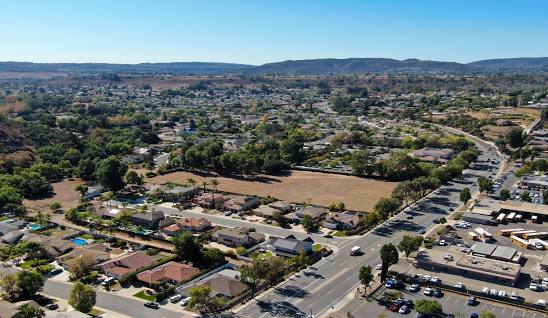 The Importance of Hiring Professional Movers in Poway
As the owner of Cube Moving and Storage, I understand first-hand the critical role of professional movers during a Poway relocation. Moving involves much more than just loading boxes. It requires guaranteeing all your belongings arrive safely. Here's why hiring reputable Poway movers like us is crucial:
Expert Packing: Proper packing is key to preventing damages, and our team is highly trained in the best techniques and materials to protect your items.

Efficient Loading/Unloading: Our manpower, equipment and experience allow fast yet careful loading and unloading. We give special attention to fragile and heavy items.

Damage Prevention: Our movers utilize proven methods to safeguard your possessions from start to finish, greatly reducing any risk of harm.

Time Savings: Avoid the hassles and injuries of moving yourself. Our team works efficiently so you can focus on other aspects of your relocation.

Stress Reduction: Put your move in capable hands so you can relax knowing your valuables are secure. Professional movers make relocating far less stressful.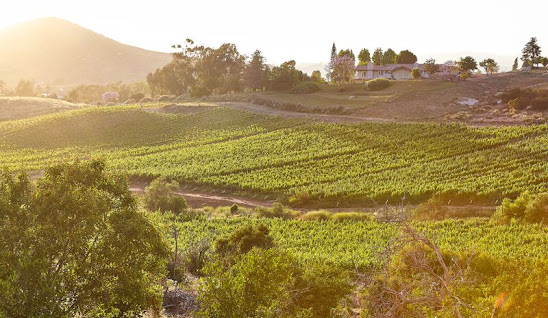 Steps for Choosing the Right Moving Company in Poway
With many options to consider, selecting reliable Poway movers may feel daunting. As the owner of Cube Moving and Storage, I want to provide helpful tips to guide your decision:
Long-Distance Relocations Made Seamless by Cube Moving and Storage: Poway's Premier Cross-Country Movers
Long-distance relocation can feel daunting. However, with Poway's top-ranked moving company, Cube Moving and Storage, even cross-country transitions become smooth. As the owner, it's my privilege to offer our acclaimed services to equip your move with assurance and ease. Here's how we excel:
For seamless long-distance relocations in Poway, choose the seasoned experts at Cube Moving and Storage.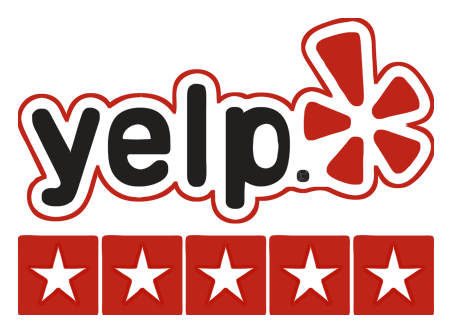 "Cube Moving made my cross country move absolutely painless. Their team did all the packing and heavy lifting, so I could just relax. They got all my belongings to Poway quickly and in perfect condition. Worth every penny!"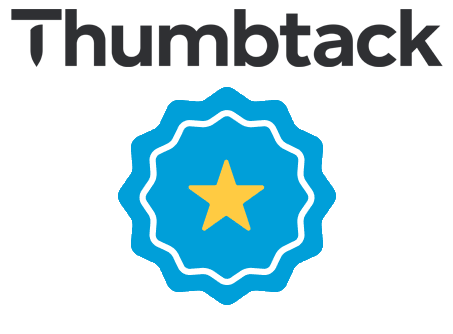 "I called Cube Moving for a last minute local move. The movers arrived on time and worked tirelessly for hours until everything was moved out of my apartment. I really appreciated their effort and professionalism during a stressful time."


Kiera S.
"Cube Moving is my go-to for all moves! I've used them 3 times now for local and long distance moves. Their staff is super reliable and make sure all possessions are carefully packed, transported and delivered on time. Highly recommended!"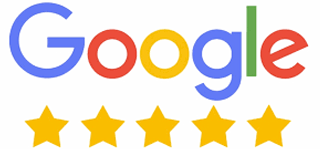 Cube Moving exceeded all my expectations! The movers packed our home quickly and with great care. They made our long distance relocation stress-free and ensured a smooth transition into our new Poway neighborhood. This is my go-to moving company from now on!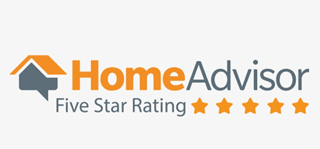 My go-to Poway movers for over a decade! I've relocated within the city multiple times for work, and Cube Movers always provides fast, efficient service. Everything is neatly packed, carefully transported, and they accommodate my hectic schedule. Their five star reputation is well-earned.
we are a professional
Best Moving Services offered by Cube Movers