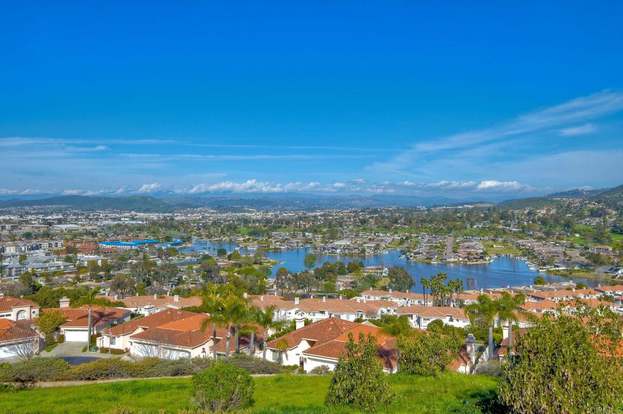 Hire the Top Moving Company in San Marcos, CA – Cube Movers San Marcos
Nestled in the heart of California, San Marcos represents a blend of diverse cultures, exquisite dining, and vibrant communities. As the city continues to grow and flourish, the essence of California living is palpable on every street.
Considering a move within or to this burgeoning town? As the owner of Cube Moving and Storage, I've faced the intricate challenges that come with both urban and suburban relocations. From maneuvering through busy streets to coordinating efficient moves, we've seen it all. And with over 15 years of experience as premier San Marcos Movers, our team at Cube Moving and Storage stands ready with the expertise and top-notch equipment required for a seamless transition. Whether you're changing neighborhoods or coming from a different city, our San Marcos Movers ensure every detail is managed with unmatched professionalism.
For a hassle-free move in San Marcos, lean on the unparalleled services of Cube Moving and Storage, your go-to San Marcos Movers.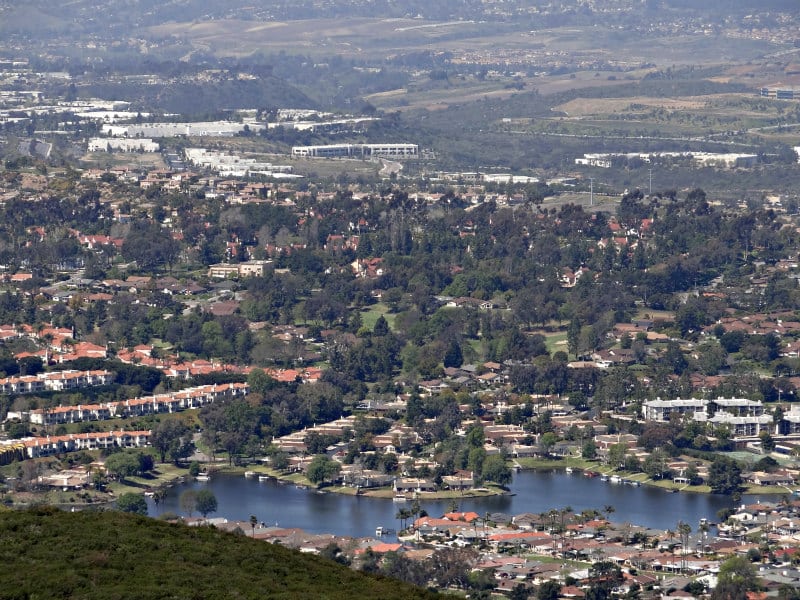 The Importance of Hiring Professional Movers in San Marcos.
I've experienced the undeniable importance of professional movers during a relocation in bustling areas like San Marcos City. Moving isn't just about relocating boxes; it's about ensuring each of your prized belongings arrives safely at its new destination. This is precisely why opting for reliable Moving Companies in San Marcos is so crucial. Here are the advantages you receive when you choose a reputable service like ours:
Expert Packing: One aspect of the move often overlooked is the packing process. With esteemed Moving Companies in San Marcos like Cube Moving and Storage, you receive the gold standard in packing care. Using premium materials and the latest techniques, we guarantee that everything, from your delicate heirlooms to your valuable electronics, stays in immaculate condition.

Efficient Loading and Unloading: Time is of the essence in a bustling city like San Marcos. A top-tier moving company is equipped with advanced tools and a skilled crew to ensure rapid loading and unloading of your items. Specialized items such as pianos or safes? We've got it covered, ensuring these items are transported securely.

Damage Prevention: Moving isn't just a task—it's an expertise. We pride ourselves on mastering this craft. Our team is trained in the best practices to ensure your belongings are protected from the start of the move to its conclusion, thus minimizing any risk of damage.

Time Savings: While a DIY move might seem cost-saving initially, it can be time-consuming and might even lead to unexpected damages or injuries. By choosing renowned Moving Companies in San Marcos like ours, your move is executed efficiently, letting you attend to other important aspects of your relocation.

Time Savings: Avoid the hassles and injuries of moving yourself. Our team works efficiently so you can focus on other aspects of your relocation.

Stress Reduction: Relocating in a lively city such as San Marcos City inherently comes with its challenges. Handing over the heavy lifting to professionals not only guarantees the safety of your possessions but also gives you peace of mind during this major life transition.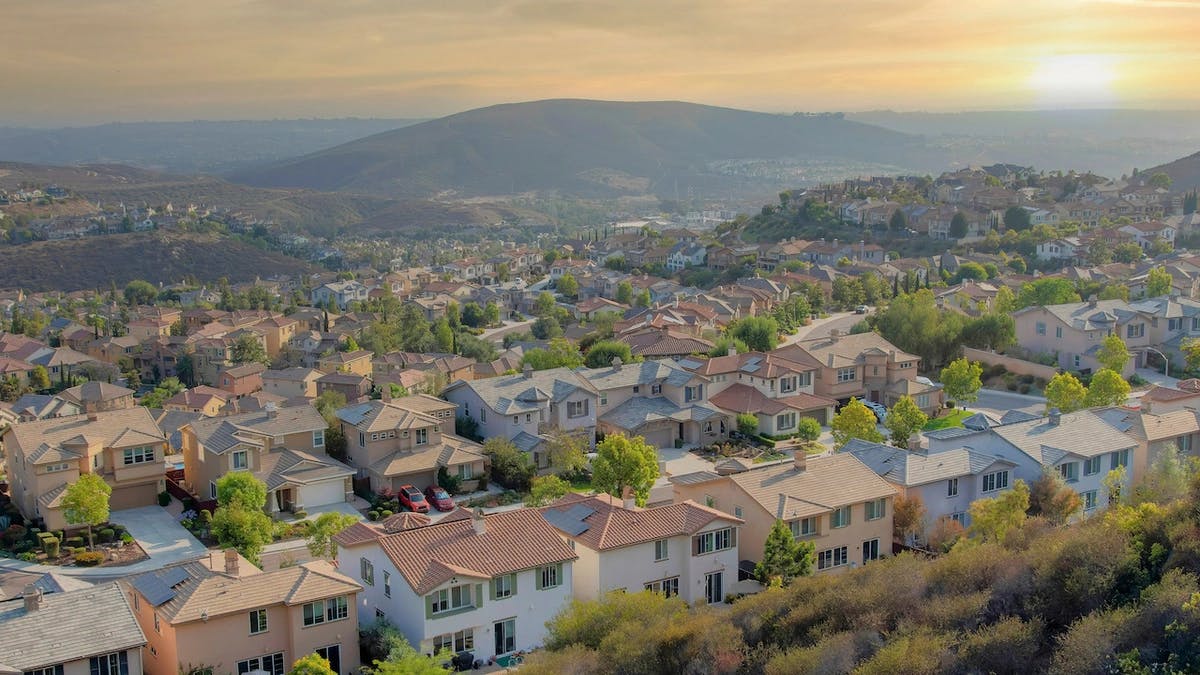 Choosing the Right Moving Company in San Marcos, CA
With numerous choices available, choosing dependable San Marcos City movers can seem overwhelming. As the owner of Cube Moving and Storage, I'm here to offer valuable insights to assist in your decision-making:
Seamless Long-Distance Relocations with Cube Moving and Storage: San Marcos Foremost Long-Distance Movers
Navigating a long-distance move can be a formidable challenge, but not when you have San Marcos' preeminent moving company by your side. As the proud owner of Cube Moving and Storage, I assure you that entrusting us with your relocation journey translates to peace of mind and a stress-free transition. Here's why we stand out as the top choice for Long Distance Movers:
When looking to move from San Marcos or to distant locales, trust in Cube Moving and Storage, the city's premier choice among Long Distance Movers.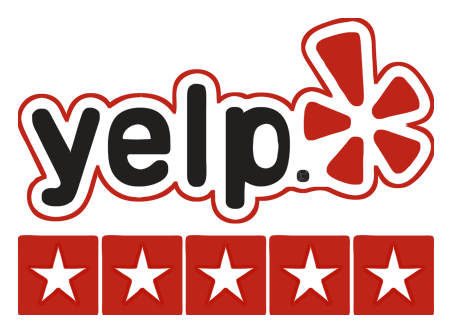 Nothing but high marks go to Cube. We had the displeasure of moving on one of the hottest days on record so far and unfortunately we had to drag these poor guys along for the ride. They were total pros and worked quickly but also took the time to wrap our stuff and made sure it arrived safely. They asked questions and communicated well throughout the process and honestly it was one of the smoothest moves (feel free to make a poop joke here) that we've ever had.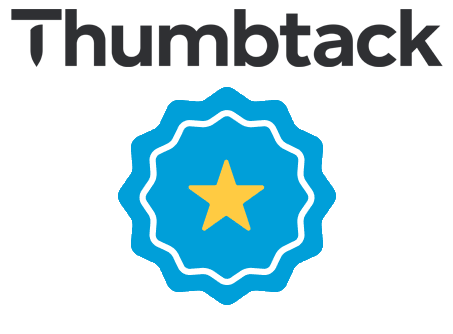 I had the pleasure of using Cube Moving and Storage for my recent move within San Marcos City. From the get-go, their team exuded professionalism and expertise. Everything arrived in perfect condition, and the team went above and beyond in helping set up in my new home. Highly commendable service!


These guys were the best movers we have worked with in San Diego! Alex and Serge were fast and attentive as they handled our furniture with utmost care. I would recommend these guys to anyone else needing a move.
They showed up early to storage and even re built a desk and bed!
Thanks Alex and Serge.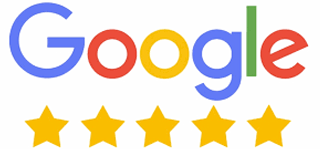 I was happy with everything. They were one of the only places that would move me from a storage unit to my new home.
Nester was friendly and professional. He and his team called before heading over and were on time. Quick and easy.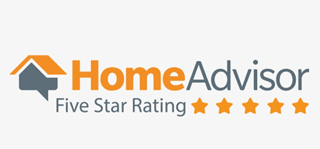 Based on reviews and price, I chose Cube Moving for my move from my apt to my condo.
Movers came on time (they gave a window of from 8:00-9:00am) at 8:05. I was expecting closer to 9:00 like when the cable company gives you a 4 hour range and then comes at the last minute, but it was great to get started earlier than I expected.
They wrapped everything that needed to be wrapped and had the whole 600 square foot apartment moved in an hour!
we are a professional
Best Moving Services offered by Cube Movers