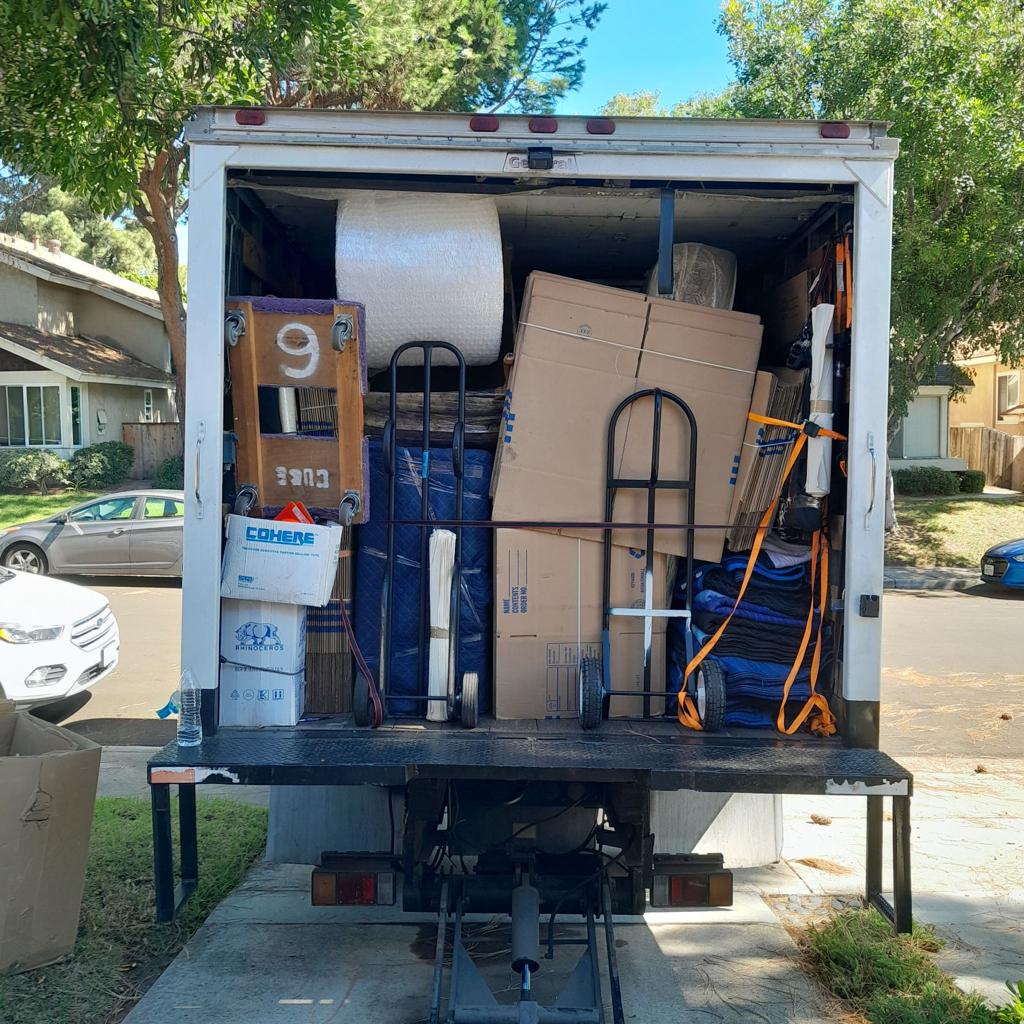 A Gem in California and Your Perfect Relocation Destination with Cube Moving
A tranquil gem just a heartbeat away from the vibrant San Diego, paints a landscape of serenity with its gleaming lakes, immaculate parks, and meandering trails. This community, with its family-oriented vibe, doesn't just offer houses—it presents a coveted lifestyle. For those dreaming of turning a new leaf in this peaceful enclave, a trusted partner can make all the difference. That's where Cube Moving and Storage, your premier movers in Lakeside, come into play.
Recognized not just as a standard moving company but as stewards of the Lakeside lifestyle, Cube Moving is adept at understanding the essence of this charming location. Instead of merely shifting items, we pride ourselves on transitioning entire life experiences. Consequently, numerous clients have entrusted their relocation stories to us, reaffirming our reputation as the gold standard for movers in Lakeside.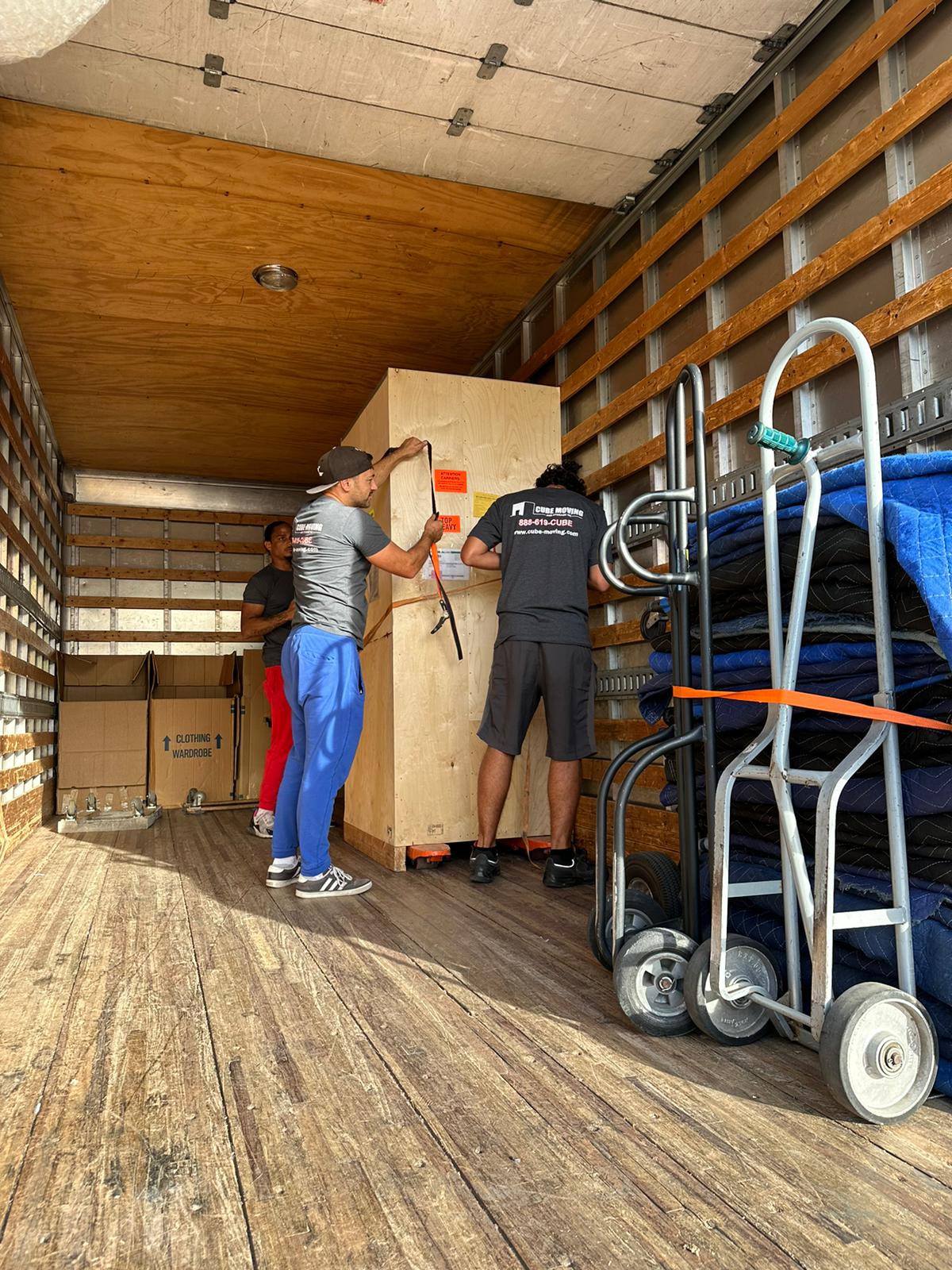 Our deep-rooted familiarity with Lakeside ensures each move is nothing short of personalized. Regardless of whether you're shifting within California's boundaries or making a more extensive cross-country trek, Cube Movers and Storage emerges as the go-to choice. In other words, we are the Lakeside relocation specialists you can bank on.
Transitioning to a new home can be daunting, but with Cube Moving leading the way, every phase feels effortless. From the precision in packing to the care in loading, and from swift transportation to structured unpacking, we stand by your side. So, when the day arrives to actualize your Lakeside aspirations, remember that Cube Moving and Storage, the preeminent movers in Lakeside, are poised to transform your dream into a tangible reality.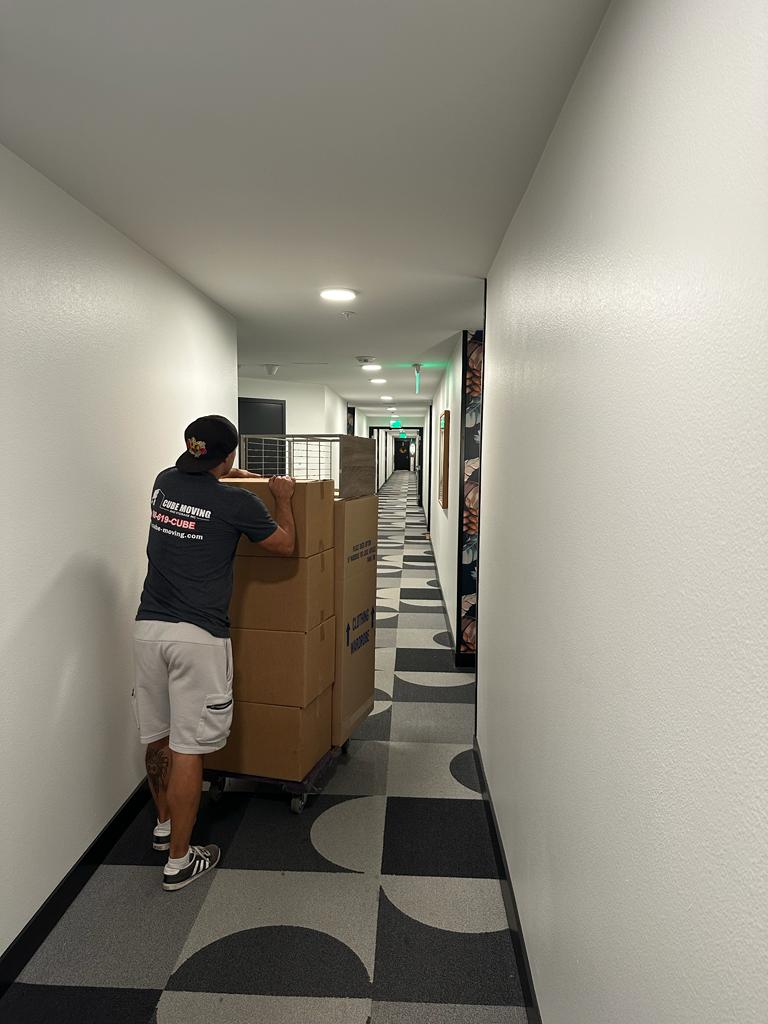 The Importance of Hiring Professional Movers in Lakeside and Understanding the Cost of Moving in Lakeside
Moving to a new home in Lakeside, CA can be an exciting experience, but it can also be quite stressful and costly if you don't have professional help. Hiring reputable Lakeside movers is strongly advised for several reasons:
Experience and efficiency. Lakeside movers like Cube Moving have years of experience performing local moves in the area. They know the fastest routes and best practices for safely and efficiently transporting your belongings. This can drastically reduce your move time and the chance of items getting lost or damaged.

Packing expertise. Packing all your fragile and valuable possessions yourself can be risky and time-consuming. Lakeside movers use specialized techniques and high-quality materials to ensure everything is packed securely. This gives you peace of mind during the move.

Heavy lifting. Moving heavy furniture, appliances, and boxes up and down stairs or in and out of a truck bed is extremely strenuous work. Let the trained Lakeside movers handle these back-breaking tasks while you focus on other move details.

Cost savings. Although hiring Lakeside movers requires an upfront investment, it can actually reduce your total moving expenses in the long run by preventing personal injuries, property damage, or loss of your time. Professional movers have access to equipment and techniques that improve efficiency compared to moving yourself.

Time Savings: Avoid the hassles and injuries of moving yourself. Our team works efficiently so you can focus on other aspects of your relocation.

Stress reduction. Coordinating all the packing, loading, transportation and unloading for a cross-town or long-distance move is hugely stressful. By hiring Lakeside movers like Cube Moving & Storage, you eliminate the physical strain and logistical frustrations of moving yourself.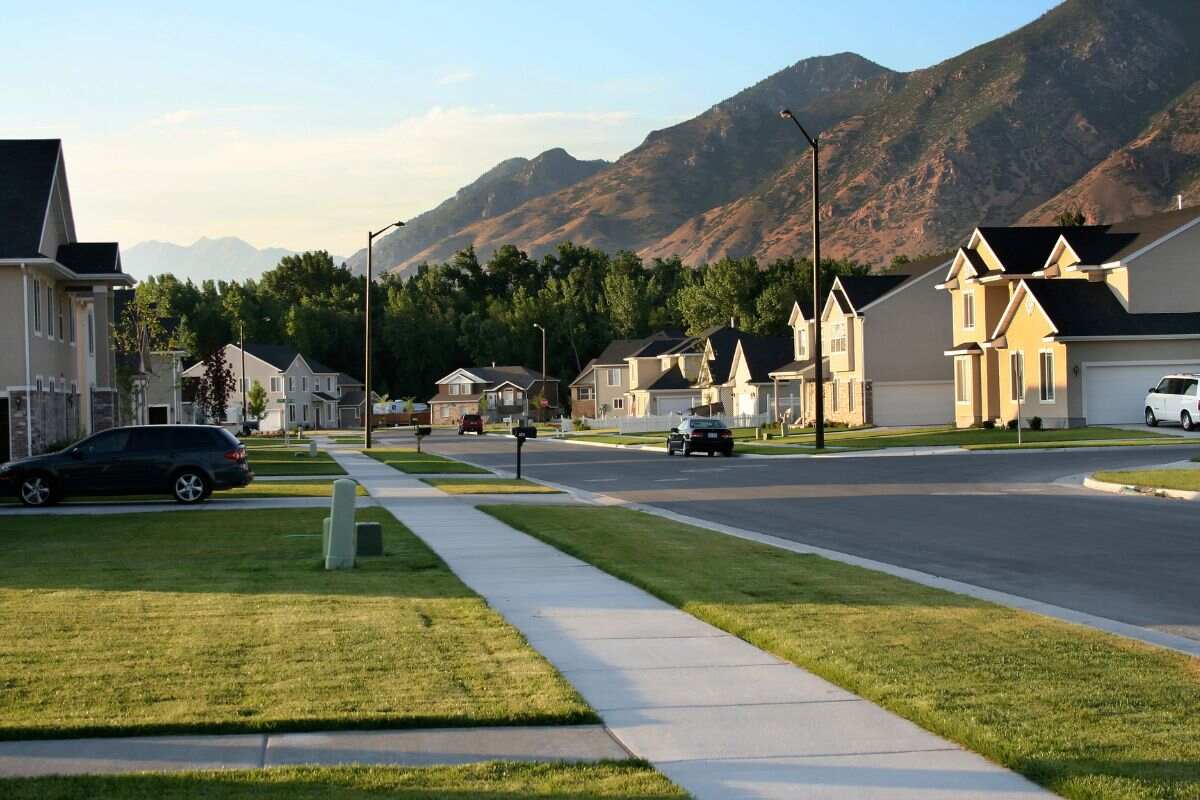 Understanding the average cost of hiring Lakeside movers can help you budget appropriately:
Navigating the Costs of Moving in Lakeside: An Insight with Cube Moving & Storage
Relocating within the charming confines of Lakeside typically ranges from $109 to $159 per hour, and most companies set a baseline of a 3-hour minimum. However, it's noteworthy that extended moves might come with the perk of discounted hourly charges.
On the other hand, if you're thinking of availing packing or unpacking services, expect a slight surge in the hourly rate. This increment accounts for the additional materials, time, and labor these services necessitate.
Switching gears to long-distance moves, the pricing paradigm shifts. Instead of hourly rates, costs are primarily determined by the weight of your belongings and the distance of the move. And, like any service, there's always the possibility of encountering additional fees for specialized, or accessorial, services.
Now, it's crucial to remember that while different moving companies might flaunt varied pricing models, investing in professional Lakeside movers like Cube Moving & Storage can be a game-changer. Not only does it promise a reduction in stress and time expenditure, but in the grand scheme of things, it can also be a more cost-effective decision.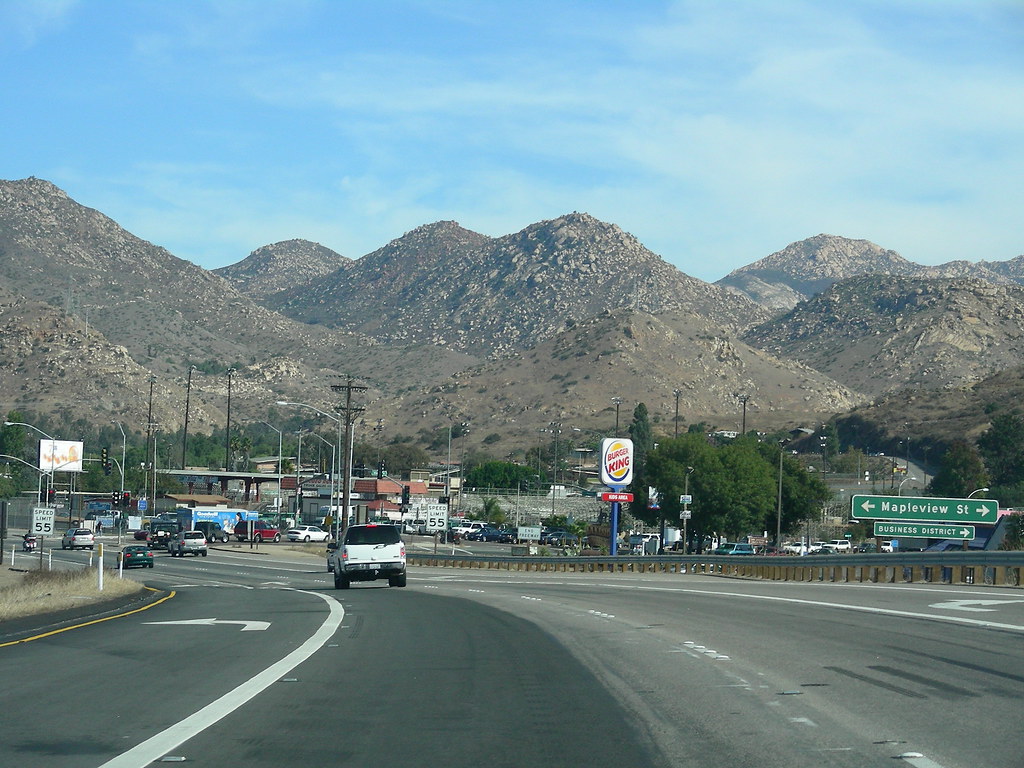 How to choose the right Moving Company in Lakeside and How to Prep for a Move: Lakeside Edition
Mastering Long-Distance Relocations with Cube Moving
Considering a lengthy move from Lakeside, whether it's to other parts of California or even across the vast landscapes of the United States? Dive deep with Cube Moving & Storage, where we seamlessly merge experience, top-notch equipment, and a streamlined process to guarantee your move is both efficient and smooth. As your chosen long distance movers in Lakeside, we pledge unwavering dedication to turn potential moving chaos into a harmonious experience.
Flexible Storage Solutions – In instances where you require a layover between destinations, we offer both short-term and long-term storage solutions to cater to your needs.
Years of honing our craft in long distance moves has made us the first choice for many. With Cube Moving & Storage, you're not just choosing any long distance movers in Lakeside; you're opting for excellence. Ready to embark on your next adventure? Reach out to us for a bespoke quote today!

A Pleasant Surprise: I was initially hesitant about hiring a moving company due to past experiences, but Cube Movers and Storage changed my perspective completely. Their attention to detail, prompt responses, and friendly team made the entire move feel like a breeze. I'm genuinely grateful for their impeccable service.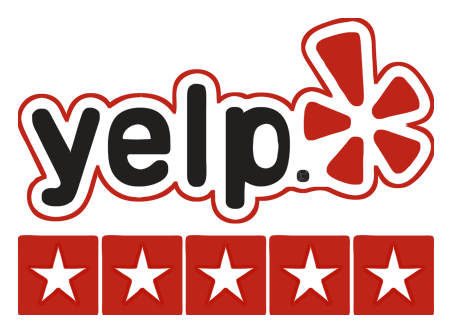 Starting with Excitement: When I first considered relocating, the entire process felt daunting. Enter Cube Movers and Storage. They transformed what could have been a stressful experience into a smooth transition. The team was professional, timely, and treated my belongings with the utmost care. I can't recommend them enough!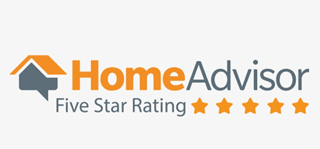 Recommending to Everyone: It's rare for me to leave reviews, but Cube Movers and Storage deserve all the praise. Their team managed my move so efficiently, it felt like I was working with friends. They were considerate, listened to all my concerns, and delivered a top-notch service. If you're on the fence about which company to choose for your move, trust me, go with Cube Movers and Storage!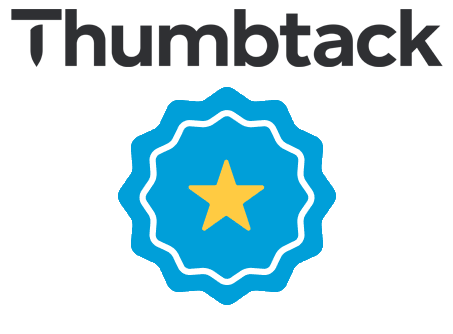 After Several Moves: I've moved multiple times in the past decade, and working with various moving companies has given me a good sense of what to expect. However, Cube Movers and Storage surpassed all my expectations. From the initial consultation to the final unpacking, every step was handled with professionalism and efficiency. They truly stand out in the crowded field of movers.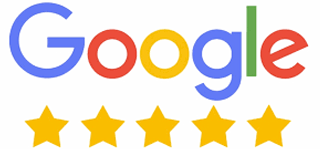 From Coast to Coast: Moving cross-country was a significant step for me, and I needed the best hands on deck. Cube Movers and Storage delivered flawlessly. Their team was there every step of the way, ensuring that all my items were secure and delivered on time. Their storage options were a lifesaver during my transition. An absolute gem in the moving industry!