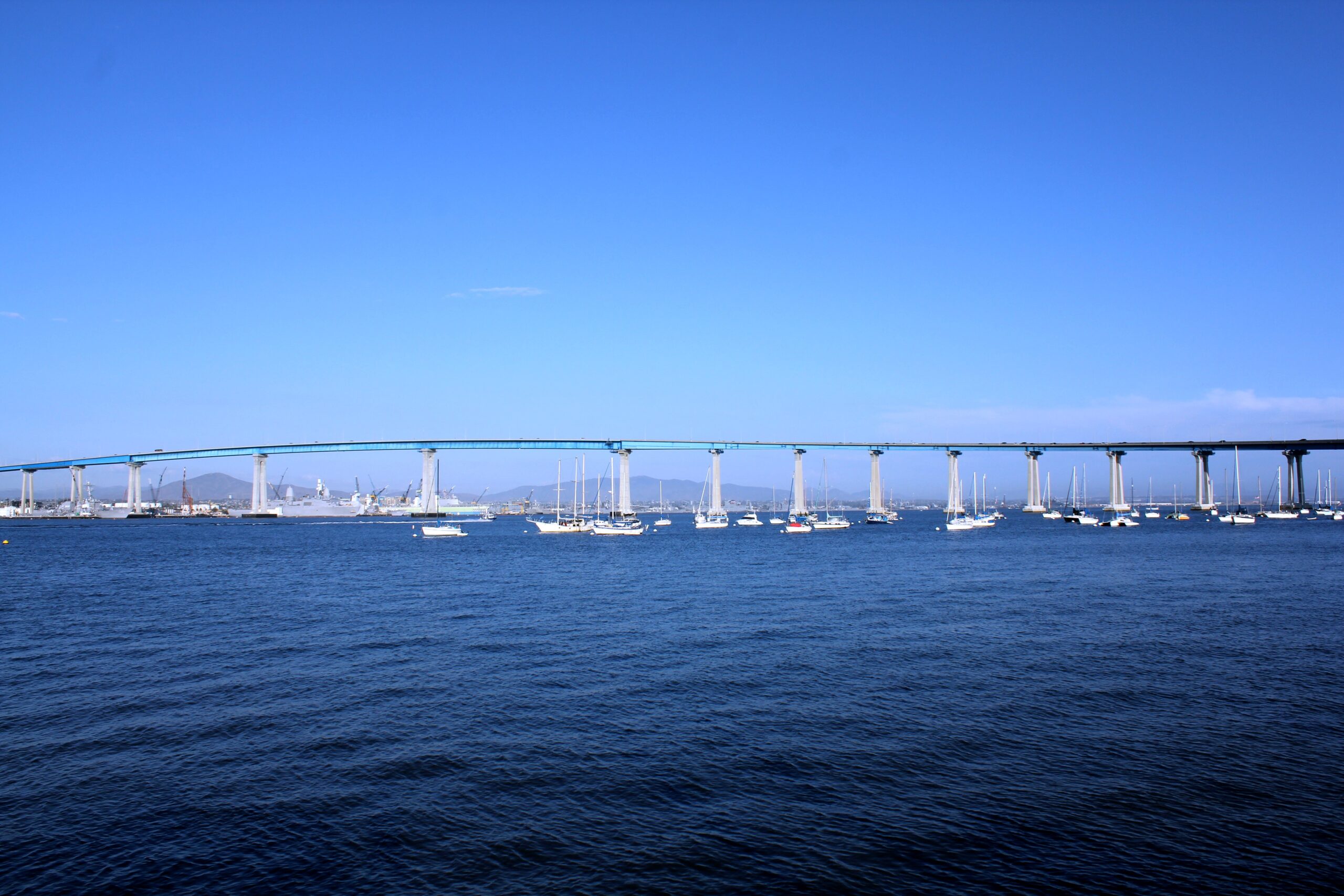 Choose Coronado Movers: The Top Moving Service in Coronado, CA
Coronado is an enchanting island paradise located just across the bay from downtown San Diego. Known for its pristine beaches, upscale dining, and boutique shopping, Coronado exemplifies the quintessential Southern California experience. From sailing to golfing, and from its rich cultural offerings to its vibrant community life, Coronado isn't just a place to live—it's a lifestyle unto itself.
When contemplating your move to this charming locale, it's essential to choose trustworthy Coronado movers. The intricacies of moving are challenging enough without adding the headaches of unreliable service, potential damages, or unforeseen delays. That's why entrusting your move to a reliable moving service in Coronado is a key step for a hassle-free transition.
As the proud owner of Cube Moving and Storage Coronado Movers, I'm pleased to say we've been the preferred choice for moving services in Coronado for over 15 years. Our skilled team, cutting-edge equipment, and commitment to excellence ensure a smooth move, no matter the scope. Whether you're relocating within Coronado or coming from afar, Coronado Movers is dedicated to providing efficient, first-class service tailored to your specific moving needs.
The Crucial Role of Engaging Expert Movers in Coronado
As the owner of Cube Moving and Storage, I can personally attest to the critical advantages that hiring Coronado movers like us brings to your relocation journey. Trust me, moving involves far more than merely shuttling boxes from point A to point B; it's about ensuring each of your valuables reaches its new home in impeccable condition. Here's why opting for seasoned Coronado movers such as Cube Moving and Storage is a decision you won't regret:
Expert Packing: One element often underestimated in the moving process is packing. However, when you hire Cube Moving and Storage, premier Coronado movers, you can be assured of top-notch packing. We employ industry-leading packing materials and methodologies to secure all your valuables, be it electronics, heirlooms, or fine art.

Efficient Loading and Unloading: Time is a crucial factor during a move. Cube Moving and Storage, as reliable Coronado movers, possesses both the state-of-the-art tools and skilled teams needed to load and unload your belongings promptly. We exercise particular caution with cumbersome or tricky items like pianos and safes to ensure their safe transportation.

Damage Prevention: There's both an art and a science to successful moving, and it's a skill set we've honed to perfection. Our crew is educated in the most effective techniques for safeguarding your possessions from the moment they leave your old home to their arrival at your new one, reducing any risk of damage.

Time Savings: Opting for a DIY move may seem cost-effective initially, but it often takes considerably longer and can lead to both material damage and personal injury. Our experienced Coronado movers can manage your move with efficiency, freeing up your time for other pressing tasks like managing utility transfers and updating addresses.

Stress Reduction: The stresses associated with moving are manifold, so why add to them by sweating the small stuff? Entrusting the physical aspects of your move to Cube Moving and Storage, the proficient Coronado movers, can bring you peace of mind during this pivotal life transition.
Guidelines for Selecting the Ideal Moving Company in Coronado
Selecting a dependable moving company is crucial, and I understand how daunting the task can be with so many options at your fingertips. As the owner of Cube Moving and Storage, I want to offer you some practical steps to ease your decision-making, particularly if you're in search of reliable movers in Coronado.
Mastering Long-Distance Relocations with Cube Moving and Storage: Your Premier Choice for Cross-Country Moves in Coronado
Undertaking a long-distance move is no small feat, but with Cube Moving and Storage, you can rest assured you're in capable hands. As the owner of this reputable enterprise, I'm proud to declare that we are a top choice for cross-country moves in Coronado. By selecting us, you're not just picking a moving service; you're choosing serenity and confidence throughout your relocation journey. Here's why:
Whether you're relocating across the nation or staying within California, Cube Moving and Storage in Coronado upholds the same high standards of dedication and expertise. Contact us today for your long-distance or cross-country moving needs in Coronado, and enjoy a relocation process that is both smooth and secure.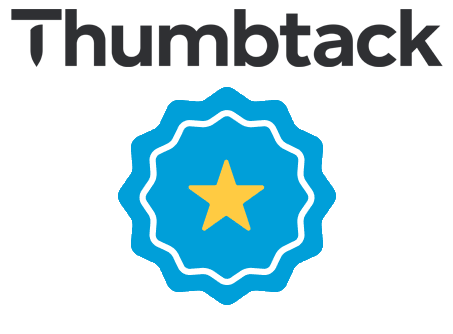 "We recently moved to Coronado and were quite anxious about the whole moving process. However, Cube Moving and Storage turned this into a smooth experience. The team was professional, punctual, and very courteous. They carefully packed our valuables and ensured that everything reached our new home in perfect condition. The transition was so smooth that it allowed us to instantly fall in love with Coronado. Highly recommend!"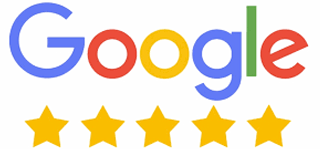 "I had to relocate out of Coronado for work and Cube Moving and Storage did an overall great job. The crew arrived on time, packed efficiently, and unloaded carefully. However, I do wish they had a more transparent pricing policy. There were a few hidden fees that caught me by surprise. Other than that, their service was excellent."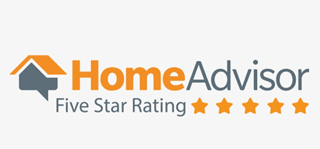 "We couldn't have asked for a better experience moving to Coronado. The Cube Moving and Storage team were not only professional but also extremely friendly and reassuring. They took great care in packing and unpacking our items, and the whole move was completed faster than we expected. Five stars all the way!"


"Cube Moving and Storage was reliable and efficient in helping us move out of Coronado. They were great at communicating throughout, from the initial call to the last box being unloaded. My only gripe is that they accidentally left a box behind in their truck, but they were quick to bring it back the next day. Overall, a good experience."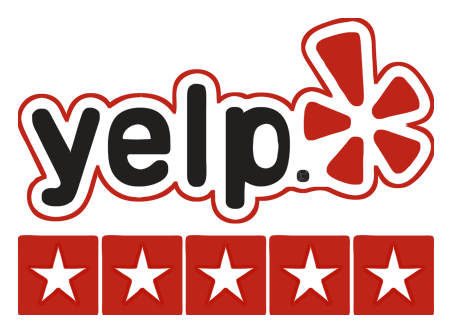 "I have moved a lot in the past and had my share of bad experiences. But moving to Coronado with Cube Moving and Storage was a breeze. Their team was very respectful of our property, they wore masks the whole time, and followed all the safety protocols. The move was hassle-free and their customer service was top-notch. I now feel at home in Coronado, thanks to the seamless move. Highly recommend!"
we are a professional
Best Moving Services offered by Cube Movers