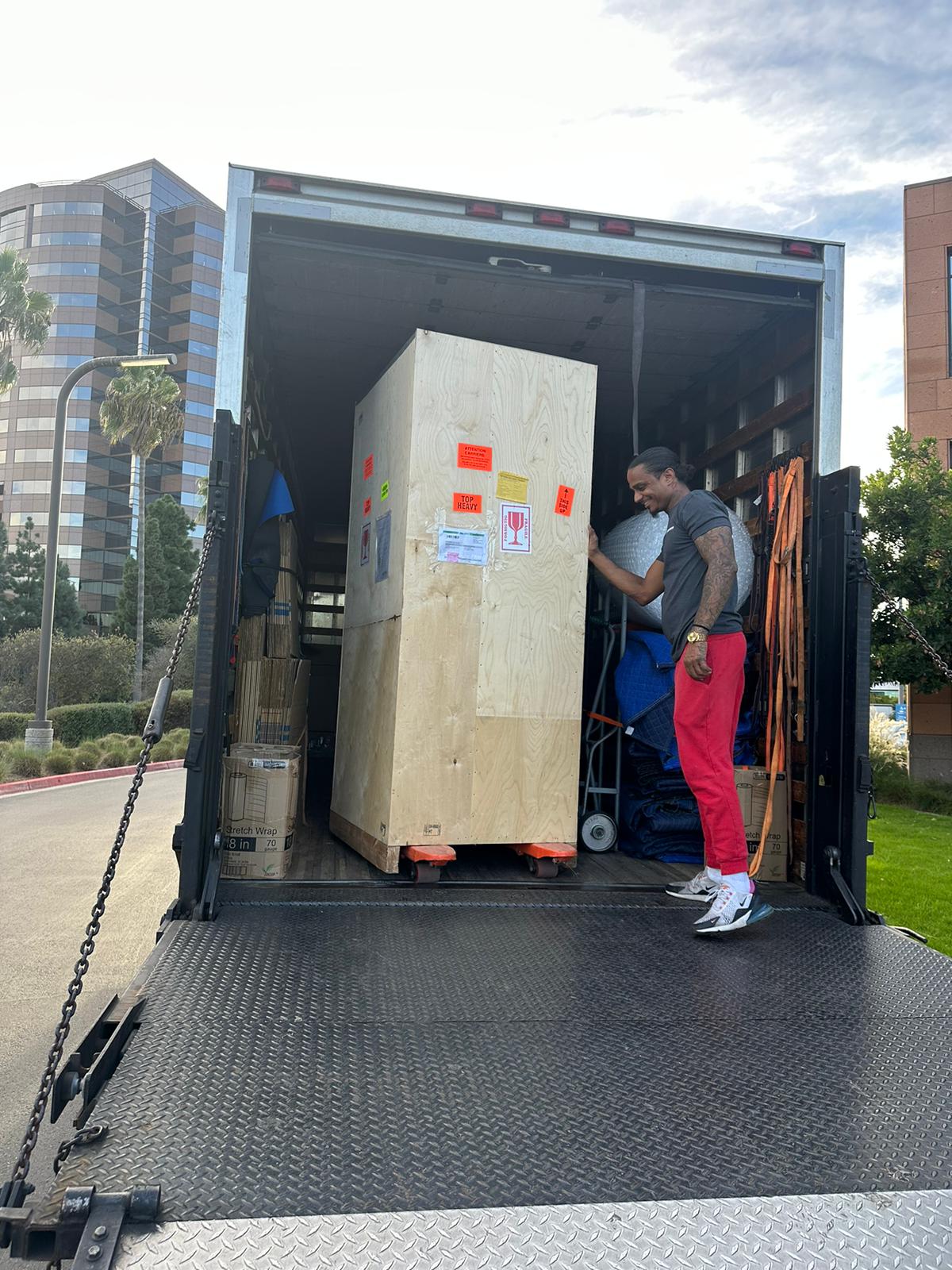 Introduction to Rancho Penasquitos and Optimal Relocation with Cube Moving and Storage
Nestled in the vibrant heart of San Diego, Rancho Penasquitos stands out as an idyllic destination for those looking to relocate. This charming suburb offers a serene retreat from the bustling city life, without sacrificing accessibility to San Diego's myriad attractions. It is in this context that Cube Moving and Storage emerges as the top choice for facilitating your move to Rancho Penasquitos. When it comes to movers Rancho Penasquitos residents can rely on, Cube Moving and Storage excels by providing an unparalleled blend of efficiency, safety, and value.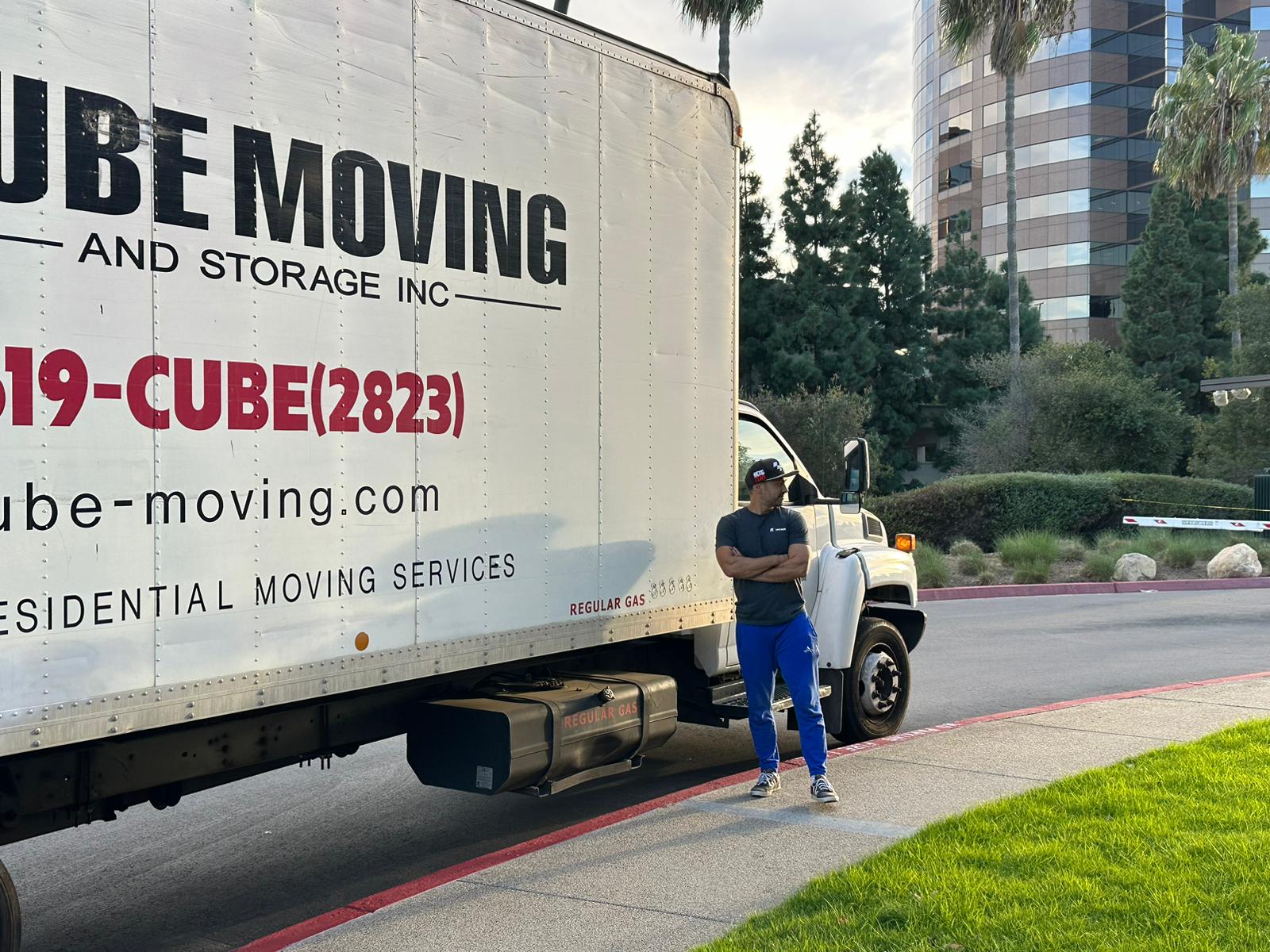 As premier Rancho Penasquitos movers, Cube Moving and Storage has carved out a reputation for excellence. Our seasoned team has an intimate understanding of the locality, which ensures a relocation experience that is as stress-free as possible. We possess the insider know-how to navigate the community's unique landscape, from selecting the most efficient routes that sidestep traffic snarls to mastering the handling of belongings through narrow corridors with ease. Moreover, our expertise in loading techniques distinguishes us as a mover Rancho Penasquitos residents can trust for an effortless transition into their new homes.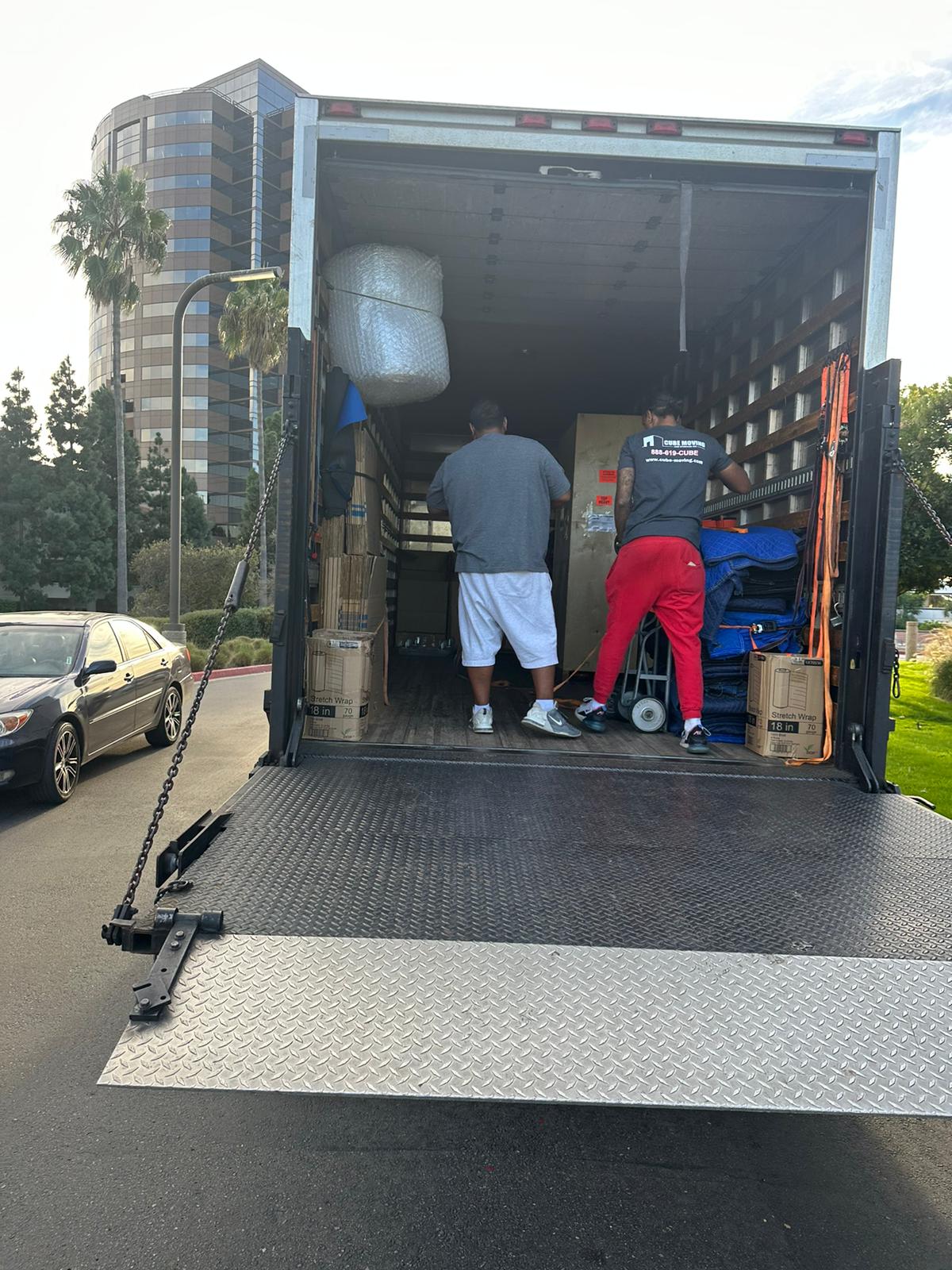 In partnering with Cube Moving and Storage, you're not just choosing a moving company; you're opting for peace of mind. Our commitment to delivering top-tier service at competitive rates has solidified our status as the go-to movers in Rancho Penasquitos. Whether it's the meticulous care we take with your precious items or our strategic approach to moving logistics, we are dedicated to surpassing your expectations. Allow Cube Moving and Storage, the most trusted Rancho Penasquitos moving company, to pave the way for your fresh start in this delightful community.
The Importance of Hiring Professional Movers in Rancho Penasquitos and Understanding the Cost of Moving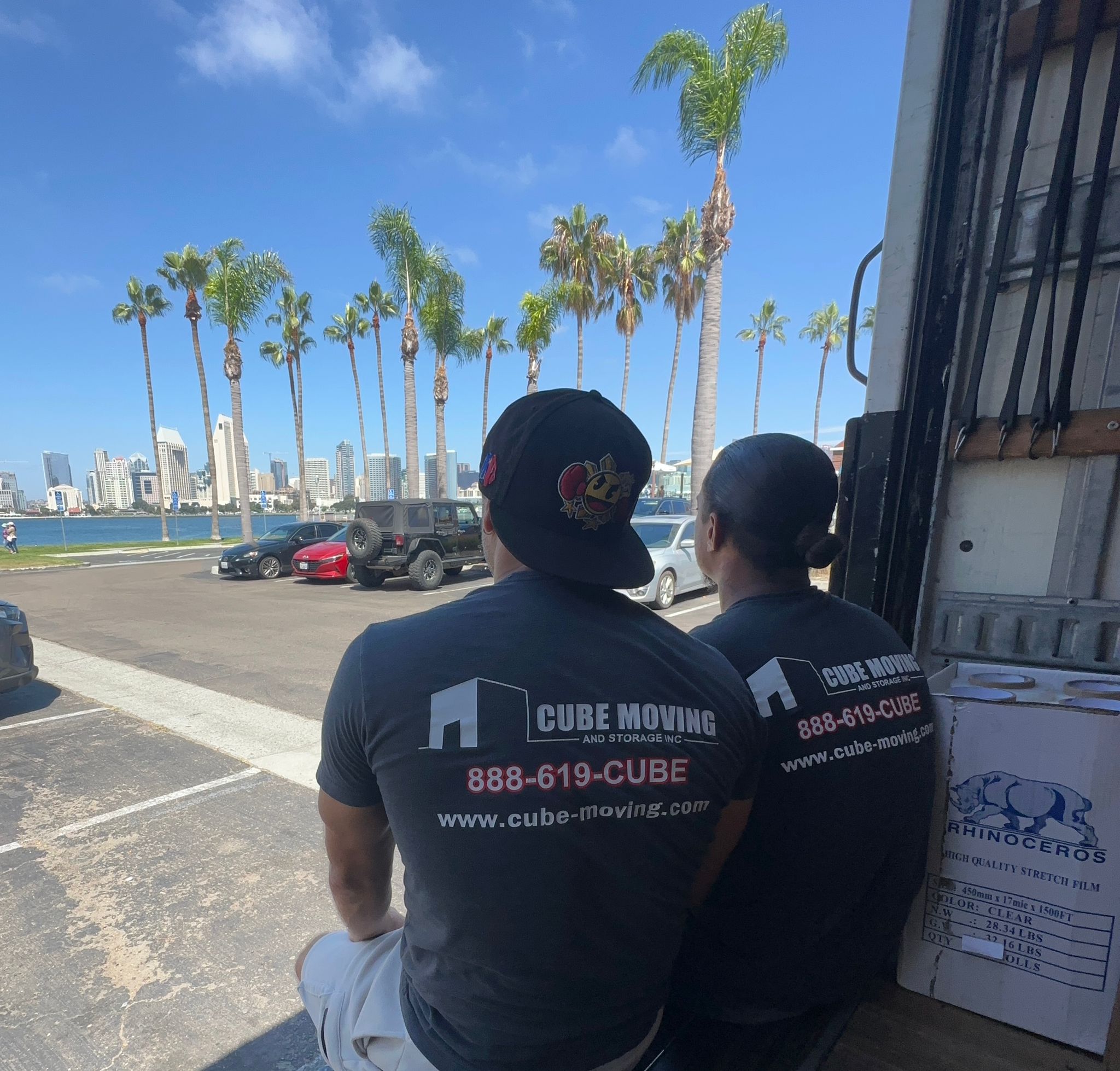 Embarking on a move without professional assistance may appear to be a cost-saving measure, but this decision can quickly become a source of physical strain and financial burden. Local moving in Rancho Penasquitos demands the expertise that only seasoned professional movers can offer, ensuring that every aspect of the moving process is handled with precision and care.
The efficiency that local Rancho Penasquitos movers bring to the table is unparalleled. These skilled professionals are adept at swiftly and safely loading your belongings, utilizing every inch of truck space efficiently, which in turn secures your possessions against damage during transit. Furthermore, professional movers are trained in proper lifting techniques, significantly reducing the risk of personal injury. This specialized expertise is particularly crucial when handling hefty items that could lead to strains or sprains if moved improperly.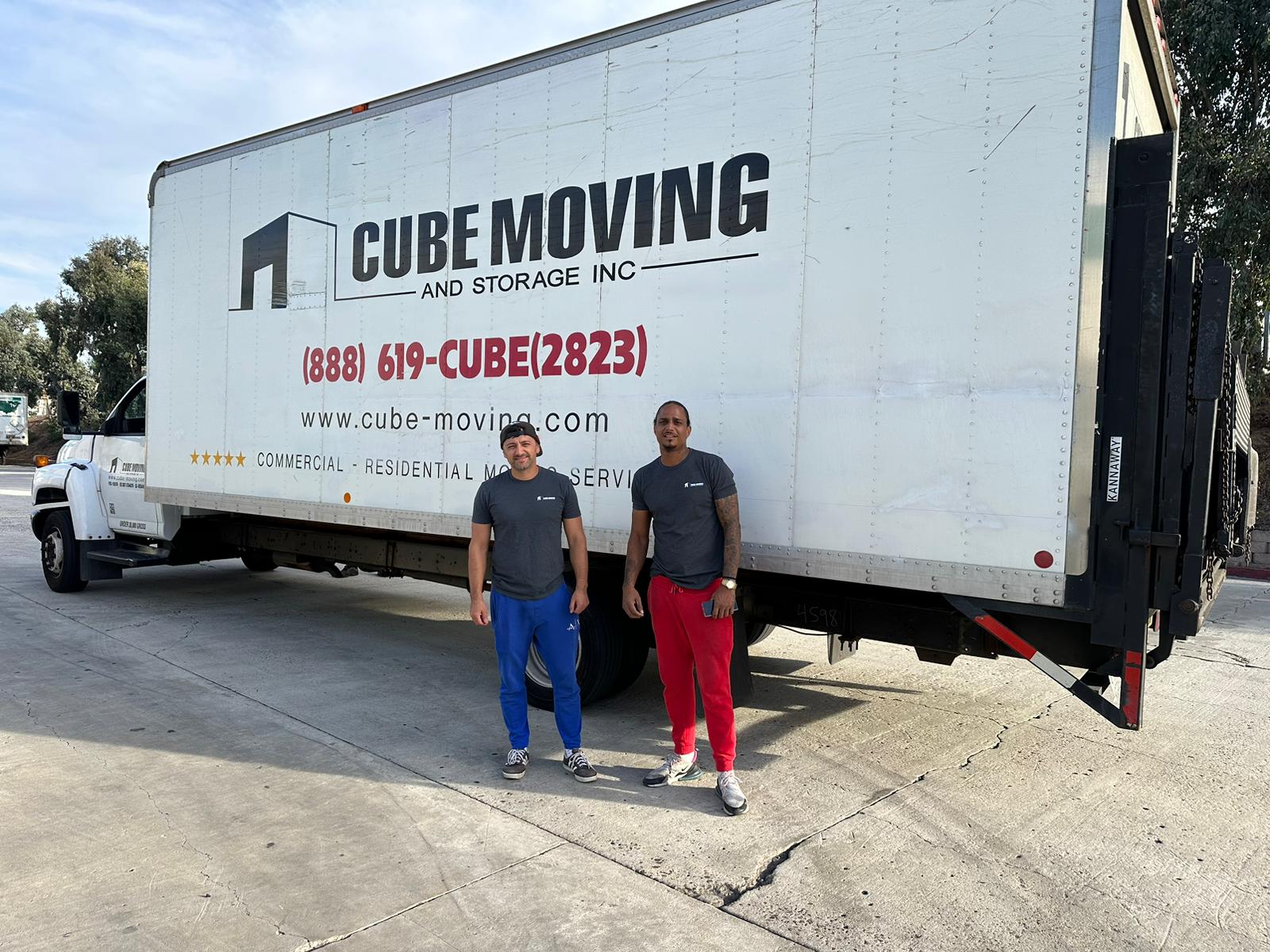 In addition, when considering the true cost of moving, the value provided by hiring professionals is evident. Local movers in Rancho Penasquitos protect your items with the right materials and methods, which minimizes the chance of damage. This attention to detail can save you from incurring additional costs from potential repairs or replacements. Contrary to initial assumptions, utilizing the services of local moving experts in Rancho Penasquitos can be an economically sound choice. By eliminating the need for equipment rental and avoiding hidden costs associated with do-it-yourself moves, you're able to maintain a firm grip on your finances.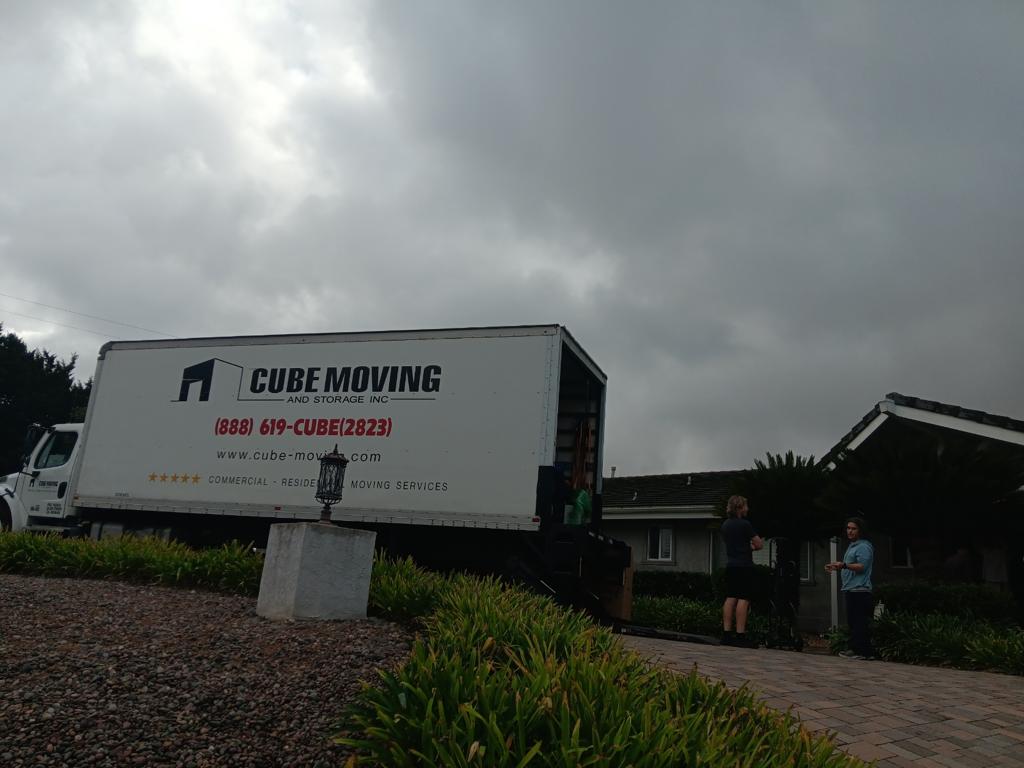 Moreover, our local moving services in Rancho Penasquitos are transparently priced, offering both competitive rates and the option of flat rates for nearby relocations. This straightforward pricing, coupled with our comprehensive offerings, which include meticulous packing services, ensures that your move is not only cost-effective but also free from unnecessary hassle.
In conclusion, opting for the proficiency of local Rancho Penasquitos movers can transform your moving experience. With Cube Moving and Storage, you gain access to an affordable, injury-free, and efficient relocation journey, underscored by our commitment to excellence in local moving services. Trust us to be your partner in local moving in Rancho Penasquitos, and take the first step towards a seamless and successful move.
How to choose the right Moving Company in Rancho Penasquitos and How to Prep for a Move: Rancho Penasquitos Edition
Proper preparation is also key for an efficient Rancho Penasquitos move. We recommend:
Decluttering and organizing belongings beforehand
Safely packing fragile items yourself
Labeling boxes by room for easy unloading
Checking for parking restrictions at your new home
Timing the move to avoid rush hour traffic
By selecting Cube Moving and Storage and taking these steps, your move will be in good hands. Contact us today to learn more about trusting the leading Rancho Penasquitos moving company!
Navigating Long-Distance Moves with Cube Moving and Storage in Rancho Penasquitos
When the journey ahead stretches across state lines or spans hundreds of miles, selecting a long-distance moving company in Rancho Penasquitos becomes not just a matter of convenience, but one of necessity. Cube Moving and Storage stands as a beacon for those in need of a seasoned partner for their long-distance relocation.
Embarking on a long-distance move presents a unique set of challenges, including the requirement for meticulous planning and detailed coordination. Whether you are planning an intrastate move within the golden borders of California or preparing for an interstate trek, it is essential to work with a long-distance moving company that is fully licensed and has a proven track record of success.
Cube Moving and Storage, a long-distance moving company in Rancho Penasquitos, is renowned for our commitment to excellence in every facet of our service. We assure a seamless transition by offering:
Choosing Cube Moving and Storage means opting for an inclusive approach to long-distance moving services. We embrace the diversity of our clients' needs, understanding that each move is as unique as the individuals making the transition.
If you're looking for a reliable long-distance moving company in Rancho Penasquitos, look no further. Contact Cube Moving and Storage today and take the first step towards a stress-free move. Our expertise in long-distance relocations is your gateway to a successful new beginning, no matter the distance.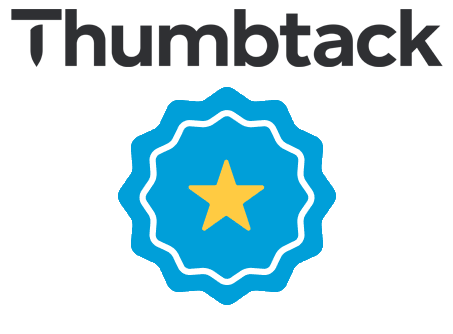 "Cube Moving and Storage provided top-tier long-distance moving services when we relocated from Rancho Penasquitos. Their team was punctual, professional, and handled our interstate move with exceptional care. Highly recommend them for stress-free moves!"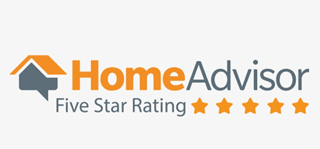 "As far as local movers in Rancho Penasquitos go, Cube Moving and Storage is unmatched. They were affordable, efficient, and treated our belongings like their own. Our local move was seamless thanks to their dedicated team."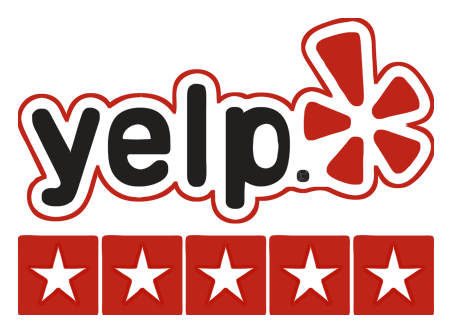 "The Cube Moving crew made our cross-country relocation from Rancho Penasquitos a smooth experience. Their attention to detail and expert packing services meant that everything arrived in perfect condition. They are the long-distance movers you need!"

"We chose Cube Moving and Storage for their storage solutions during our move in Rancho Penasquitos. Not only did they provide excellent moving services, but their storage options were secure and easily accessible. A truly comprehensive service!"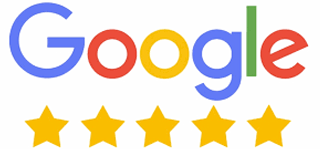 "If you need reliable packing and moving services in Rancho Penasquitos, Cube Moving and Storage is the company to call. Their team was friendly, thorough, and their packing was meticulous. Our belongings were in great hands!"