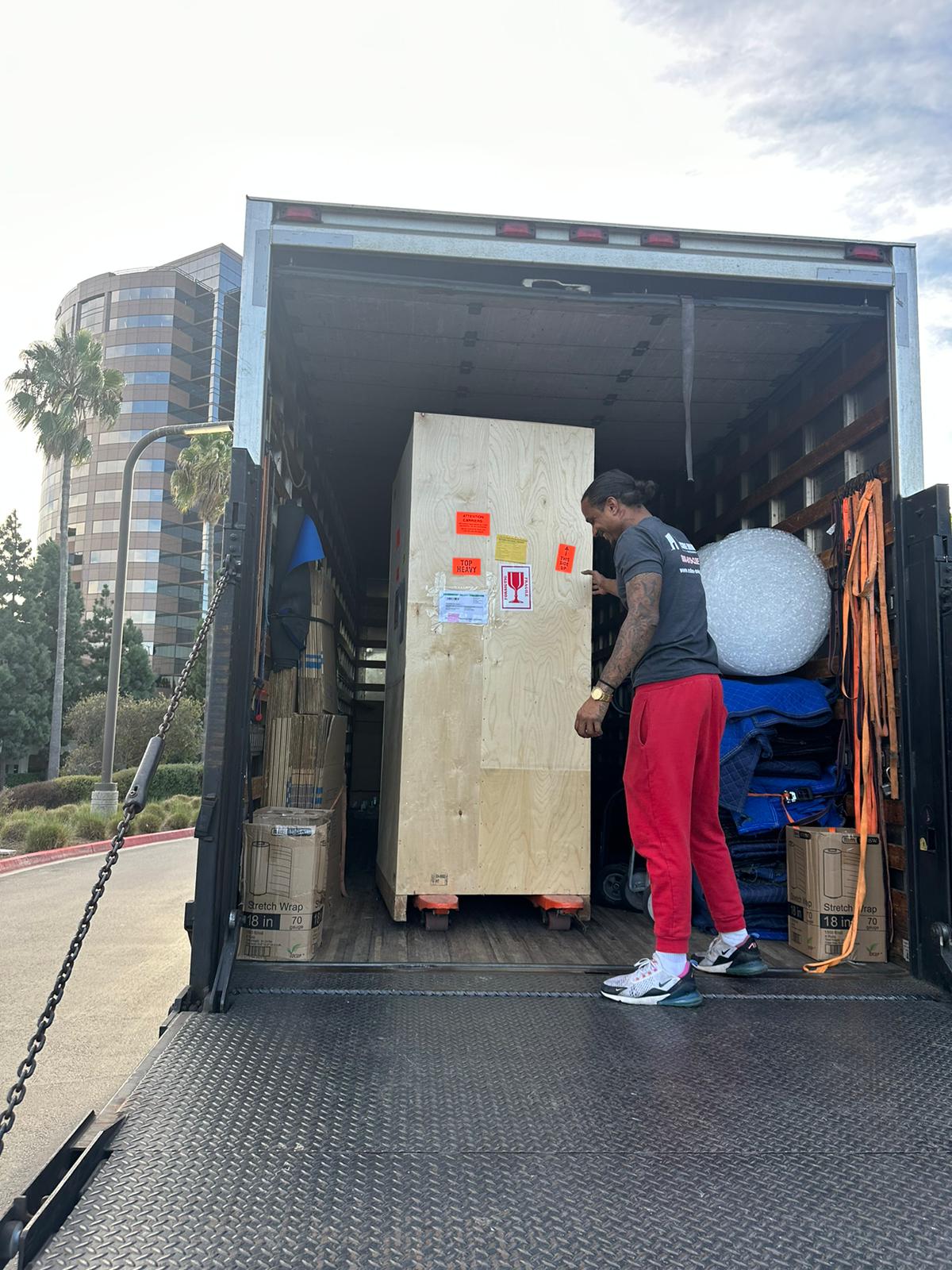 Introduction to Movers Solana Beach and Why It's the Ideal Place to Relocate with Cube Moving
Perched gracefully along the pristine Pacific coastline, just north of San Diego, lies the charming seaside town of Solana Beach. This gem of a community, renowned for its breathtaking beaches, vibrant atmosphere, and plethora of outdoor activities, stands out as a quintessential Southern California paradise. Its enchanting ambiance and scenic beauty make it a top destination for those dreaming of a laid-back coastal lifestyle.
If you're on the verge of making the exciting decision to find movers in Solana beach, you're about to embark on a wonderful journey! At Cube Movers and Storage, we have been facilitating seamless relocations to this delightful area for over a decade. Our team, seasoned in the nuances of Solana Beach relocations, is committed to ensuring your move is as smooth and stress-free as possible.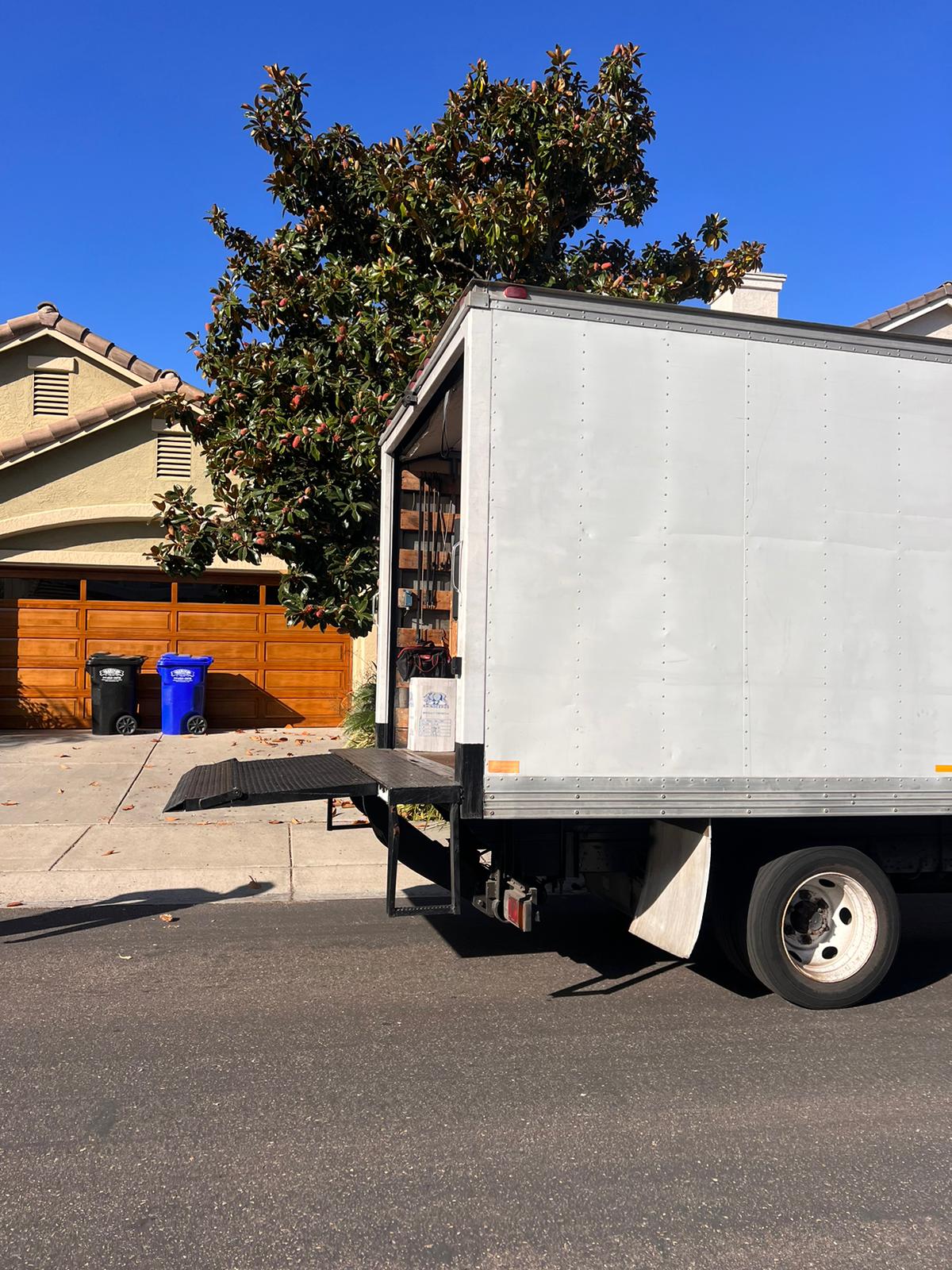 As your dependable Solana Beach movers, Cube Moving is equipped with the necessary skills, state-of-the-art equipment, and extensive experience to manage your move with the utmost efficiency and care. Our movers, well-versed in navigating the unique characteristics of Solana Beach – from its quaint roads to community-specific parking constraints – are adept at ensuring the safe and timely arrival of your possessions to your new coastal haven.
Choosing to settle in Solana Beach is more than just a change of address; it's embracing a lifestyle where scenic vistas and a tight-knit community come together to create an unparalleled living experience. With Cube Moving orchestrating your relocation, every step of your journey to this seaside sanctuary will be handled with expert care and precision.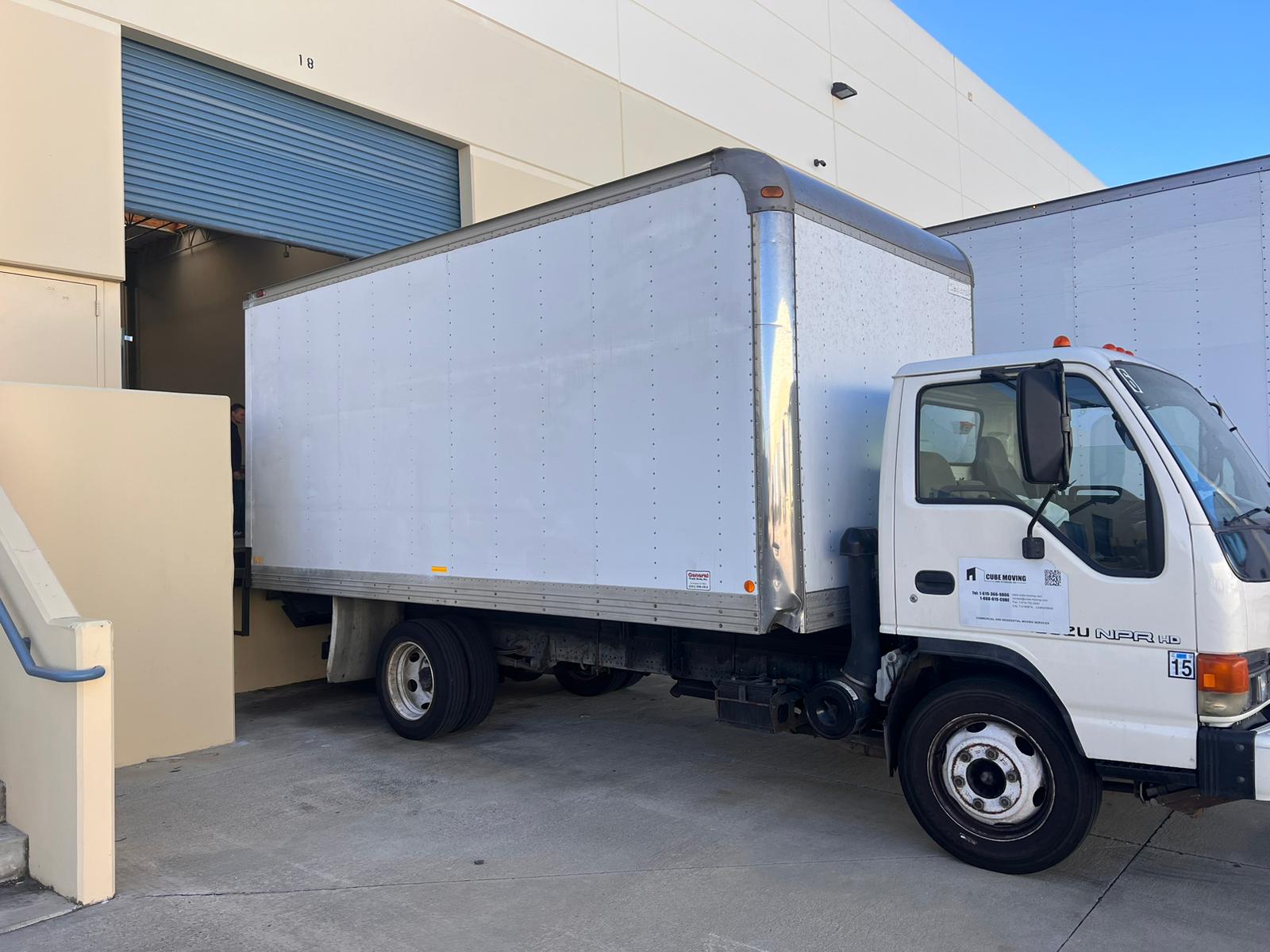 Let us at Cube Moving take the reins of your moving process, so you can swiftly begin to soak in the joys of living in this picturesque locale. Get ready to immerse yourself in the captivating charm of Solana Beach, with the peace of mind that comes from having a trusted, skilled moving partner by your side. Begin your Solana Beach adventure with Cube Movers and Storage – where every move is a step towards your dream coastal life!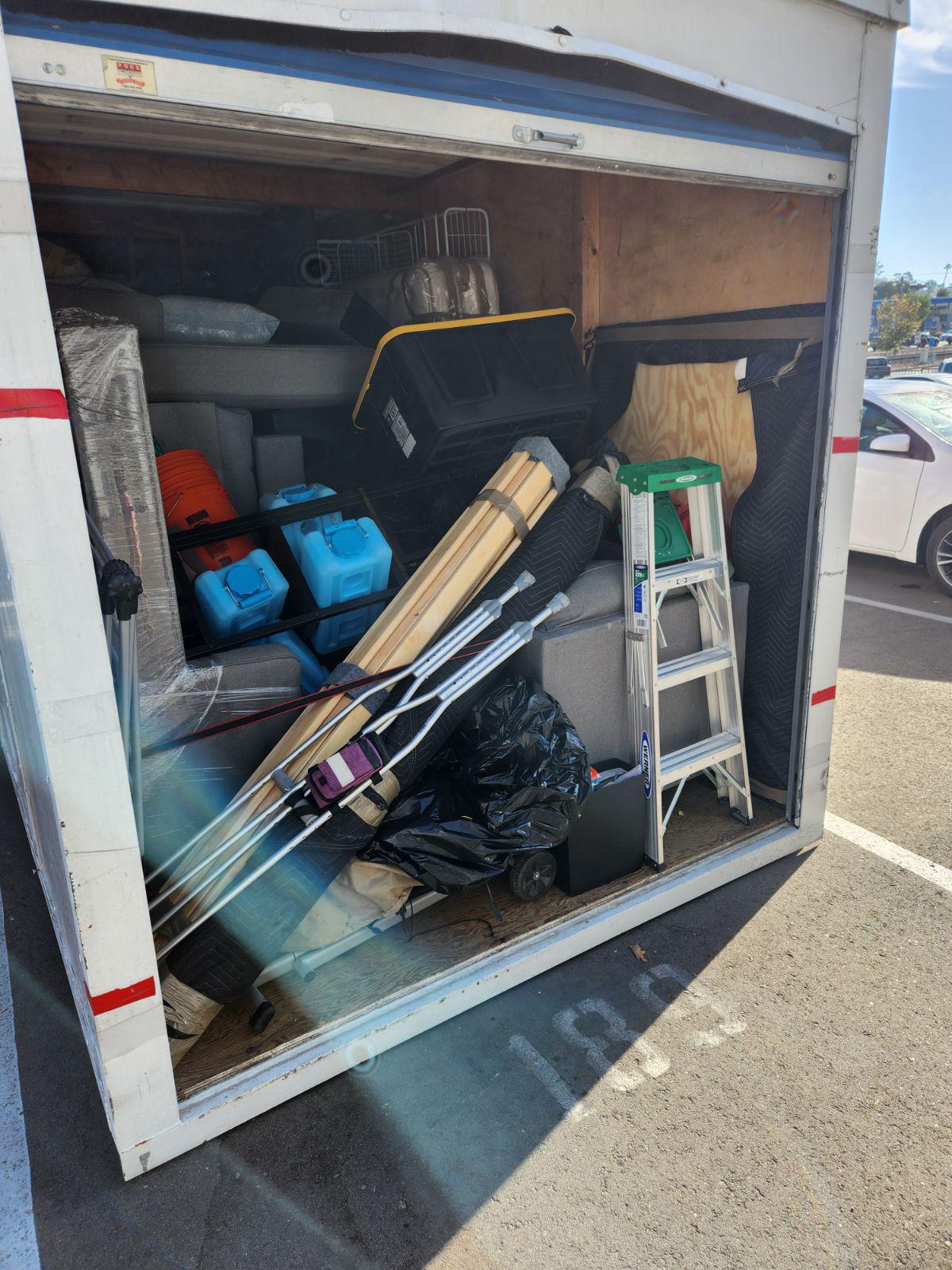 Navigating the Right Choice of Moving Company in Solana Beach & Pre-Move Preparation Tips: The Solana Beach Edition
Long-Distance and Cross-Country Moves with Cube Moving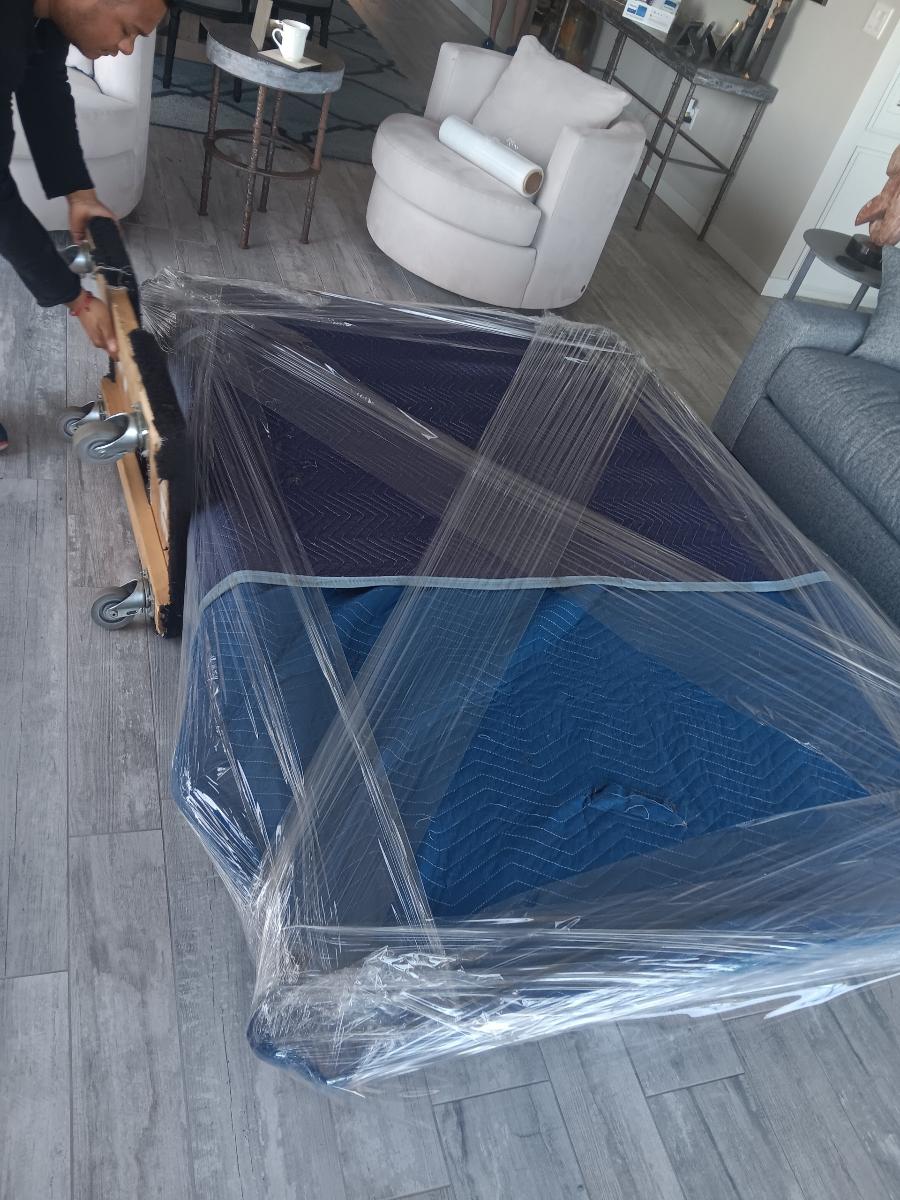 Your Gateway to a Smooth Transition to Solana Beach
Considering a move to the picturesque Solana Beach from another state? Cube Moving is your go-to expert for long-distance relocations. Specializing in both interstate and intrastate moves, our team is dedicated to turning your journey to this coastal haven into a seamless experience.
Understanding the Scope of Long-Distance Moves
Long-distance moving, typically involving a journey of over 100 miles, demands meticulous planning and precise execution. Our services are tailored to cover every aspect of such moves, including:
The Cube Moving Advantage
With our extensive experience in long-distance moves, state-of-the-art equipment, and a team of highly trained professionals, Cube Moving stands as a leader in the moving industry. Our process is fine-tuned to ensure efficiency, safety, and reliability, making us the preferred choice for countless individuals and families moving to Solana Beach.
Ready to Make Your Move?
Whether you're relocating from within California or venturing from across the country, Cube Moving is here to make your long-distance move a resounding success. Trust us, the long-distance moving experts, to exceed your expectations with our unparalleled service. Reach out to us today for a quote and embark on your journey to Solana Beach with confidence, knowing you have Cube Moving's expertise, dedication, and support every step of the way.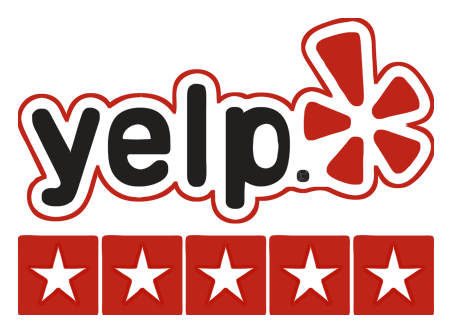 "Every query was answered, every concern addressed. Cube Moving's responsiveness and reliability made them stand out. Our move to Solana Beach was handled better than we could have ever imagined." – Rachel D.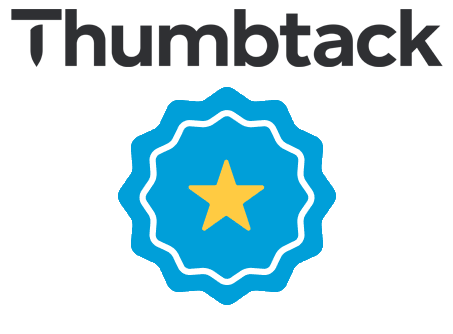 "The team from Cube Moving was not only efficient but also incredibly friendly. They made our move to Solana Beach enjoyable. It felt like friends helping us move!" – Mike J.

"Moving to Solana Beach from another state, we were anxious about finding the right movers. Cube Moving offered top-notch service, keeping us updated throughout the journey. Exceptional experience!" – Natalie W.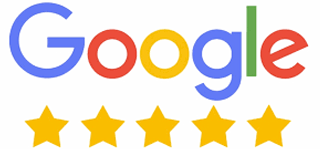 "With a young family, moving can be chaotic. Cube Moving made our transition to Solana Beach so seamless and easy. We're grateful for their patience and expertise." – The Thompson Family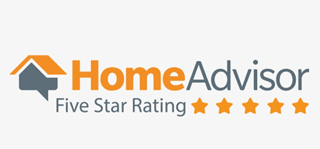 "After this experience, I can confidently say Cube Moving is the go-to company for anyone moving to Solana Beach. Their professionalism and efficiency are unmatched." – David L.