Understanding the Importance of Hiring a Full Service Corporate Moving Company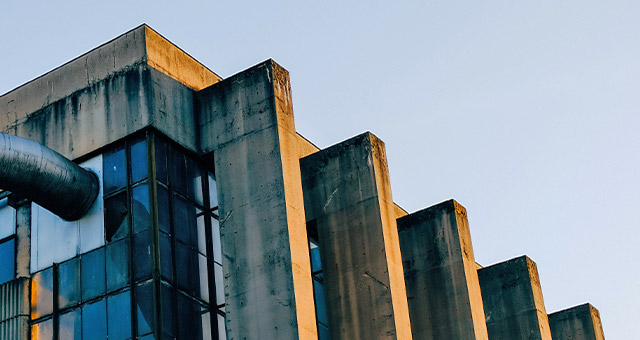 San Diego is one of the most desirable places to live and work in the United States. With its near-perfect weather, beautiful beaches, and vibrant urban centers, it's no wonder that many corporations are choosing to relocate their offices and employees to America's Finest City.
When undertaking a corporate relocation, it's essential to partner with an experienced, full-service moving company that understands the unique needs of businesses. A professional corporate mover can ensure your move goes smoothly while protecting your assets, meeting tight timelines, and keeping productivity losses to a minimum.
As San Diego's top-rated corporate movers company, Cube Movers has the expertise, resources and track record to execute flawless office relocations. For over a decade, we've helped corporations ranging from startups to Fortune 500 companies move their offices and warehouses. From pre-move strategic planning to post-move IT and systems integration, we handle every detail so you can focus on your business.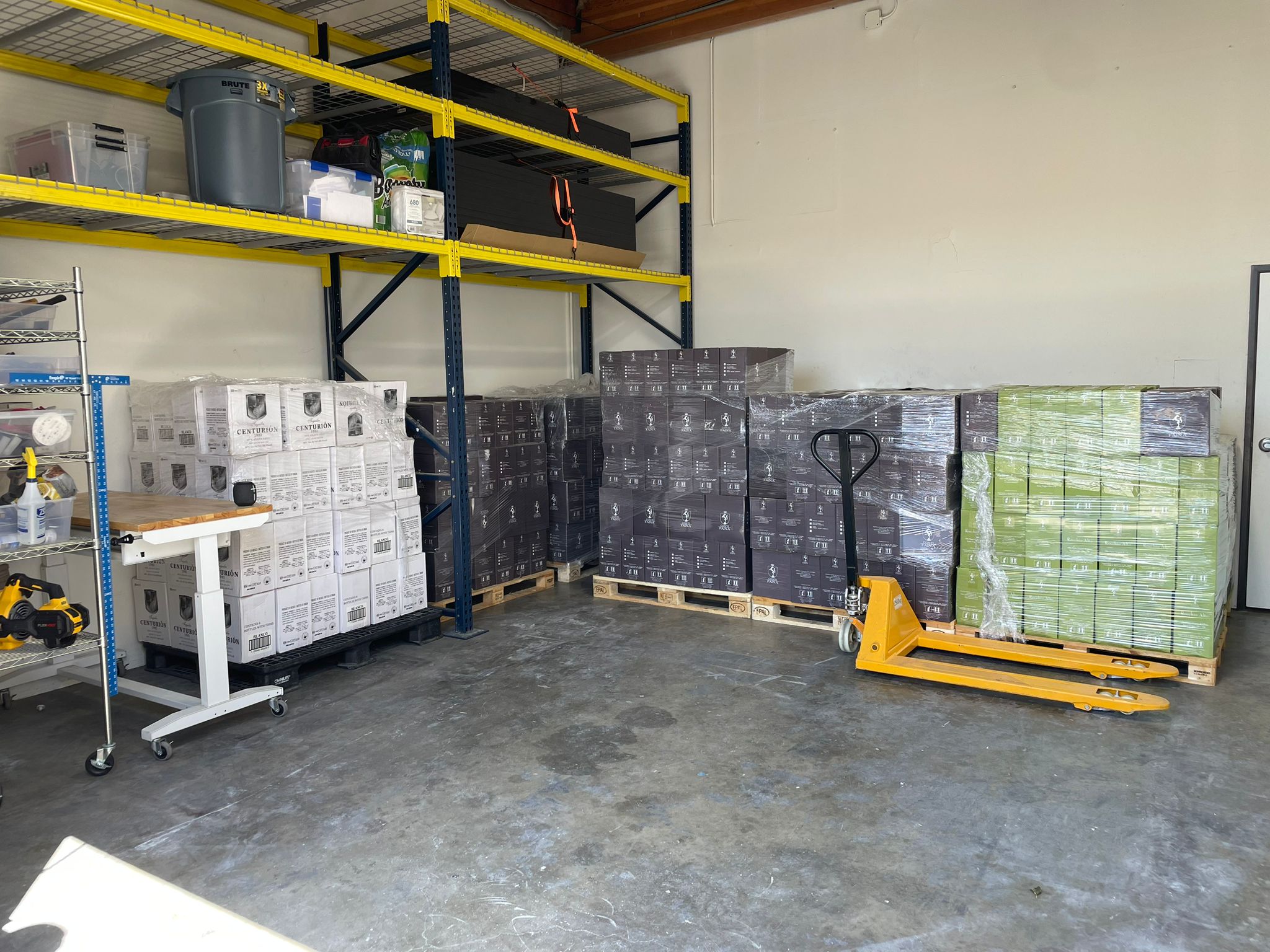 What is Corporate Moving in San Diego: Understanding the Importance of Hiring Cube Movers as Number 1 Full Service Corporate Movers Company
Corporate moving in San Diego involves much more than just loading boxes into a truck. It requires strategic coordination, technical expertise, security protocols, and a team that can work quickly without compromising quality. Attempting a DIY office move risks downtime, damaged assets, and disruption to your business.
Cube Movers is San Diego's premier corporate moving company with the proven ability to execute seamless office relocations. Our full spectrum of corporate moving services includes: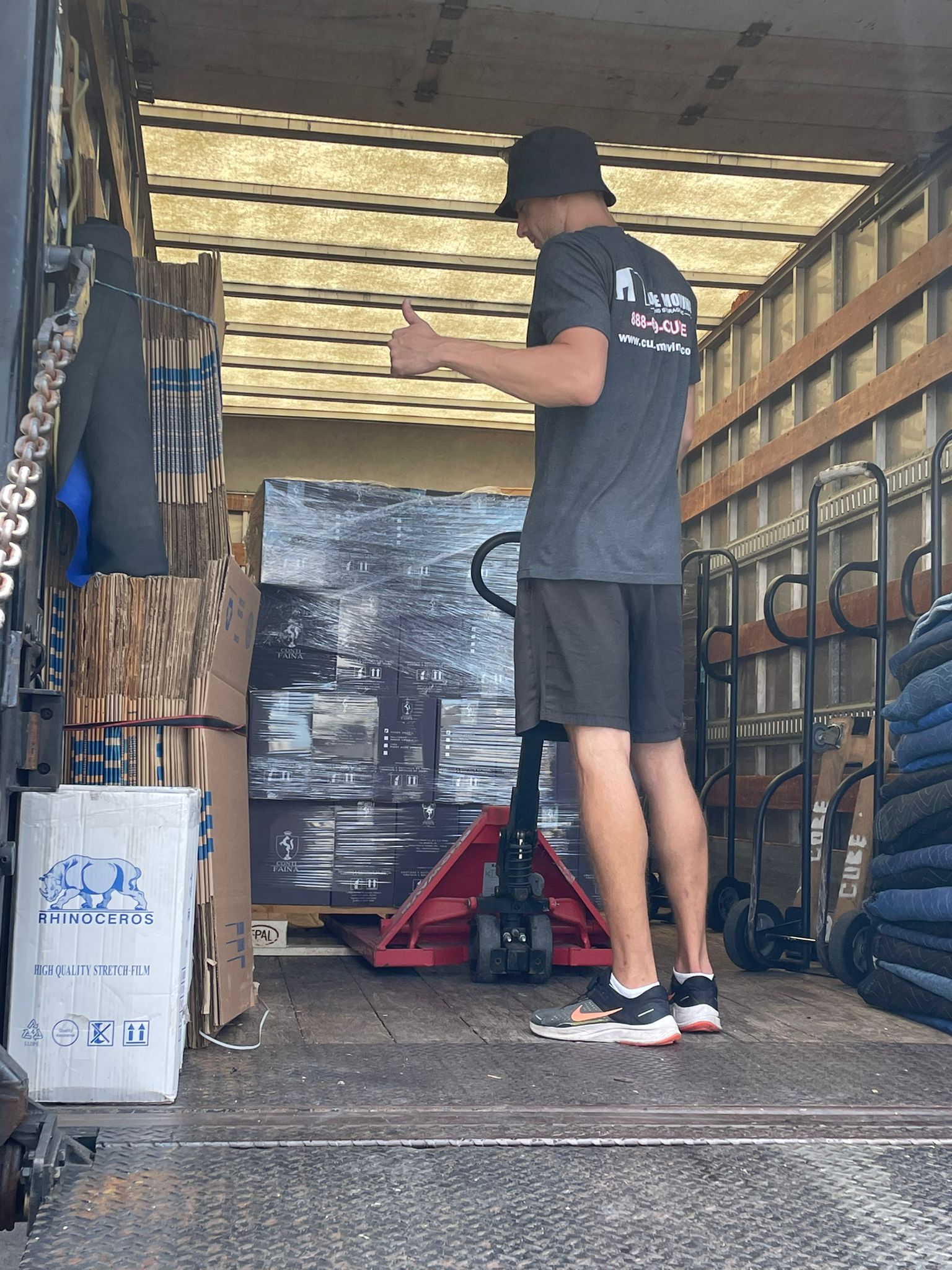 Project Management – We assign an experienced Project Manager to oversee your entire relocation. They will create a detailed plan covering timelines, logistics, responsibilities and costs.

Packing – Our expert packers will safely pack up your entire office using specialty boxes and custom crates designed to protect electronics, furniture, files and fragile valuables. We can pack, unpack and setup your new office furnishings.

IT Coordination – Our IT experts will work with your team to smoothly transition business systems, servers, phone/internet, while minimizing downtime. We also coordinate third-party vendors.

Secure Storage – We can store your sensitive files and equipment in our secure, climate-controlled warehouse facilities before transporting them to your new location.

Transportation – Our professional movers use customized moving trucks equipped with GPS tracking, lift-gates and climate control to safely transport your office belongings.

Asset Management – We meticulously tag and inventory all items moved so nothing gets lost or misplaced during an office relocation.

Permits & Insurance – We obtain any necessary permits and are fully licensed and insured for $1 million in commercial moving coverage.
The Benefits of Hiring Cube Moving & Storage as Your Full Service Corporate Moving Company
Experienced Project Managers for Corporate Moves

Our corporate relocations are overseen every step of the way by a dedicated project manager. They will become experts on your specific move needs and oversee the entire process to ensure it stays on budget and on schedule. Their strategic oversight is vital for corporate moves with tight timeframes.

Security & Compliance

Cube Moving & Storage adheres to strict protocols for asset security and chain of custody requirements. Our movers all undergo criminal background checks. Our warehouses are monitored 24/7 and equipped with fire-suppression systems. We change lock combinations after each storage job.

Seamless IT Transitions for Corporate Moving

Our IT specialists ensure your hardware, software, networks and telecoms transition flawlessly to the new office space. We coordinate with your IT team and vendors to minimize downtime so it's business as usual on move day.

Risk Management Business Relocation

We carry $1 million in commercial moving insurance to protect your assets. We also use specialized equipment like anti-static blankets, humidity monitors and shock sensors that reduce risk of damage during packing and transport. Protecting your technology, files and equipment is our top concern.
4 Reasons to Hire Cube Moving as Your Corporate Mover
Our movers have years of specialized training and handle over 100 corporate moves annually. We work fast without compromising quality.
Each corporate move is unique. We tailor a detailed project plan based on your specific move requirements, timeline and budget.
Our IT experts ensure critical systems like servers and networks transition smoothly to avoid any productivity losses.
We safely pack delicate assets using custom crates and specialty boxes just for electronics, furniture, files and more.
Hire the Best Corporate Mover for Office Relocations in San Diego – Cube Moving
Moving an office requires professional movers who understand how to safely transport business assets while minimizing downtime. For corporate relocations in San Diego, Cube Moving is the top choice. Here's how we expertly manage your office move:
FAQ About Cube Moving as Number 1 Choice for Corporate Moving in San Diego
Do you have storage available if our new office isn't ready yet?
igor89902
2023-09-06T13:05:53+00:00
Yes, we have climate-controlled warehouse facilities available for secure short-term or long-term storage of your office belongings until your new site is ready.
we are a professional
Best Moving Services offered by Cube Movers