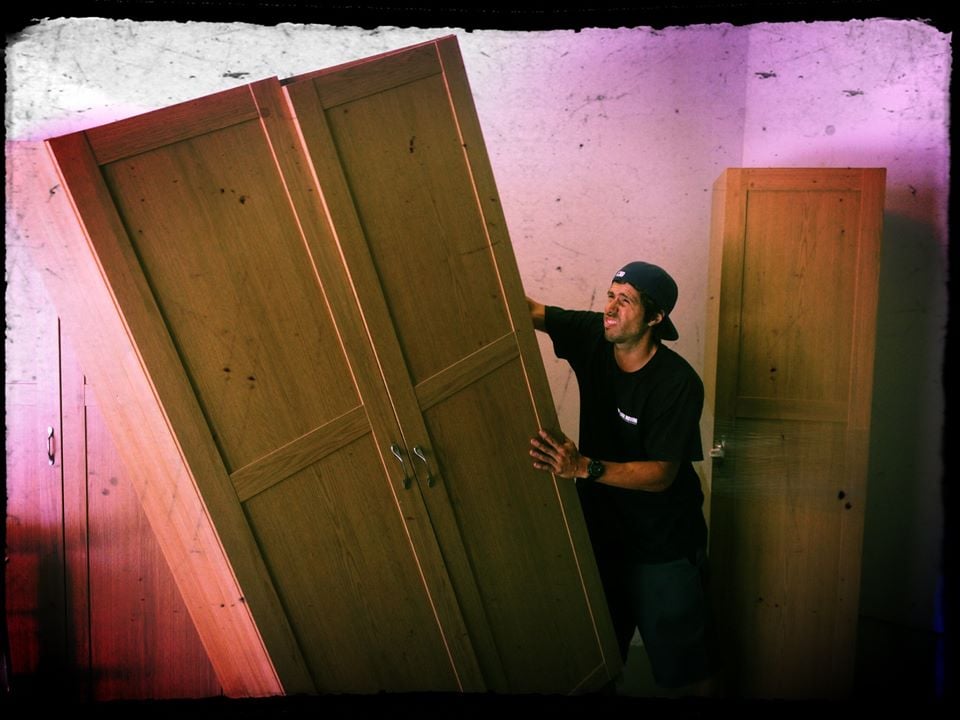 Introduction to Point Loma and Why It Is the Best Place to Relocate with Cube Moving
Greetings, fellow adventurers of life! I am thrilled to introduce you to the beautiful coastal gem known as Point Loma, and why choosing Cube Moving & Storage as your trusted partner in this exciting journey is a decision you won't regret.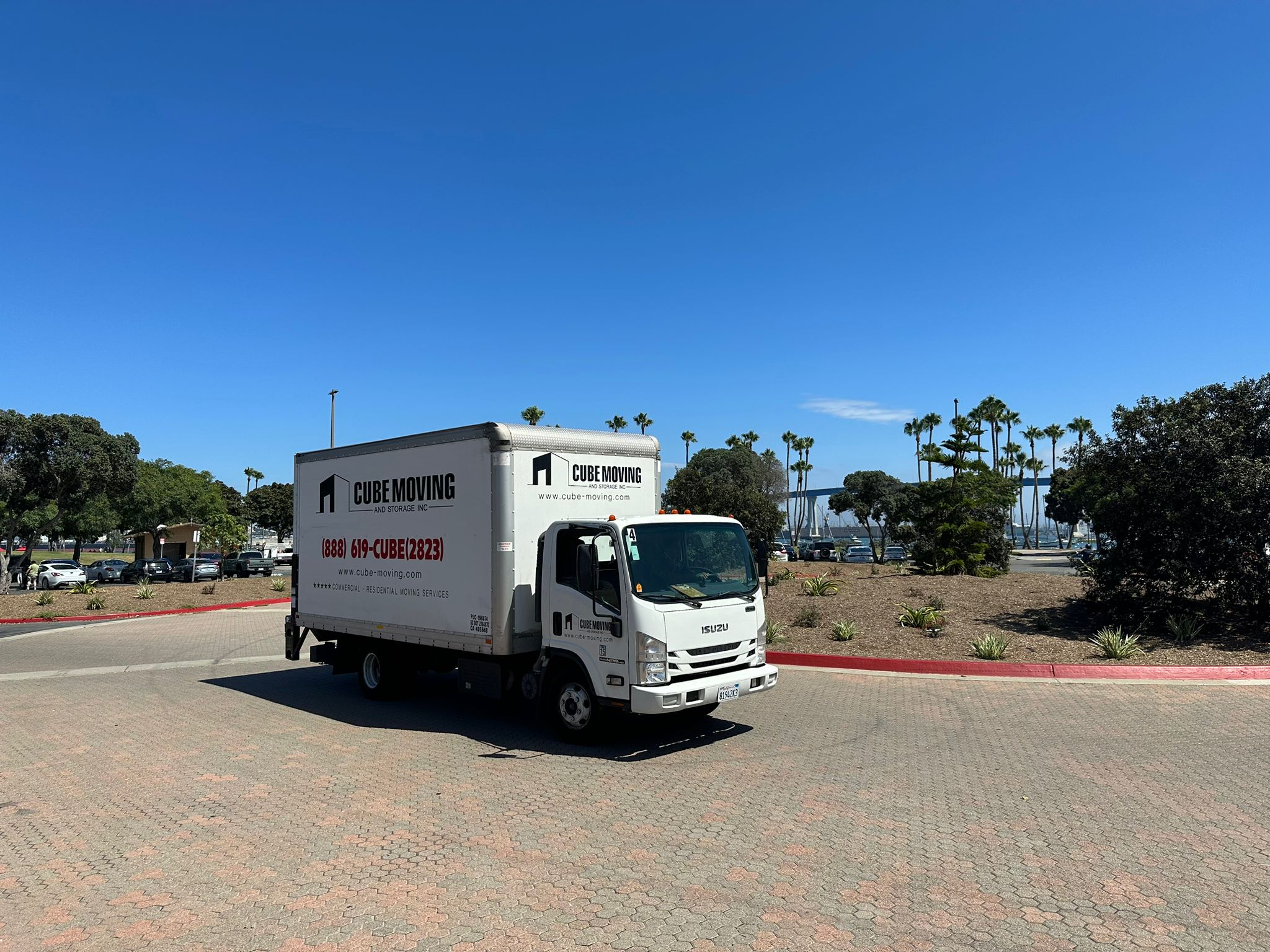 Discovering Point Loma with Movers Point Loma
Nestled on a peninsula, Point Loma offers breathtaking ocean vistas, historic charm, and a welcoming community. Whether you're drawn to its maritime history, the iconic Cabrillo National Monument, or the sandy shores, Point Loma has something for everyone. As Point Loma Movers, we understand its allure and are dedicated to making your move seamless.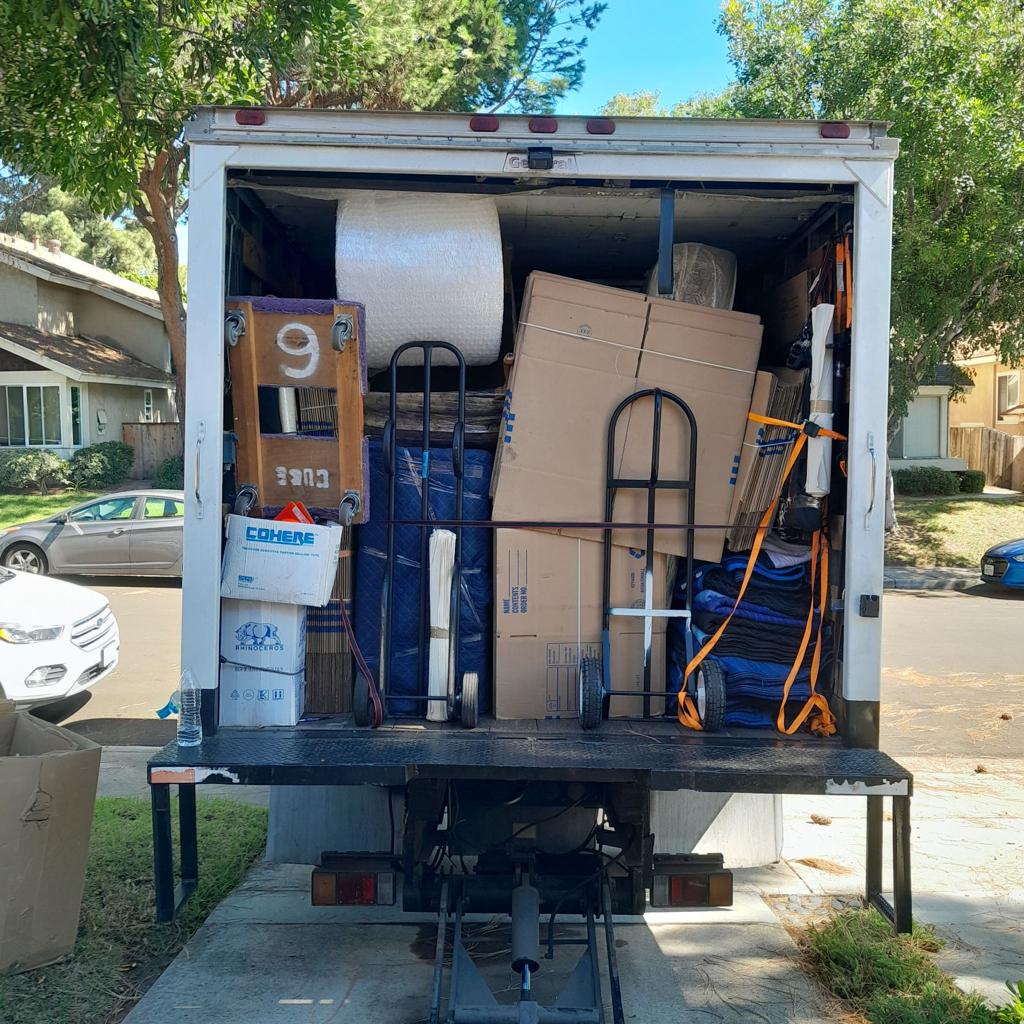 Movers Point Loma : Your Relocation Partners
When it comes to moving, especially in a place as special as Point Loma, you need a team that knows the ins and outs of the area. Our Point Loma Movers are well-versed in the local terrain, traffic patterns, and logistics, ensuring a hassle-free transition to your new home.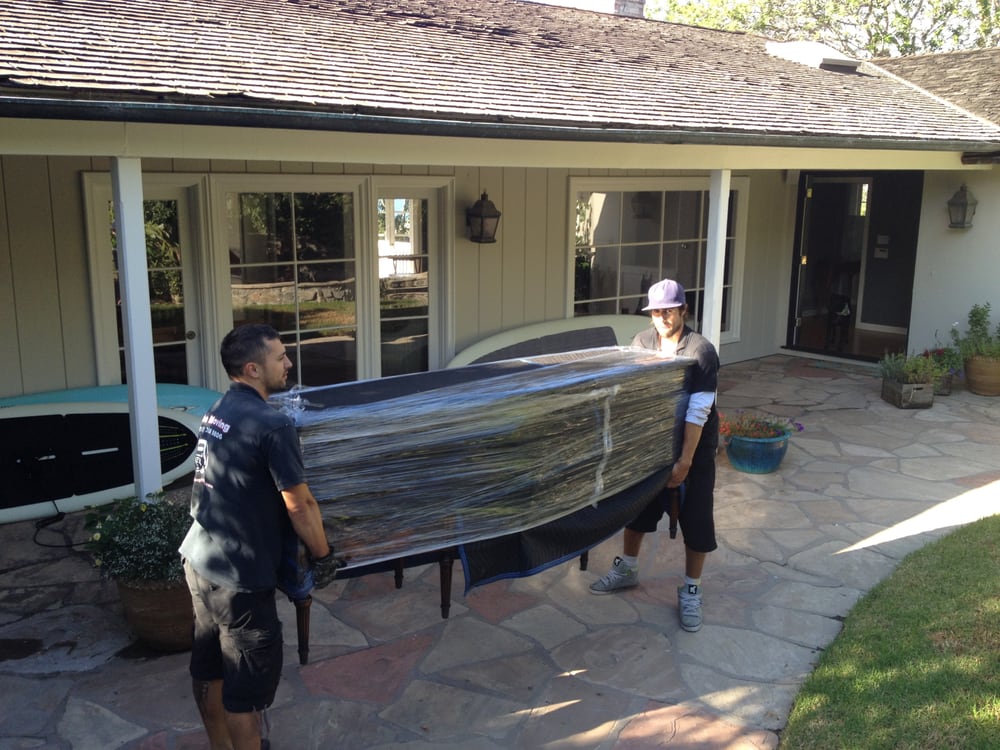 The Point Loma Movers Advantage
At Cube Moving & Storage, we pride ourselves on being Point Loma's trusted movers. Our team's local expertise, dedication, and personalized service set us apart. With Point Loma Movers, your relocation experience will be smooth sailing from start to finish.
The Importance of Hiring Professional Movers in Point Loma and Understanding the Cost of Moving in Point Loma
Efficiency: Our experienced team knows the Point Loma area intimately, ensuring quick and efficient moves that minimize downtime.

Proper Packing: We provide professional packing services, ensuring your belongings are secure and less prone to damage during transit.

Equipment and Resources: Cube Moving & Storage has the necessary equipment and resources for any move, reducing the need for costly rentals.

Damage Prevention: Our expertise in handling oversized items, including pianos, reduces the risk of damage and costly repairs.

Time Savings: Time is money, and our team's efficiency saves you both.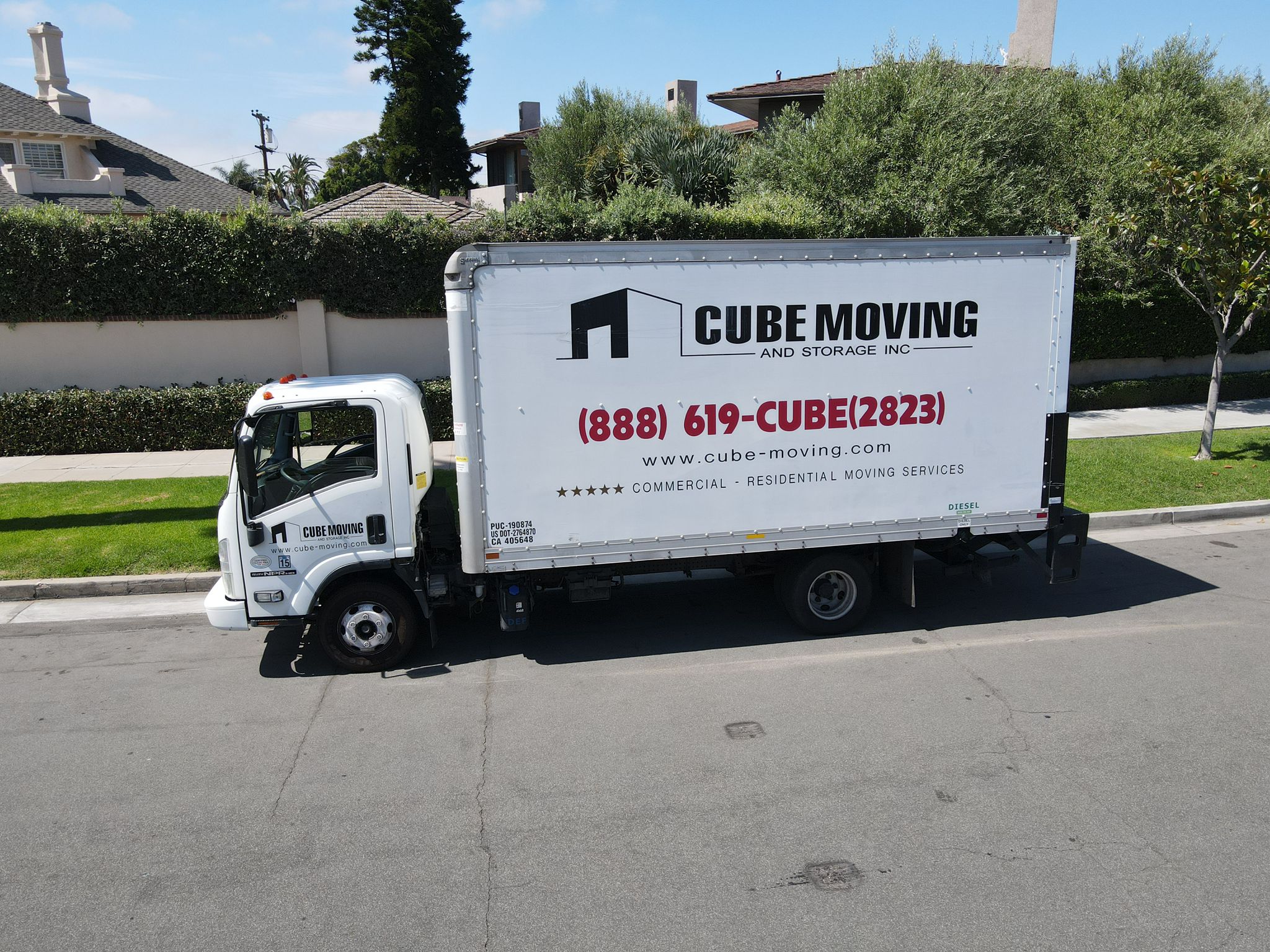 How to Choose the Right Moving Company in Point Loma and How to Prep for a Move: Point Loma Edition
Navigating the World of Moving Companies
Selecting the right moving company is pivotal to a successful relocation. Follow these seven steps before hiring a moving company to ensure a smooth transition:
Unpacking the Benefits of Cube Moving & Storage in Point Loma
1. Legacy of Excellence: Firstly, when it comes to experience, Cube Moving & Storage is second to none. Our journey over the years has been one of continuous learning and refinement. Through countless moves, we've polished our skills, ensuring that each client benefits from our deep-rooted expertise and wisdom in the moving industry.
2. Putting You at the Forefront: Transitioning to our approach, we firmly believe that every move is as unique as the person making it. Hence, we've cultivated a customer-centric ethos where your needs and desires aren't just considered but are the driving force behind our tailored services. We ensure that every step we take resonates with your expectations, ensuring a truly personalized moving experience.
3. Streamlined Efficiency: Furthermore, in today's fast-paced world, we recognize the importance of time and money. That's why our teams are trained to execute every move with an unmatched level of efficiency. By optimizing every aspect of the move, we not only save you time but also ensure that you get the best value for your money.
4. Pledge to Safety: Moving on to safety, we don't view it as just a requirement but as an unwavering commitment. Our meticulous planning and execution processes are geared towards ensuring that each of your prized possessions reaches its new home in pristine condition. With us, you can rest assured that your belongings are in the safest hands.
5. Tapping into Local Insight: Lastly, being entrenched in the Point Loma community, we bring to the table a nuanced understanding of the locality. Our local expertise empowers us to navigate the unique challenges and opportunities that Point Loma presents, offering you an advantage that only a local can.
Mastering Long-Distance Moves with Cube Moving in Point Loma
Venturing into Long-Distance Relocation When contemplating a long-distance move, particularly one that takes you across state lines, the journey ahead can appear daunting. Yet, with Cube Moving & Storage by your side in Point Loma, such relocations become straightforward and hassle-free. Here's a closer look at the intricacies of long-distance moves and how we simplify them for you.
Deciphering the World of Long-Distance Moves 1. Intrastate Versus Interstate: The Key Differences
Intrastate Moves: First and foremost, these are relocations that remain within the vast confines of California. Despite not crossing state borders, they might span vast distances. Cube Moving & Storage, with its deep-rooted knowledge of the Golden State, ensures these moves unfold without a hitch.
Interstate Moves: Transitioning to interstate moves, these voyages take you beyond California's borders and into another state's territory. This often means navigating through a maze of federal regulations and guidelines. Fortunately, our team at Cube Moving & Storage is adept at managing the many facets of interstate relocations.
In Conclusion, making a long-distance move might seem overwhelming, but with the right partner, it's a journey you can embark on with confidence. With Cube Moving & Storage in Point Loma, you're not just making a move; you're crafting a seamless transition story, one mile at a time. Make the wise choice today and let us navigate the path ahead.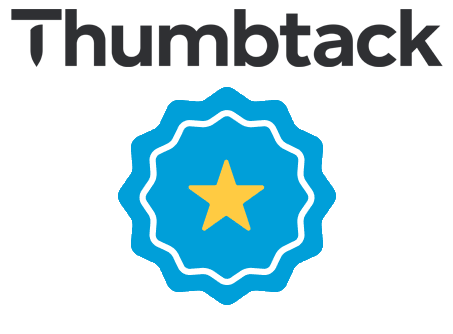 Efficiency Redefined! The Cube Moving team optimized every aspect of my move, saving me both time and money. If you're in need of efficient movers in Point Loma, I can't recommend them enough.

Local Experts with a Personal Touch! Being from Point Loma, I wanted movers who understood the local nuances. Cube Moving's local expertise, combined with their personalized approach, made all the difference.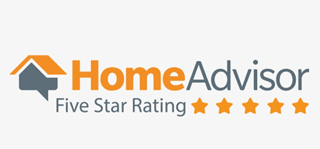 Timely and Trustworthy! Cube Moving respects the importance of time. They ensured a timely relocation without any hitches. Trust them for punctual and dependable moving services!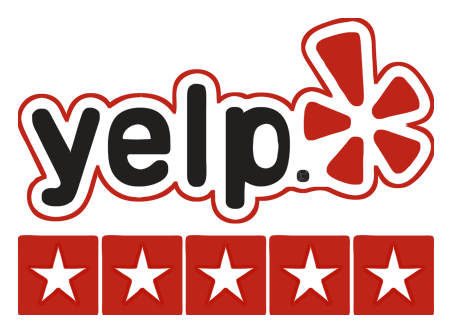 Unparalleled Long-Distance Services! Moving across states was a breeze with Cube Moving. They know the ins and outs of interstate regulations, making them the go-to choice for long-distance moves from Point Loma.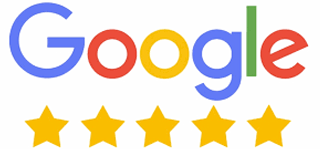 Why Choose Anyone Else? After my fantastic experience with Cube Moving, I can't imagine opting for any other service. Their comprehensive moving solutions are unmatched in Point Loma. Kudos to the team!