Introduction to Rancho San Diego and Why It Is the Best Place to Relocate with Cube Moving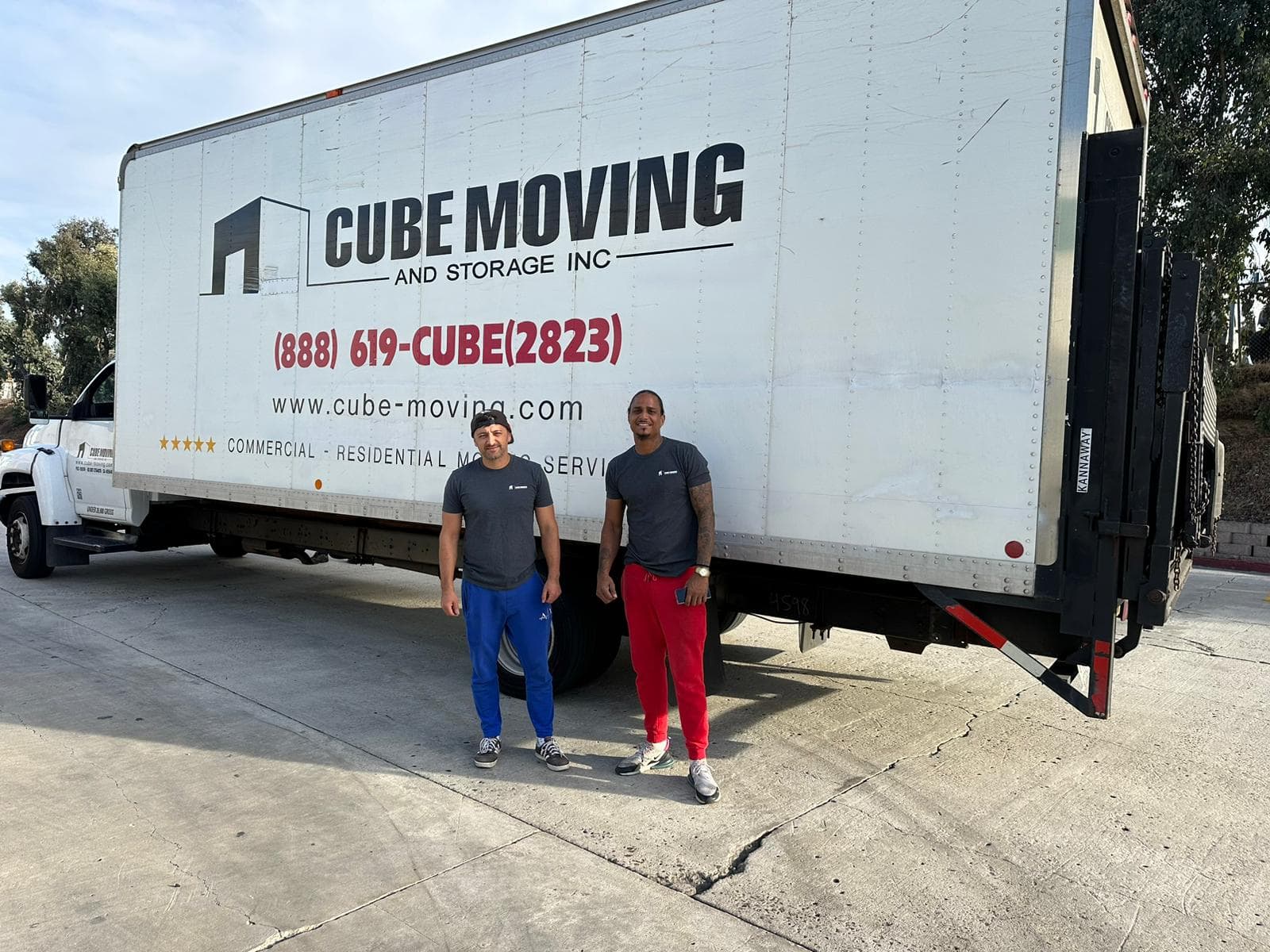 Moving to a new place is an exciting adventure, and Rancho San Diego, CA, offers a picturesque setting for your next chapter in life. If you're searching for trustworthy movers in Rancho San Diego, your quest ends here with Cube Moving & Storage. As Rancho San Diego movers, we understand the unique charm and appeal of this beautiful area.
Rancho San Diego is a thriving community nestled in the heart of San Diego County. It boasts a vibrant atmosphere, stunning natural landscapes, and a rich cultural heritage. Whether you're relocating your home or business, Rancho San Diego provides a welcoming environment for everyone. At Cube Moving, we take pride in being your reliable partners in this journey.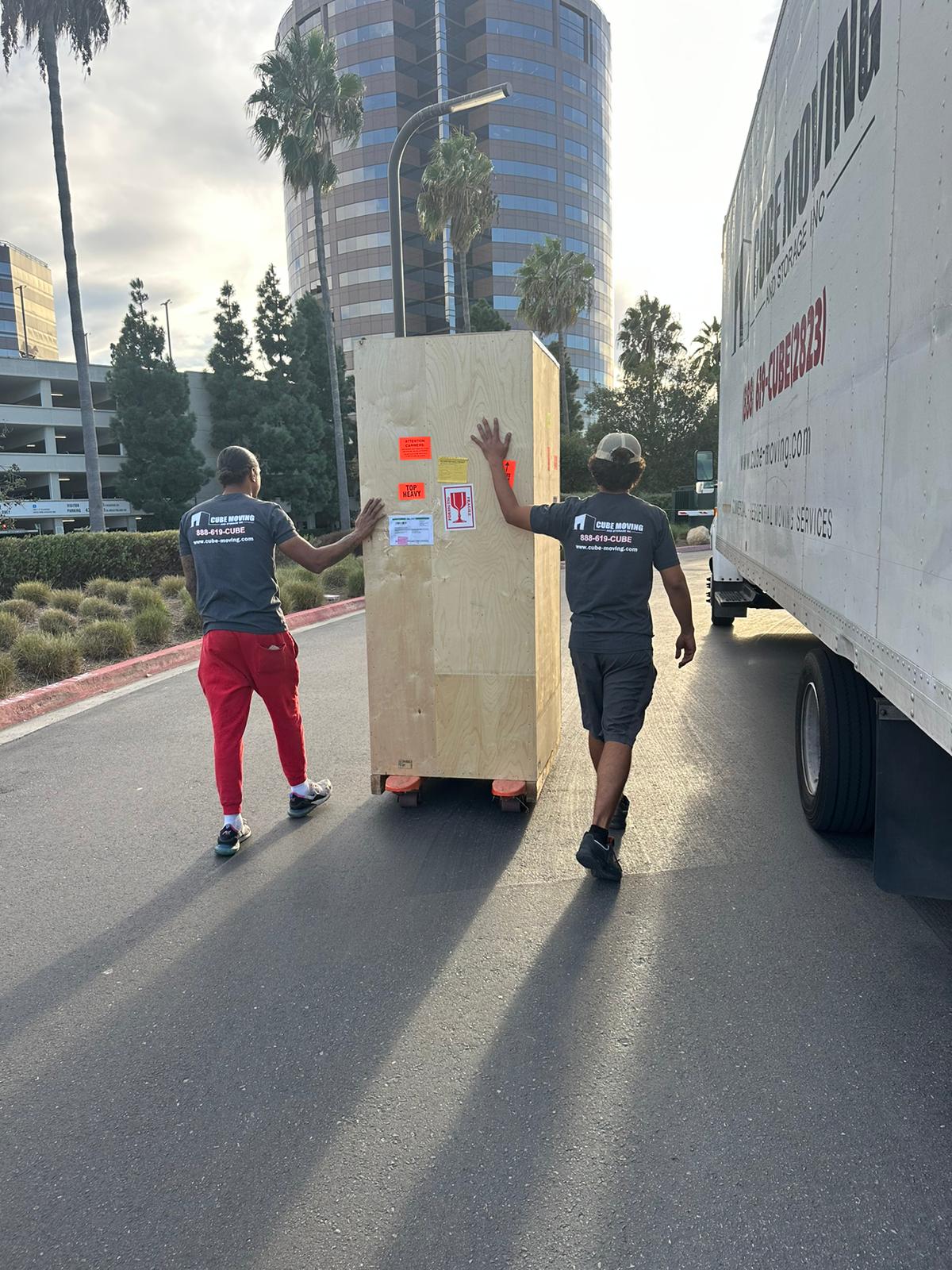 Movers Rancho San Diego: Your Trusted Partner in Relocation
Are you looking for dependable Rancho San Diego movers? Look no further! Cube Moving is your go-to choice for seamless, stress-free moves in this picturesque region. With our experienced team and state-of-the-art equipment, we're ready to make your transition to Rancho San Diego a breeze.
Rancho San Diego Movers: A Name You Can Trust
When it comes to moving, trust is essential. Cube Moving has earned a stellar reputation among Rancho San Diego residents for our dedication to professionalism, reliability, and customer satisfaction. Our commitment to excellence has made us one of the top choices for Rancho San Diego movers.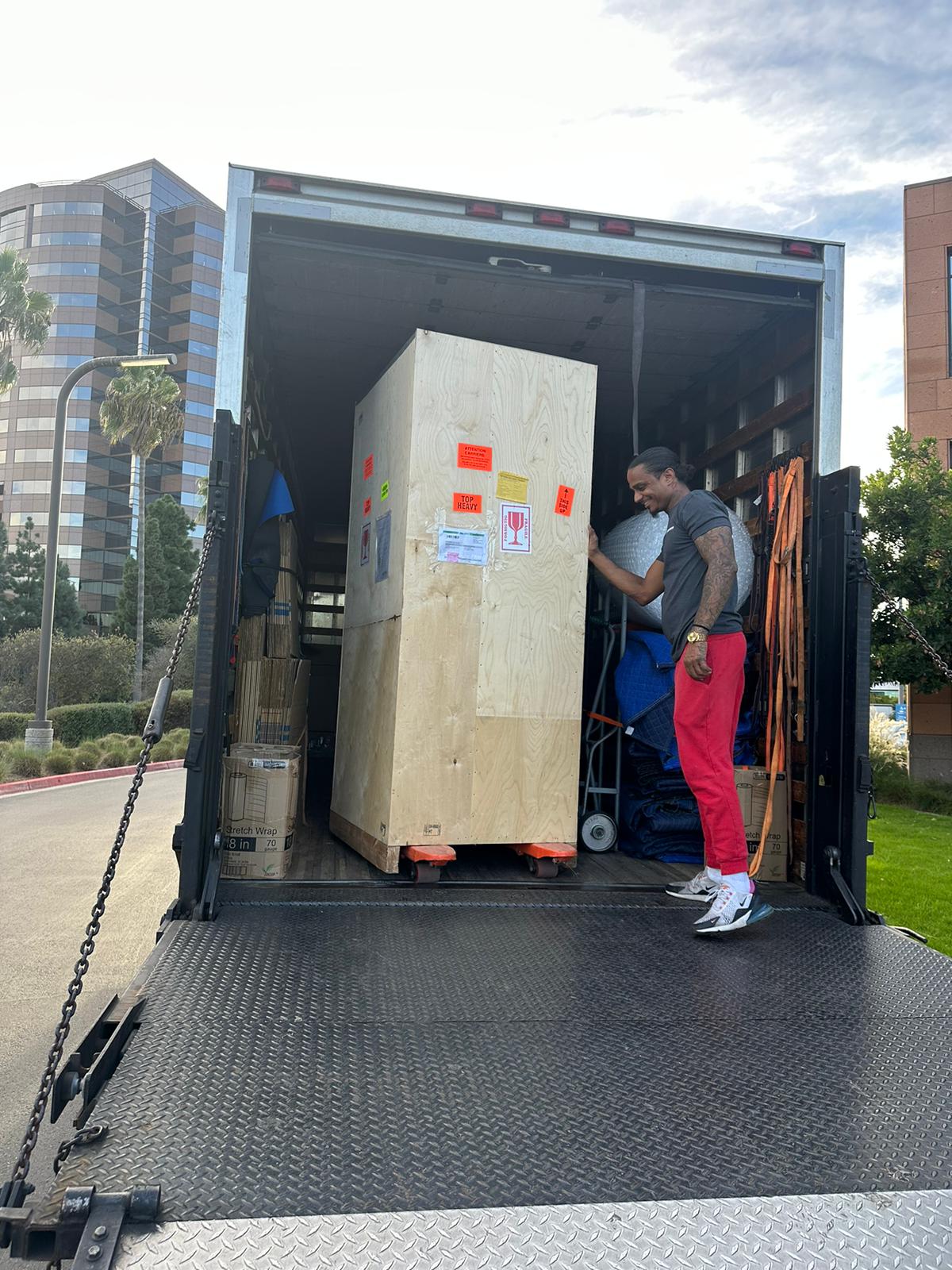 The Importance of Hiring Professional Movers in Rancho San Diego
Relocating within or to Rancho San Diego is an exciting prospect, but it can also be a daunting task. Hiring professional movers in Rancho San Diego is a crucial decision that can significantly impact the success of your move. Let's delve into the importance of choosing Cube Moving & Storage for your relocation needs and how it can reduce your costs.
Local Rancho San Diego Movers: Your Trusted Partners
Efficiency: When you choose Cube Moving as your local Rancho San Diego movers, you benefit from our efficient and experienced team. We streamline the moving process, saving you time and effort.
Safety: Cube Moving prioritizes the safety of your belongings. Our expert packing and handling techniques ensure that your items arrive at your new location in perfect condition.
Cost-Effective: Contrary to popular belief, hiring professional movers in Rancho San Diego can be cost-effective. We offer competitive rates and eliminate the hidden costs associated with a DIY move.
Time-Saving: Time is precious during a move. By entrusting your relocation to Cube Moving, you free up your schedule to focus on other essential aspects of your transition.
Peace of Mind: Moving can be stressful, but with Cube Moving, you can rest easy knowing that your move is in capable hands. We take care of the logistics, allowing you to enjoy a stress-free relocation.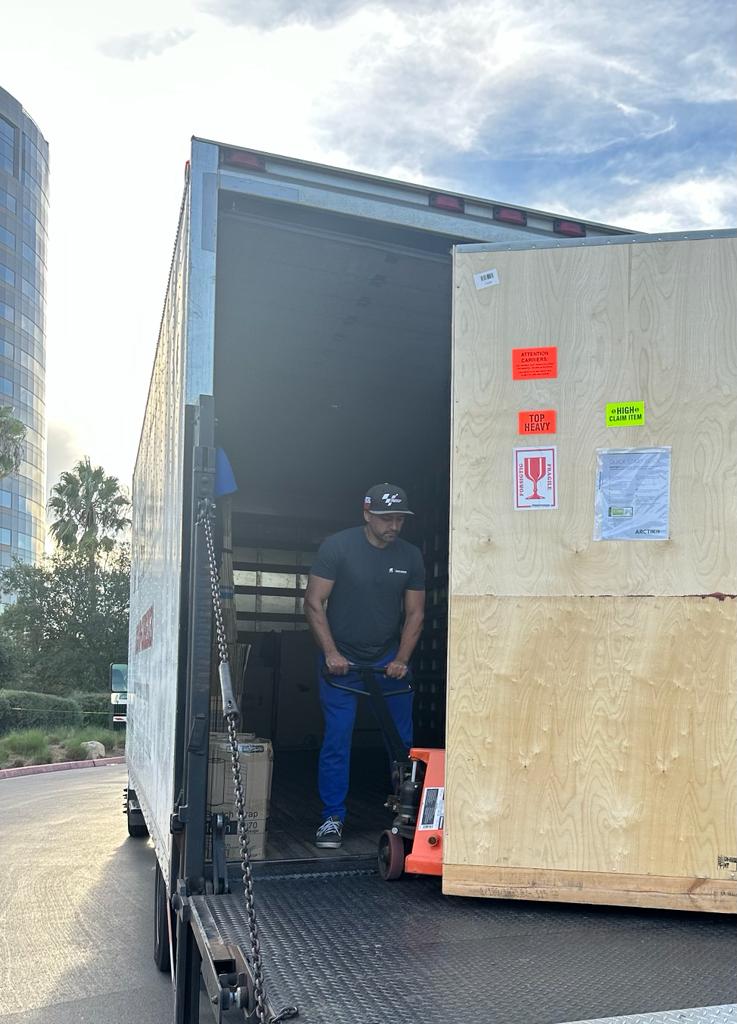 How to Choose the Right Moving Company in Rancho San Diego and How to Prep for a Move: Rancho San Diego Edition
Before embarking on your journey to Rancho San Diego, it's crucial to choose the right moving company. Let's explore the steps you should take to select the perfect partner for your move.
Moving Companies: Finding the Ideal Match
Research: Start by researching moving companies in Rancho San Diego. Look for reputable ones with positive customer reviews and a track record of excellence.
Get Recommendations: Seek recommendations from friends, family, or colleagues who have recently moved in or out of Rancho San Diego. Their insights can be invaluable.
Check Credentials: Ensure that the moving company you choose is licensed and insured. This guarantees that your belongings are protected during transit.
Request Quotes: Obtain quotes from multiple moving companies in Rancho San Diego. Compare their services and pricing to make an informed decision.
Visit Their Office: If possible, visit the moving company's office in person. This allows you to assess their professionalism and the quality of their equipment.
Ask Questions: Don't hesitate to ask questions about their services, insurance coverage, and any additional charges. Clear communication is essential.
Read the Contract: Carefully read and understand the terms and conditions in the contract before signing. Ensure all details are accurate and transparent.
Choosing the right moving company in Rancho San Diego sets the foundation for a successful relocation.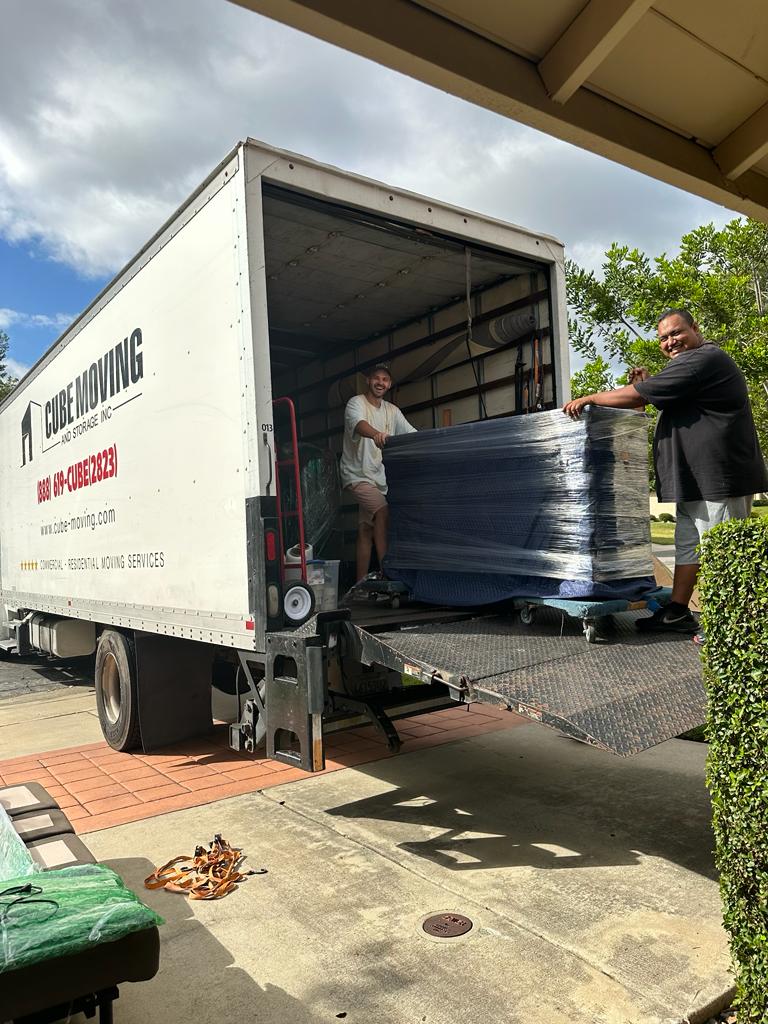 Moving Services: Why Choose Cube Moving & Storage
Local Moving Services: Our local Rancho San Diego movers are familiar with the area, ensuring a smooth and efficient move within the community.
Residential Moving Service: Whether you're moving to a new home or apartment, Cube Moving caters to your residential relocation needs with care and precision.
Packing Services: Our expert packers ensure that your belongings are securely packed, minimizing the risk of damage during transit.
Loading & Unloading Labor Only: If you prefer to handle the packing yourself, we offer loading and unloading services, making the physical move easier for you.
Pod Loading and Unloading Services: Cube Moving specializes in handling portable storage containers, ensuring your items are loaded and unloaded safely.
Military Movers: We proudly support our military personnel with specialized moving services tailored to their unique needs.
Senior Movers: Our compassionate team assists seniors in transitioning to their new homes, providing comfort and support throughout the process.
Oversized Item Movers: Large or unusual items? No problem. Cube Moving has the expertise to handle oversized items with care.
Piano Movers: Need to move a piano? Our trained professionals have the skills and equipment to move your piano safely.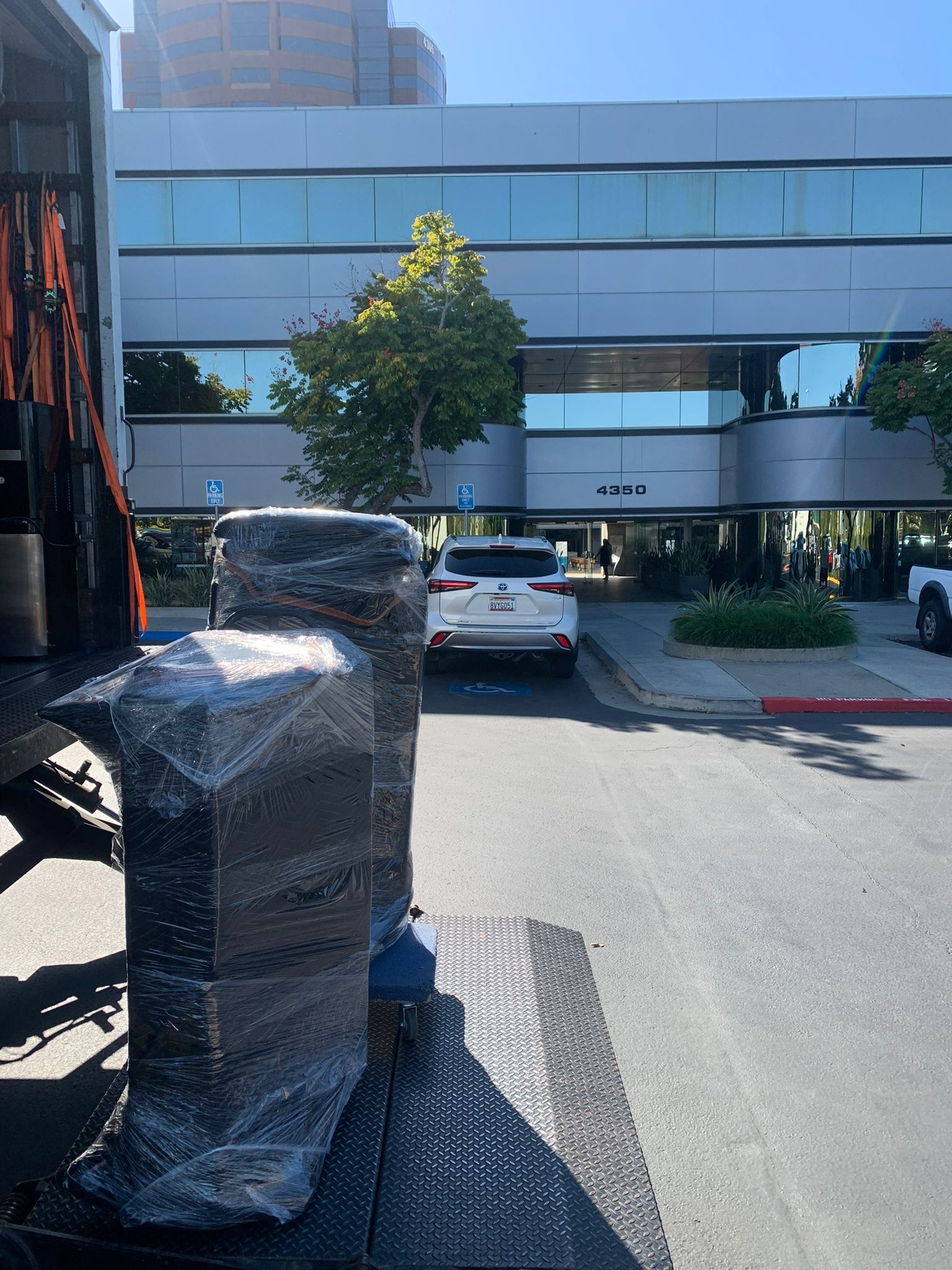 Long-Distance – Cross Country Moving Service in Rancho San Diego by Cube Moving
A long-distance move typically involves crossing state lines, making it distinct from intrastate moves. Cube Moving understands the nuances of both types and offers specialized services tailored to your needs.
Differentiating Between Intrastate and Interstate Long Distance Moves
Intrastate Move: This refers to a move within California. Cube Moving ensures that your belongings are transported securely, even if you're moving from one end of the state to the other.
Interstate Move: When you're crossing state lines, it's crucial to comply with federal regulations. Cube Moving is well-versed in these regulations and ensures a smooth interstate move.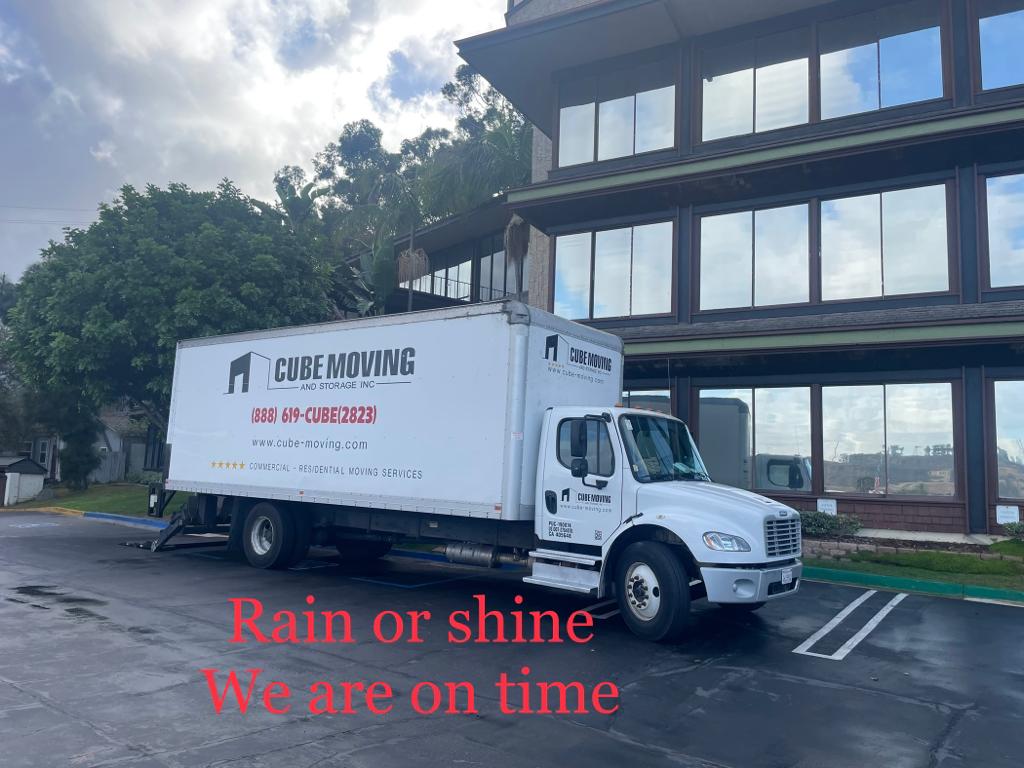 Why Cube Moving is the Ideal Choice:
6 Reasons How Cube Moving Has Mastered the Cross Country Moving Jobs
Experience: With years of experience in the moving industry, Cube Moving has honed its skills to perfection.
Specialized Equipment: We possess the latest equipment and tools to handle long-distance moves with efficiency.
Dedicated Team: Our dedicated team is trained to handle the intricacies of cross-country moves, providing you with peace of mind.
Transparent Pricing: Cube Moving offers transparent pricing with no hidden fees, ensuring you stay within your budget.
Timely Delivery: We prioritize timely delivery, so you don't have to wait endlessly for your belongings to arrive.
Customer Satisfaction: Our primary goal is your satisfaction. Cube Moving goes above and beyond to exceed your expectations.

Best Movers in the Area" by Lily K.
"Cube Moving stands out as the best in Rancho San Diego. Their team made our move to a nearby town incredibly easy. The movers were not only efficient but also very friendly and helpful. A fantastic service from start to finish!"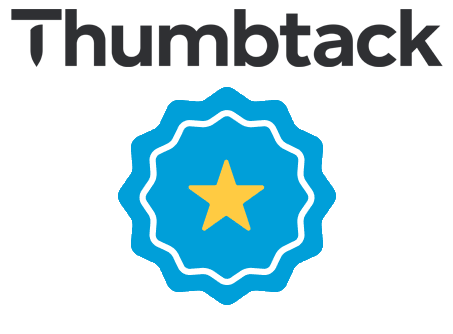 Reliable and Efficient" by Ethan M.
"Moving from Rancho San Diego to Northern California was a task I dreaded, but Cube Moving made it reliable and efficient. Their team's professionalism and care for our belongings were outstanding. I highly recommend their services!"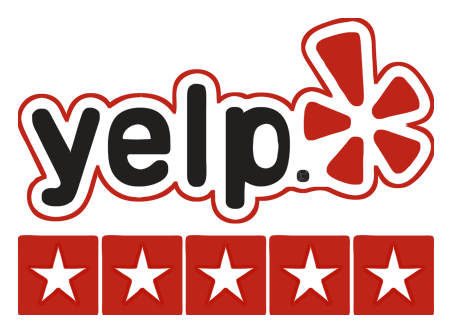 Exceptional Service" by Aisha Y.
"Cube Moving provided exceptional service for our move out of Rancho San Diego. Their attention to detail and commitment to customer satisfaction were apparent throughout the process. They truly made our moving experience stress-free."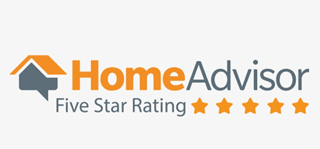 "Top-Notch Interstate Move" by Brian H.
"For our interstate move from Rancho San Diego, we chose Cube Moving, and it was the best decision. The team's expertise in handling long-distance moves was remarkable. They were thorough, careful, and extremely professional."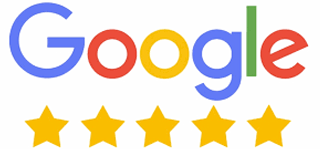 "Unmatched Local Expertise" by Maria G.
"Cube Moving's local expertise in Rancho San Diego made our move to a new neighborhood incredibly smooth. Their understanding of the area, combined with efficient service, made them an unmatched choice for our moving needs."