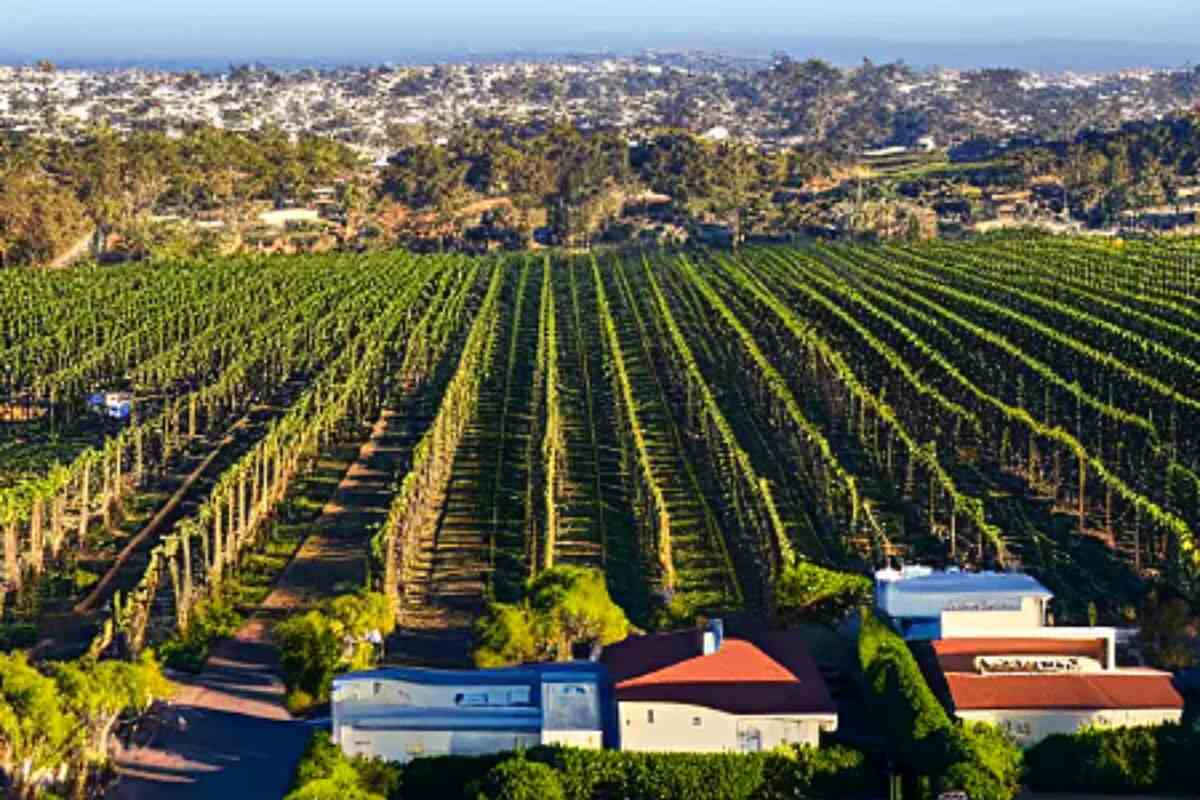 Hire the best moving company in Fallbrook, CA
Fallbrook, affectionately termed the "Friendly Village", is a gem nestled in the northern expanses of San Diego County. As you contemplate planting roots in this captivating locale, the significance of partnering with a seasoned moving company becomes paramount. Cube Movers and Storage stands out as the premier choice for those seeking expert Movers Fallbrook. Proficient in navigating the unique landscape of the region, our dedicated Fallbrook movers simplify the moving process, ensuring it's not only seamless but also devoid of any undue pressures. With Cube Moving at your side, you're not just moving; you're transitioning into Fallbrook's embrace with confidence and ease.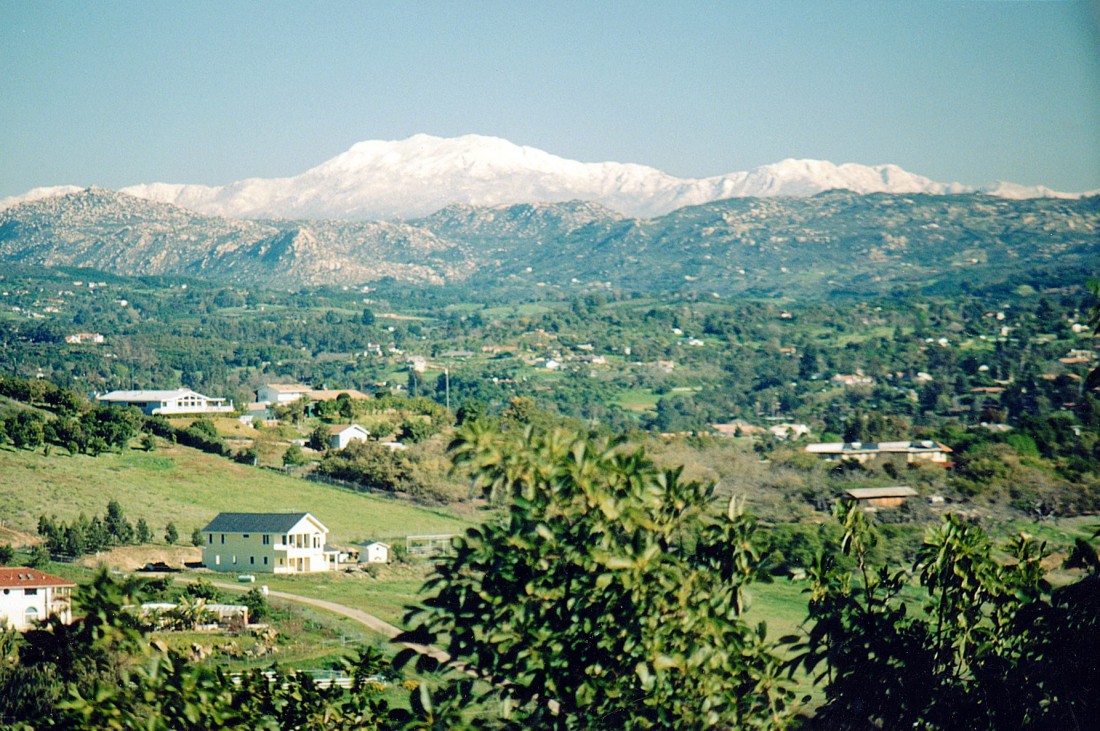 Engaging Local Movers in Fallbrook
Enlisting the expertise of Local Movers in Fallbrook, especially from a reputable company like Cube Moving, is more than just a convenience—it's a strategic decision with tangible financial benefits. Let's explore how:
Equipped with the right tools and know-how, professional movers, like those at Cube Moving, dramatically decrease the risk of costly damages. Their proficiency ensures that your belongings remain intact, sparing you from potential repair or replacement expenses.

Mastery in the art of furniture handling is another forte of experienced Local Movers in Fallbrook. The Cube Moving team can seamlessly disassemble and reassemble items, eliminating the anxiety of potential damage.

Say goodbye to the stress of gathering packing materials. With Cube Moving by your side, every requisite supply, from sturdy boxes to reliable tapes, is conveniently provided, saving both your time and money.

Efficiency is the hallmark of Cube Moving. Our adept team ensures a swift moving process, optimizing both the manpower and hours required, thus translating to cost-effectiveness.

Cube Moving & Storage handles all the hard labor for you from start to finish, so you avoid injuries that can lead to medical bills and time off work.

The physical demands of relocating can be daunting. Cube Moving shoulders this burden, reducing the risk of personal injuries which might otherwise lead to unforeseen medical bills or lost wages.
As a pinnacle of Local Movers in Fallbrook, Cube Moving's commitment is not just about relocating your belongings—it's about ensuring a seamless transition without hidden costs or unnecessary stress. Trust in our expertise to make your move both smooth and economical.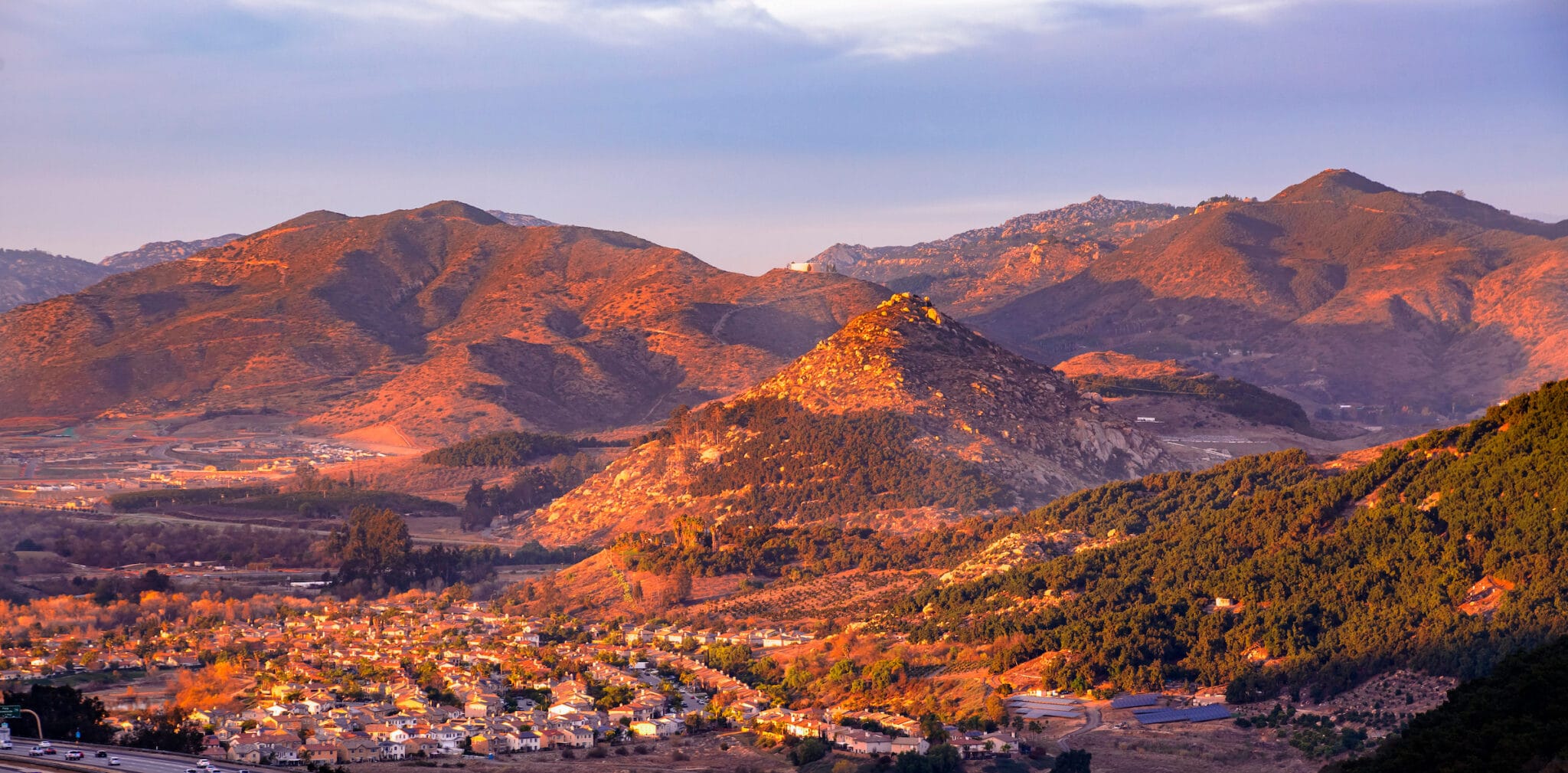 The Ultimate Guide to Selecting and Preparing with a Moving and Storage Company in Fallbrook
Get San Diego Moving Services, especially in a picturesque locale like Fallbrook, requires methodical planning and the right partnership. Here's a step-by-step guide to ensuring you select the best Moving and Storage Company and set the stage for a seamless transition:
Moving is often a whirlwind of emotions. From the anticipation of settling into a new space to the nostalgia of leaving an old one, it's an amalgamation of bittersweet feelings. However, the logistical aspect of moving, especially a long-distance one, can be overwhelmingly complex. This is where Cube Moving and Storage comes into play, redefining the very essence of long-distance relocations. As experts in both intrastate and interstate moves, our team's commitment, proficiency, and meticulous planning ensures that every relocation is executed with absolute precision.
The journey of a thousand miles begins with a single step. In the realm of long-distance moving, that step is choosing the right moving partner. Cube Moving and Storage, with its impeccable track record as esteemed Long Distance Movers and Cross Country Movers, ensures that your relocation journey is as memorable as the home you're moving into. Whether you're seeking intrastate experts or premier interstate specialists, our team promises a seamless, stress-free transition. After all, moves are milestones, and with Cube Moving and Storage, you're always in safe hands.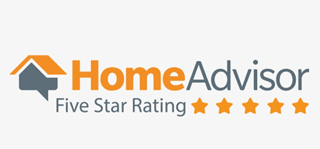 "When it comes to moving, reliability is paramount. Cube Moving and Storage proved to be the epitome of Reliable Movers. Every appointment, from the initial assessment to the final delivery, was punctual. Their consistency and the care they showed for my belongings reaffirmed my choice. A truly trustworthy service!"

"Finding genuine Local Movers who understand the specifics of Fallbrook was crucial for my move. Cube Moving and Storage was the perfect fit. Their understanding of the area combined with their exceptional moving expertise made them the obvious choice. They took care of everything, making my move a delightful experience."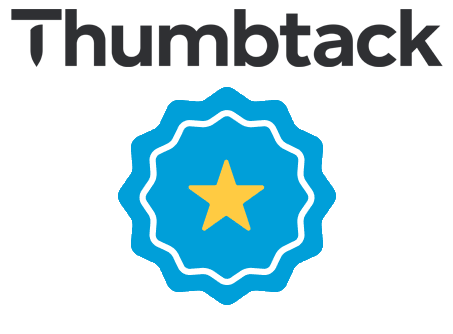 "In my hunt for the Best Movers Fallbrook had to offer, Cube Moving and Storage came highly recommended. They lived up to the hype. From their timely responses to their careful handling of antiques, everything was handled professionally. They made moving feel like a breeze."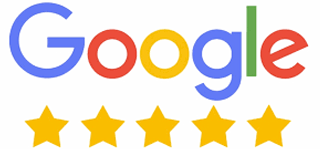 "I searched for 'Movers Near Me' and Cube Moving and Storage popped up with stellar reviews. After experiencing their services firsthand, I see why they're so highly rated. The convenience, professionalism, and personal touch they added to my moving process was outstanding. They are, without a doubt, the best in the vicinity."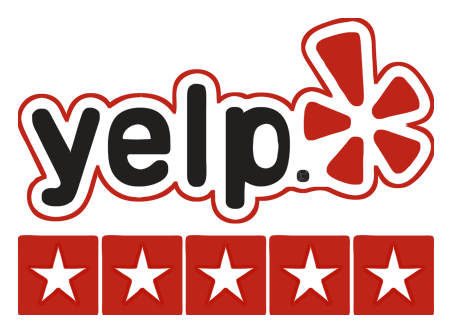 "Among all the Companies for Moving in Fallbrook, Cube Moving and Storage truly stands out. Their in-depth knowledge of the locale, combined with their advanced moving equipment, ensured a seamless transition for us. It's evident they prioritize customer satisfaction above all else."
The Ultimate Newcomer's Guide to Fallbrook, CA
Known affectionately as the "Friendly Village," Fallbrook offers small-town charm combined with natural beauty and modern amenities. Nestled among rolling hills blanketed in avocado groves, this hidden gem beckons newcomers to immerse themselves in the rich culture and welcoming spirit that define this remarkable community.
Civic Resources & Local Essentials
Community Updates & Local Lore
Outdoor Recreation & Natural Wonders
Community Activities & Civic Engagement
Education & Academic Resources
Health, Wellness & Fitness
Arts, Culture & Entertainment
Welcome to your new home! Cube Movers and Storage is here to help make your move into our wonderful community as smooth and simple as possible.