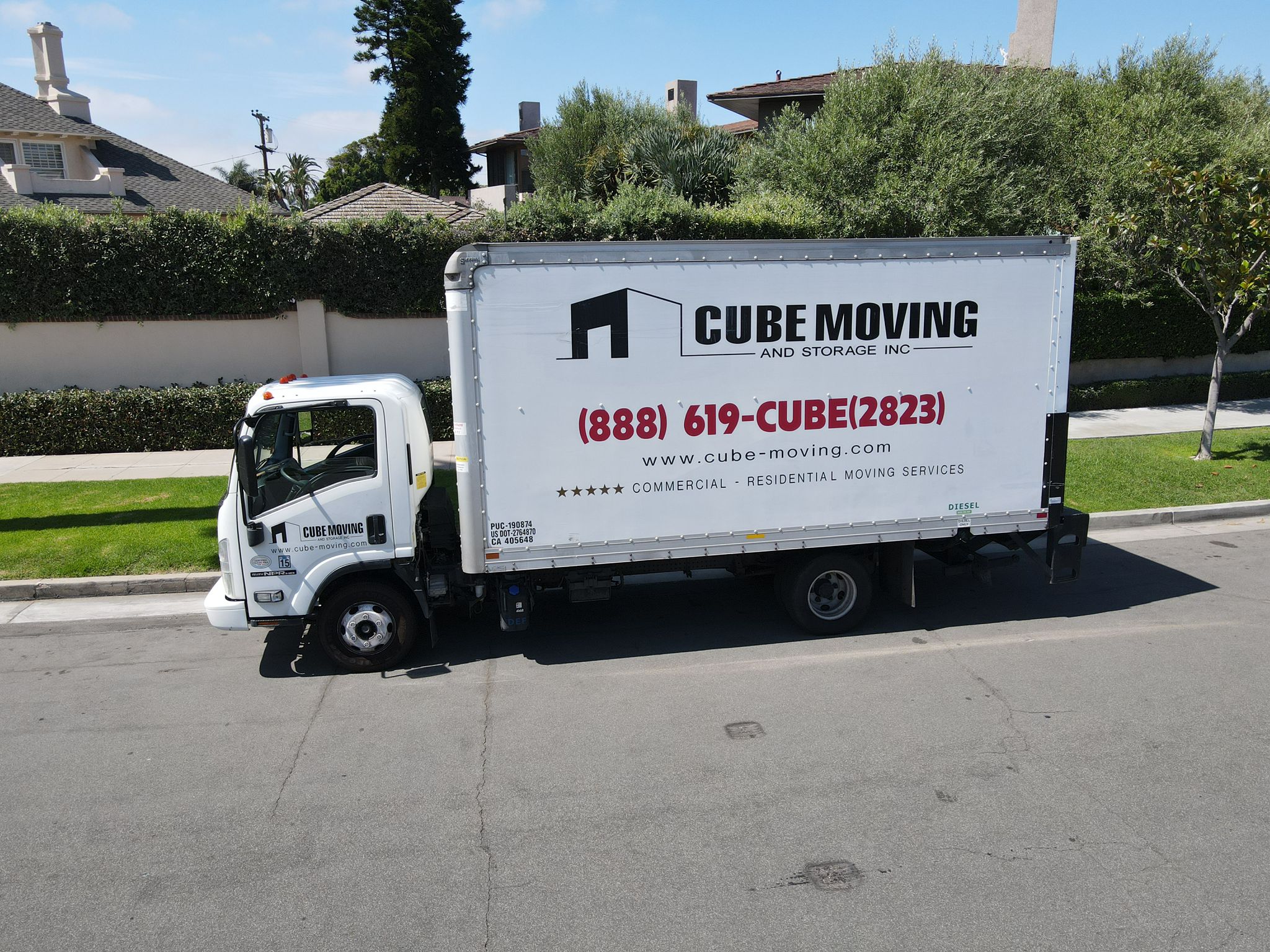 Hire the Best Movers in Carmel Valley, CA – Cube Movers and Storage
Nestled in the foothills of the Santa Lucia Mountains, Carmel Valley is a hidden gem on California's Central Coast. This lush valley offers residents a peaceful escape from big city life, with its rolling vineyards, scenic trails, and charming towns.
Carmel Valley strikes the perfect balance between serene natural beauty and modern conveniences. It provides easy access to the attractions of Monterey and Carmel, while allowing residents to come home to a quiet community amid oak-studded hills.
With its mild Mediterranean climate, acclaimed wineries and golf courses, and proximity to stunning Big Sur, Carmel Valley entices those looking to make a move to this special part of coastal California.
However, relocating to Carmel Valley, or anywhere new, can be stressful. Packing, finding temporary housing, changing your address, and moving your valuables requires careful planning and execution. That's why partnering with a trusted, experienced moving company is key to making any move as smooth as possible.
Cube Moving and Storage has helped hundreds of families and individuals make seamless moves in and around the Carmel Valley area. As leading Carmel Valley movers and movers Carmel Valley relies on, we understand how to navigate the unique landscape and communities that make up this region.
Our Carmel Valley movers have established relationships with luxury home communities like Bernardus Lodge and winery estates in the Valley. We know the ins and outs of moving into the premier golf communities of Carmel Valley, from Quail Lodge to Tehama. For families, our experience moving into top school districts is unmatched.
Whether you're relocating within Carmel Valley or making a long distance move to the area, Cube Moving has the skills and expertise to handle your transition efficiently. We provide the white glove service and local know-how that makes moving hassle-free. Contact Cube Moving to make your next move your best move.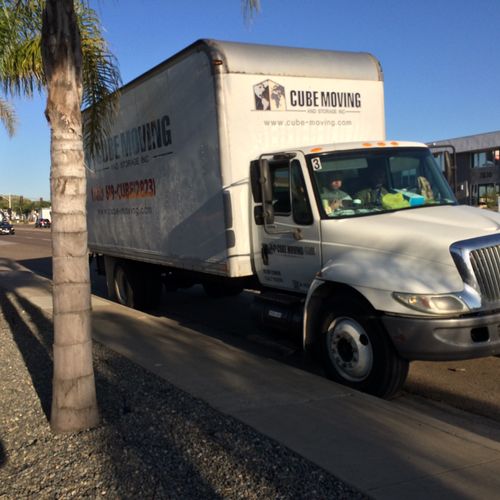 The Importance of Hiring Professional Movers in Carmel Valley and Understanding the Cost of Moving in Carmel Valley
Moving is exciting, but it can also feel overwhelming when you factor in the complex logistics and costs. While do-it-yourself moves may seem more affordable, hiring professional Carmel Valley movers actually saves you time and money in the long run.
Why Hire Local Carmel Valley Movers?
Here are five key reasons partnering with Cube Moving is the smart choice to reduce your moving costs:
Efficiency – Our Carmel Valley movers have refined packing and loading methods to optimize space and efficiency. Fewer trips back and forth means lower hourly costs for you.

Careful Handling – Expert movers are trained in how to protect your fragile and valuable items during packing, transport, and unloading. This greatly reduces the risk of expensive damages.

Stress Reduction – Planning and executing a move takes time and mental energy. Carmel Valley movers handle the heavy lifting so you can focus on your new home.

Savings on Rentals – No need to rent and return a large moving truck when our movers supply the customized transportation for your move.

Competitive Rates – Our buying power with moving equipment companies means savings that are passed on to you. Cube Moving offers Carmel Valley moving services at very reasonable prices.
Selecting the ideal moving company is key to a smooth transition when relocating to or within Carmel Valley. Follow these tips for stress-free moving: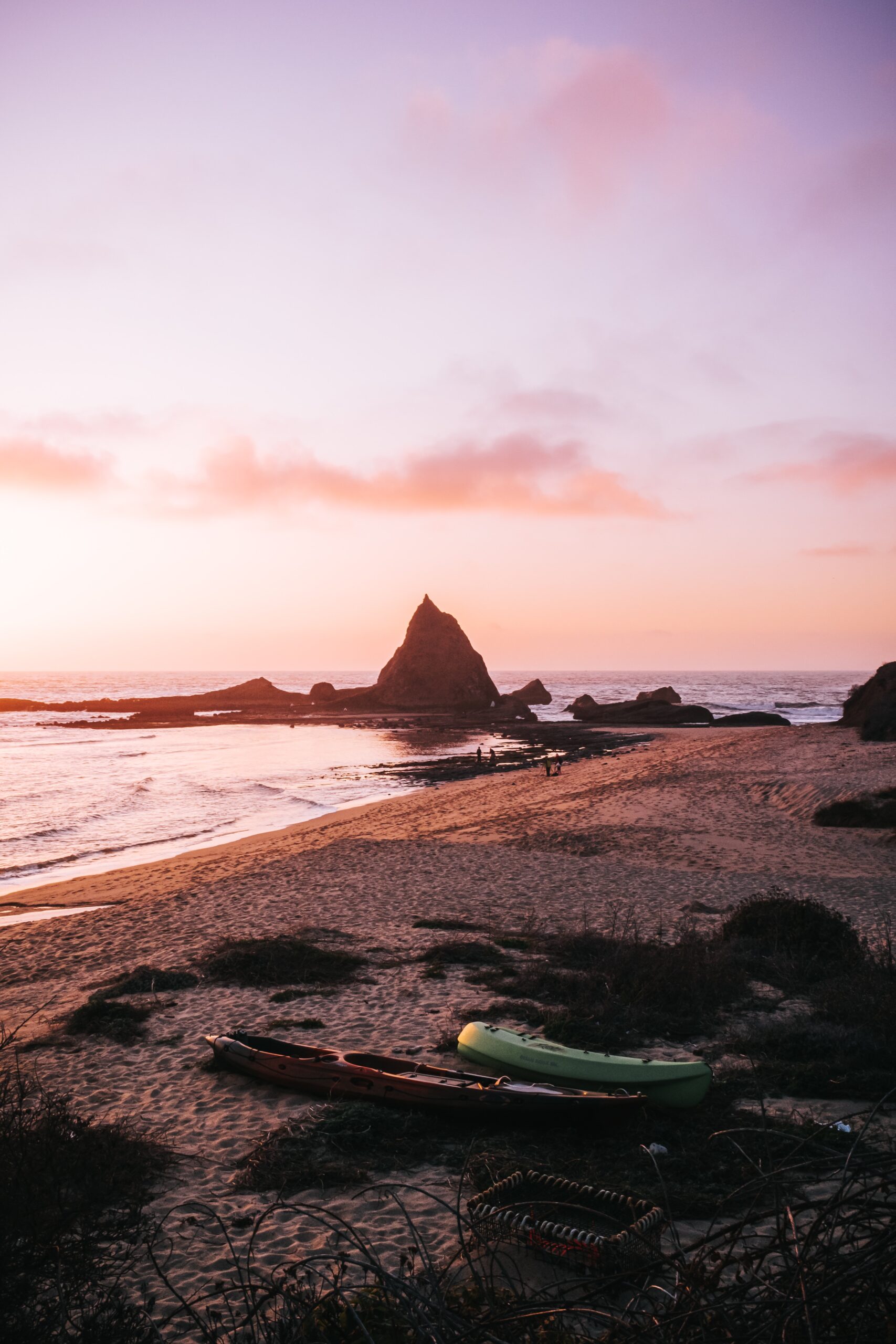 How to Choose the Right Moving Company in Carmel Valley and How to Prep for a Move: Carmel Valley Edition
Selecting the ideal moving company is key to a smooth transition when relocating to or within Carmel Valley. Follow these tips for stress-free moving:
Long-Distance – Cross Country Moving Service in Carmel Valley by "Cube Moving"
Making a long distance move to or from Carmel Valley can seem daunting. With extensive experience as long distance Carmel Valley movers, Cube Moving has mastered the art of seamless nationwide moving.
Our commitment to excellence means each long distance move with Cube Receives:
Dedicated Move Coordinator
Climate Controlled & GPS Tracked Trucks
Full Replacement Value Protection
Real-Time Updates
Don't let the miles intimidate you. As leading Carmel Valley movers for long distance relocations, we make moving easy. Let us take the hassle out of your upcoming out-of-state move!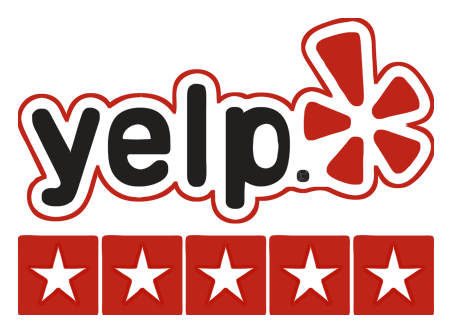 Rebecca J.
"Moved with Cube Moving last month from Carmel Valley to San Diego. The experience was smooth and hassle-free. The team was professional, punctual, and handled all my belongings with care. Highly recommend!"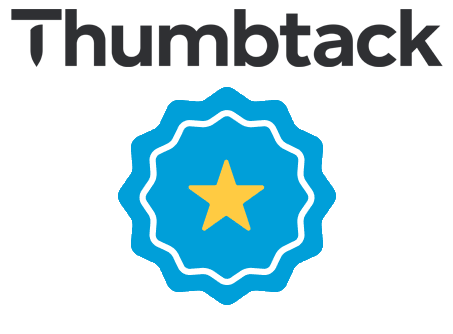 Michael T.
"Can't praise Cube Moving enough. They made our move to Carmel Valley a breeze. Their attention to detail and customer service is top-notch."

Luis P.
"Moving is usually stressful, but not with Cube Moving. They took care of everything from packing to setting up in my new home in Carmel Valley. Five stars!"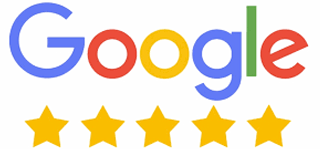 Stephanie L.
"Was skeptical about hiring movers, but Cube Moving exceeded my expectations. Their prices were fair, and the crew was very efficient. My items arrived at my new place in Carmel Valley without a scratch."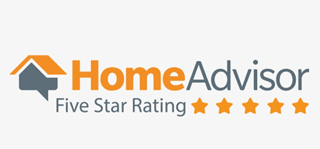 Nina K.
"Moved from Carmel Valley to LA, and Cube Moving made the long-distance move seem so easy. Their staff is friendly, attentive, and hardworking. Worth every penny!"