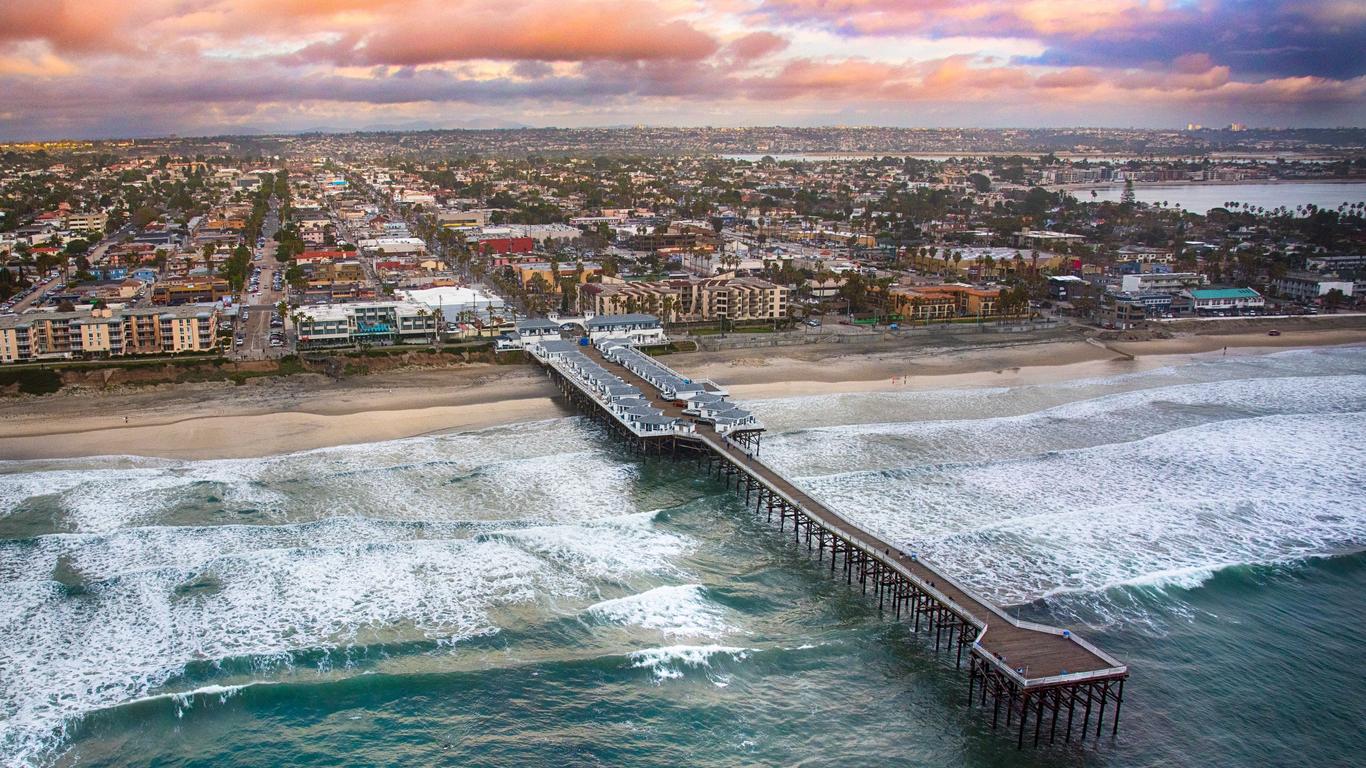 Introduction to Pacific Beach and Why It's the Best Place to Relocate with Cube Moving.
Known for its laidback beach vibe, beautiful shoreline, and welcoming community, Pacific Beach is consistently ranked as one of the best neighborhoods in San Diego to call home. With its prime beachfront location, walking proximity to shops and restaurants, and endless opportunities for outdoor fun, it's easy to see why "Pacific Beach" is a top relocation destination.
If you are looking for Residential Movers in Pacific Beach, trust the experienced "Pacific Beach Movers" at Cube Moving & Storage to make your relocation stress-free. As longtime residents, our moving crews know Pacific Beach inside and out. We'll help you get settled into your new coastal home smoothly and affordably. Whether you're moving from across town or across the country, Cube Moving has the skills to handle any size "Movers Pacific Beach" job.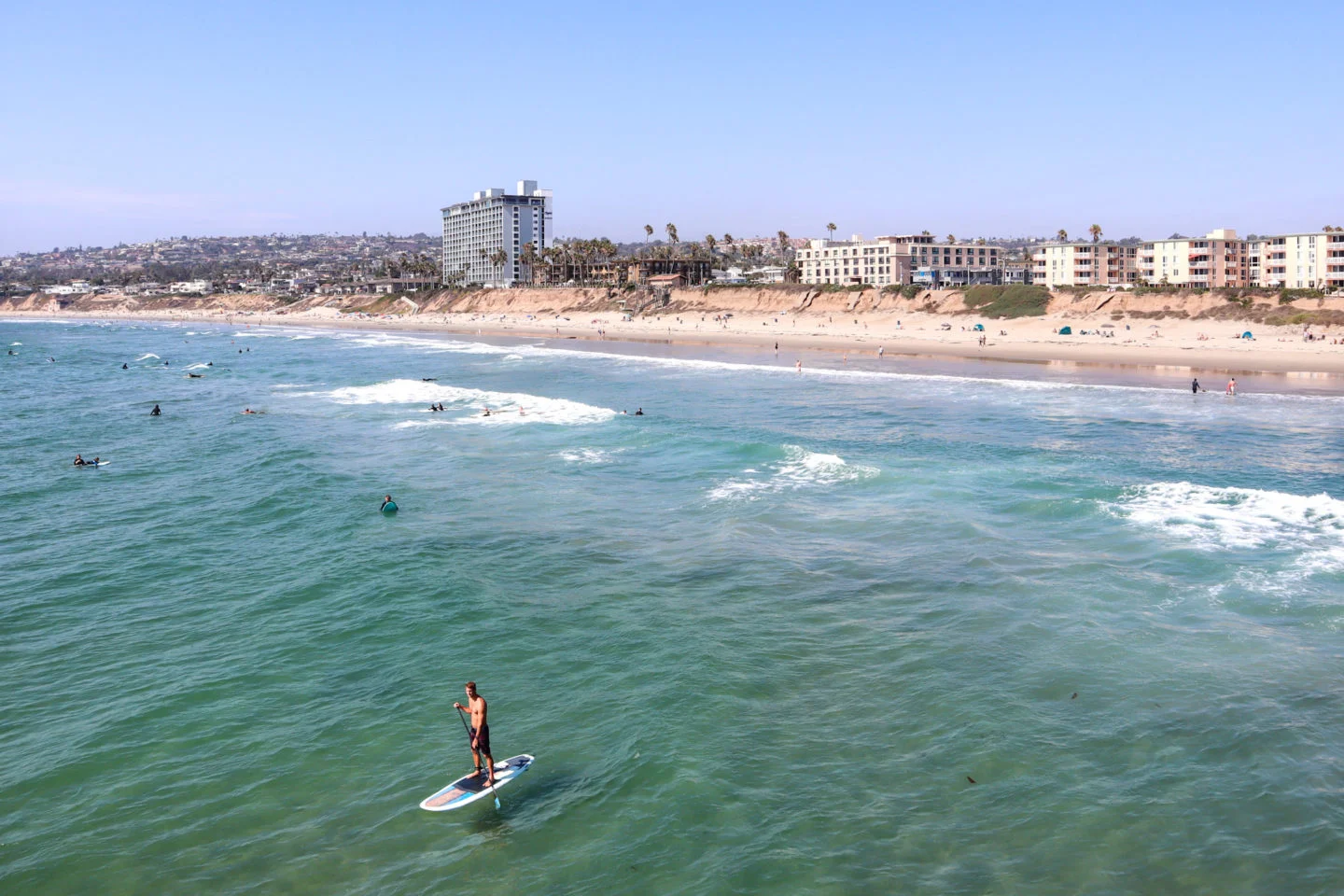 The Importance of Professional Movers in Pacific Beach and Understanding Moving Costs
Moving can be expensive, but hiring professional "Local Pacific Beach Movers" from Cube Moving & Storage can help you save money in the long run. Here are five ways we reduce costs for your Pacific Beach move:
Accurate assessments: Our experienced sales staff provide precise moving quotes so you can budget accurately.

Efficient moves: Our movers work quickly and carefully to minimize time and labor fees.

Packing services: Letting our pros pack for you can reduce accidental damage that leads to replacement costs.

Secure storage: We offer short & long-term storage options to avoid having to replace anything lost or stolen.

Damage prevention: Our trained movers and quality equipment prevent damage that would incur repair or replacement costs.
With Cube Moving & Storage, you get affordable, fixed-rate pricing with no hidden charges. We make sure your Pacific Beach move stays within your budget!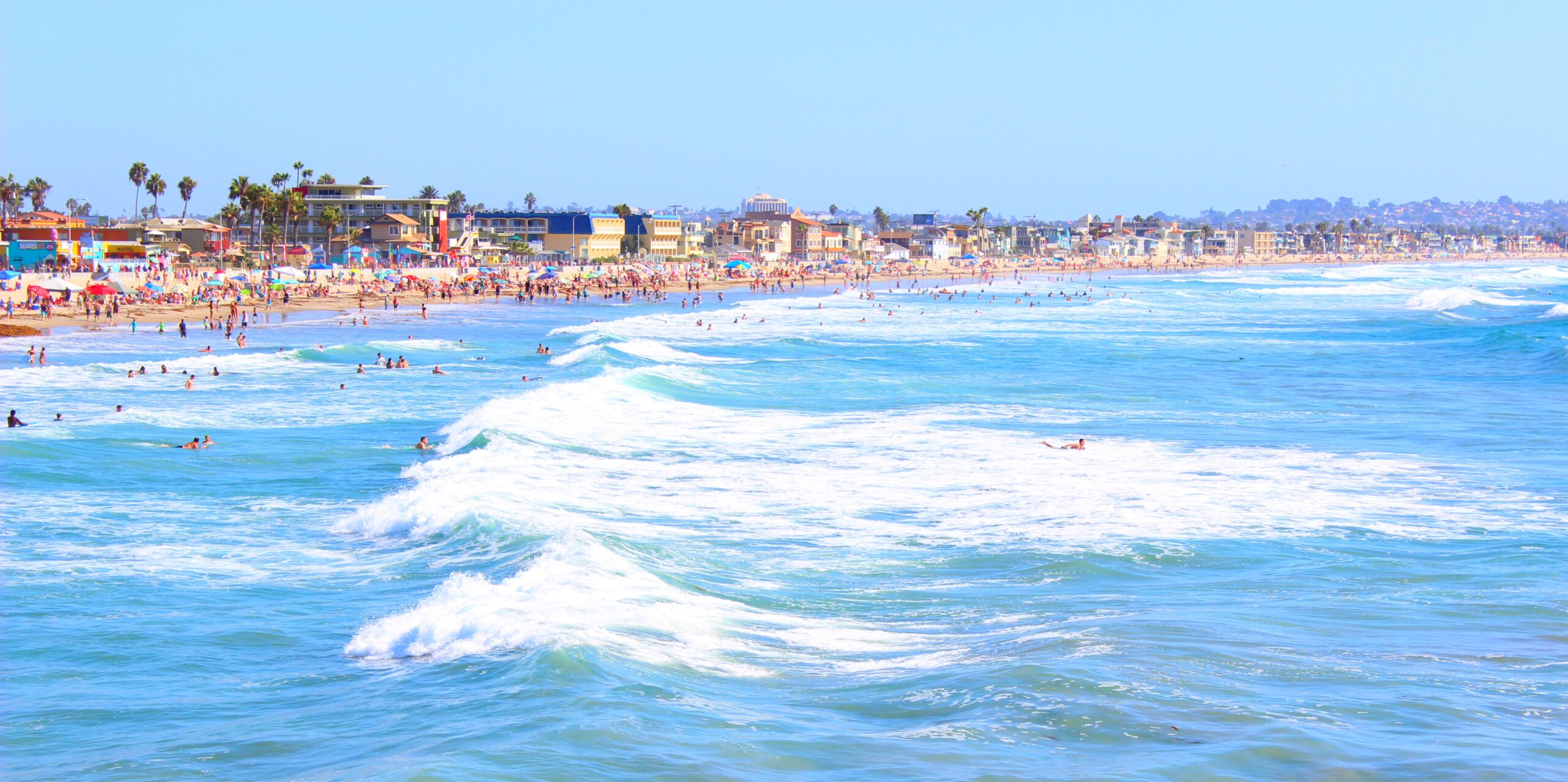 How to Choose a Pacific Beach Moving Company and Prep for Your Move
Making a smart hiring decision and preparing properly will ensure your Pacific Beach move goes off without a hitch. Here are 7 tips to smooth the process:
Follow these tips for hiring the best Moving Company in Pacific Beach like Cube Movers! Proper preparation is also key for a smooth move.
Cube Moving's Reliable Local Moving Services in Pacific Beach, CA
For over 15 years now, Cube Moving Company has provided specialized "Moving Services" to make local Pacific Beach moves easy. Our "Movers in Pacific Beach" offerings include:
Count on Cube Moving & Storage for your stress-free "Moving Services in Pacific Beach". Our 1,000+ happy customers can't be wrong!
Long-Distance Relocations Made Simple by Cube Moving
In addition to local Pacific Beach moves, Cube Moving Company also has extensive experience providing seamless "Long Distance Movers in Pacific Beach" services across California and to destinations nationwide.
What is a Long Distance Move?
Long distance moves involve relocating your belongings over 100+ miles away. This requires expert loading techniques and climate-controlled trucks to protect your items.
Intrastate vs. Interstate Moves
Intrastate long distance moves are within California state lines, while interstate moves cross state borders. Interstate moves involve more regulations but Cube Moving handles this easily.
Why Choose Cube for Long Distance Relocation?
Pacific Beach and its surrounding areas deserve a long-distance moving service they can trust. For those making a big move, whether within the state or beyond, Cube Moving Company has consistently proven to be the "Long Distance Movers in Pacific Beach" that residents rely on.
So, if you're on the lookout for a seamless transition to your new location, make the right choice. Choose experience. Choose expertise. Choose Cube Moving & Storage

Nadia K. (Local Moving)
Truly the best San Diego Local Movers as a resident of PB for years, when I needed to move to a new apartment, I knew I needed the best local movers Pacific Beach had. Cube Moving fit the bill perfectly!"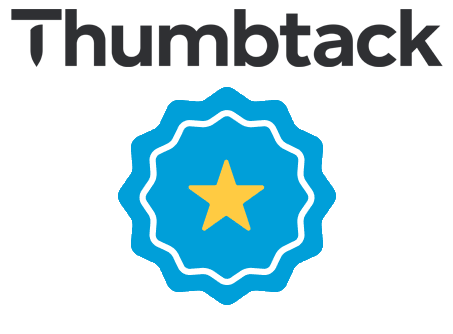 Martin L. (Long Distance Move)
"For those who are new to PB and require Movers Pacific Beach recommends, Cube Moving should be your first choice. Their team was punctual and extremely professional."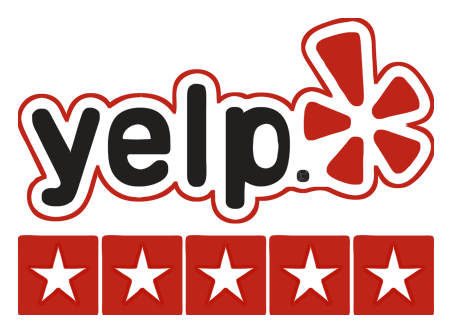 Stephanie R. (Packing Service)
"Moved to PB last summer and out of the many Moving companies Pacific Beach lists, Cube Moving was recommended to me as commercial movers in San Diego. They didn't disappoint! Efficient, professional, and friendly."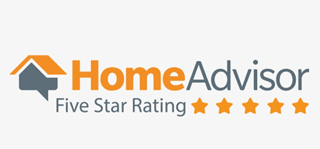 Isabel C.(Labor Only Service)
"Having tried various local moving companies Pacific Beach offers, Cube Moving was a breath of fresh air. Their comprehensive services, from packing to unloading, were impeccable. Highly recommended for anyone making a move in San Diego."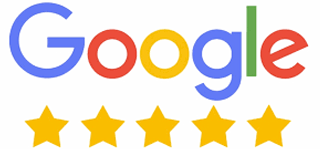 Greg P.(Pod Loading)
"The moving services Pacific Beach residents need can vary, but Cube Moving's versatility and adaptability impressed me. They handled my unique requests with ease."
Moving to a new community can feel overwhelming, but Cube Moving wants to help you get acquainted with life in Pacific Beach as smoothly as possible. Here are 10 great local resources to help you settle in: